Janira's Magic Band Panties ~ New Colors and Sizes for SS18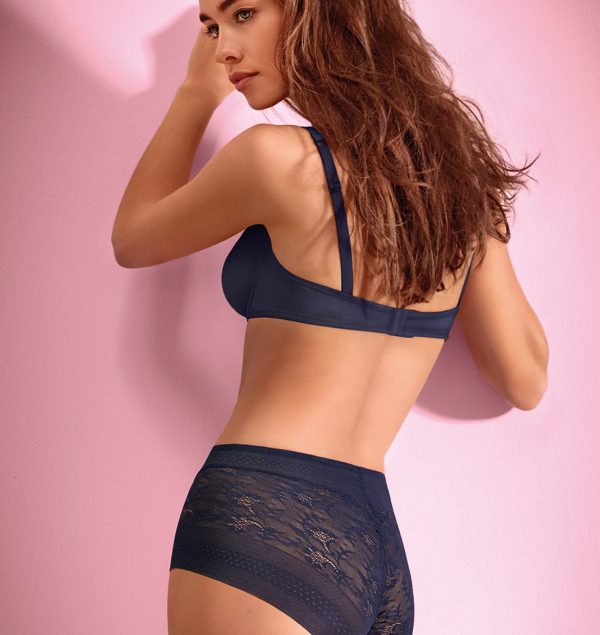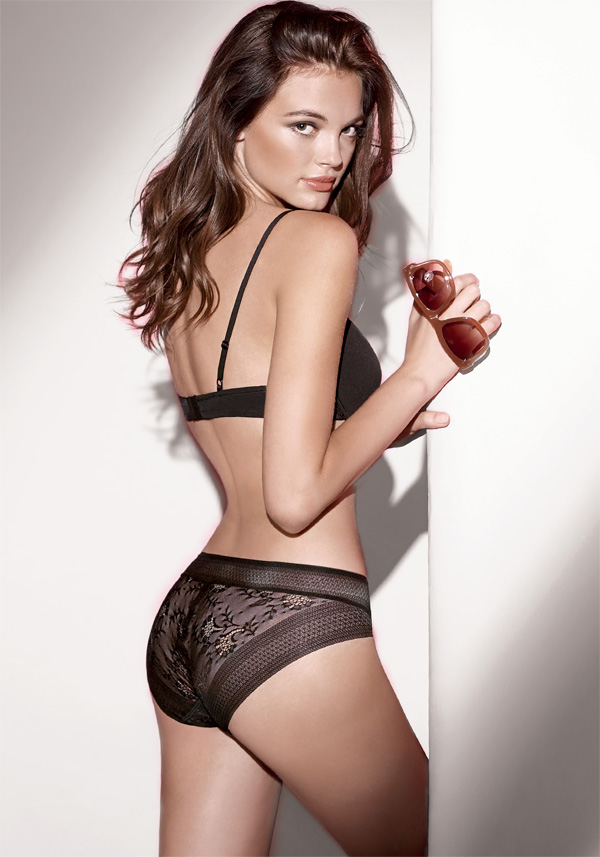 Janira's very popular, perfect panty collection Magic Band is truly in a class by itself.  Designed and manufactured in Barcelona, Spain, these luxurious panties are created to be feather light while naturally shaping & leaving no unsightly panty lines! This extraordinary 3-style line encompasses every possible wish in an undergarment!
1.  Comfortable: light and fresh fabric, it does not move or ride up at all.
2.  Invisible: no panty lines, extra-flat lace without edges.
3.  Feminine: adapts seductively to the "derriere"!
There are 3 great styles for every woman's comfort; Shorty, Brislip and Carey: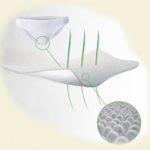 New for spring 2018, a couple of fabulous new colors ~ Light Pink and Blue Jeans are being added to the line. Plus the Carey will be sized up to 2XL!
Adding to the perfection of Magic Band is the FAMOUS JANIRA COTTON TERRY GUSSET TOO! Which is recommended by Gynecologists, regulates the PH, is absorbent and eliminates odor.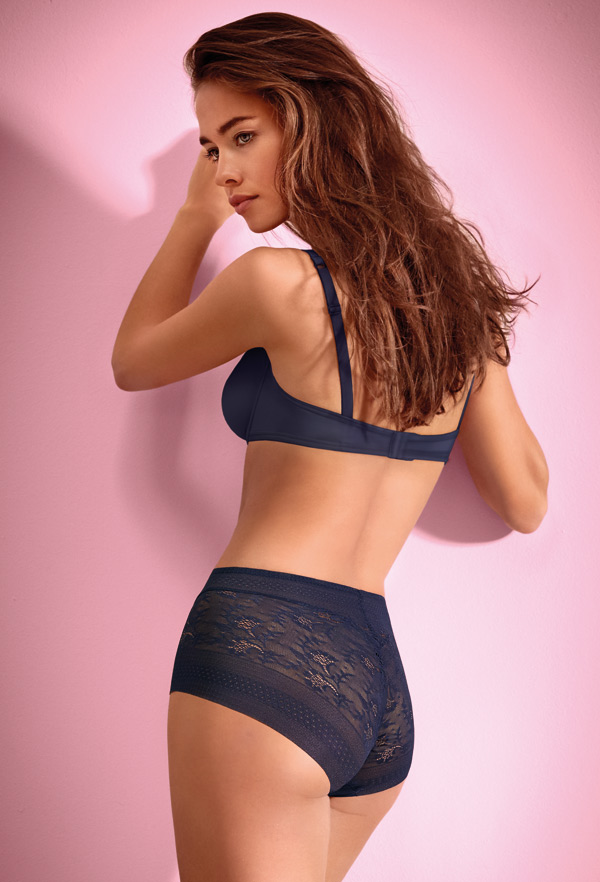 See Magic Band Collection and the entire Janira line at Curve New York 2/26-28, Booth 556