Curve NY ~ What I Saw and What I Think
By ELLEN LEWIS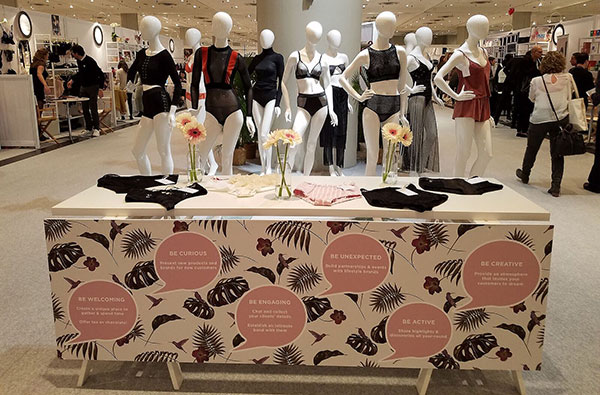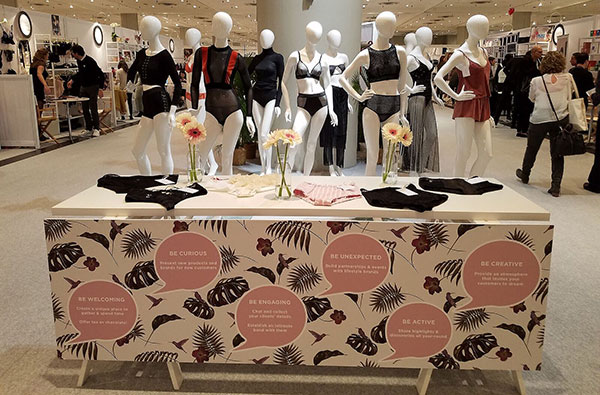 Nothing has changed and everything is changing. The NY Curve Intimate Apparel show was, from what I understand from many of the brands to whom I spoke, with a few exceptions, a success. Of note, from the buyers, the entire vibe was much better, with meaningful seminars, a brand speed dating event that allowed merchants 5 minute intervals with new vendors, and a Concepts lounge that not only gave some smaller brands an opportunity for exposure, but also integrated, jewelry, and fragrances into the landscape. The efforts of the Curve group to generate dialog on social media, emerging trends and market evolution was a big plus. In a world where instant gratification rules and speed to consumer is the key, it will still always be important to experience the product first hand. How trade shows decide to accomplish this will position them for the future.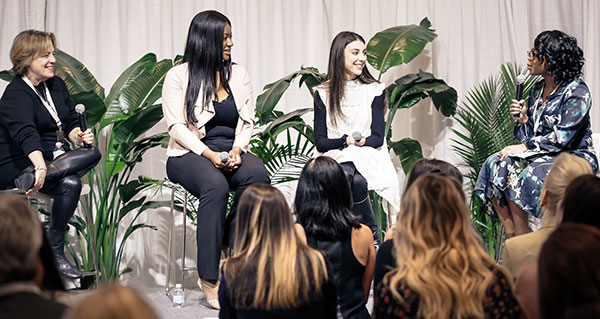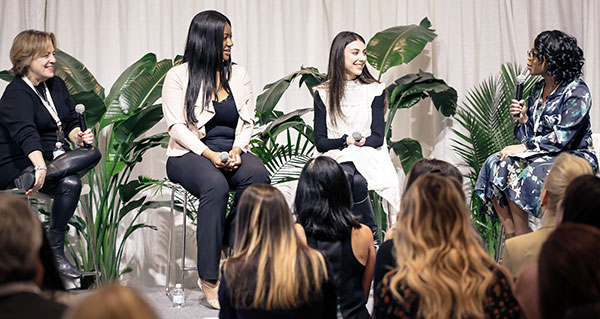 For me, comparing the Curve show to the Paris show cannot be helped and in this thought process lay the vision that I have of this season's market. It always fascinates me that the Europeans seem so far ahead of the USA when it comes to lingerie design, specifically intimates; bras, panties, bodysuits etc. They develop this merchandise as if it was fine jewelry and the results bear this out. European women wear these underpinnings as a piece of empowerment; a statement.  Here in America, although this is changing, lingerie is underwear; functional, comfortable and durable; thus the dominance of the t-shirt bra in this North American market segment.  In fact, the European brands that figured this out are growing here. Brands to watch: Charnos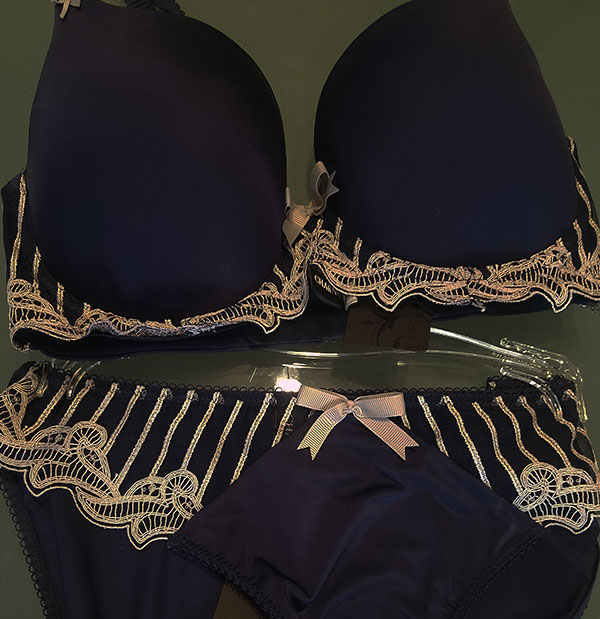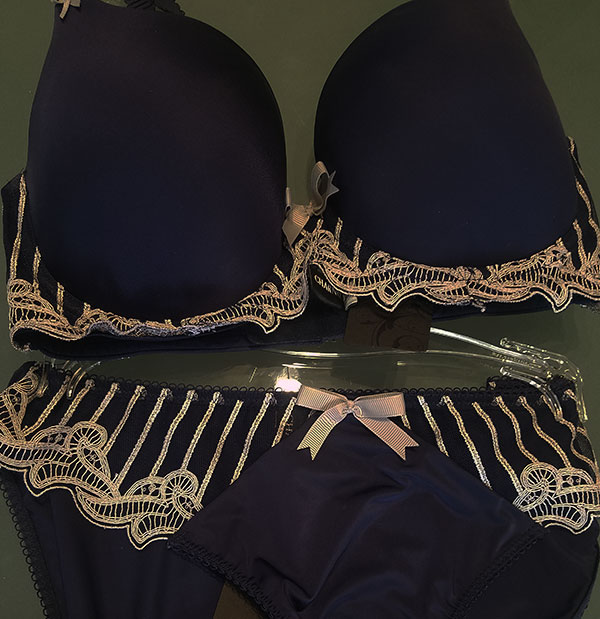 Charnos
Conversely, it always amazes me that when it comes to the "casual" side of the business- call it lounge, homewear, athleisure, whatever, the American Market is the trend leader. Shop for this category overseas and most of what you see is stayed, traditional, often elegant but not a lifestyle statement. Perhaps this is because America initiated the blue jean and sneaker revolution. Maybe it makes sense. After all, as I just said; casual comfort is in our DNA. Brands to watch: Splendid and Memoi.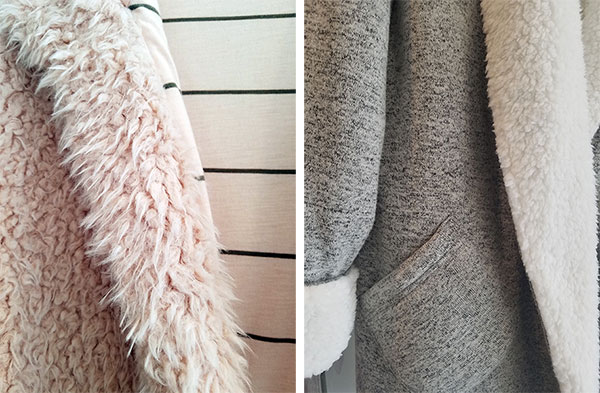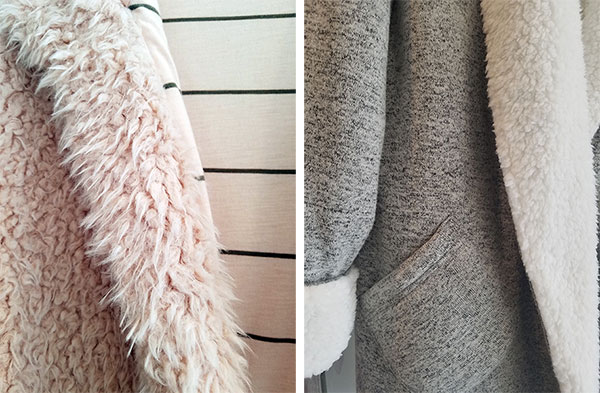 Splendid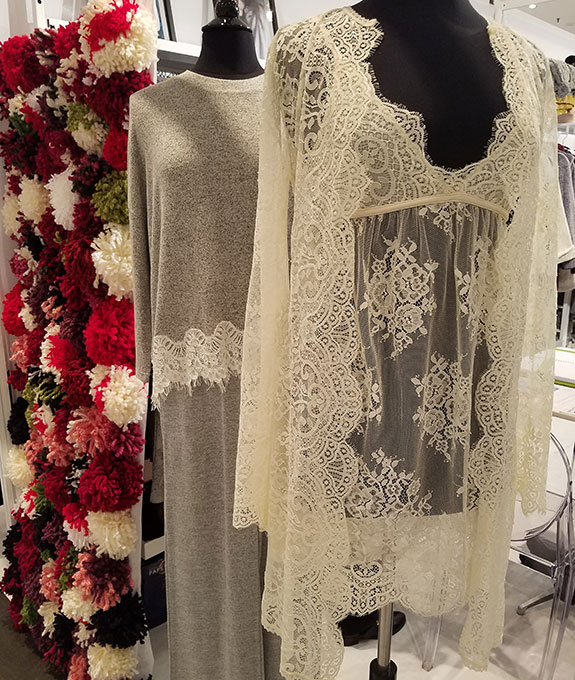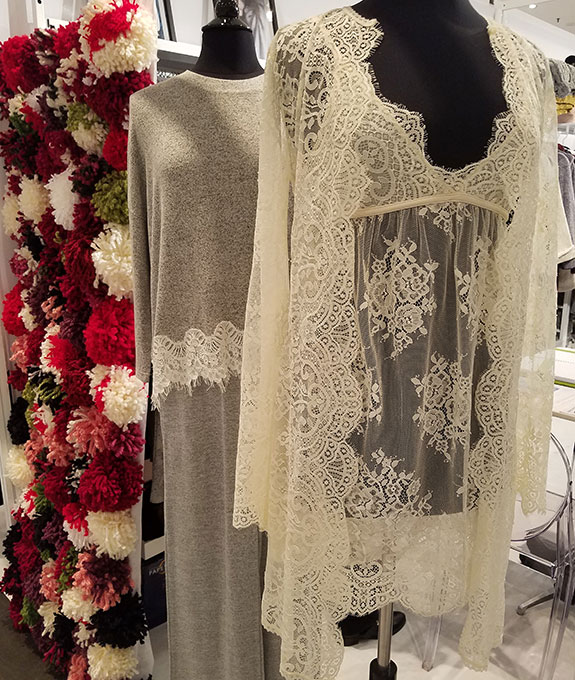 MeMoi
Couple this with the emerging social movements of this decade and it's no wonder that the Curvy business is exploding on our shores. I dislike the moniker curvy and plus size. After all, these are just more regular sizes for another fit. But for lack of a better term these days, this larger cup and band category is critical, in my opinion, to the growth of a lingerie business. What makes the current expansion so positive is that many of the brands involved are ramping up the fashion offers up to an I cup. Brands to watch: Louisa Bracq and Adina Reay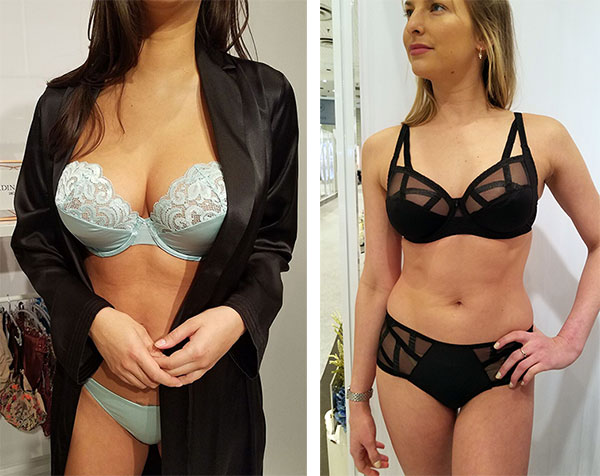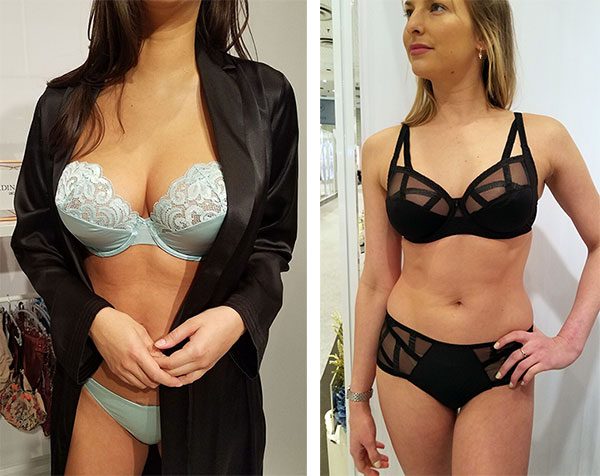 Adina Reay & Louisa Bracq
Along with the curvy and lifestyle segments, I am most impressed by the continued growth of sustainable products in our marketplace. As this becomes more and more of a focus in our daily lives, brands that concentrate on green development will win. Brands to watch: Calida and Swedish Stockings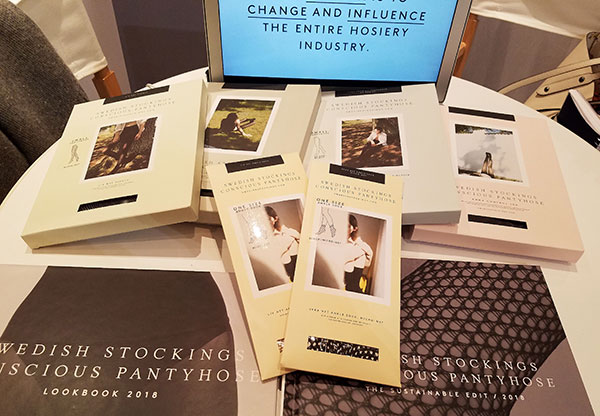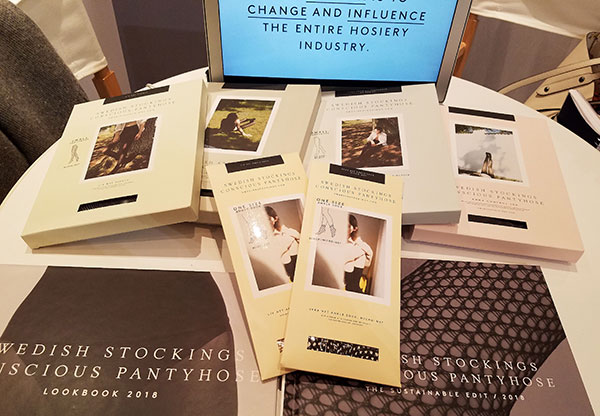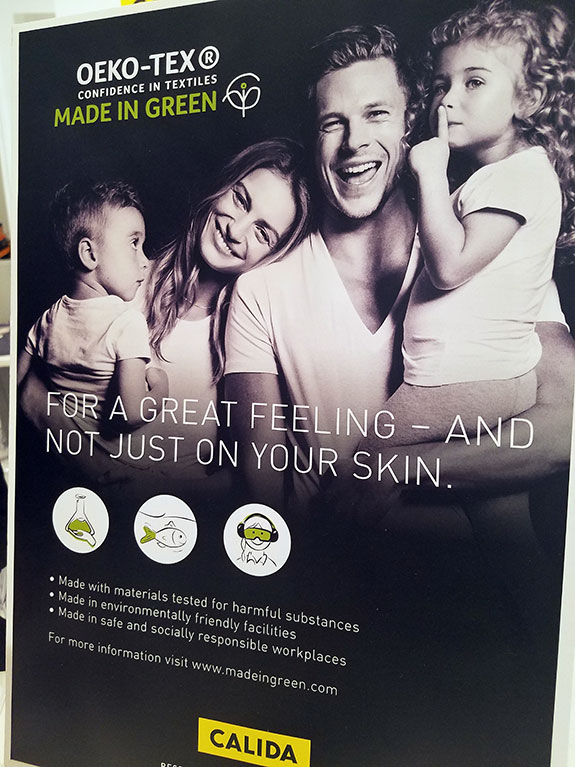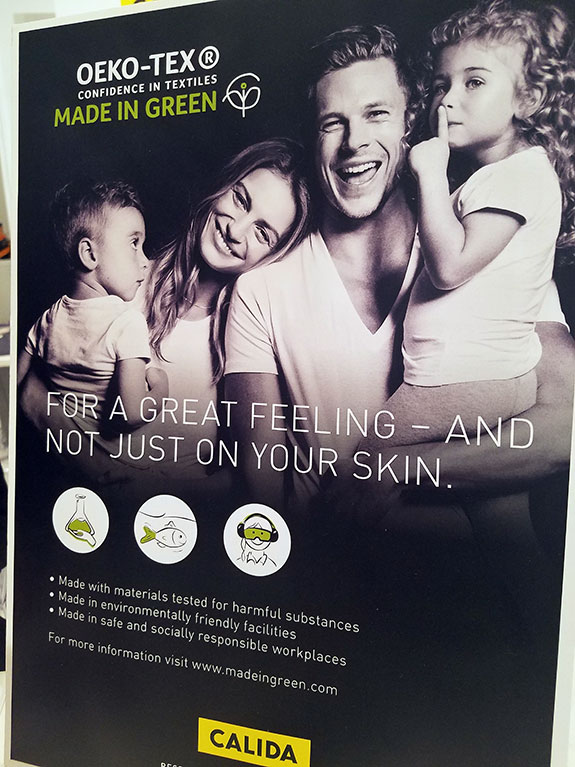 And last, for me, the artistry of Lingerie still rules the industry. Creativity, craftsmanship, construction, time honored details, sensuality and technology are why I believe intimate apparel is an expression of the female spirit. Sometimes the investment is worth it: Watch Coco de Mer,  Keep It Silky and Cadolle Intimates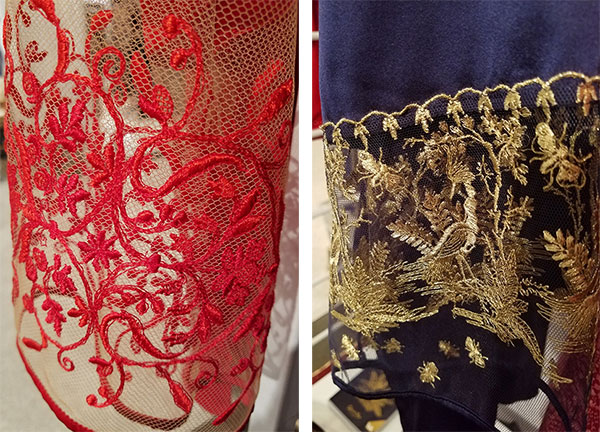 Coco de Mer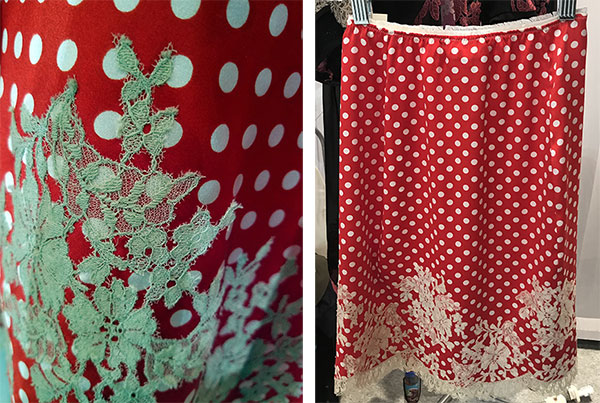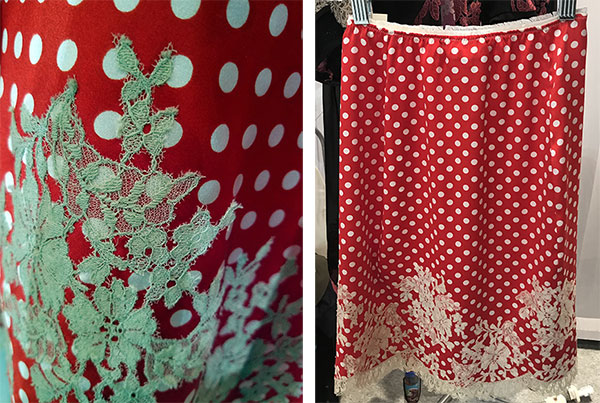 Keep It Silky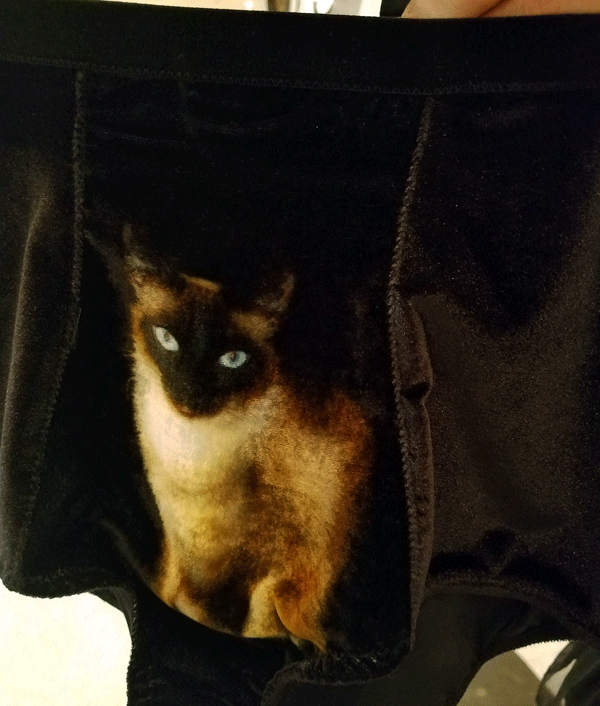 Cadolle Creations
Besides these movements, several trends continued: the influence of nature, lightness, graphic laces and embroideries, velvet crushed and smooth, new skin neutrals: taupe, café, caramels, birds, blue-blue-blue as usual, into purples. Red becomes basic, Touches of green and yellow.
Lifestyle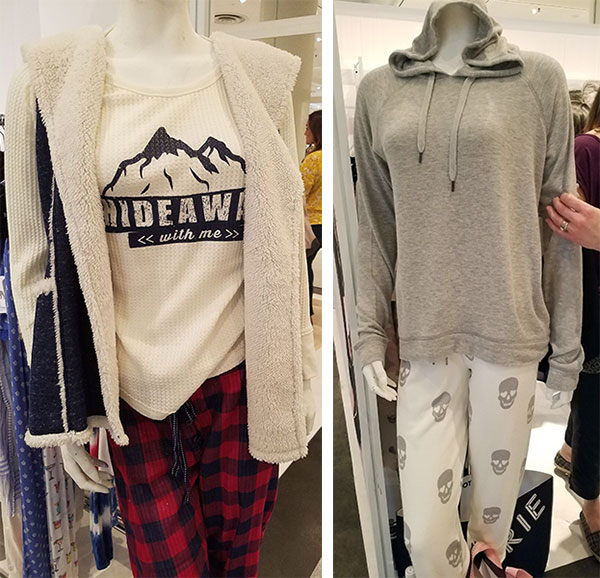 P.J. Salvage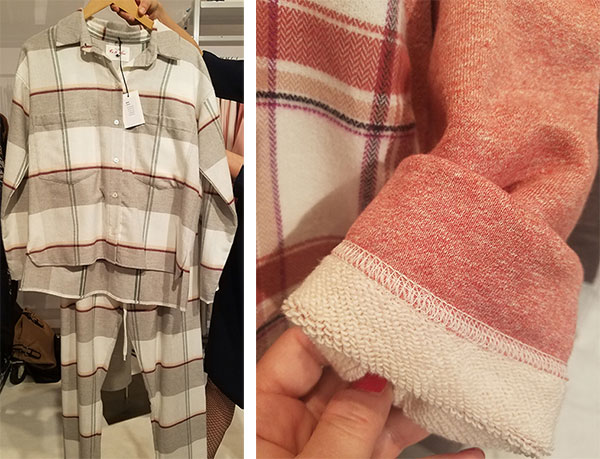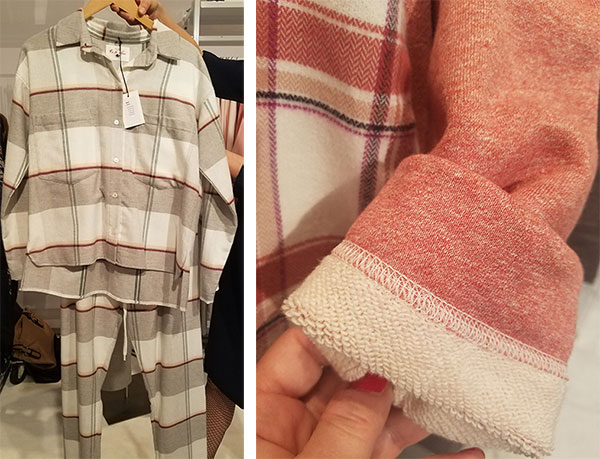 Pluto on The Moon & Calida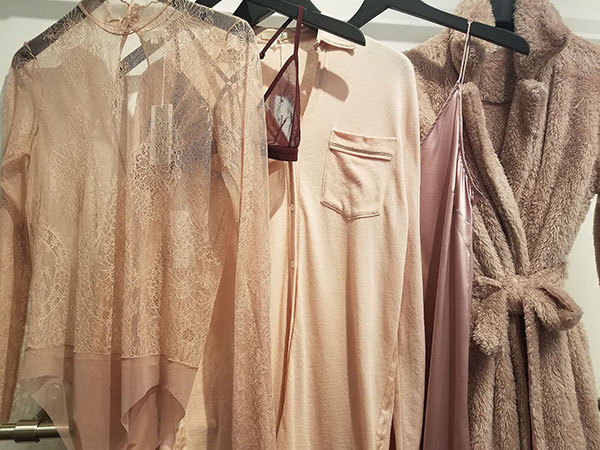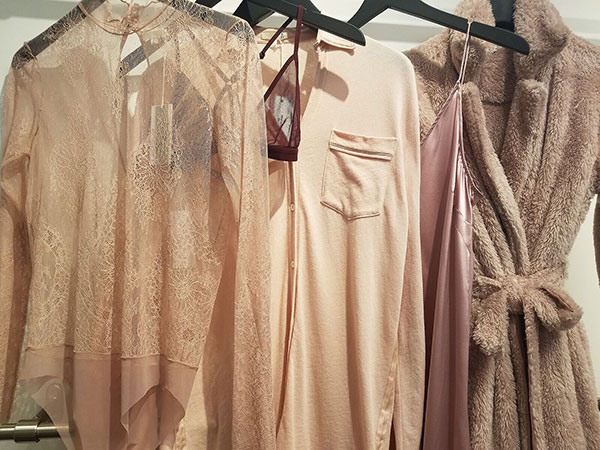 Skin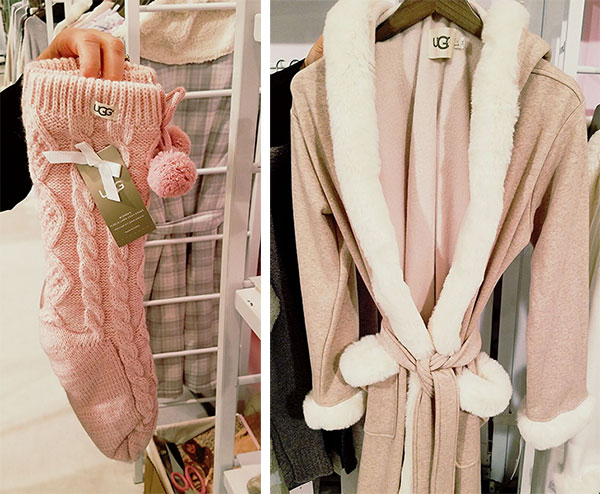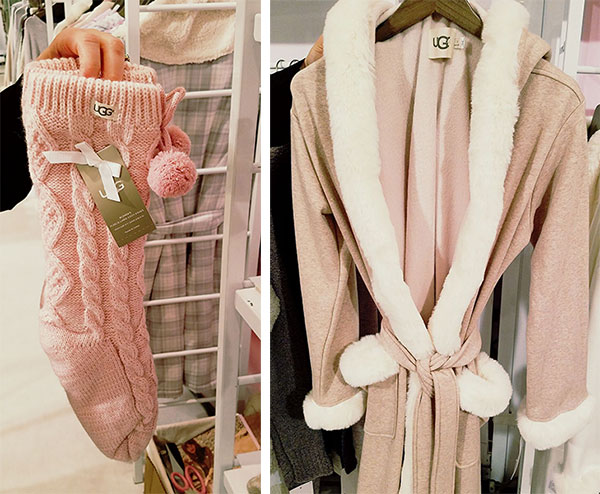 UGG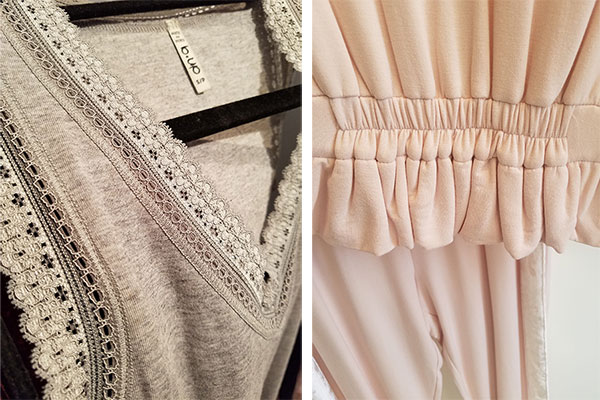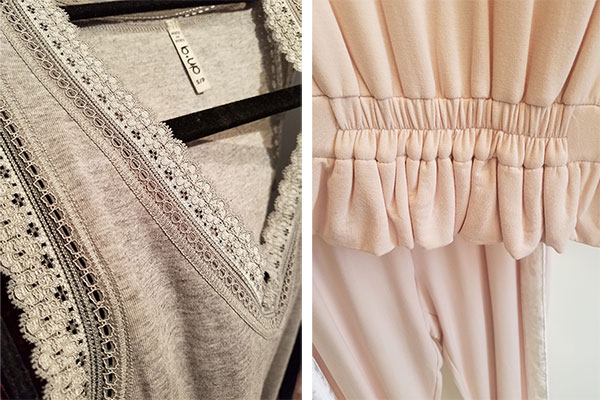 BUP & Splendid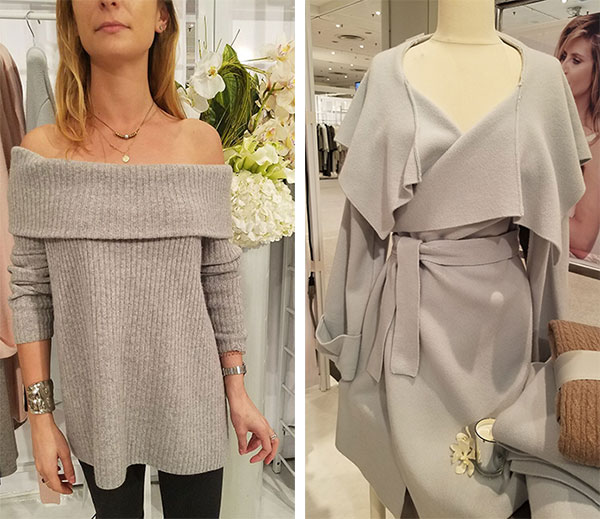 Arlotta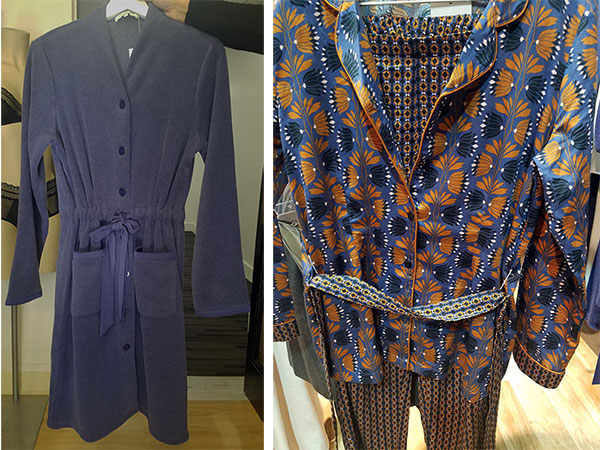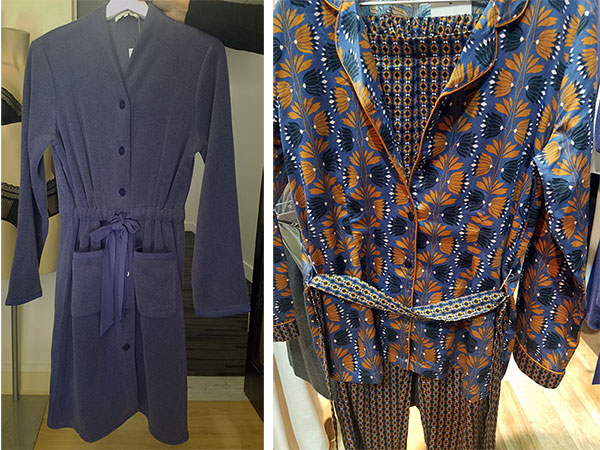 Laurence Tavernier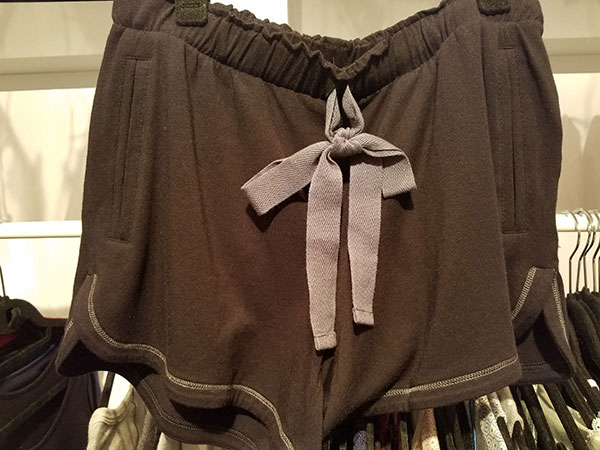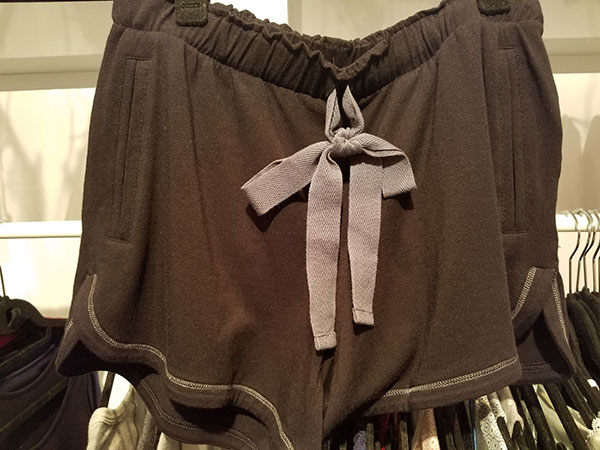 BUP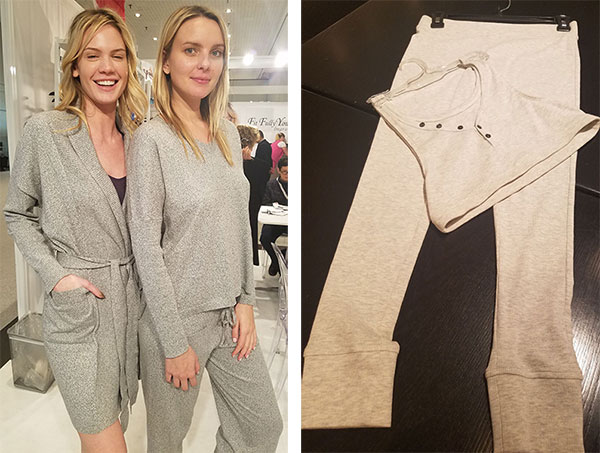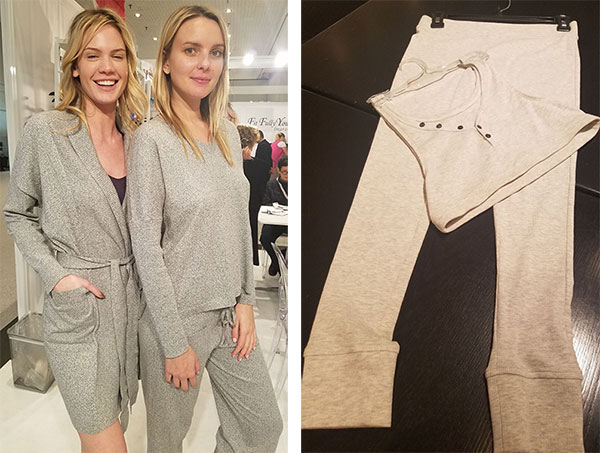 Fleur't & Skarlett Blue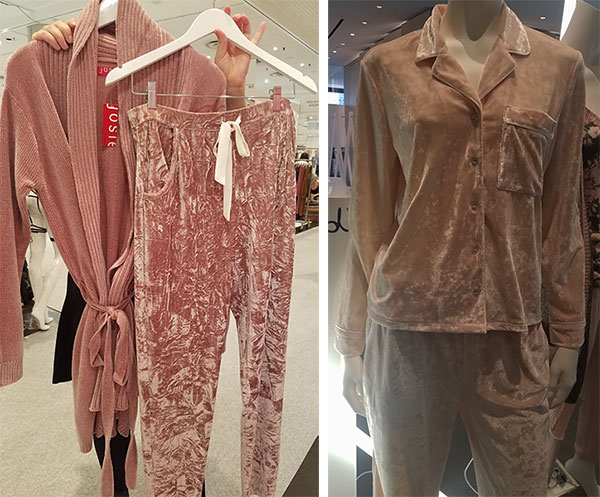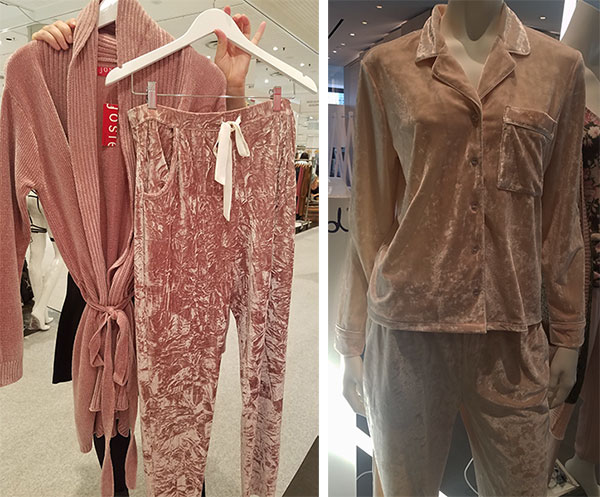 Josie & Splendid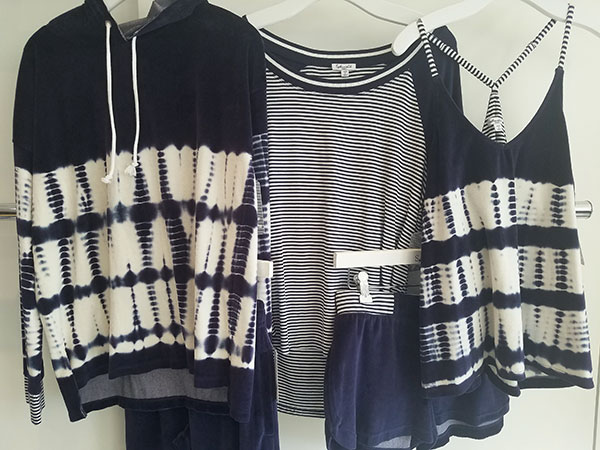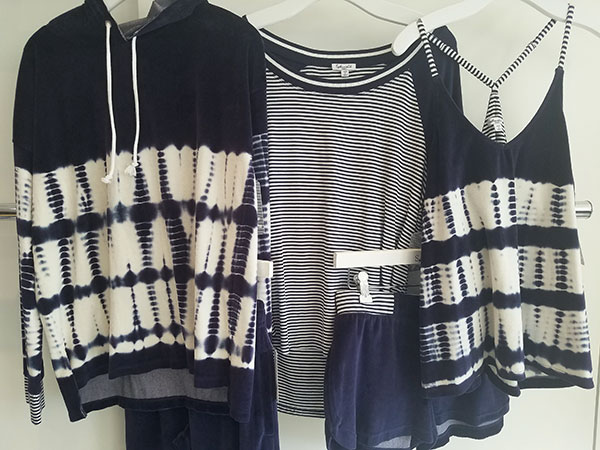 Splendid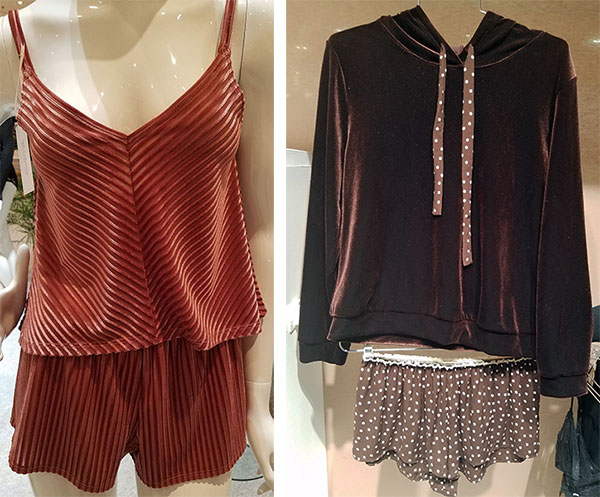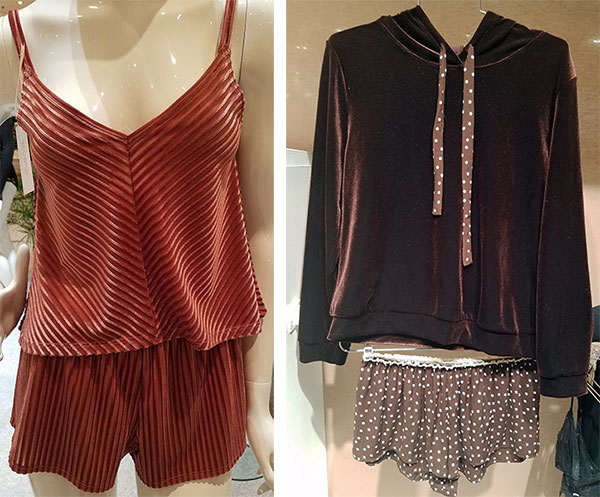 Only Hearts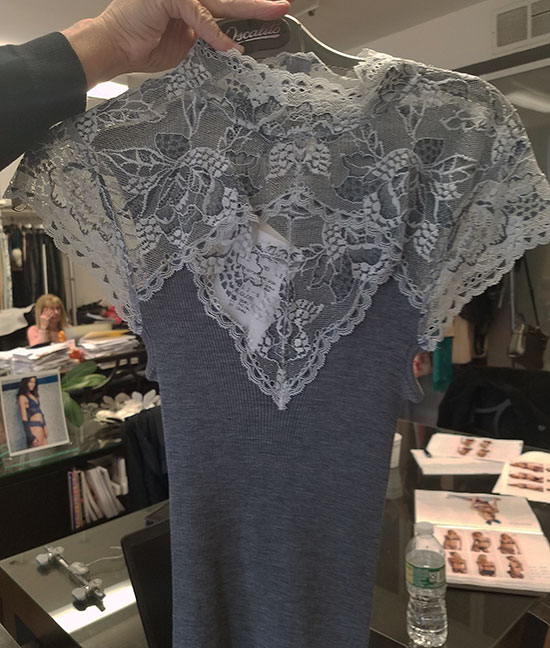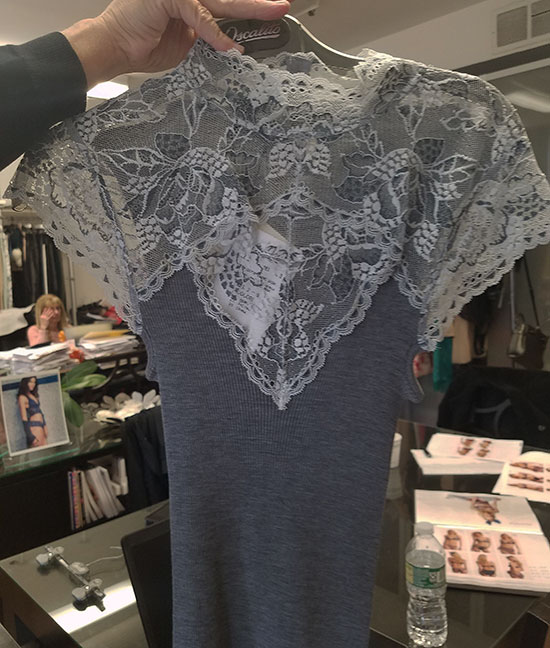 Oscalito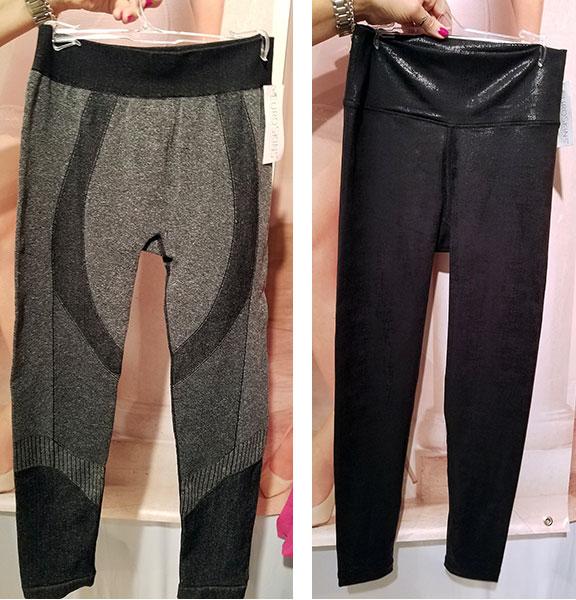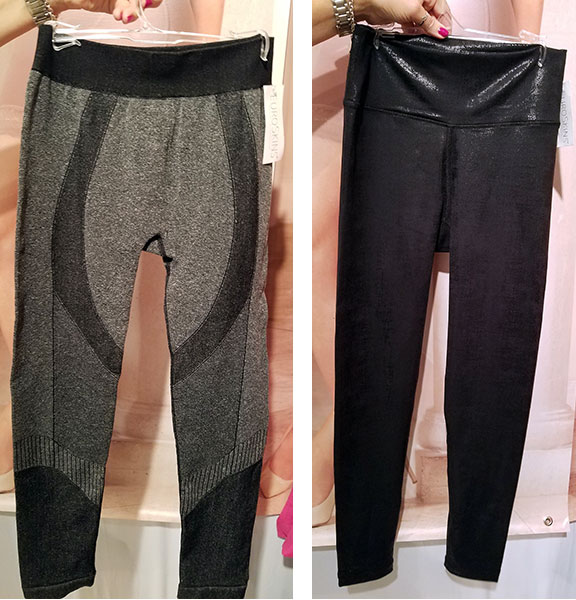 Euroskin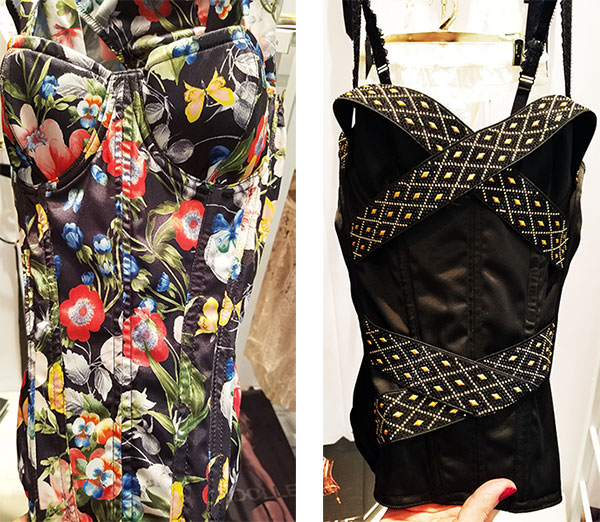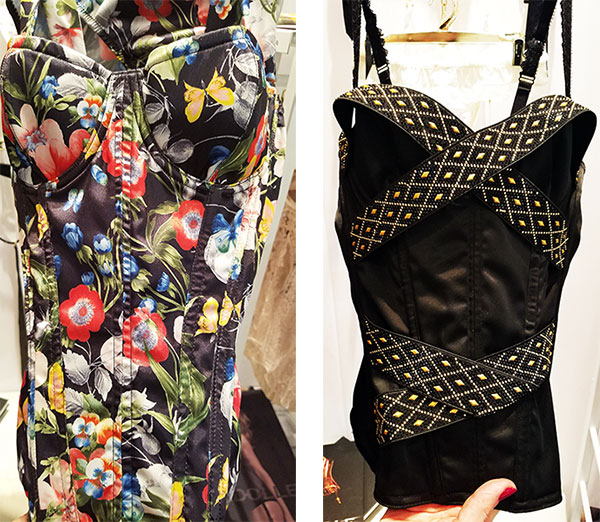 Cadolle Creation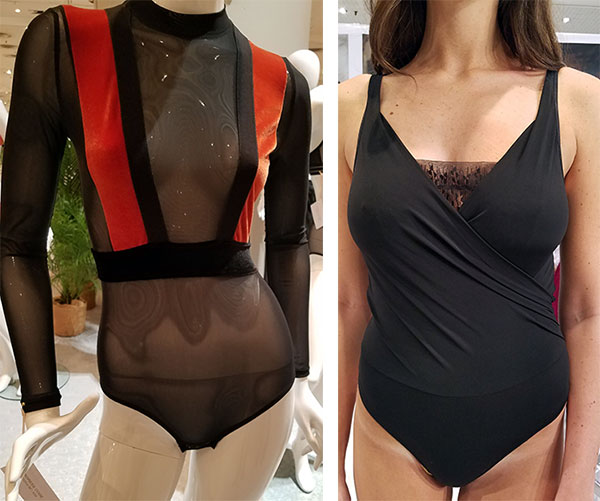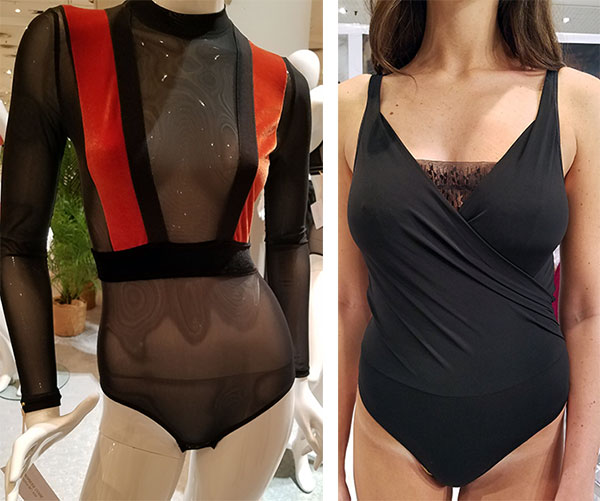 Undress Code & Simone Perele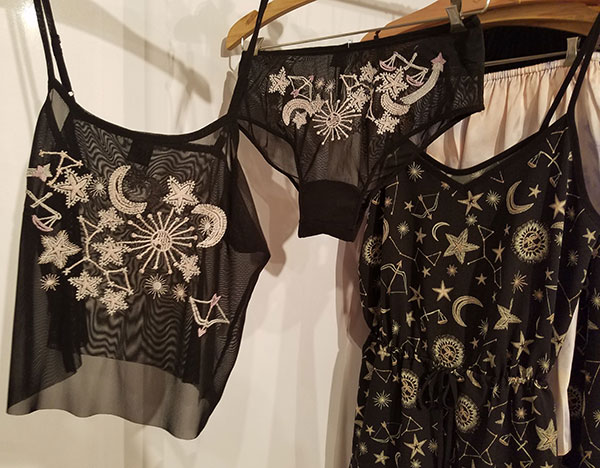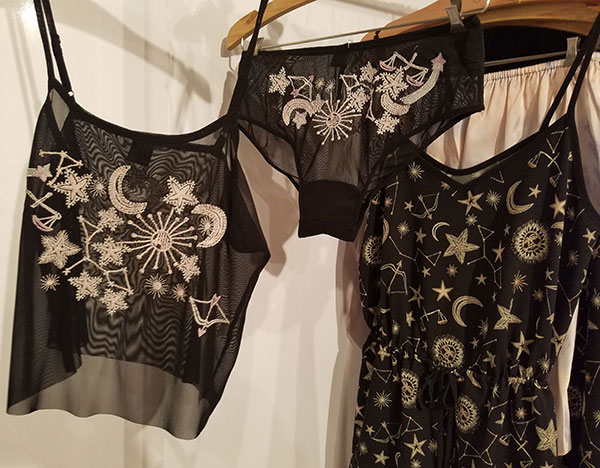 Only Hearts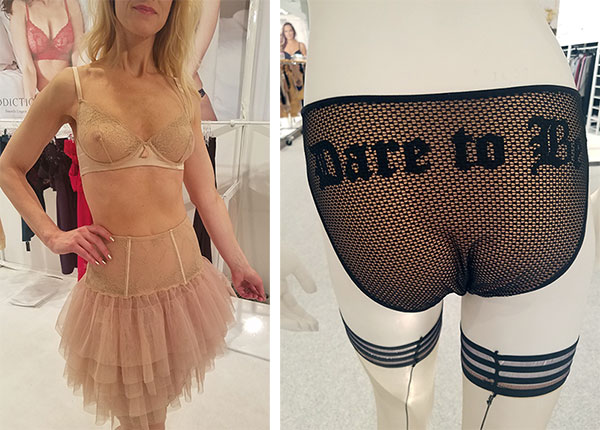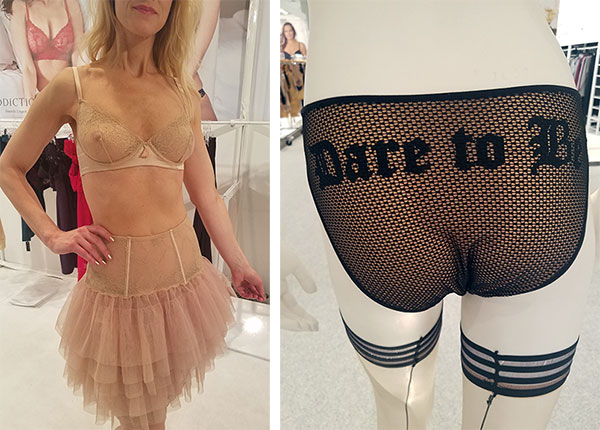 Addiction & Marlies Dekkers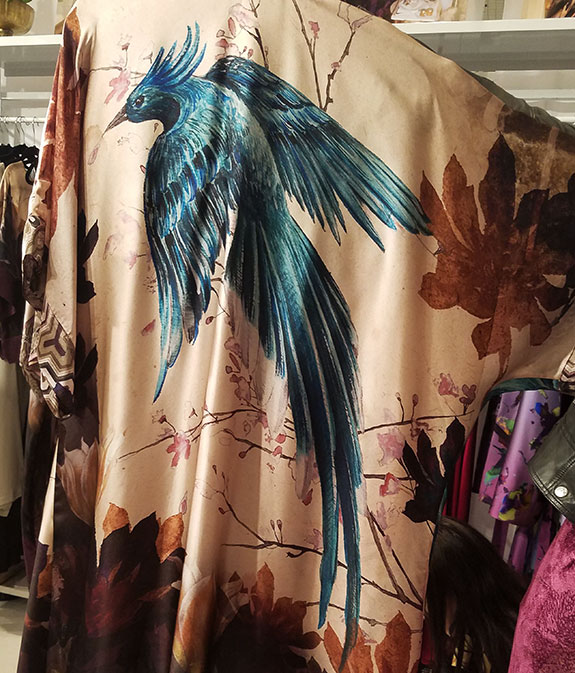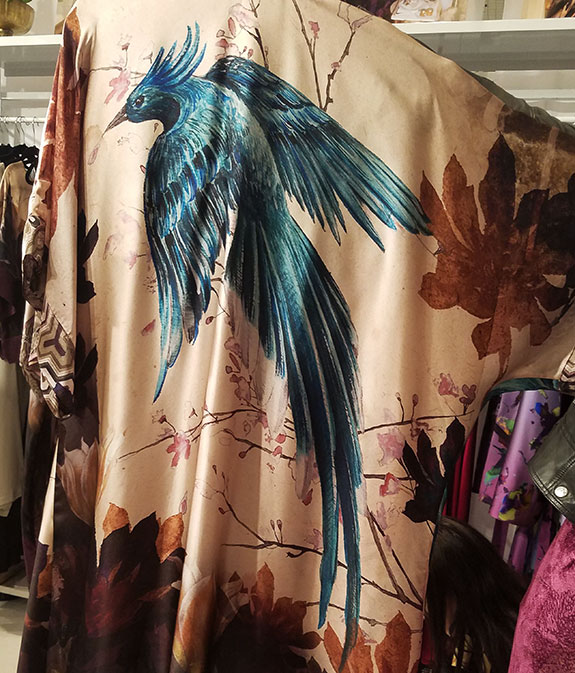 Christine Silk
Artistry: Laces and Embroideries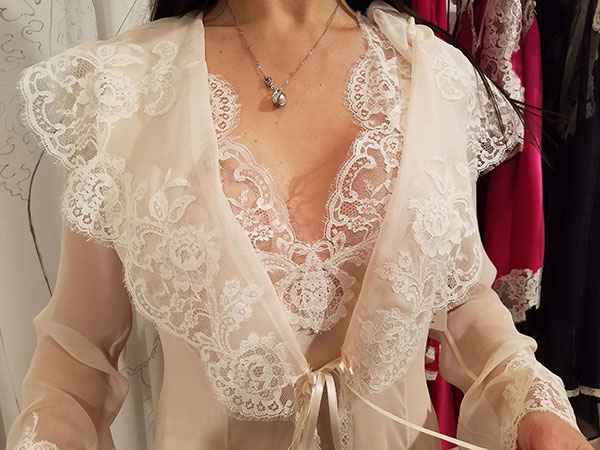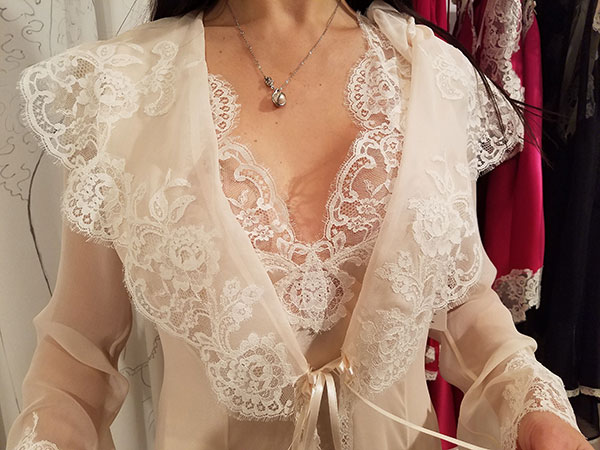 Jane Woolrich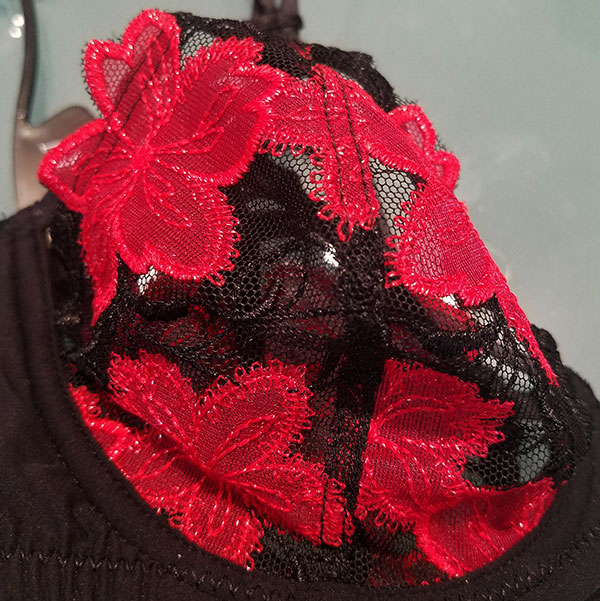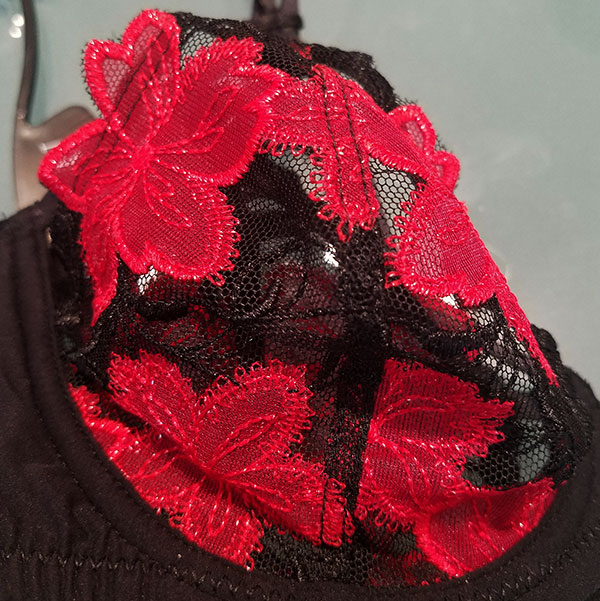 Millesia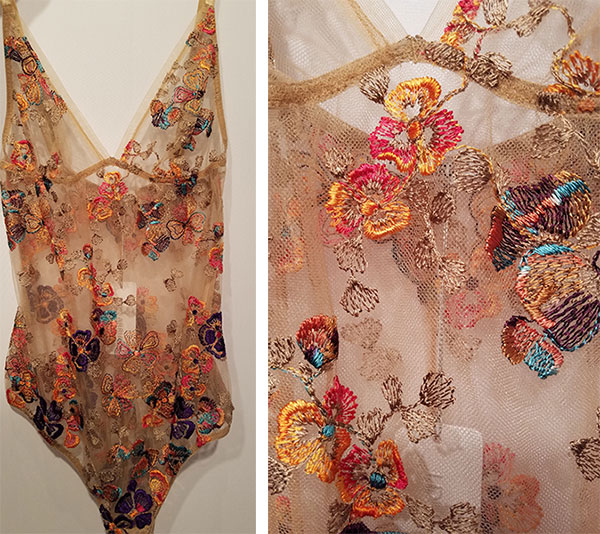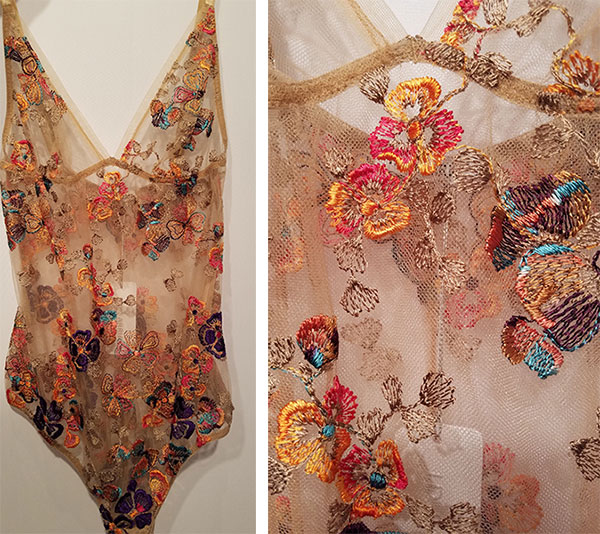 I.D. Sarrieri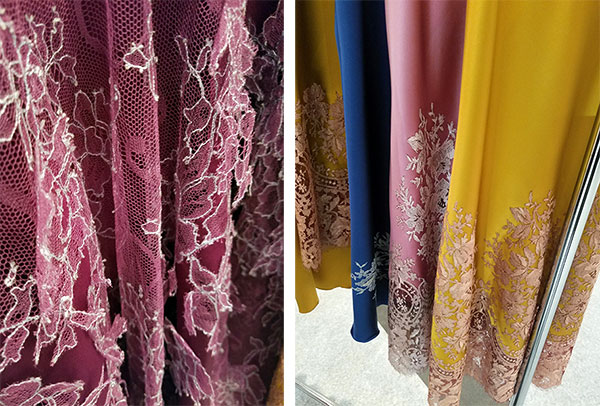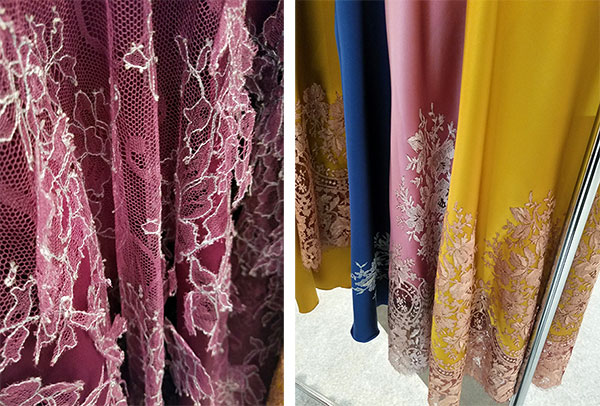 Keep It Silky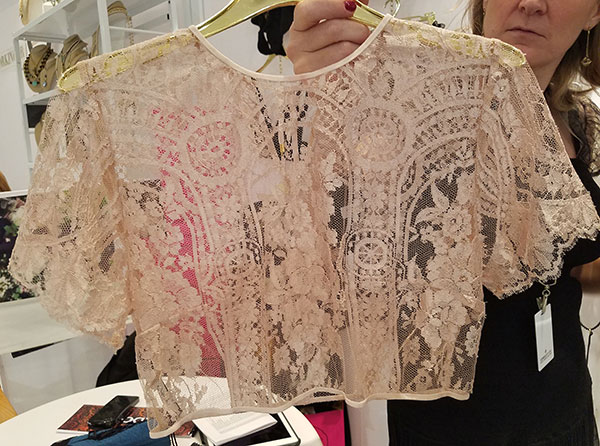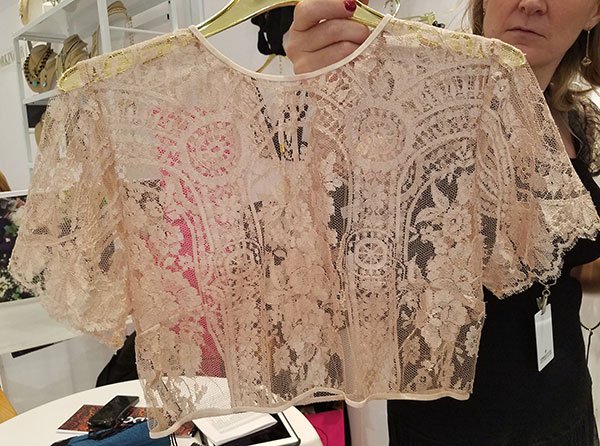 Cadolle Creations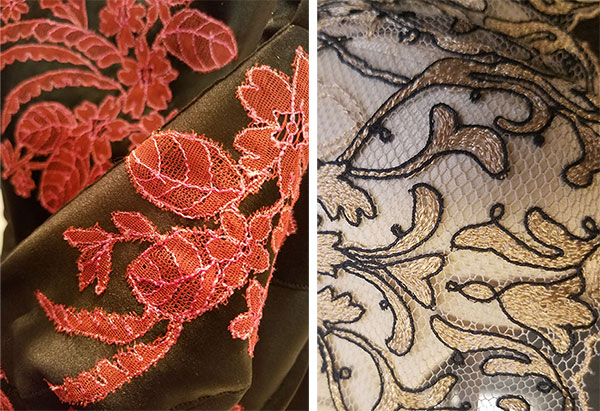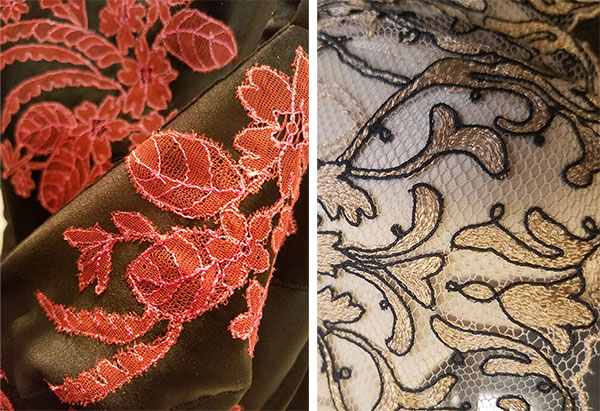 Millesia & Ritratti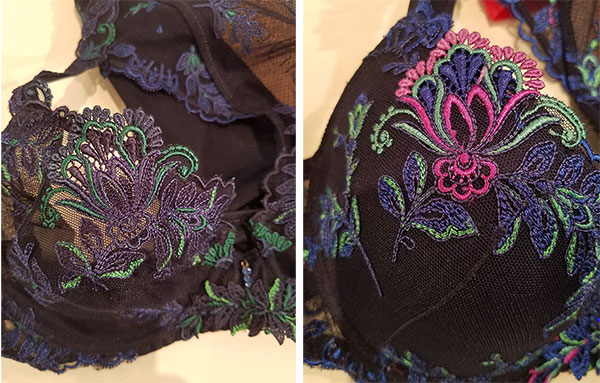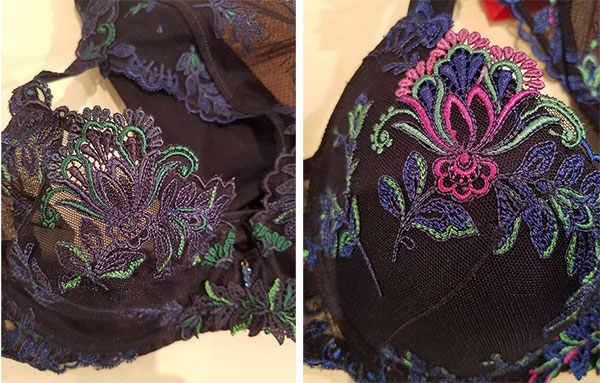 Lise Charmel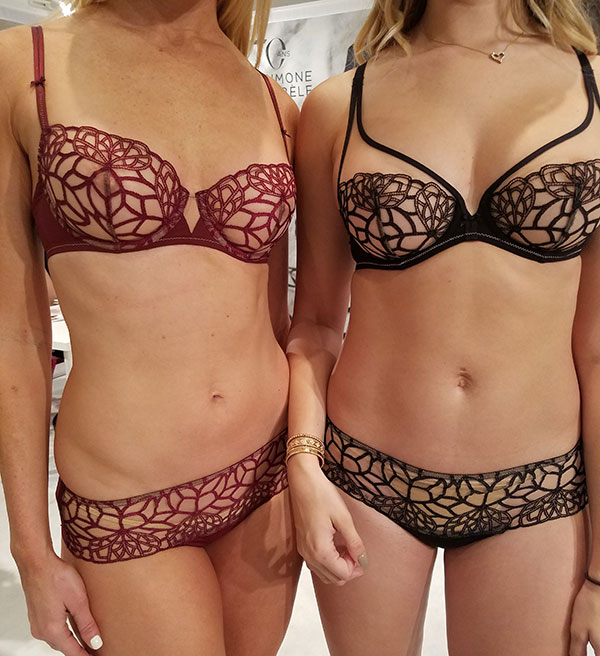 Simone Perele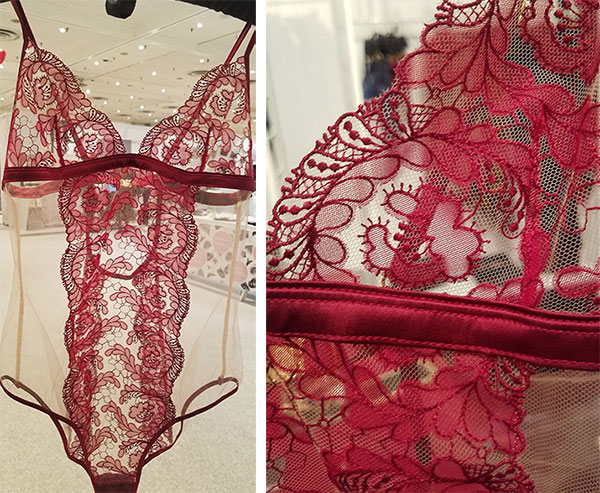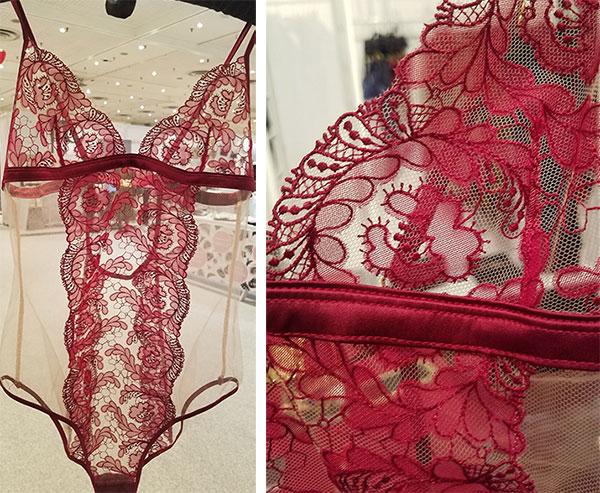 Coco de Mer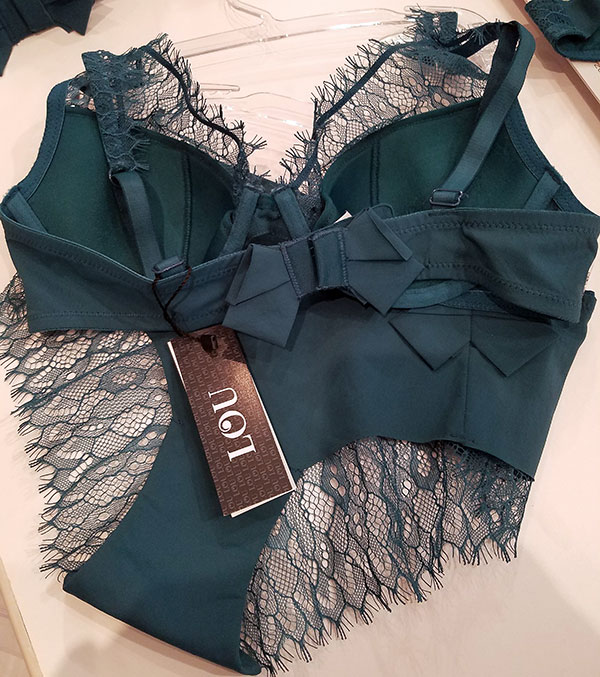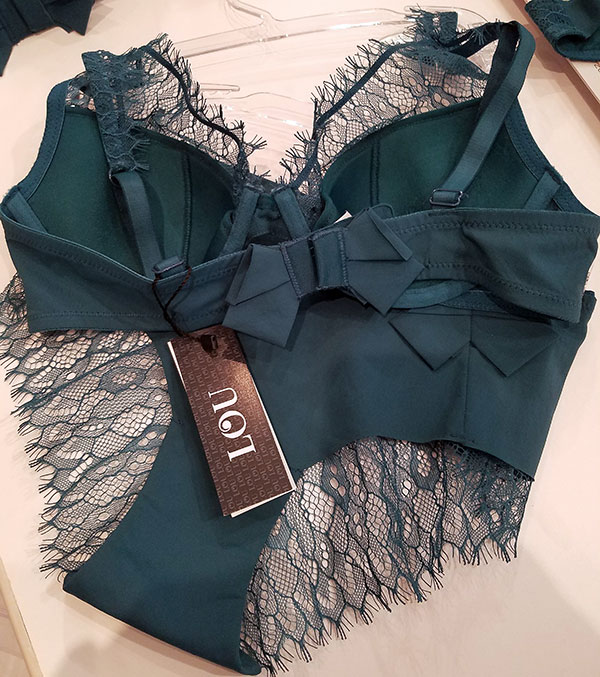 LOU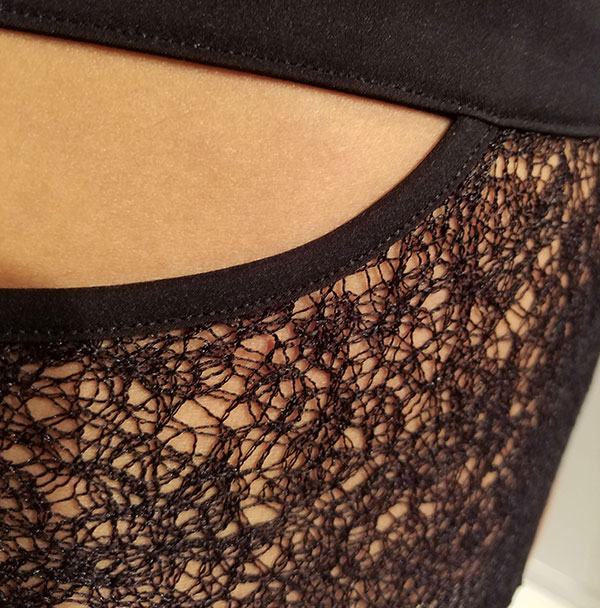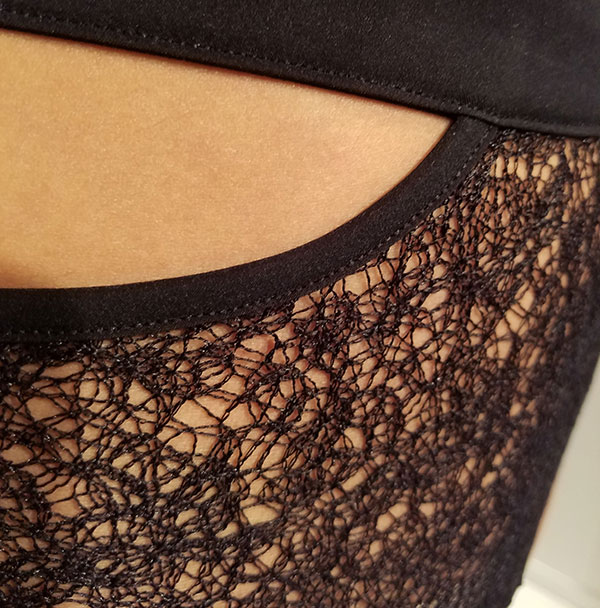 Adina Reay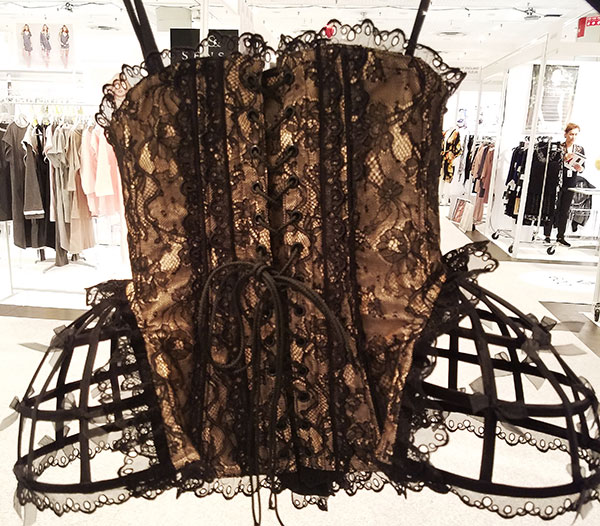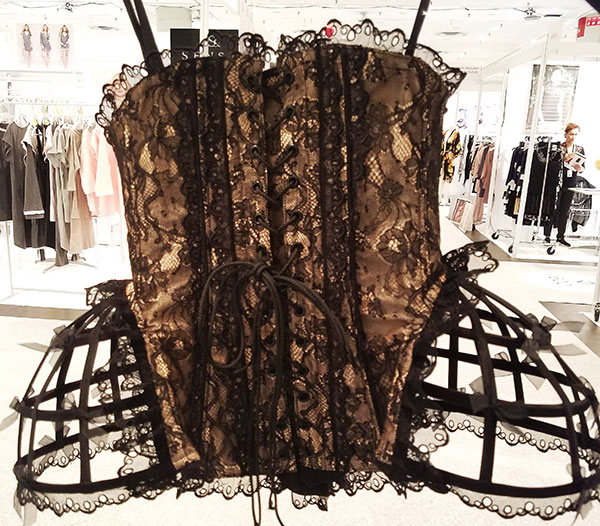 Jane Woolrich
Curvy Fit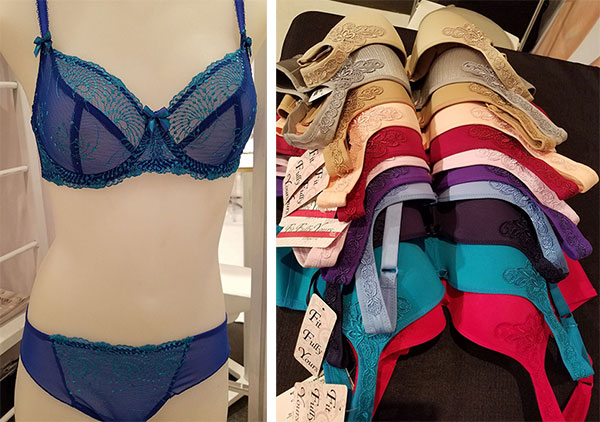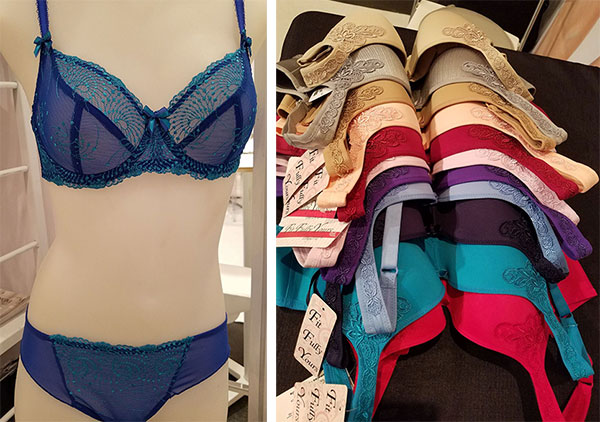 Fit Fully Yours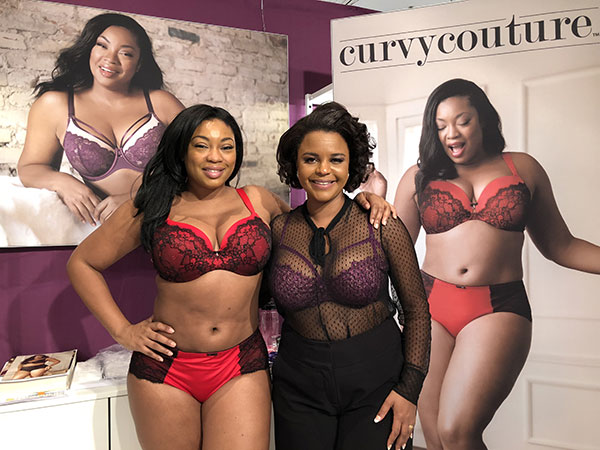 Curvy Couture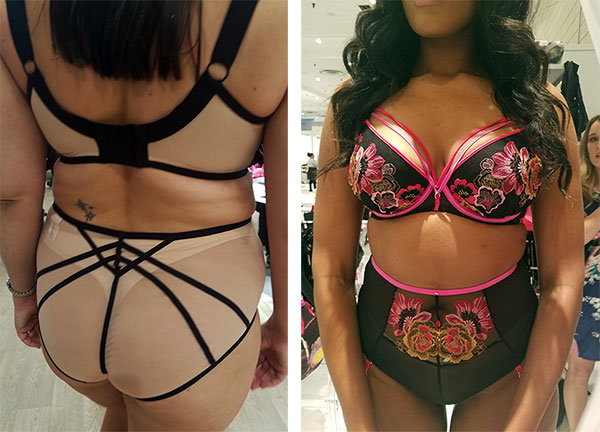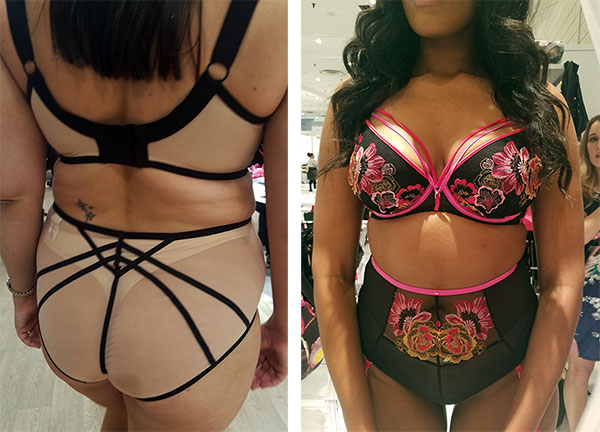 Elomi & Scantilly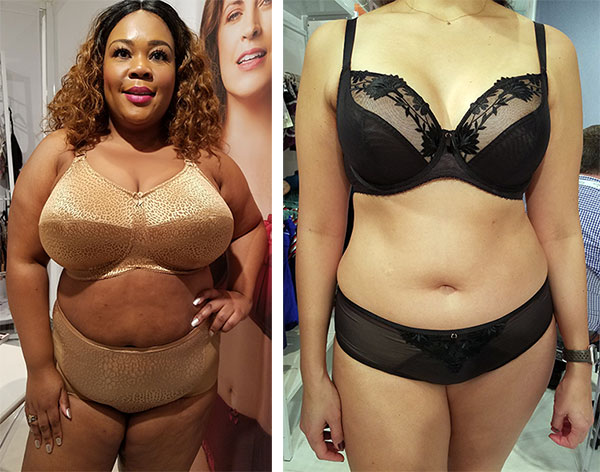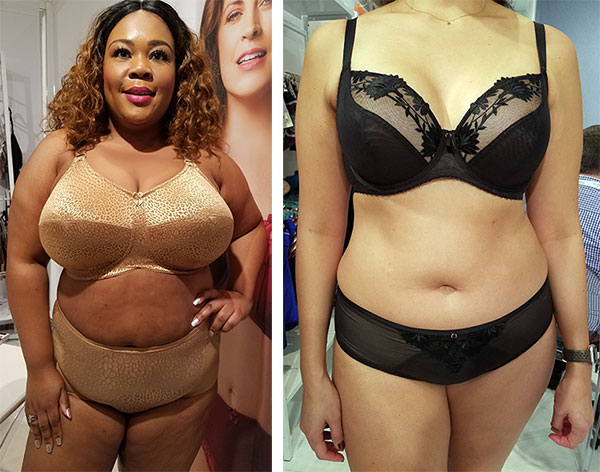 Elila & Sculptress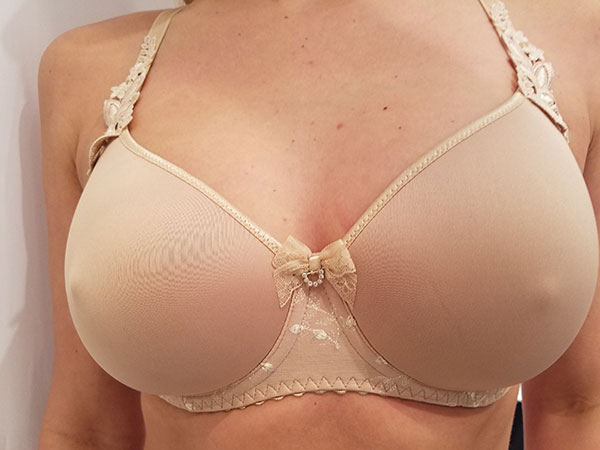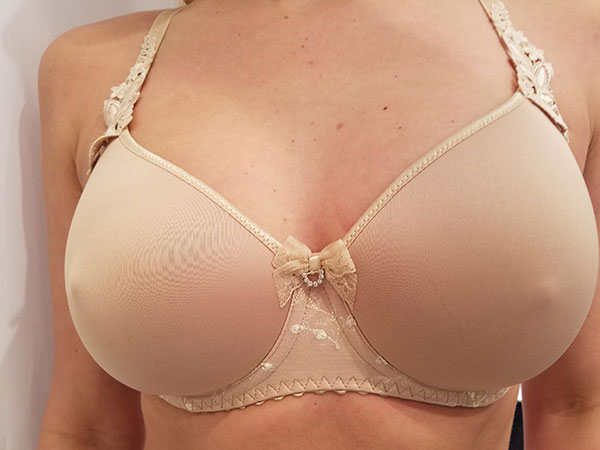 Louisa Bracq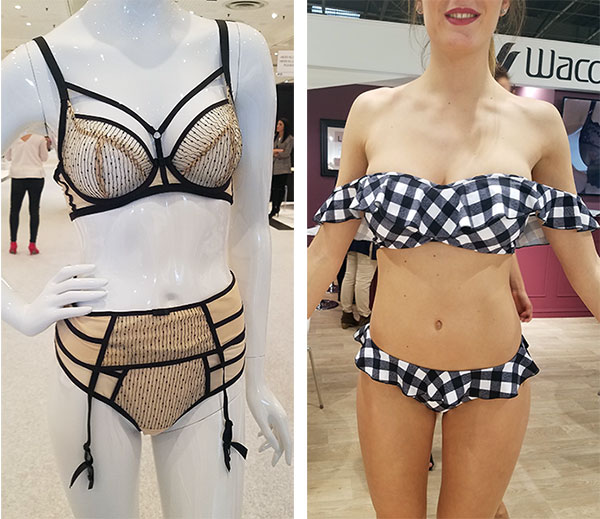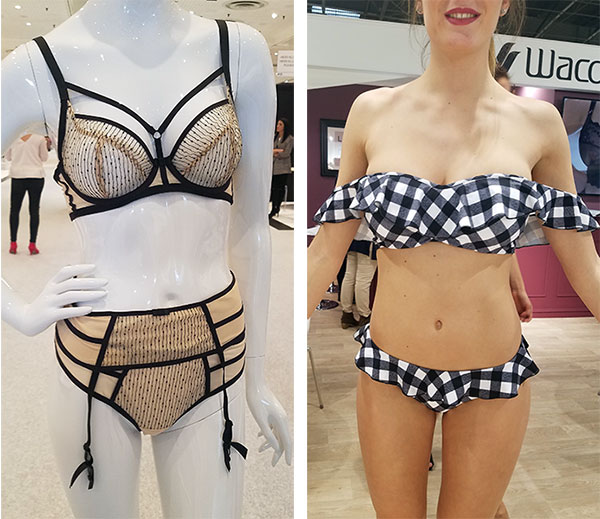 Freya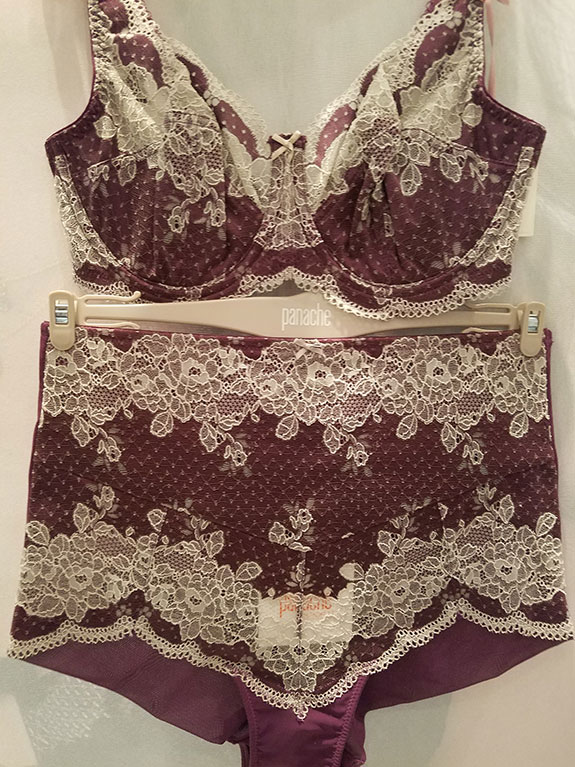 Panache
Color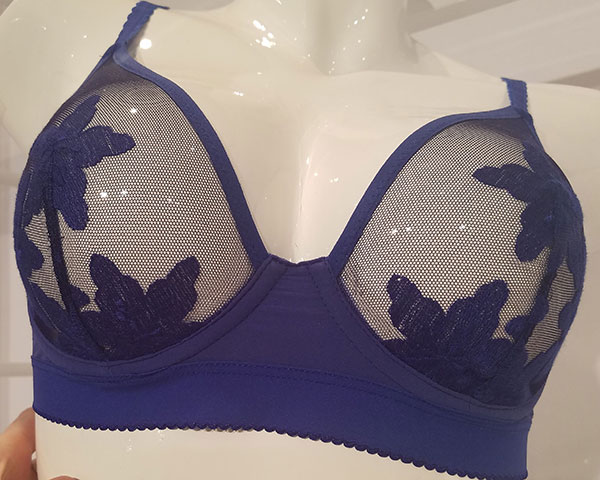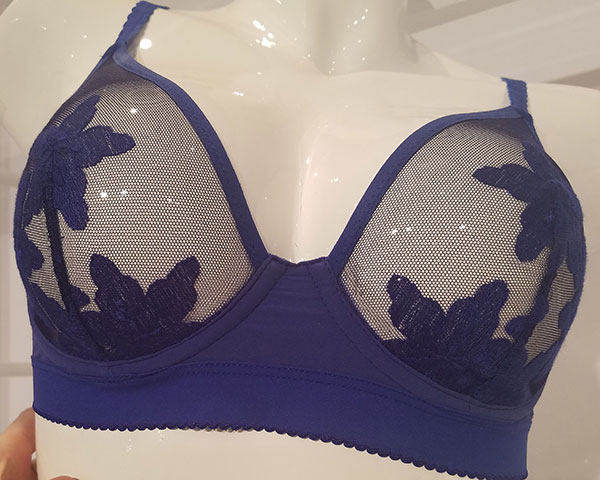 Huit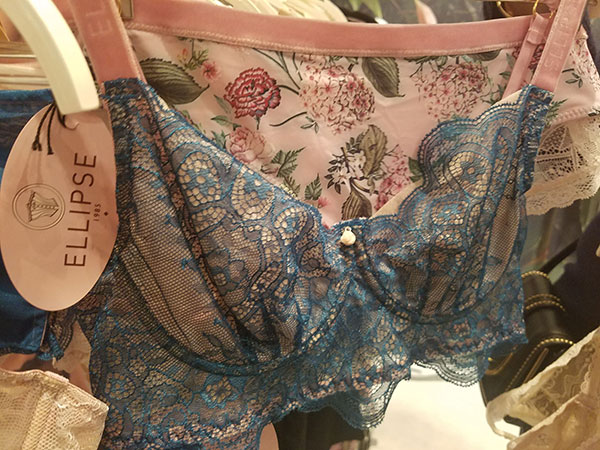 Ellipse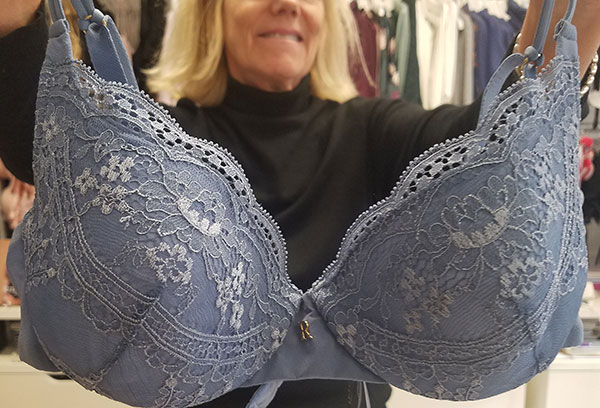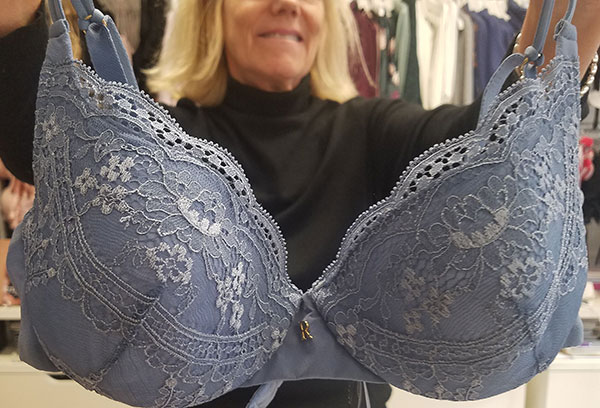 Ritratti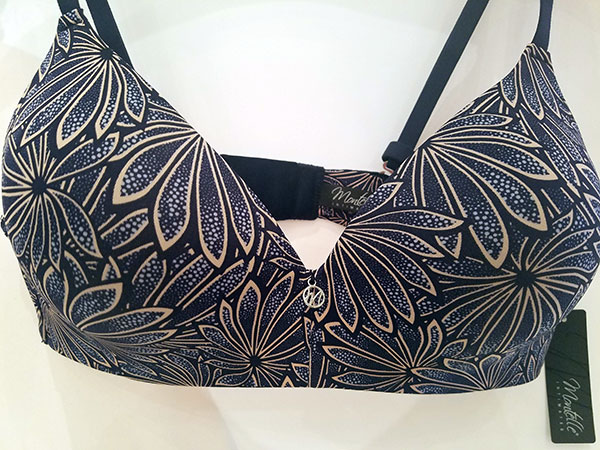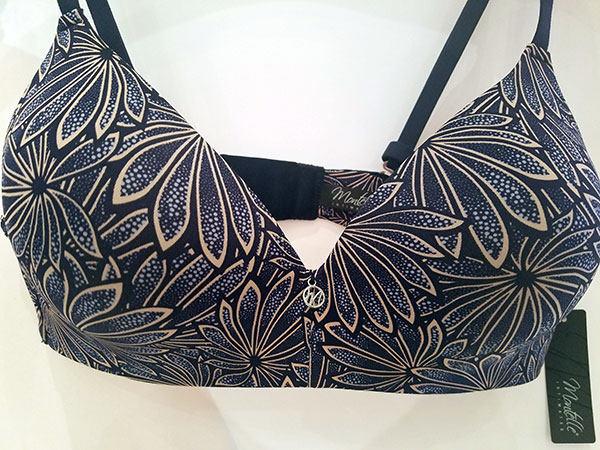 Montelle Intimates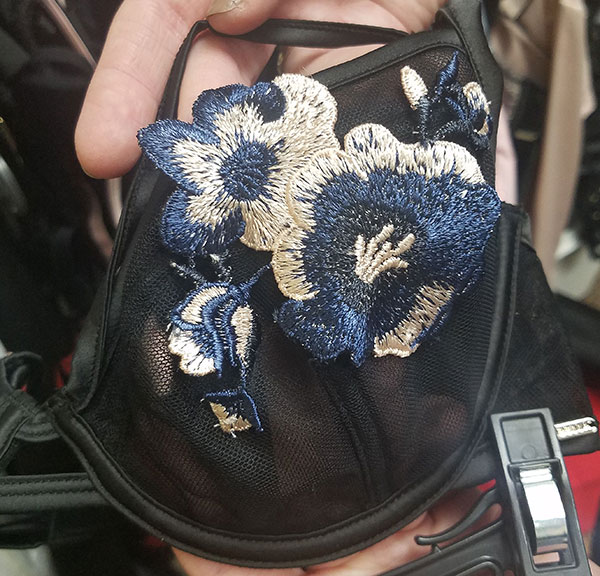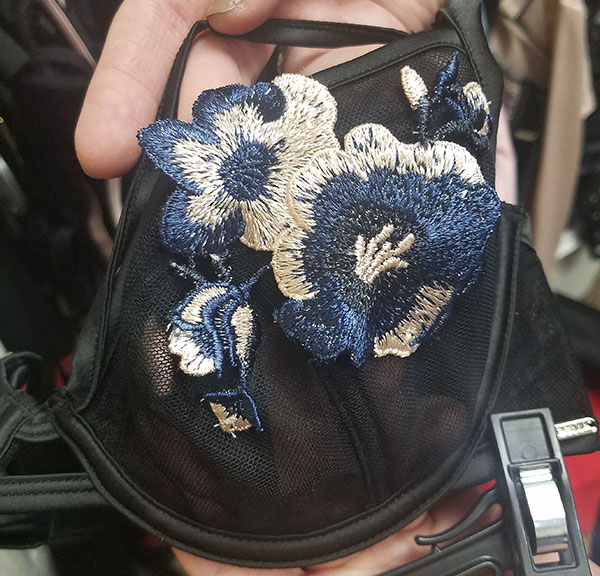 Blubella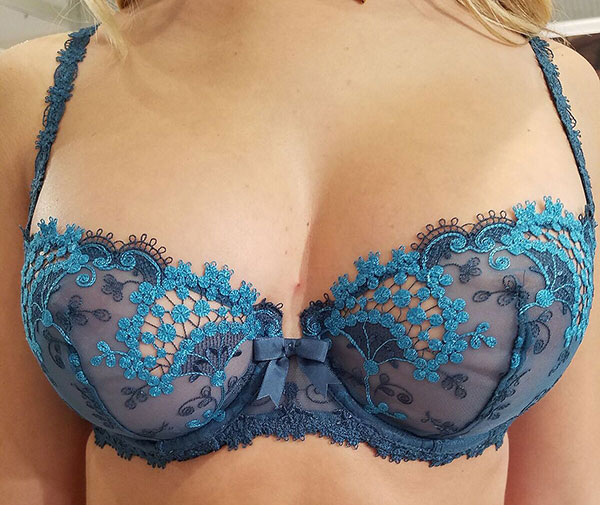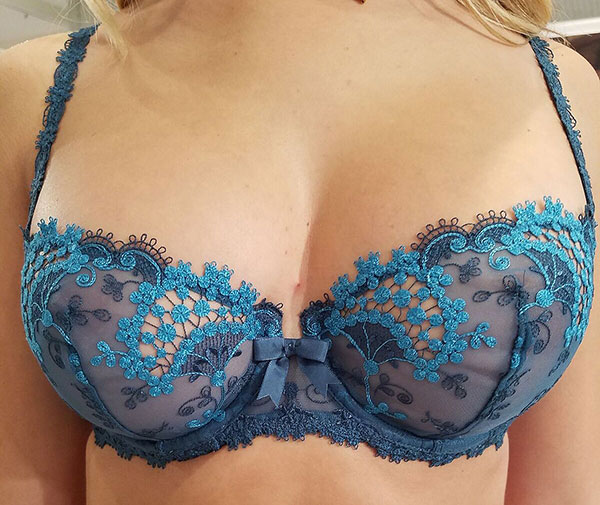 Simone Perele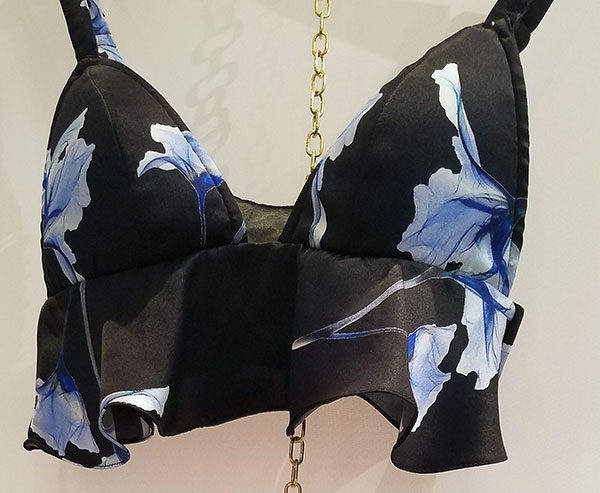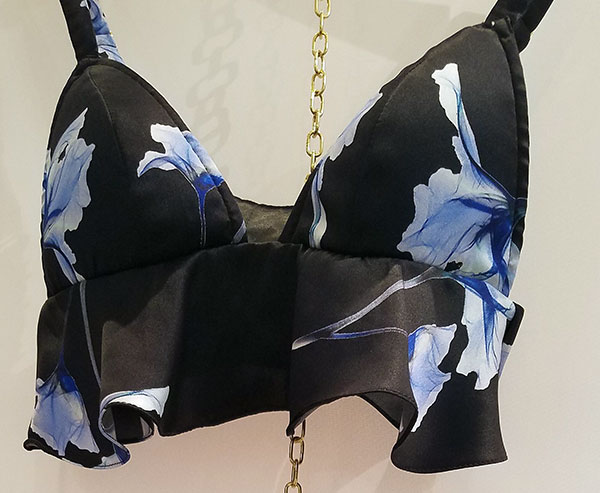 Cadolle Creations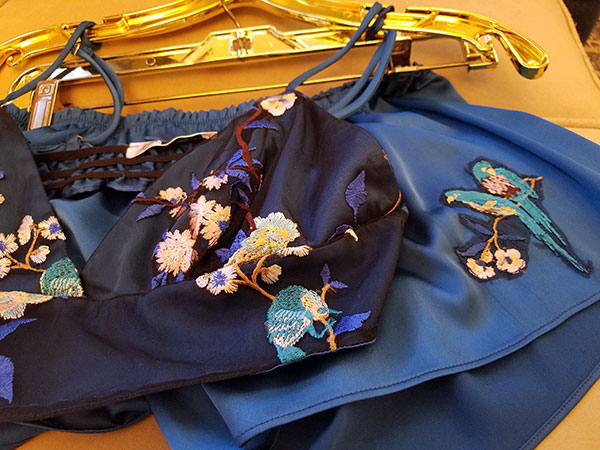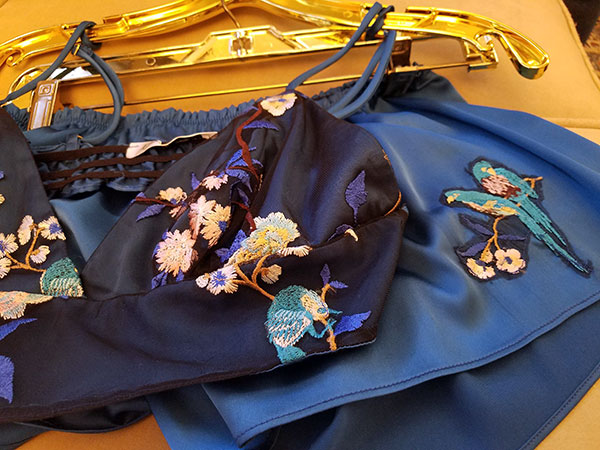 Rya Collection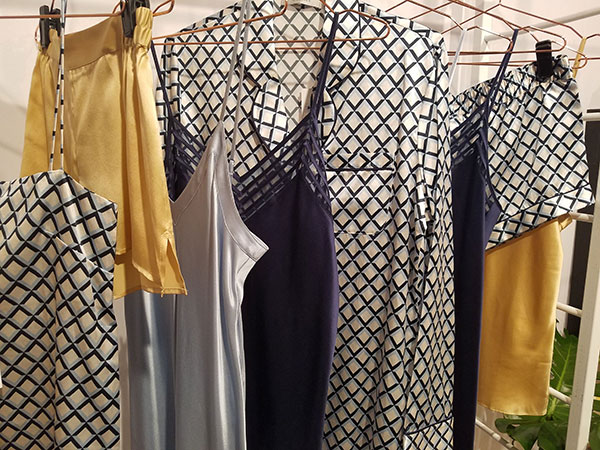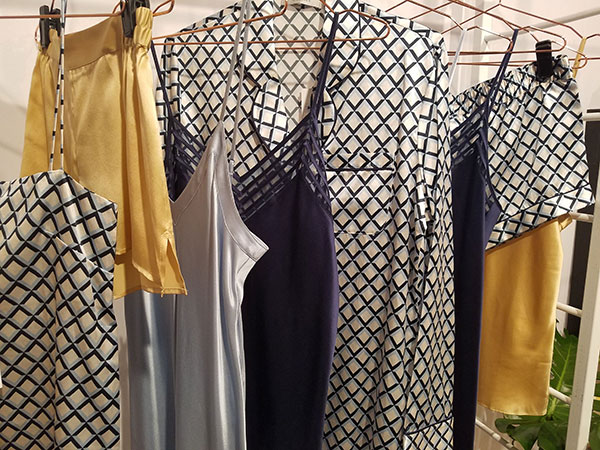 Ginia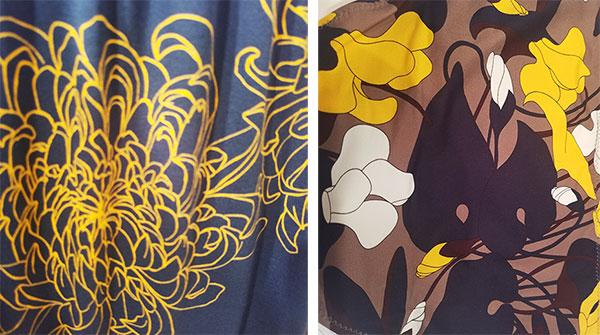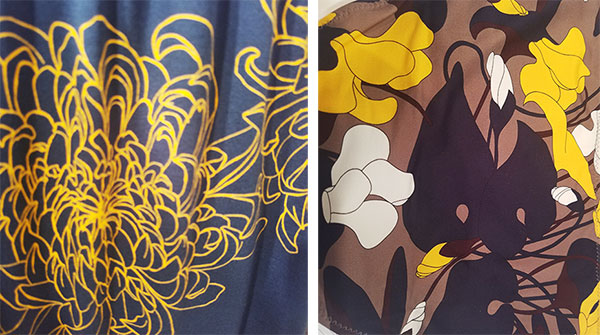 Calida & Huit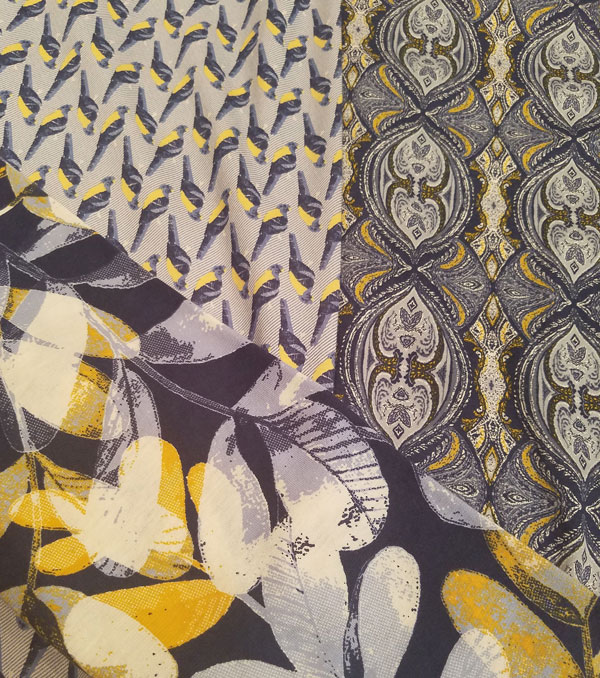 Calida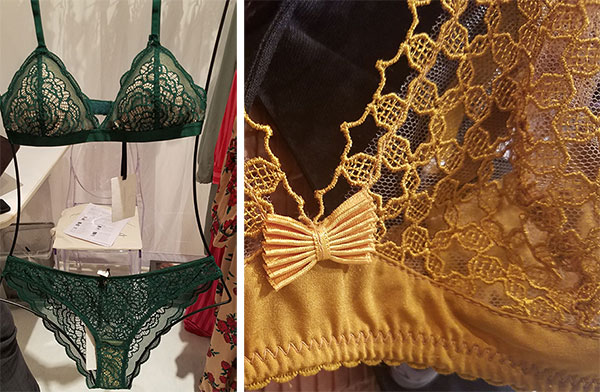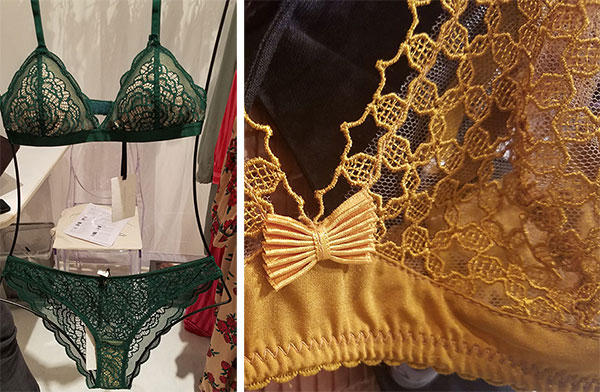 Underprotection & Huit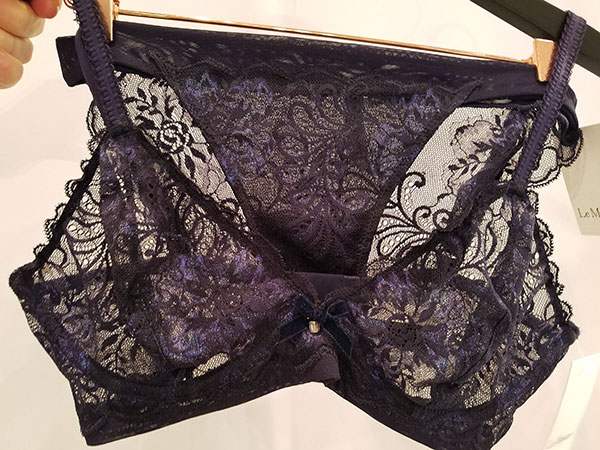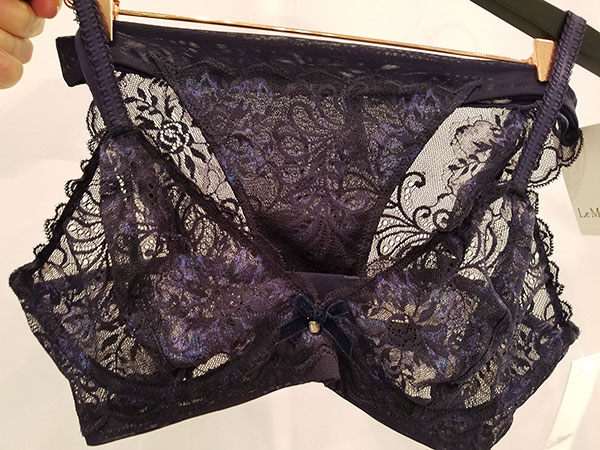 Le Mystere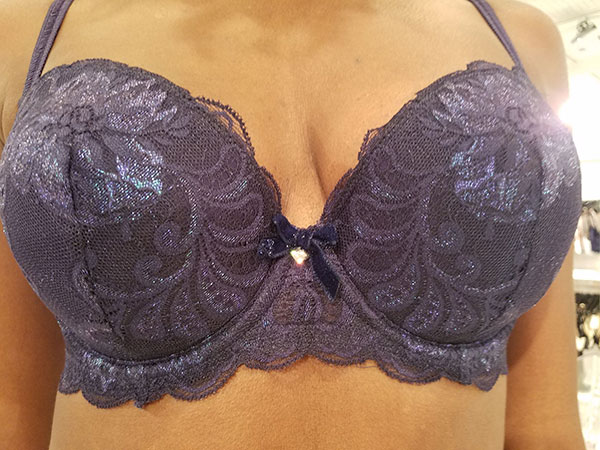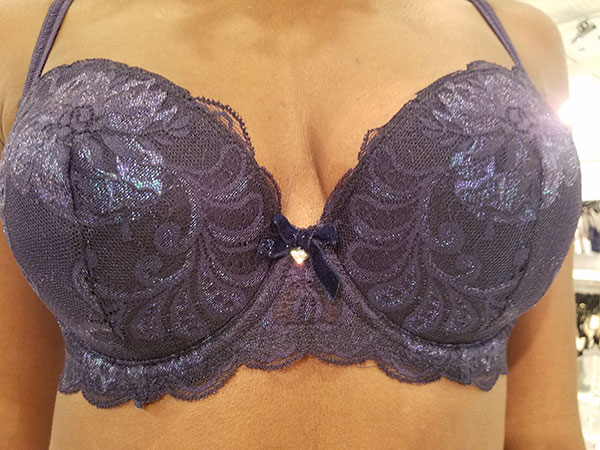 Le Mystere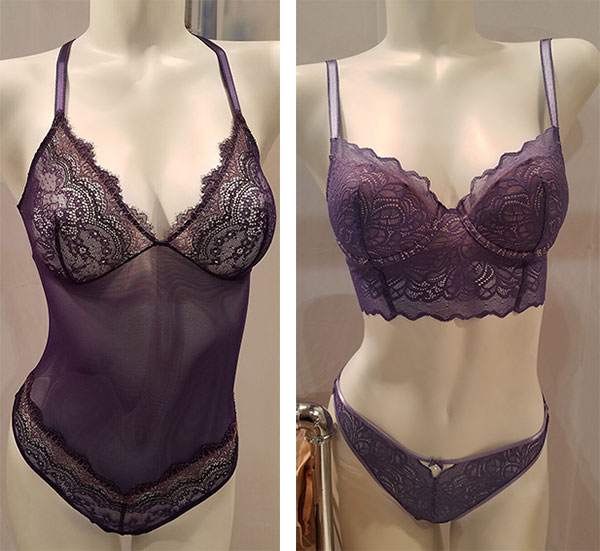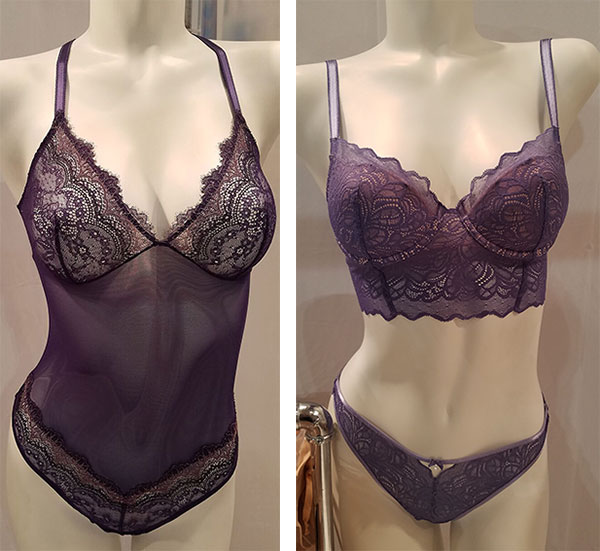 b.tempt'd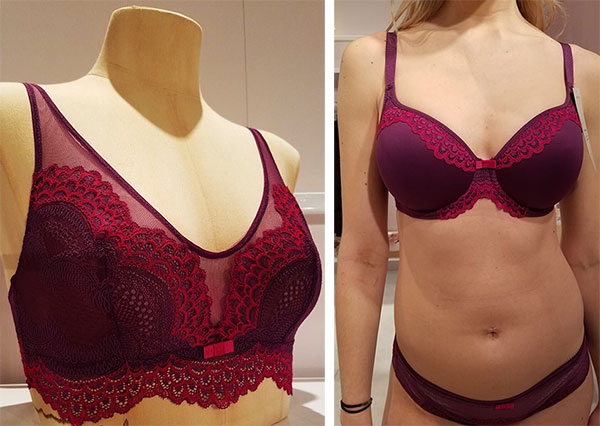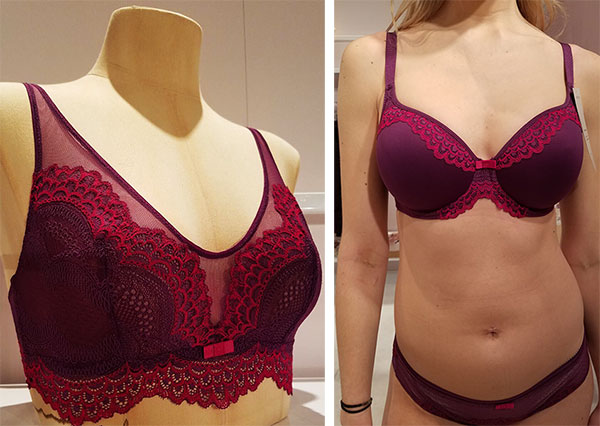 Triumph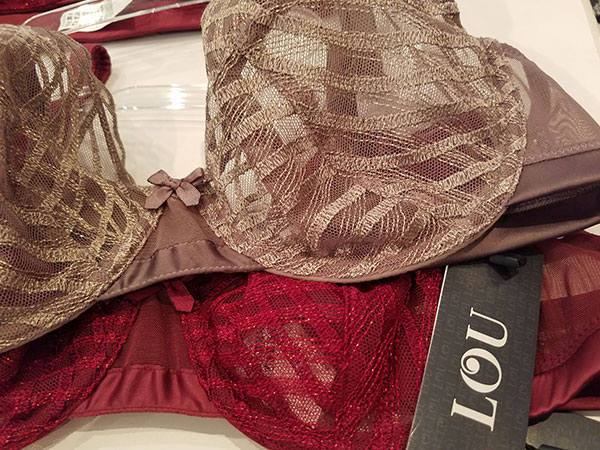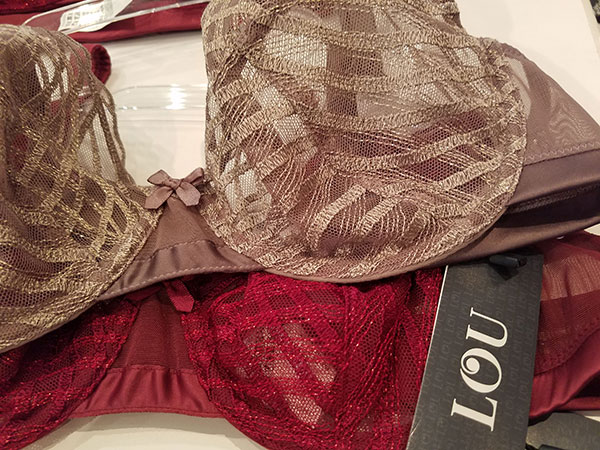 LOU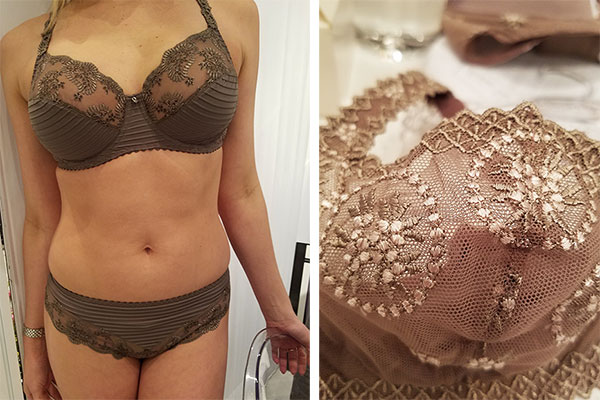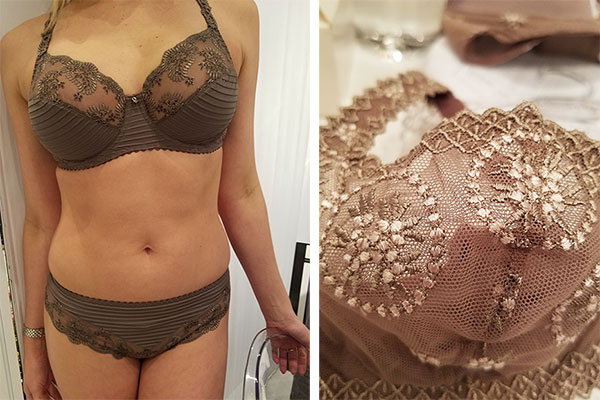 Louisa Bracq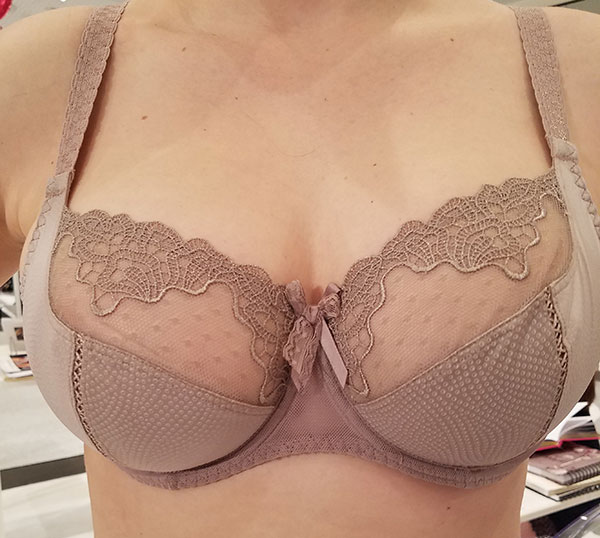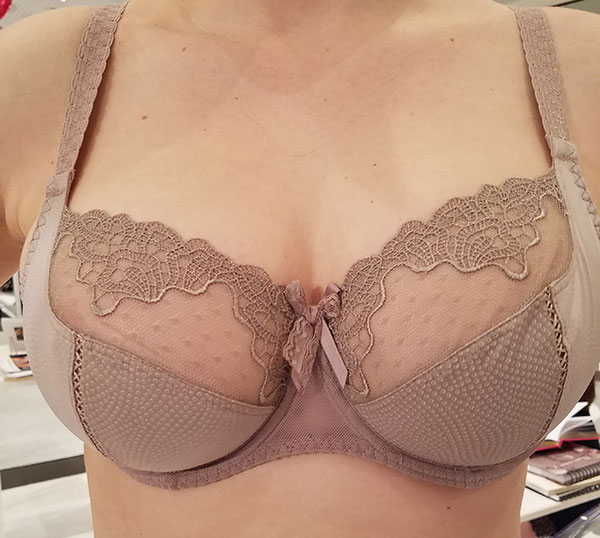 Empreinte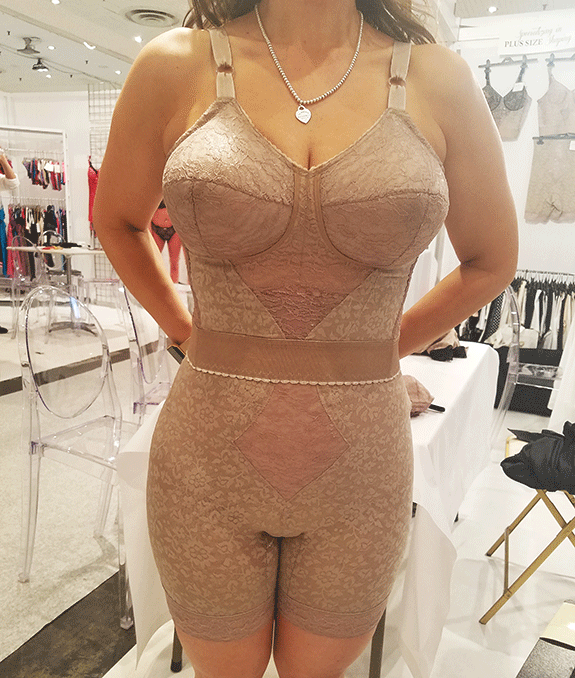 Rago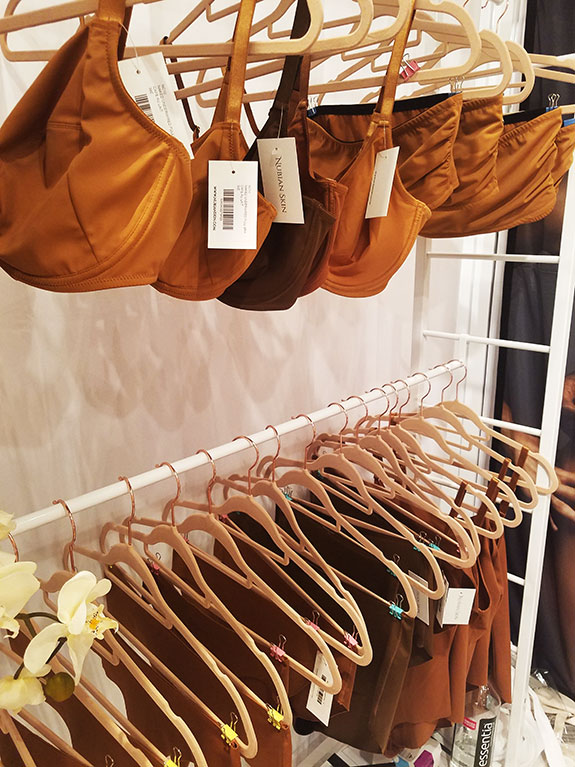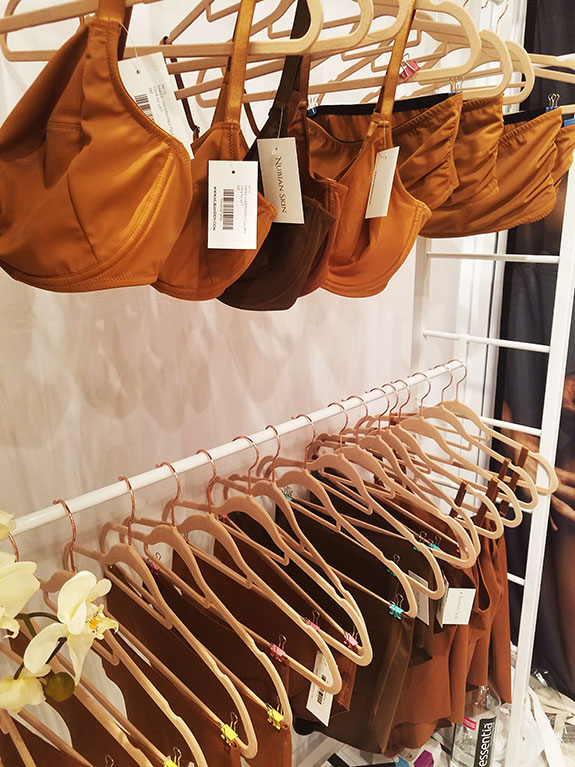 Nubian Skin