Do Polish Bras Have A Future In North American Boutiques? Ewa Michalak
By HOLLY JACKSON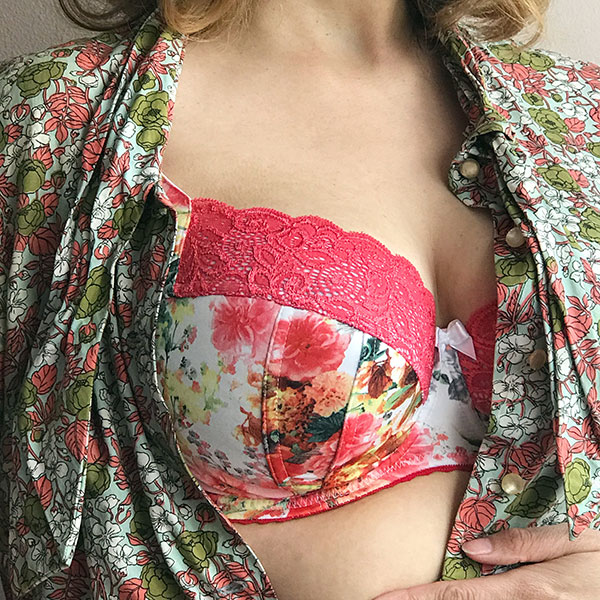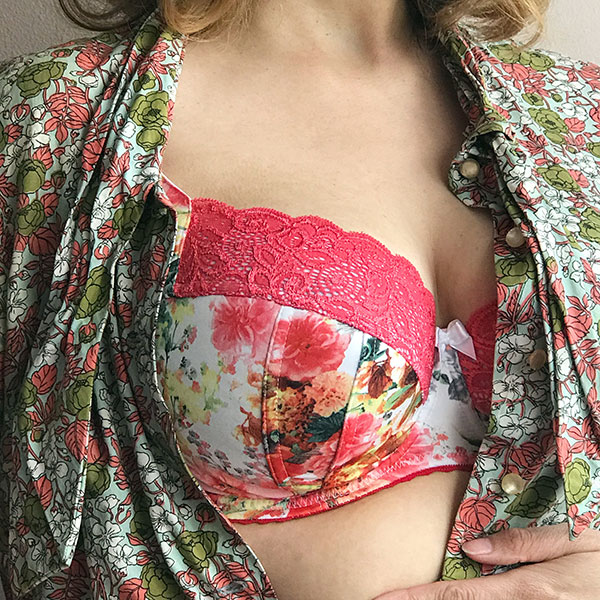 Years ago Ewa Michalak bras exploded onto the North American lingerie scene through private Facebook communities populated by full-busted lingerie lovers. It was the wild west of bra buying. Group members shared sizing advice and posted purchases. The few members who spoke both Polish and English translated customer service emails and helped compose replies in Polish, allowing purchases to be smoother. Since returning bras to Poland was prohibitably expensive, the community also functioned as a place to buy and sell bras to try them out before you committed to an international purchase.
complements of Broad Lingerie in Toronto photographed by Maxwell Lander
Ewa Michalak bras have started to make their way into North American boutiques, ensuring that customers have ample access to sizing advice as well as easy returns. It's also provided some of the first serious insights about what the Polish bra market has to offer North American customers and what sales could look like for boutiques who take on inventory from Ewa Michalak and other brands.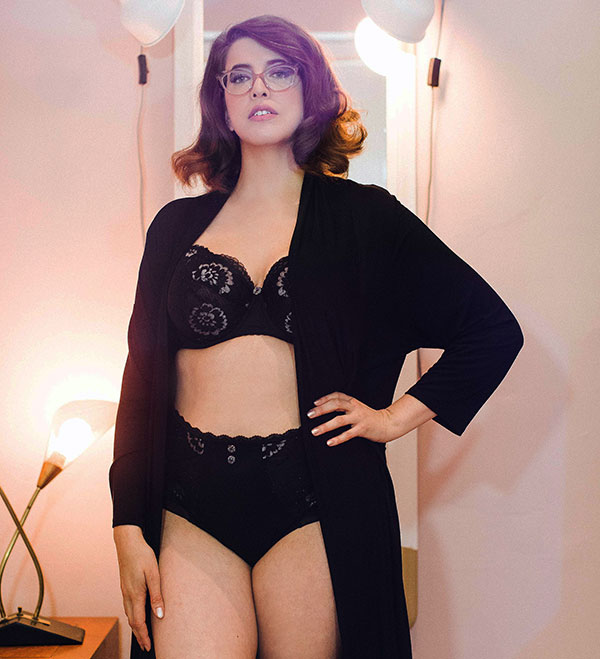 photographed by Alice Xue
"We have only had Ewa Michalak for 2 years now, but our sales and styles that we carry have grown exponentially." says Sonya Perkins, owner of Forever Yours Lingerie. Samantha Conover of Broad Lingerie agrees: "We see more repeat customers. Someone will buy an Ewa Michalak bra and then months later return asking "you know that Polish bra I bought. Do you have any more of those?"
What sets Polish bras apart (and Ewa Michalak bras) in particular is the shape. Narrow U-shaped wires ensure a lifted and narrow profile, rather than the wider one favored by UK based brands. Deep cups help accommodate larger cup sizes while soft and wide elastic bands help create a smooth line under clothing. Most are cut and sewn with seams, a far cry from the popular smooth cup styles that dominate the North American market.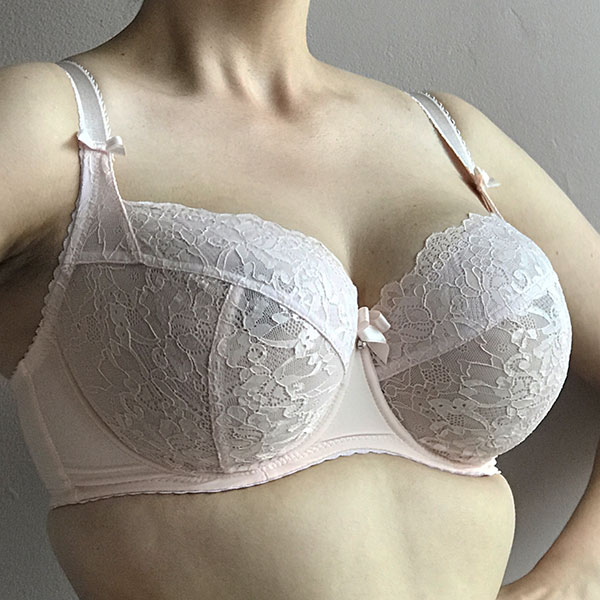 While these bras sell well, ordering wholesale from Poland isn't as easy as ordering from larger brands. Since bras are sewn to order, turnaround times for inventory can be slow. Without widespread North American name recognition, boutiques still have to present these bras as valid alternatives alongside larger brands. Polish bra converts have shown a willingness to special order and wait for the right bra, rather than buy an alternative. "Plus, Polish brands like Ewa Michalak are doing things that just aren't available from the major players (brown skin tone bras, ultra sexy "boudoir" styles in a wide range of sizes, push-up plunge bras that go beyond a GG). " says Samantha Conover.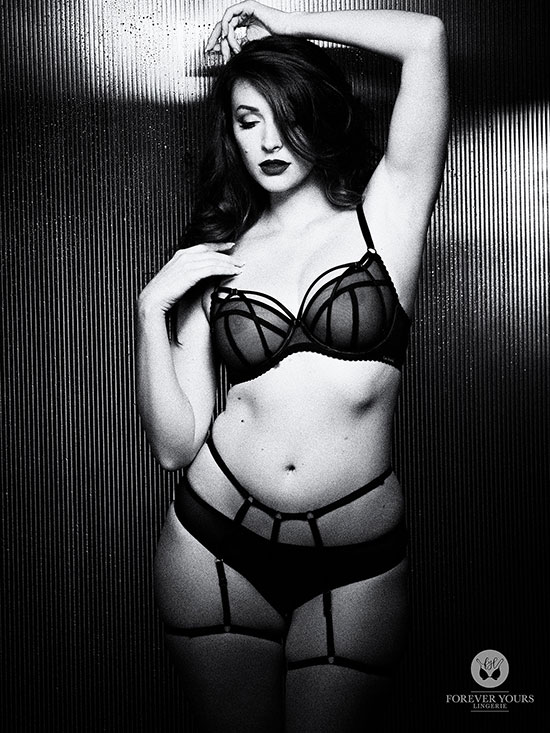 I predict that in the next few years, we'll see Polish bras take their place as a serious alternative to the big brands. Polish bras offer both a different profile and a different fashion aesthetic, which means that full-bust and plus-size customers will have more options to suit their individual tastes. With access to sizing advice and easy returns, more customers will have the opportunity to discover the wonderful world of Polish bras.