Jammy Beans Crinkle Tunic ~ From The Boat To The Boudoir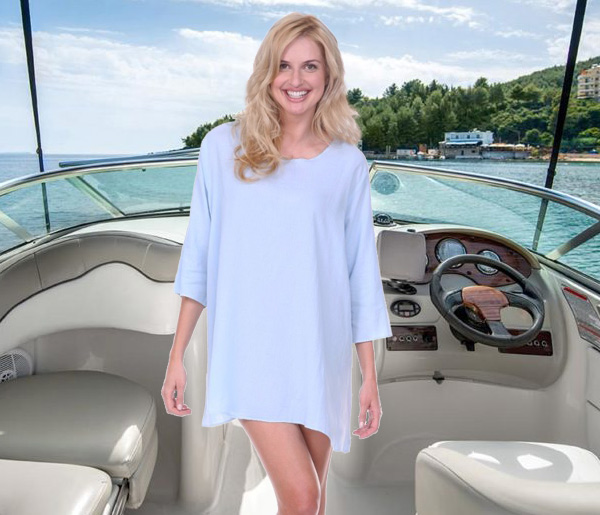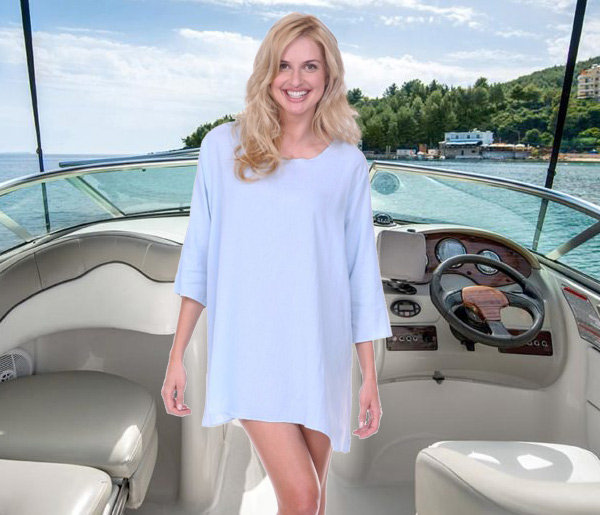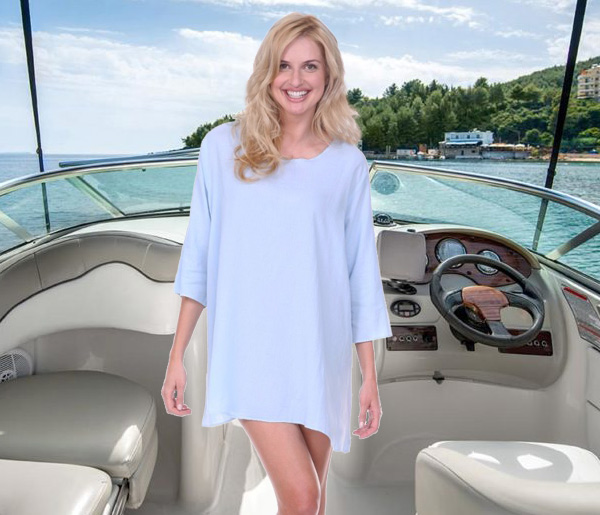 A perfect swim suit cover-up… and also a sleep shirt! Jammy Beans tunics are made with 100% cotton and finished to such softness you'll never want to take it off. The perfect 'go-to' tunic for your comfortable life! Jammy Beans cotton crinkle tunic is so versatile… makes a great swim cover up, loose and flowy – just slip it over your suit and you're ready for the beach, boat or pool. It's called a 'sleep shirt' but it's so much more… These tunics start off in a cute bean shaped bag and unfold into a super soft, oversized 100% cotton gauze sleep shirt. Jammy Beans come in a variety of delicious colors. Wear it with a pair of leggings or jeans and it becomes your favorite comfy outfit. Worn to bed or out to dinner… you'll want several!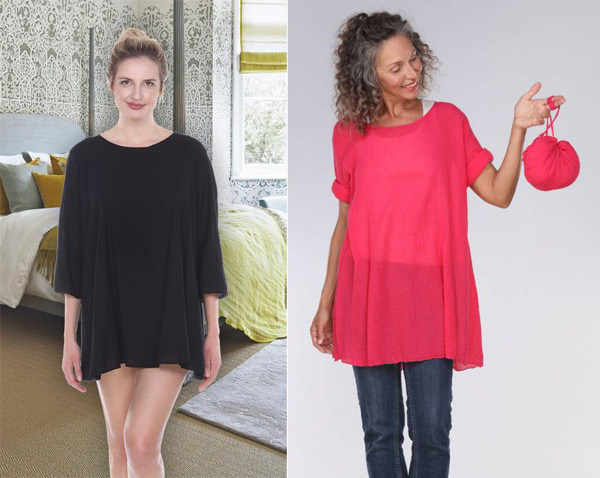 Jammy Beans are one size ~ up to size 16.
In Colors You Can Taste!
(Sister company of PJ Harlow, Urban MuuMuu & Bra:30)