New, Unique Panty Collection ~ Cotton Band by Janira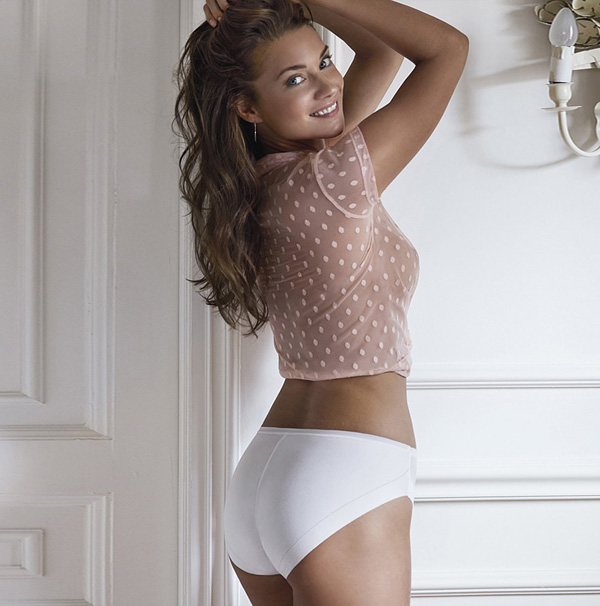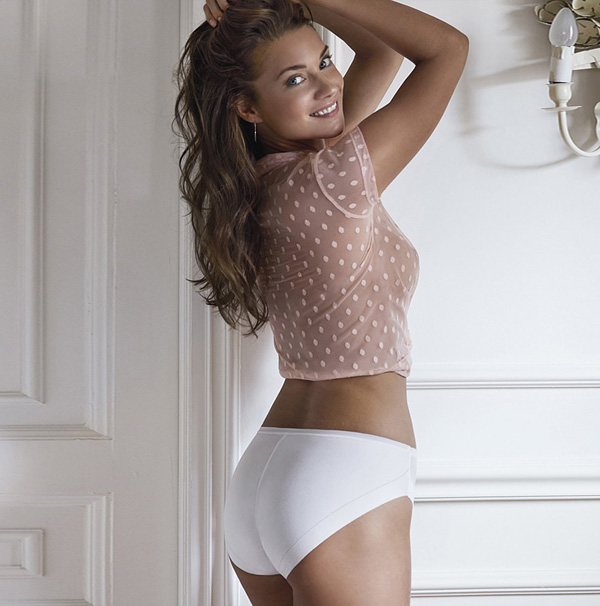 Janira has created the first of it's kind in the world panty ~ Cotton Band!
What is extraordinary about this Cotton Band Technology is the higher percentage of extreme-stretch polyamide on the "panty line" in order to avoid all PANTY lines. Plus they are truly beautiful and offer extreme comfort.
Made in soft, stretch cotton, making them extra-comfortable. For perfect hold and fit both front and back. It does not pinch or oppress. You won't notice it, and neither will anyone else. Stays put when you move, thanks to the opaque band.
Three gorgeous styles: High-waist Brief, Brislip Brief and Bikini Brief all available in white, nude and black, in sizes S-XXL.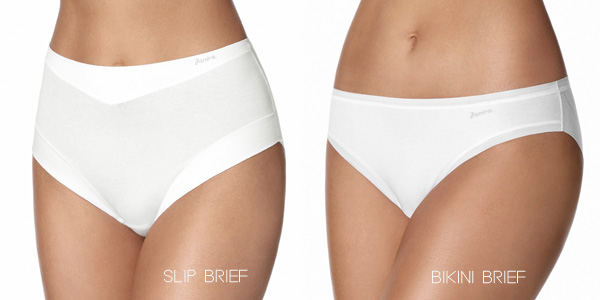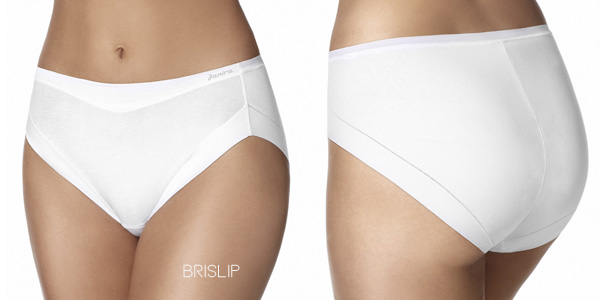 The Janira Cotton Band is better than all the other panties available because…
It is better than a flat seam (which technically you can always see on tight clothes)
It is better than a laser cut (because it holds in place thanks to the extra polyamide – without showing any lines)
It is better than thermo glued "seams" – which can come unglued and create a thickness that can show through thin clothes
It is better than silicone inside strips (lots of people are allergic and the silicone will create blisters with heat)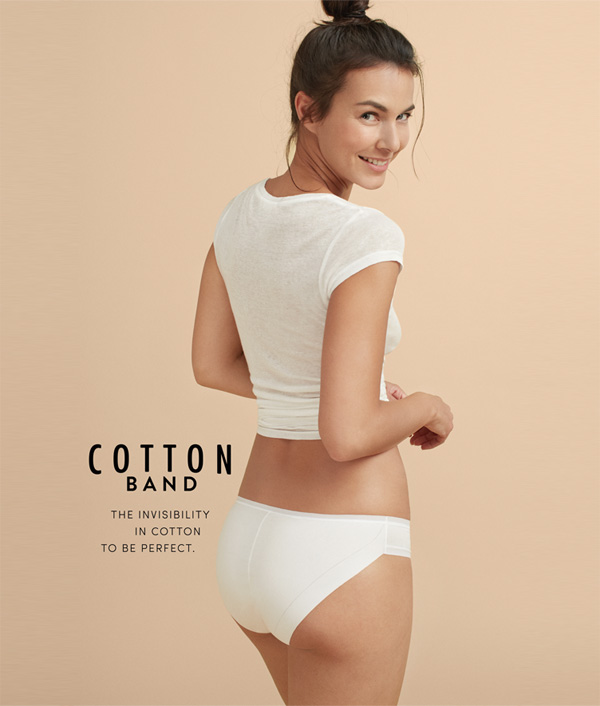 Janira Asks Women… What does 'Being Perfect' Mean to You?