Luxury Giving ~ Helen Sanchez Holiday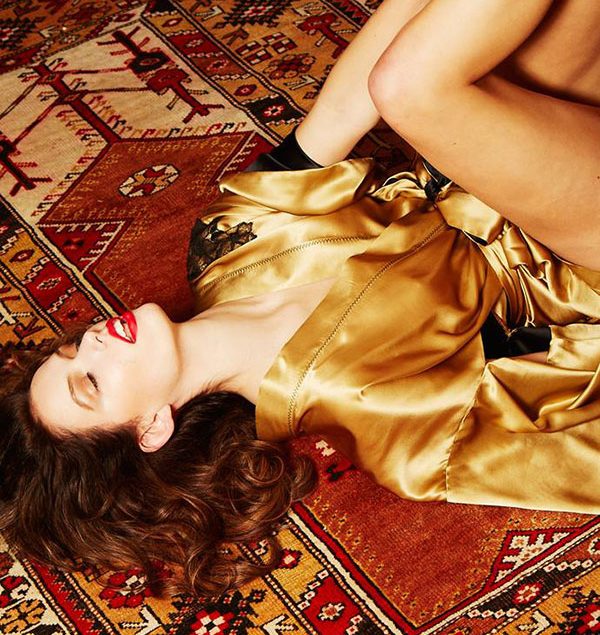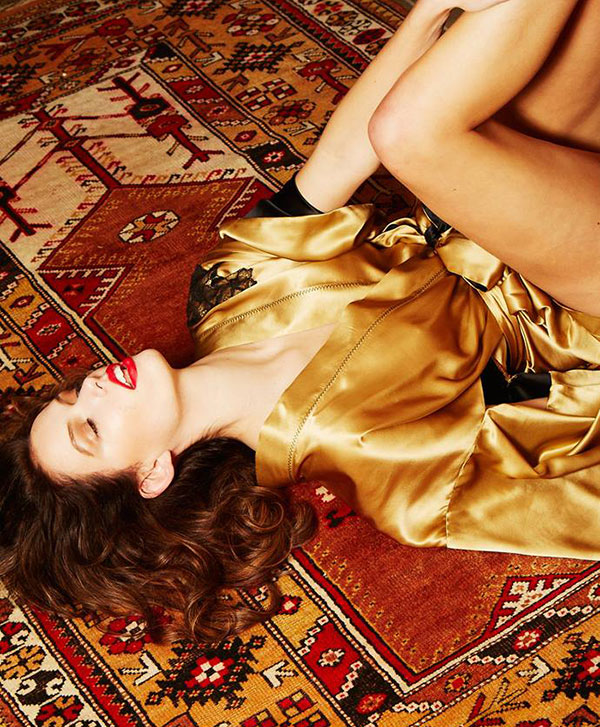 In the spirit of Gustav Klimt, it might be said that for Helen Sanchez Holiday 2018, "All that glitters might be gold". Once again Helen's signature one size kimono shines through. In her ubiquitous design hand Helen has created a collection of luxury silk boudoir lingerie ripe for dressing up or lounging around.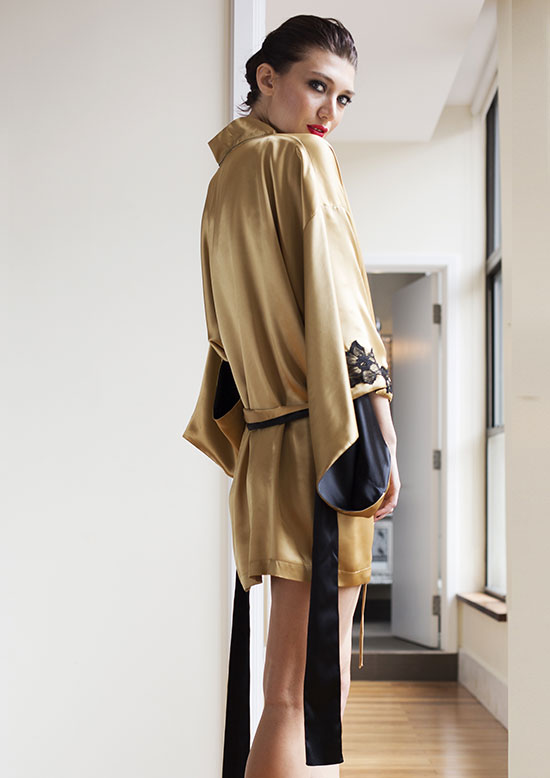 The Sangria Collection is a mouth watering toast to a season where luxury lingerie stakes a claim. Rich 19 mummy silk intimates are an offer to oneself or luscious gifts for another. These pieces are delicate treasures that will ignite any wardrobe.  Hand sewn in NYC, they are boudoir jewels, meant to evoke as well as provoke. In any case, it is worth imbibing.