Miss Anita Nursing Bra Now Available in Underwire!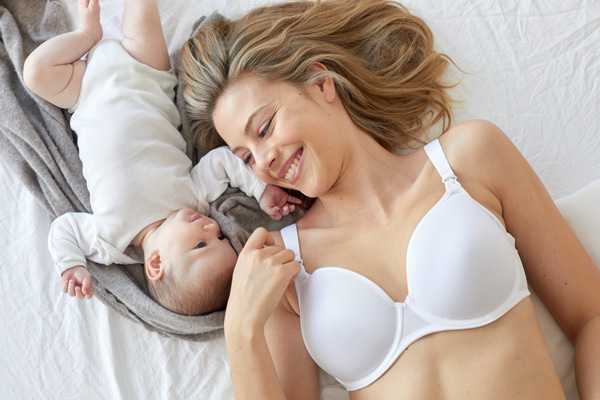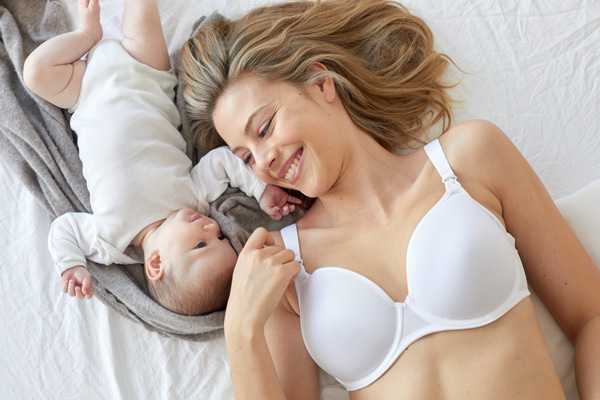 A fashionable nursing bra that is smooth and supportive is a real blessing to new mothers! Anita Maternity introduces the Miss Anita Molded Underwire with Spacer Cups, an airy light, all-around relaxed feeling of comfort in a nursing bra. The soft underwire and the nursing frame made from clean-cut fabric provide gentle yet reliable support and the modern low-cut neckline it looks great under clothing.  Miss Anita Underwire features cups can be opened wide to give the baby easy access to the breast, while the nursing frame prevents the straps from slipping down.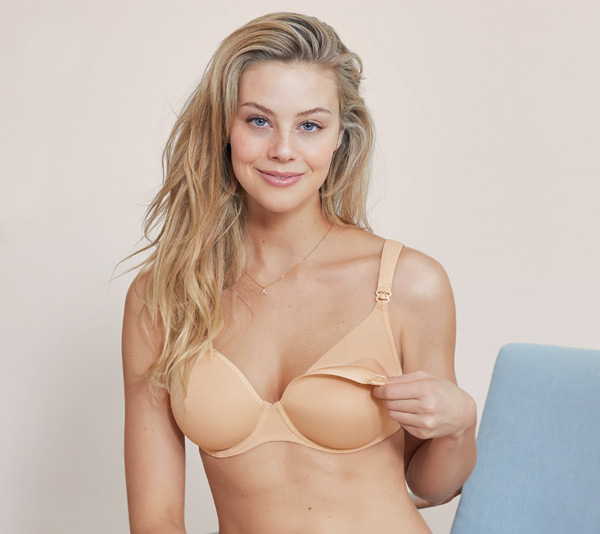 This nursing frame is visible from the side and allows discreet breastfeeding without showing too much skin. The padded, adjustable straps relieve the neck and shoulders with the ergonomic shape and are developed exclusively for Anita; they run smoothly over the shoulders and are extremely comfortable.
Now Available in three colors black, white and desert in sizes: B – I 34 – 42.