Savoir Faire ~ French Lingerie
Photographed by STEPHANIE HYNES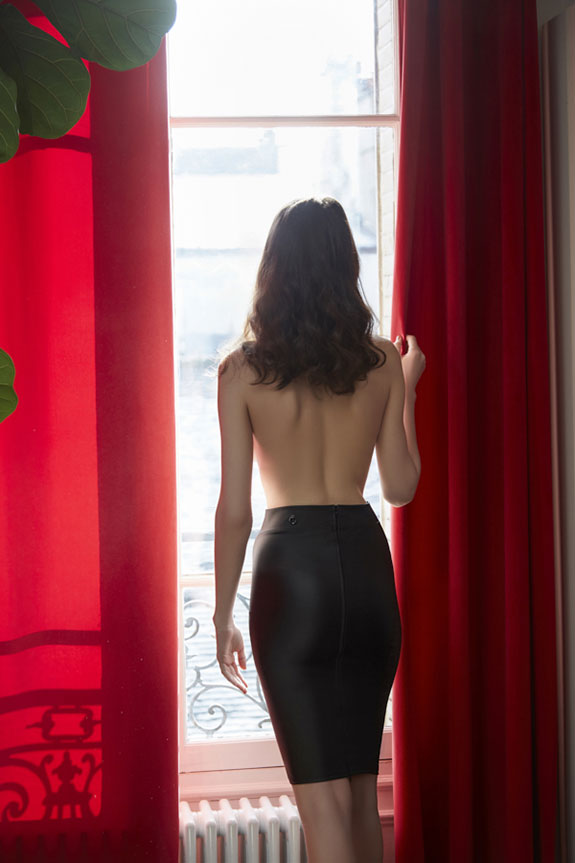 Maison Close
This fashion editorial, shot by Stephanie Hynes during her recent sojourn in Paris is a testimonial to French lingerie.  Through her unique lens, she addresses the question: Why is French lingerie so revered? To us, the answer is intrinsic in the DNA of the French culture. Every facet of daily life is infused with the pursuit of pleasure; the French way of doing things caters to the senses. Some call it "savoir faire". We call it the art of seduction. From the Baroque style of the Palace of Versailles to the translucent elegance of I.M. Pei's Pyramid at the Louvre, the French design ideal is captured in Stephanie's photo essay. Replete with light, gorgeous underpinnings and chic locations, these images reflect our interpretation of luxurious lingerie. They are also homage to women who understand that real beauty is best portrayed in how one feels inside. That is why, for centuries, French women have worn beautiful underwear simply to empower themselves.
We begin our journey in a classic french Pied à Terre . . . . .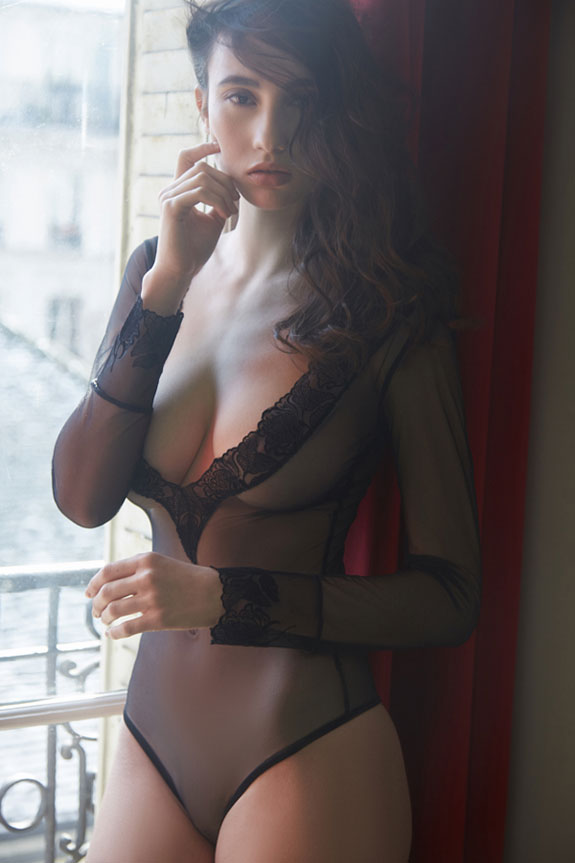 Cadolle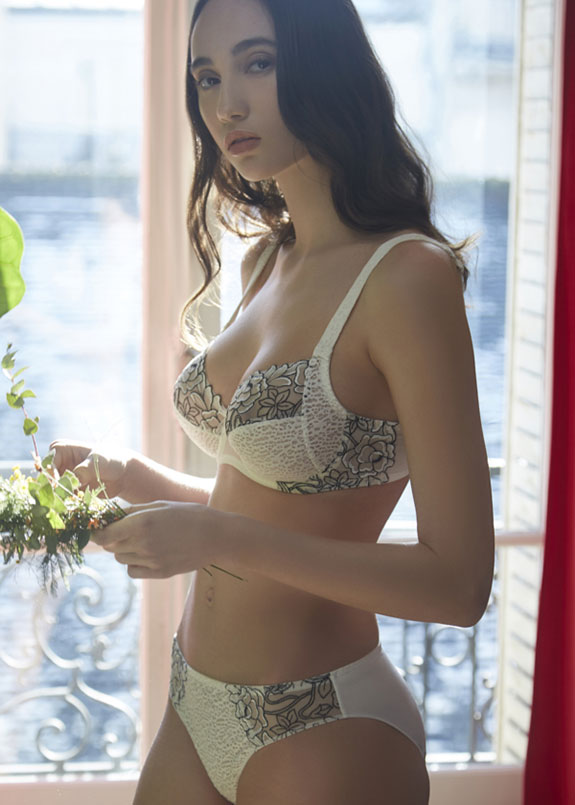 Louisa Bracq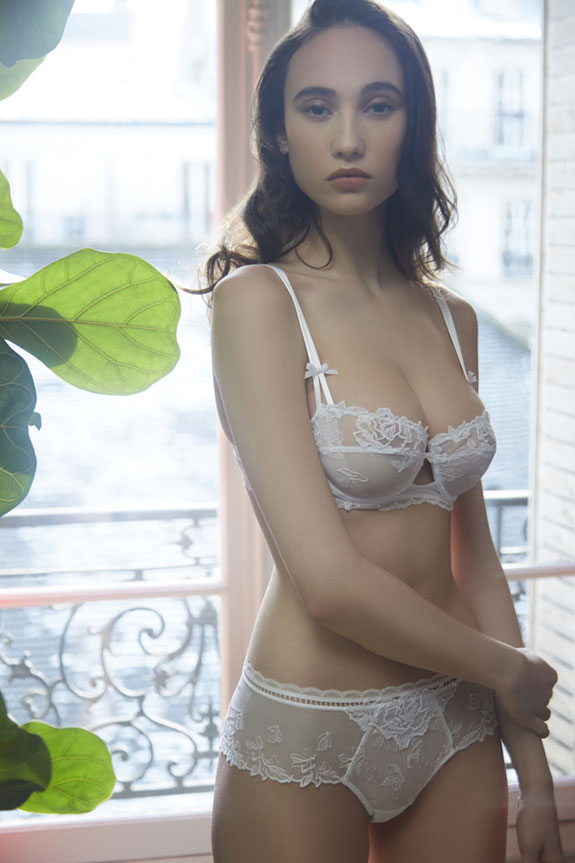 Lise Charmel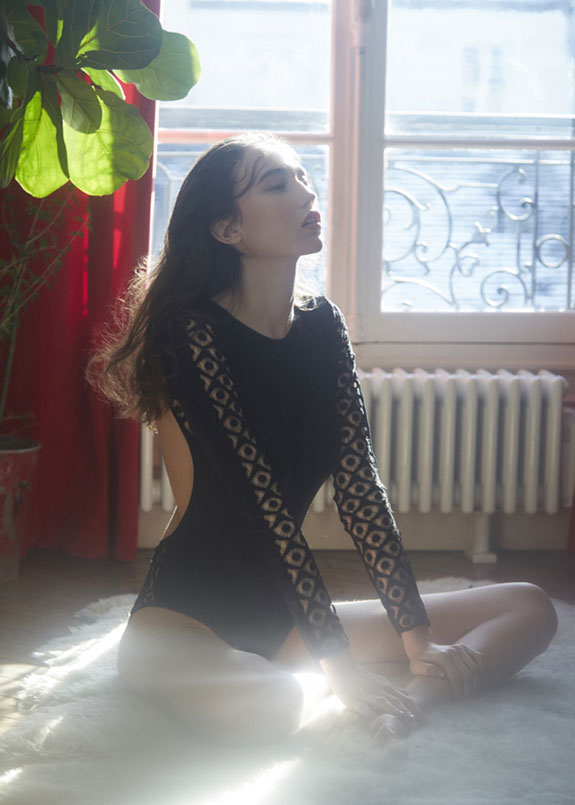 Paloma Casile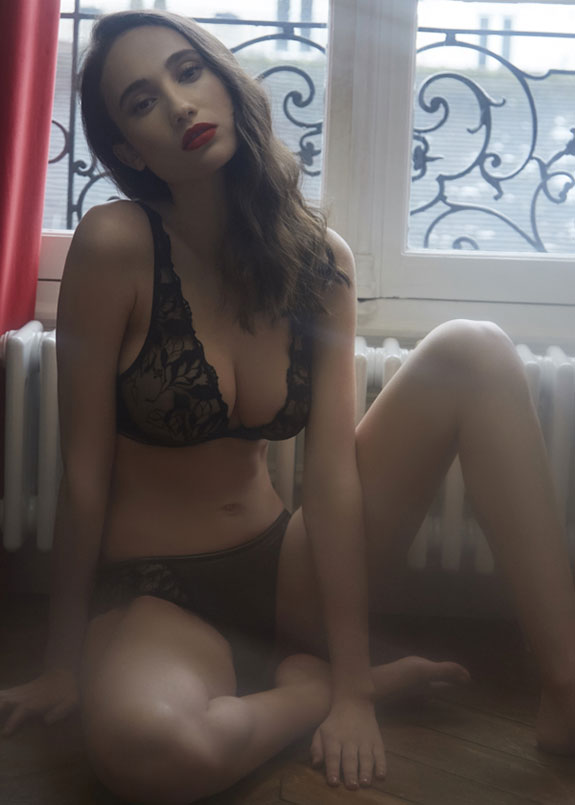 Maison Leaby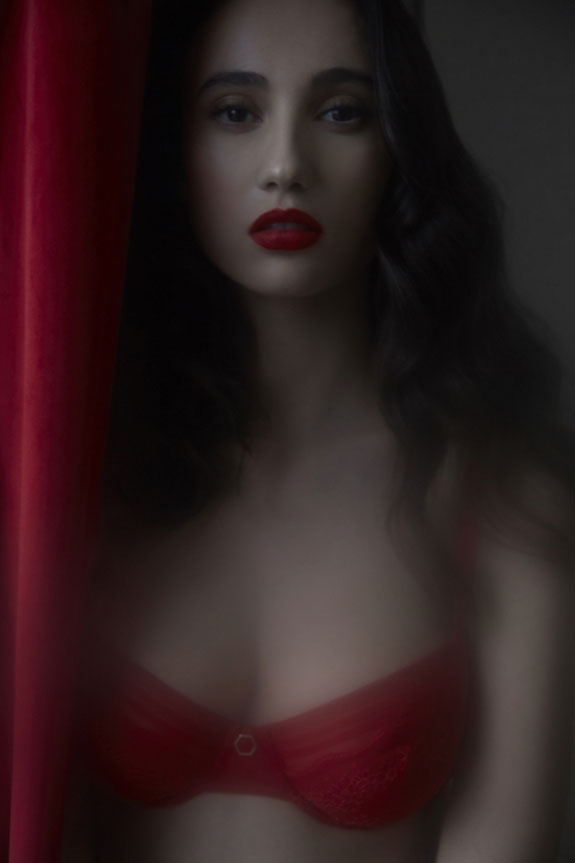 LOU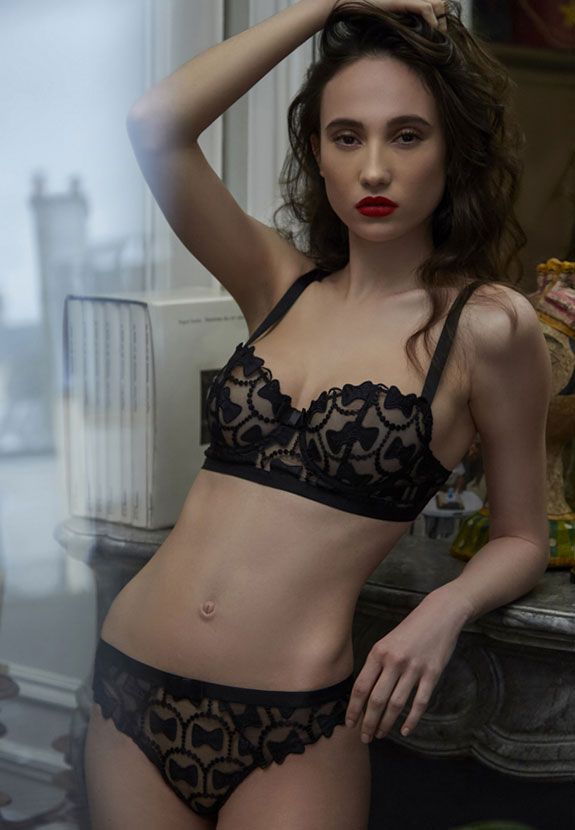 Aubade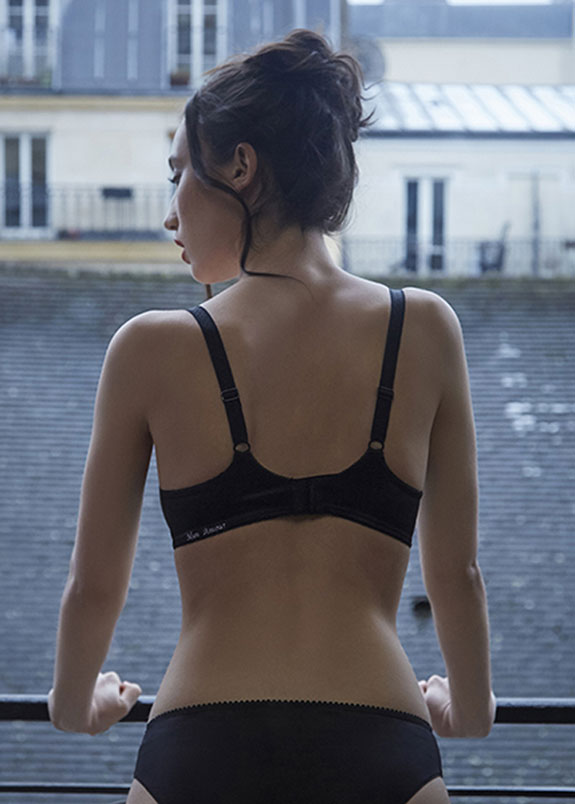 Empreinte (uniquely embroidered  with the slogan 'Mon Amour')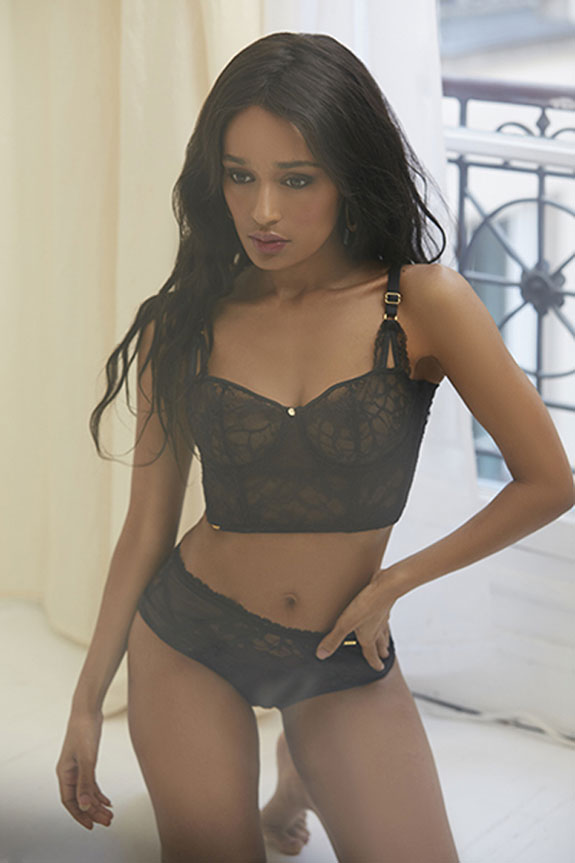 Chantelle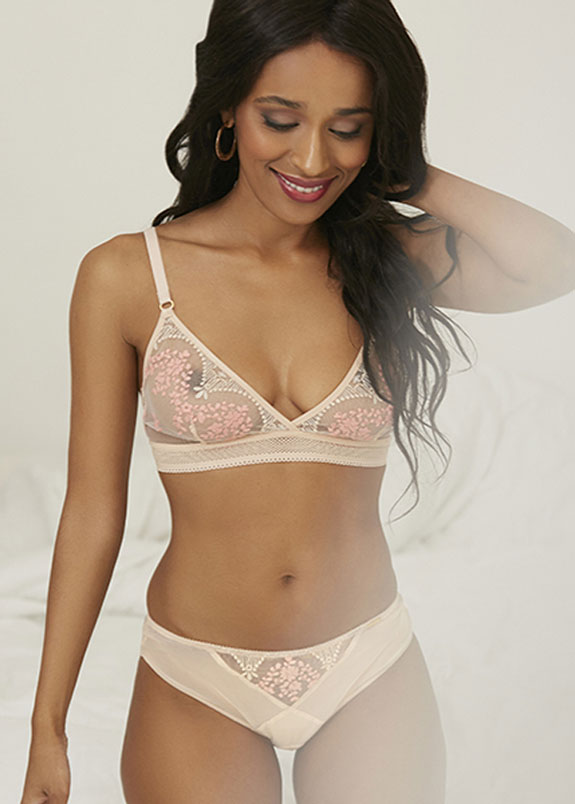 Passionata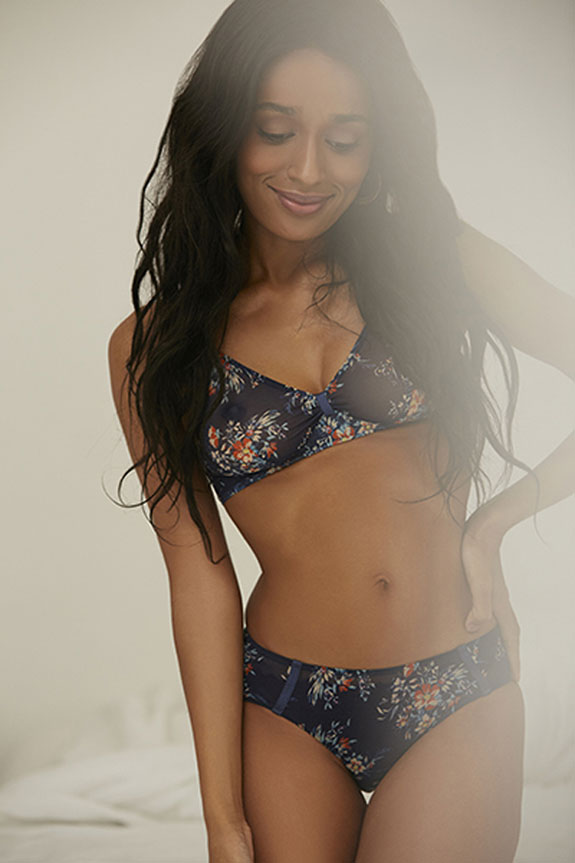 Velvette
And we finish in the renown Marché Aux Puces. . . .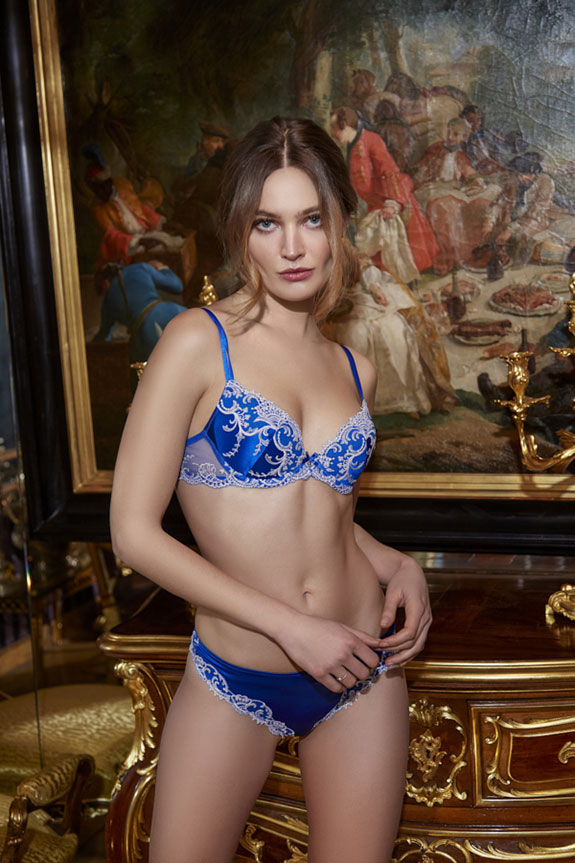 Lise Charmel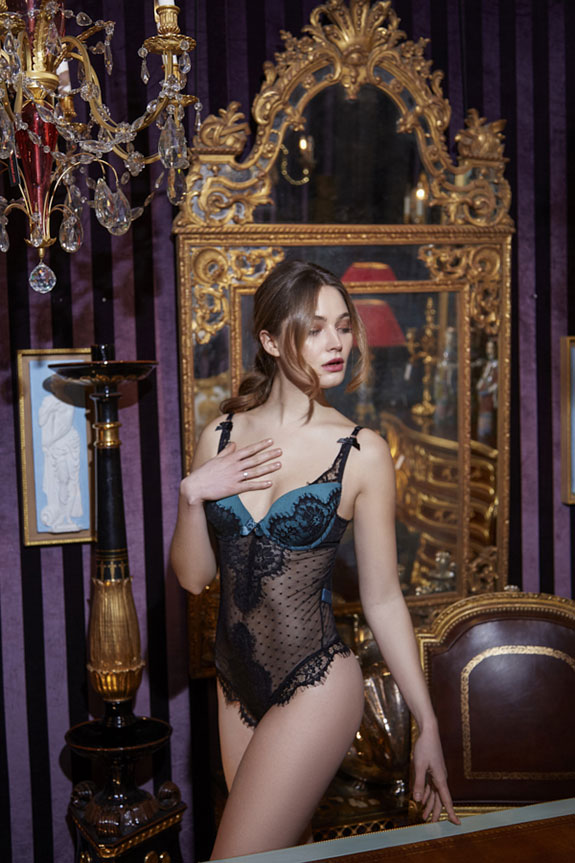 Brigitte Bardot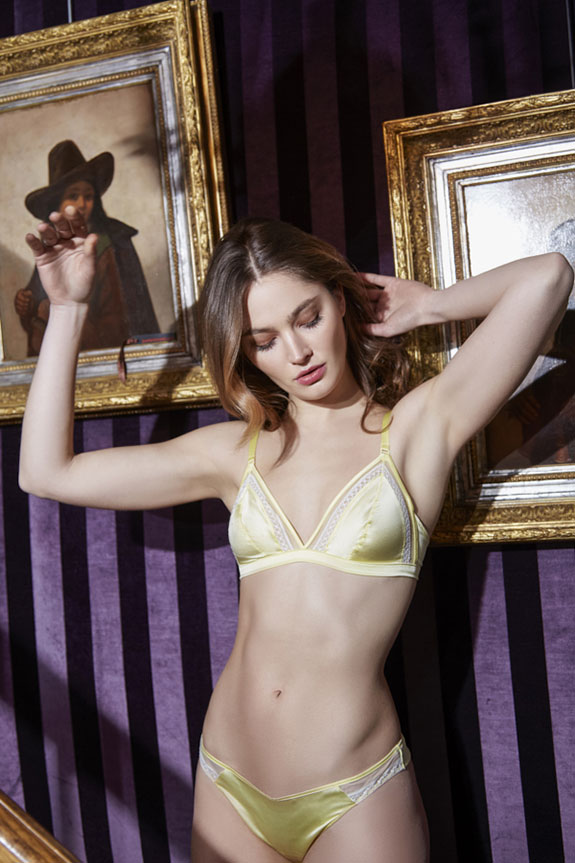 Maison Lejaby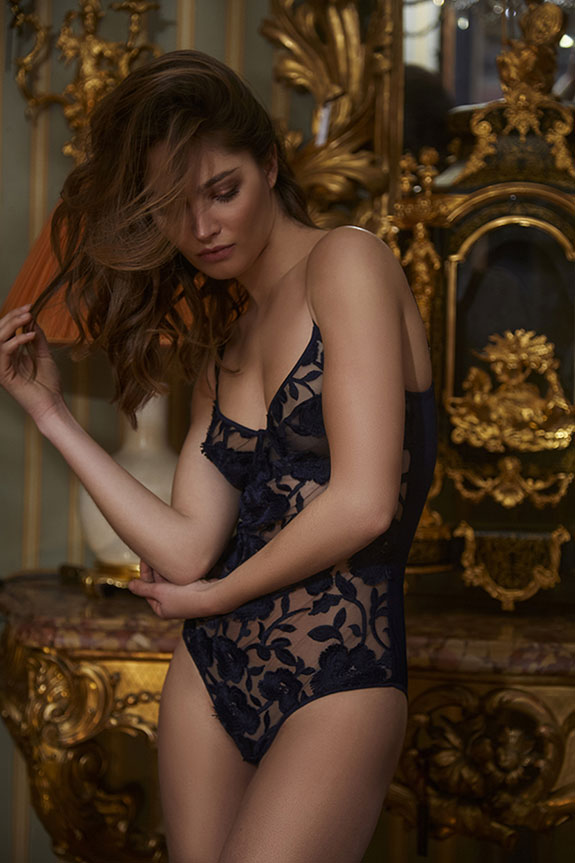 Paloma Casile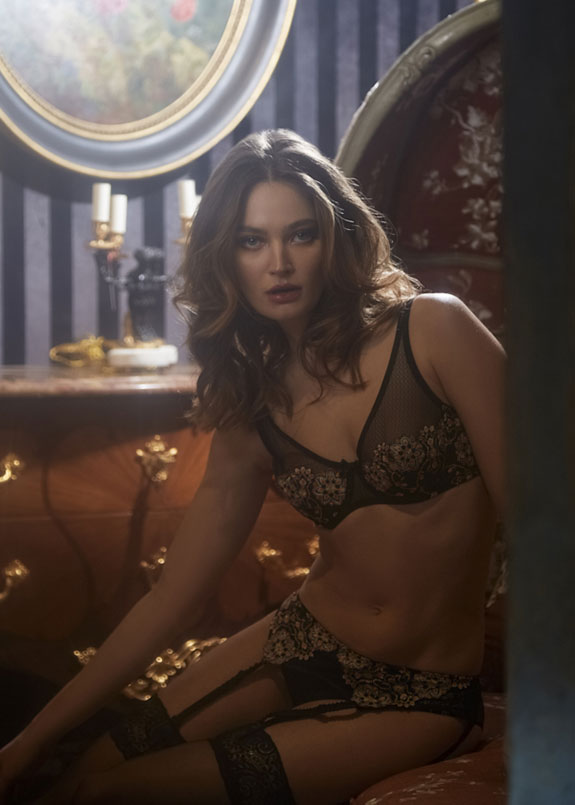 Louisa Bracq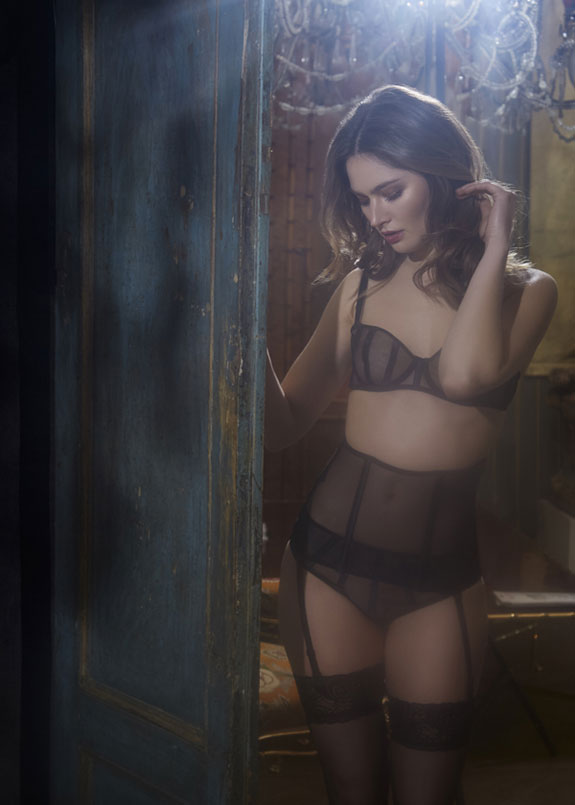 Implicité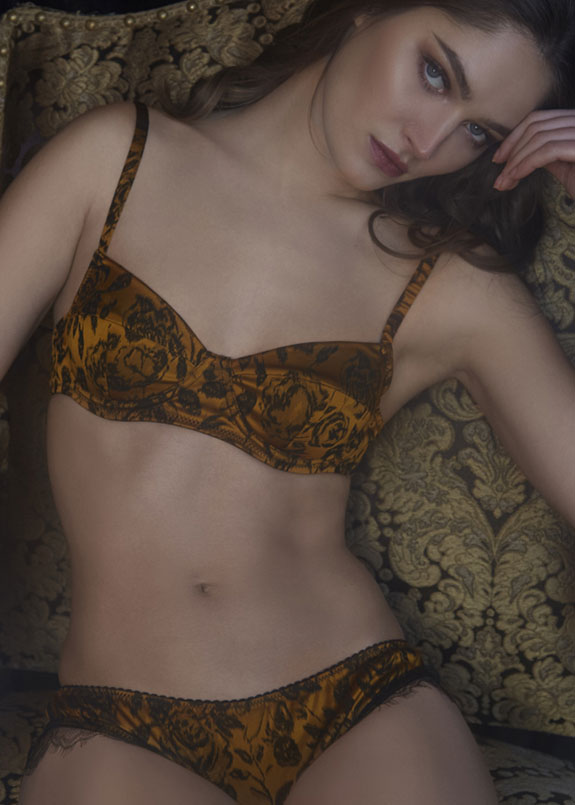 Camille Roucher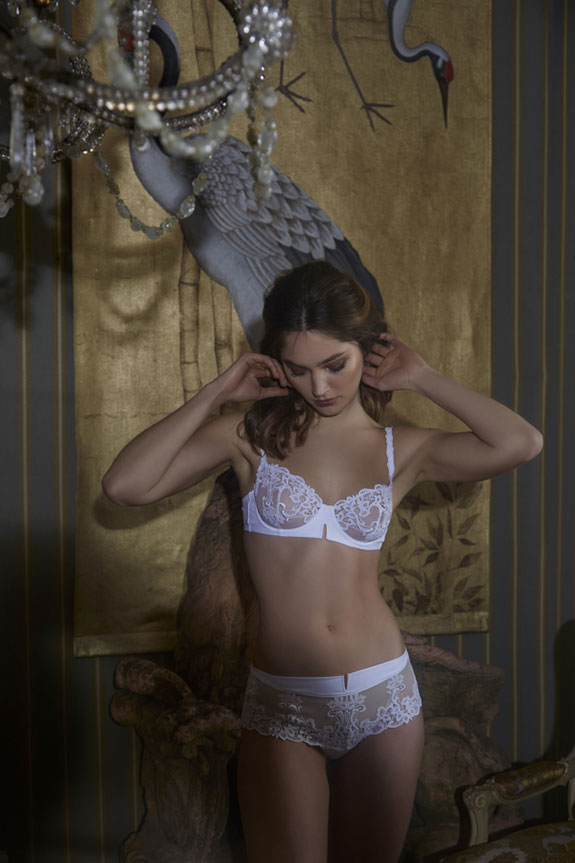 Simone Pérèle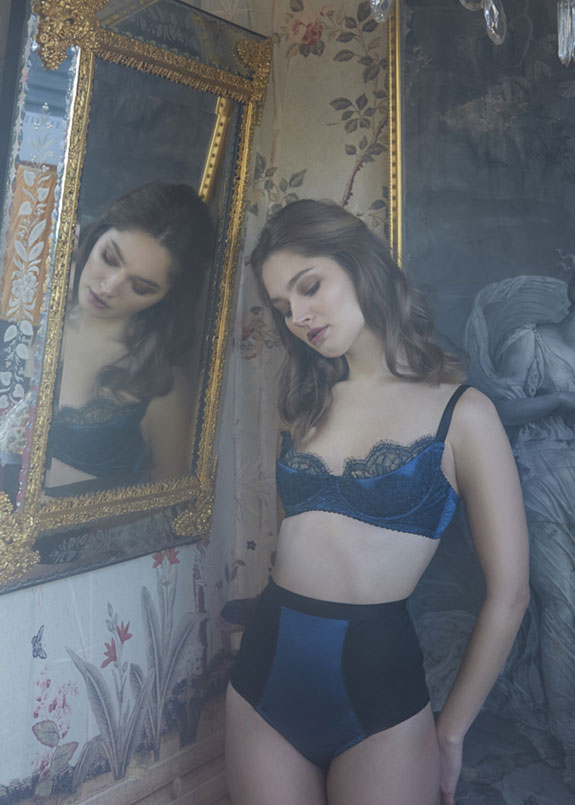 Cadolle
Thanks so much to JLF Antiquités (@jeanluc_ferrand) for allowing us access to their exquisite store in the Marché Aux Puces
Credits:
In the Paris Atelier
Model: Elisa@CITYMODELS/Paris
MakeUp: Lorandy using NARS @ Backstage Agency Paris
Hair: Harley HP @harley_hp
Chantelle & Velvette Images:
Model: Maeva@DMAmodels
Hair & Makeup: Anne-Esther Dina Ebimbe @ae_mua
In the Marche aux Puces:
Model: Victoria/MetropolitanModels.com
Hair & Makeup: Zoia Zueva @zoiazzuevamakeup