The Taste of Excellence ~ Lise Charmel Acanthe Arty Collection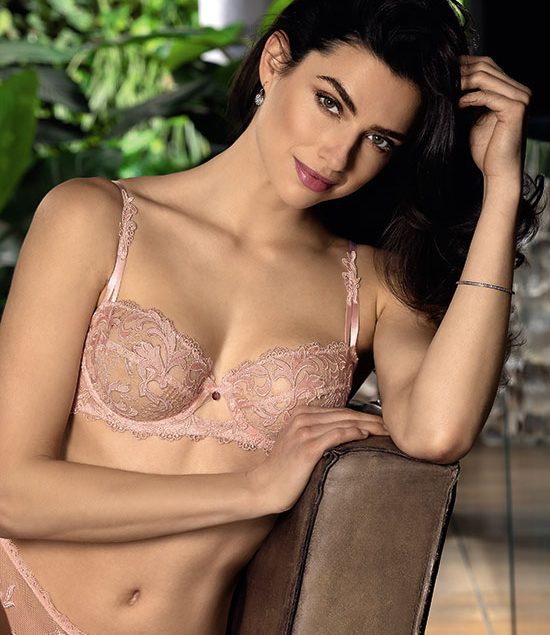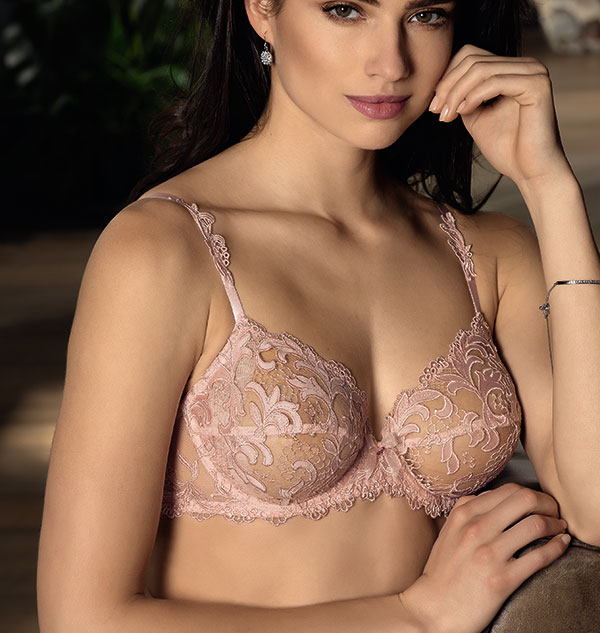 I know why the Acanthe Arty collection from Lise Charmel reminds me of the ambrosia of French desserts. I think it's because I am ensconced in The Great British Baking Show on Netfix and last night, I watched French pastry week. It's hard to replicate the culinary intricacies of a French patisserie. Seductive delicacies in unparalleled artistry require a modicum of indulgence just because the taste is worth it.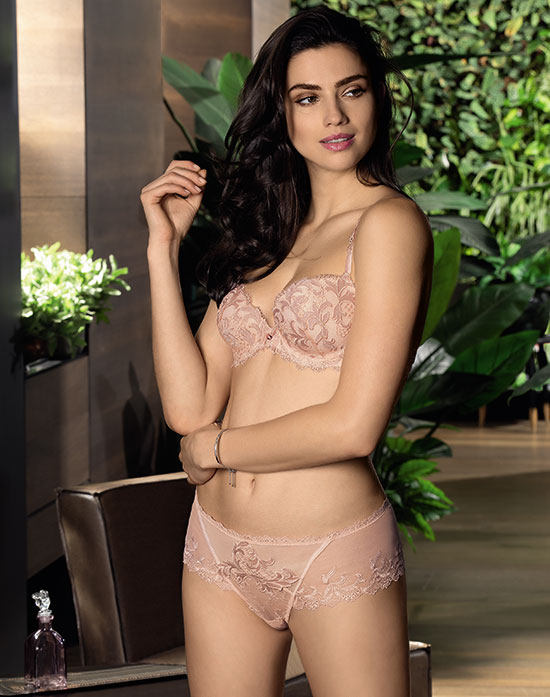 The flavor, the beauty and the attention to detail applied in a French bakery is as complex as the design and development of a collection of luxury lingerie and Lise Charmel's expertise at this effort is never compromised. Acanthe Arty delivered earlier this year in a creamy white and luscious black. Now it is available in this delicate powder pink designed with the same signature laser cut satin technique that makes it a stand out focal point in any woman's wardrobe.  The chiseled pattern technology is the dominant feature in an assortment of 17 different styles; 5 bras (32-40, A-E cups), 6 panties (XS-XXXL), 2 garters and 4 cami/chemises (XS-XL). Touches of lace, guipure  and embroidery are infused into the recipe adding complexities of design inherent in the Lise Charmel atelier.