Triumph ~ Iconic Amourette Bra, an Evolution over Six Decades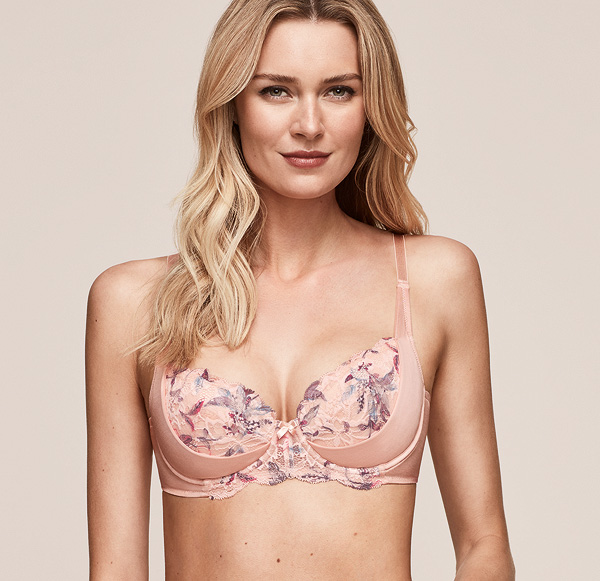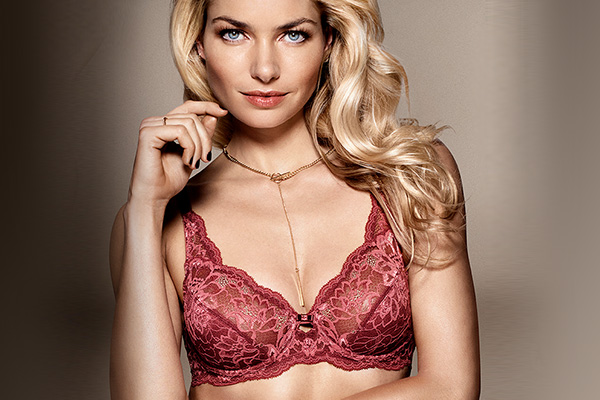 The most iconic collection created over 60 years ago, the Triumph Amourette concept is a timeless design that transcends generations, proving to be one of the most popular lingerie choices ever since.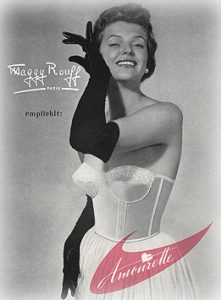 Standing the test of time, the ever popular Amourette bra from Triumph was first developed and manufactured in 1954. The collaboration with haute couture house Maggy Rouff Paris recommended Amourette as the perfect foundation for their feminine styles with its slim waists and pointed breast line, in addition to focusing on the décolleté with special deeper necklines.
In 1990, the first Amourette 300 full lace bra was introduced, becoming an instant global hit. The go-to pin-up bra evoked a hugely successful advertising campaign 'Für den Körper. Für die Sinne.'('For the body. For the senses.'), where Amourette was worn and loved by international superstar Naomi Campbell.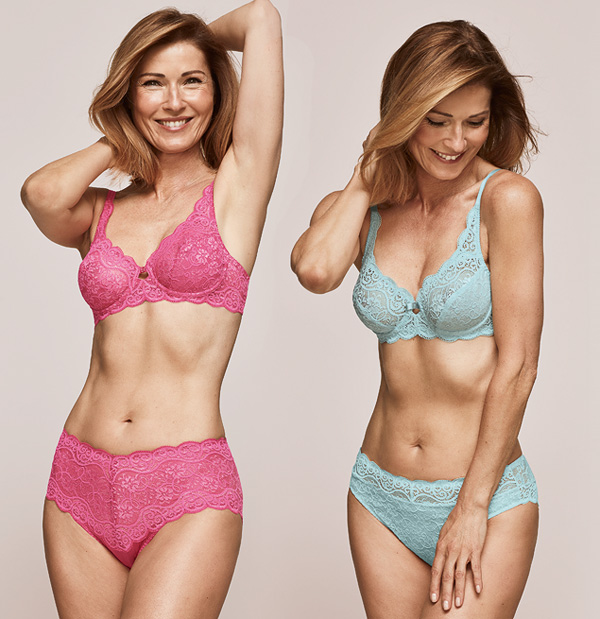 The Amourette 300 design evolved and re-launched again in 2005 and continues its tremendous popularity today. The lacy design continued to represent femininity and style whilst still offering exceptional comfort and support. 2016 saw the launch of Triumph's innovative soft-touch Magic Wire technology to the Amourette 300 collection, offering extra comfort, flexibility and support.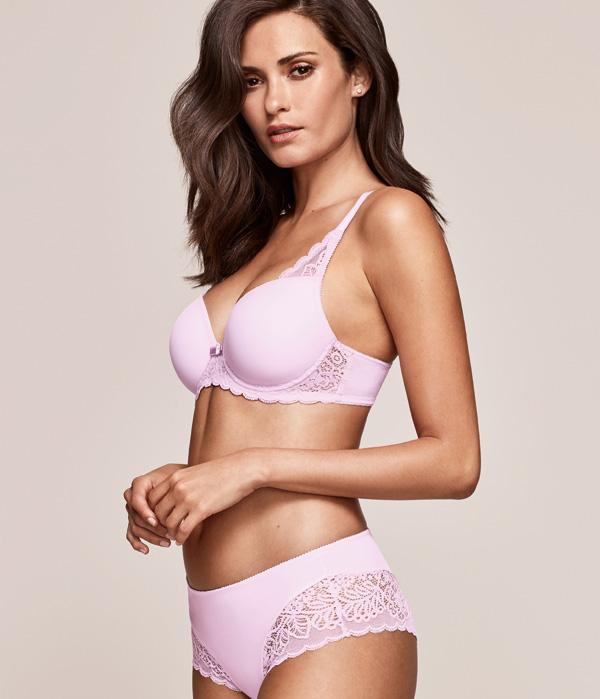 Amourette Spotlight launched in 2013 – a youthful, trendy and seductive version of the original series. Available in a wired padded, wired and bralette as well as a variety of matching panties.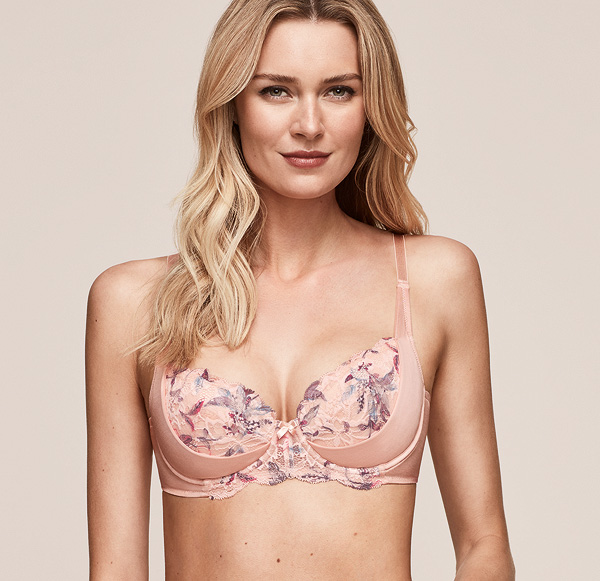 Spring/Summer '19 Triumph continues to drive differentiation and rejuvenation of Amourette franchise by refreshing the collection with the main design trends and inspirations, playing with key seasonal shades of dark blue and pink. Special cup construction in the elegant and decorated Amourette Charm allows for breathability and lightness to contour bust without adding volumewhile decorative lace on the straps add the feminine touch and sleek edges on the inner bust and smooth straps guarantee comfortable wearing.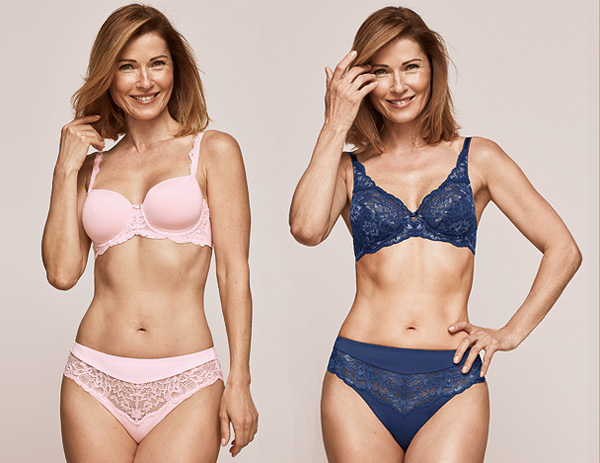 The line offers also a nicely decorated padded, lacy bra with a plunge neckline with side slings for a natural side lift, creating a nice décolleté.
From seductive lingerie to cutting-edge swimwear for sun and beach or romantic loungewear, Triumph International is the home of an array of exclusive fashion brands.