Le Mystere Has The Perfect Non-contour Strapless Bra!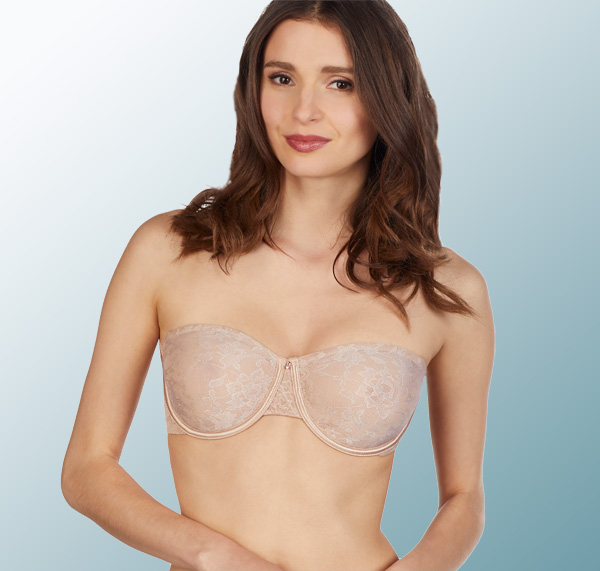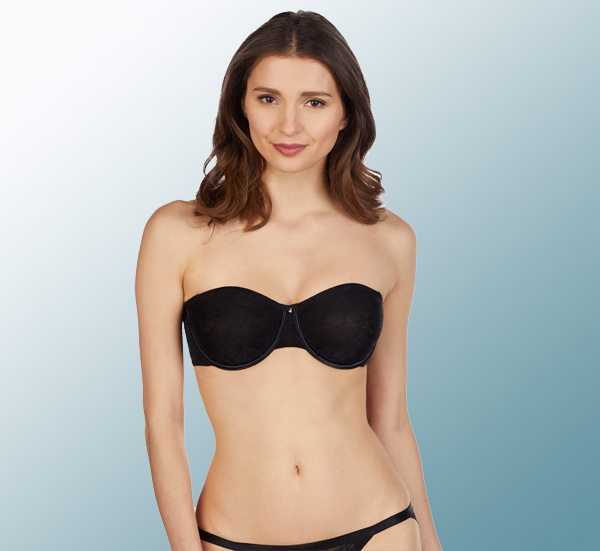 Providing stunning solutions in a large array of styles is what Le Mystere is known for. Our Beauty and Brains mentality is deeply engrained in what we design each season. Our Soiree Strapless continues to be a top seller for us, as is the silhouette in general for the industry, driving 12% growth over the last 12 months.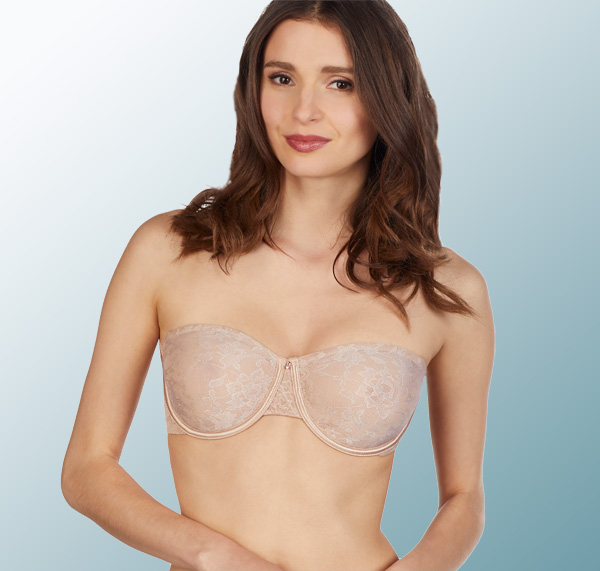 Teaming the trend of strapless with the molded trend, which is also driving growth of 6.9%, we saw an opportunity to create a beautiful, super supportive, molded non-contour strapless bra. Featuring the seamlessly molded Jacquard lace from the Perfection Collection, we lined the lace molded cups with voile for comfort and modesty so it is not see through, then we added a shaped foam cookie to help provide great shape and lift.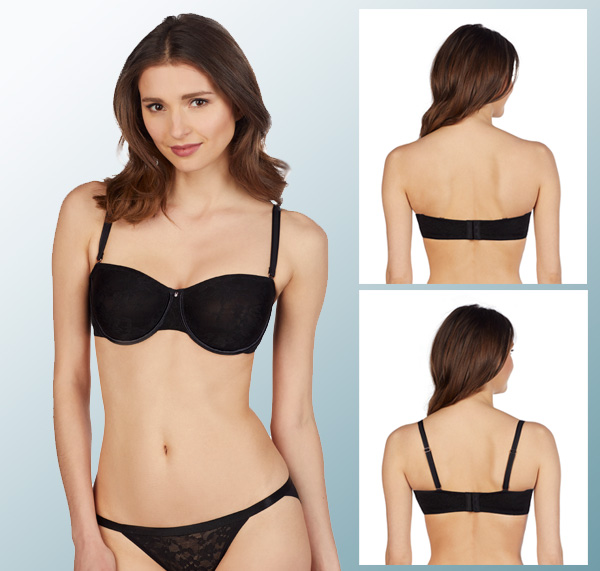 Le Mystere's Lace Perfection Unlined Strapless features slip-free silicone on the top of the cups and wings help this beauty stay in place, while removable straps make it super convertible.
Also see the Lace Perfection Convertible Racerback Bra