#StartSomewhere ~We Are HAH Nurtures Sustainability
By ELLEN LEWIS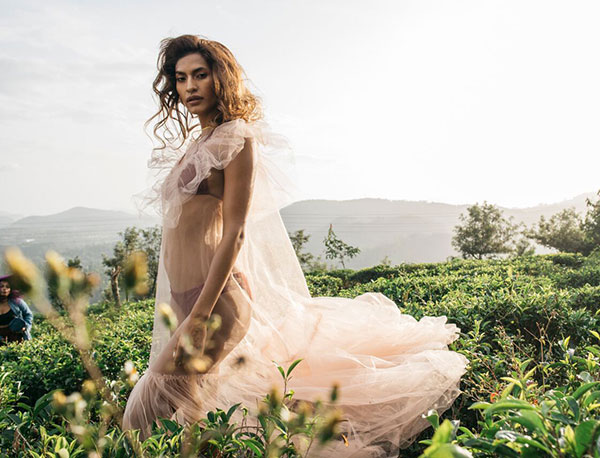 I've been wrestling with the concept of sustainability for months now. It's somewhat of a conundrum for the Lingerie and Swimwear Industry. How do we reconcile the main objective of feel and fit friendly garments, softness as a mission, with the reality of the fabric technology required to accomplish this goal? There are solutions, but as Sharleen Ernster, the founder of the eco-friendly brand, We Are HAH told me during a conversation we shared last week, "In this category, we have to come to terms with product purpose and be honest with our customer. But we must #startsomewhere."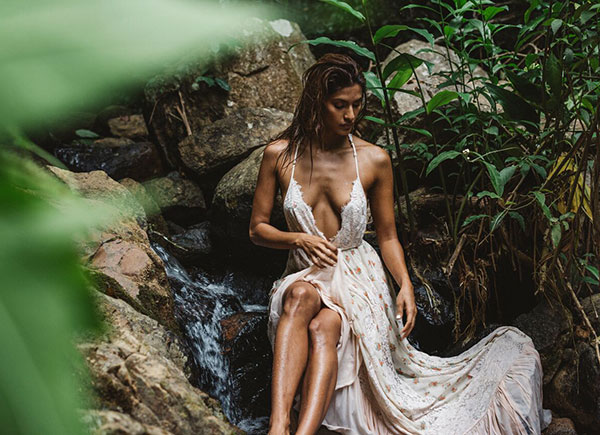 Sharleen conceived the We Are HAH brand in 2014 after departing as EVP Design for Lingerie, Swimwear and Apparel after a 13 year tenure at Victoria's Secret. Her vision was/is to create sexy and confident products that did not sacrifice ethical production standards or comfort.  But, how does one develop wearable everyday sustainability? Even though Sharleen came from a position where she was privy to the newest technology available in the intimates market, this mission, as I mentioned above, faces major hurdles.  We Are HAH uses organic fabrics wherever they can , but the fact remains that certain fabrics inherent to intimate and swim design defy the marketing mantra (organic) for sustainability.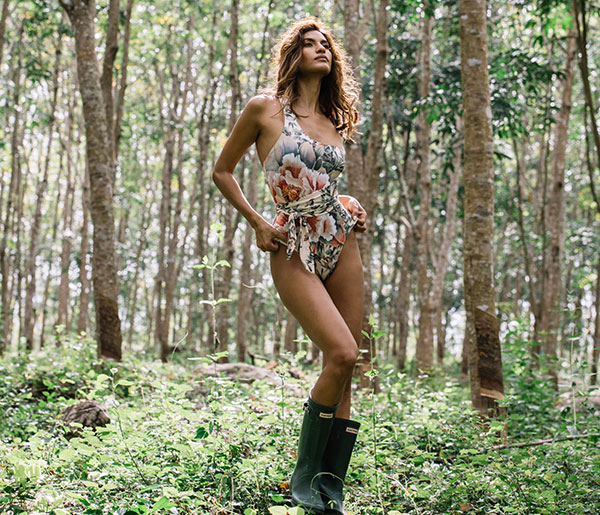 An obvious example is stretch fabrics, a lingerie and swim product touchstone. Sharleen works diligently to counter this fact, for example: by using 'best in class' LYCRA® XTRA LIFE™ fiber  in her swimwear. Lauded for its longevity and color retention, it does not fade and will survive years in a woman's wardrobe. So, even though the fabric itself has a 40+ year lifespan, the end garment is sustainable because it is made to last. There is coolness in lastability. We Are WAH strives for #30wears. The conversation revolving around sustainability has shifted the focus to quality over quantity.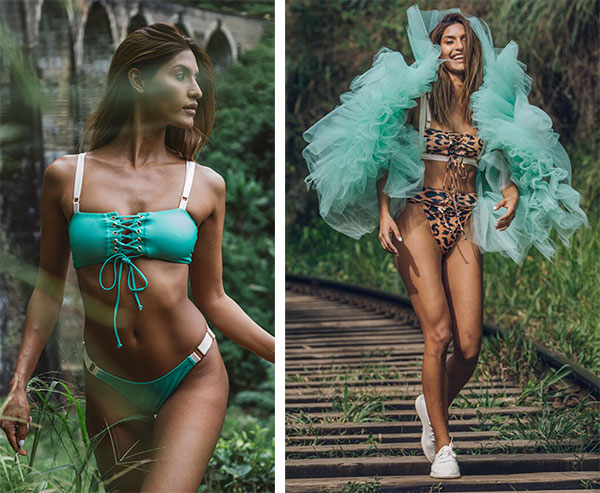 I could list a basket of brands that I have researched recently offering products whose sustainability is verified by governing agencies in this purview. Focused on a particular category, they use 100% organic fibers and maintain green production environments to insure their credibility. But the results are limited, simplistic in form, void of some of the critical technology that has advanced the bra, panty, and shaping construction that underscore many intimate and swim products. Often creativity is compromised.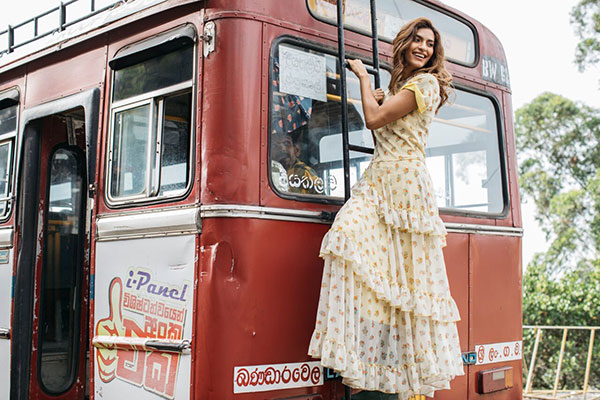 What makes We Are HAH so special is their combined commitment to design, comfort, ease of use and conscious production. They understand that the quest for sustainability is an evolutionary process. This is a charismatic lifestyle collection, a complete mélange of intimates, swim and loungewear that doesn't break the bank. The California vibe, always ahead of the cultural curve is front and center: casual, easy care garments; they are "sexy with a soul". No wonder they have already won accolades twice from WGSN as 'The Rising Brand of the Year'  since their launch in Miami in 2015.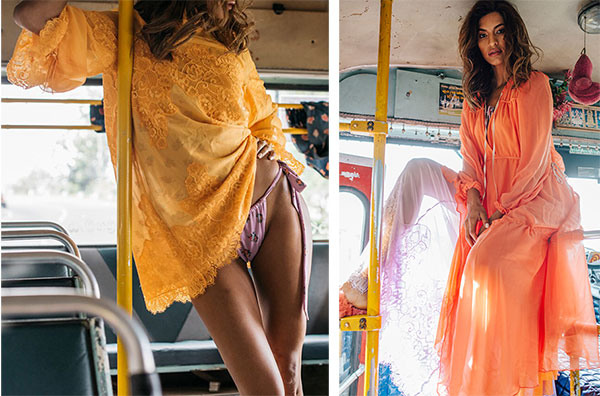 "You Can't Plan For Everything Or You Never Get Started In The First Place" ~Jim Butcher