Royce Lingerie: Dedication to Wireless Comfort
By HOLLY JACKSON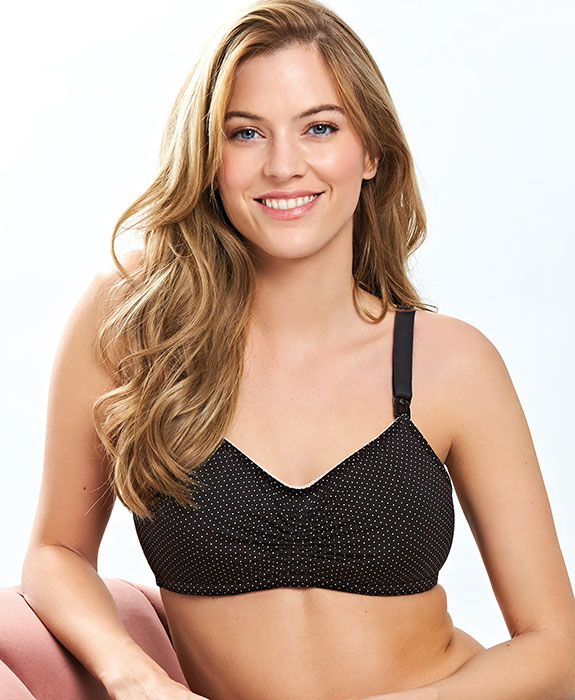 Bralettes are still a dominating market force, but there are many women who are looking for a different kind of wireless bra. Beyond new mothers, we don't talk about them much! There can be lots of reasons that women develop a dedication to wireless bras. Some women have health conditions that make wearing underwires deeply uncomfortable. Some women have skin sensitivities. Some women dislike the sense of restriction that comes with wearing a properly fitted underwire bra. Traditionally, there have been few options for women who prefer wireless bras and are curvier.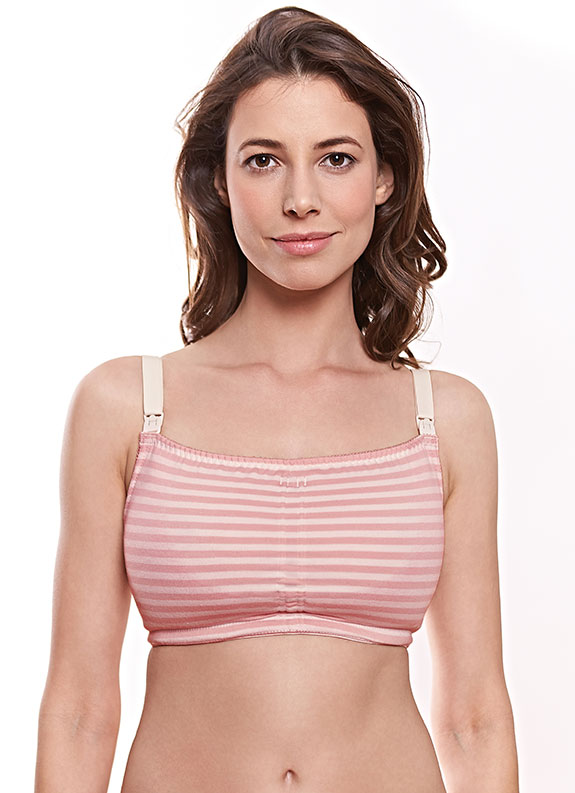 Royce Lingerie doesn't make bralettes and hasn't jumped on that trend, but they are experts in creating wireless bras that really work. They were established in 1991 and describe themselves as "the world's only dedicated wirefree bra specialist". While they make several popular nursing and maternity bra styles, much of their catalogue is devoted to full-bust and plus-size friendly pieces that are completely wirefree.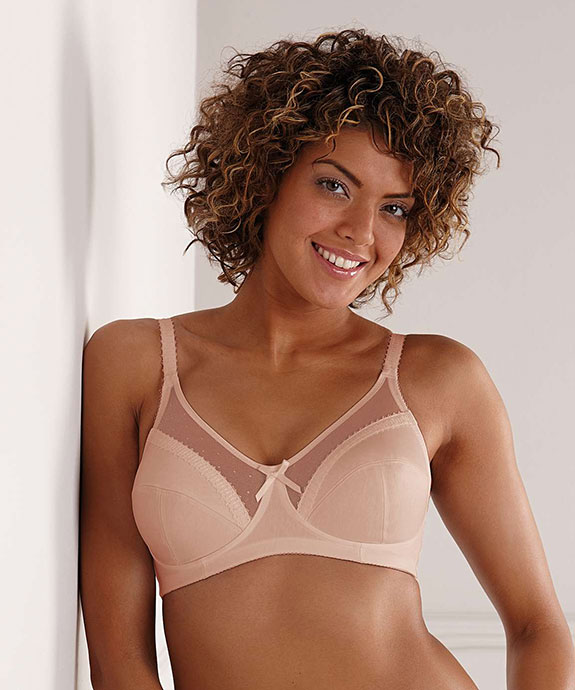 What sets Royce apart is their quality and their dedication to a customer base that is often overlooked. I know women who live in wirefree sports bras because they can't find a compatible underwire, but also yearn for a regular t-shirt bra that doesn't hurt them. The Royce Comfort Bra line straddles the line between the two. Several of their models go up to a UK L cup, which means they fit even exceptionally curvy women. Both the Luna and the Charlotte are supportive and comfortable and they come in a wonderfully wide size range.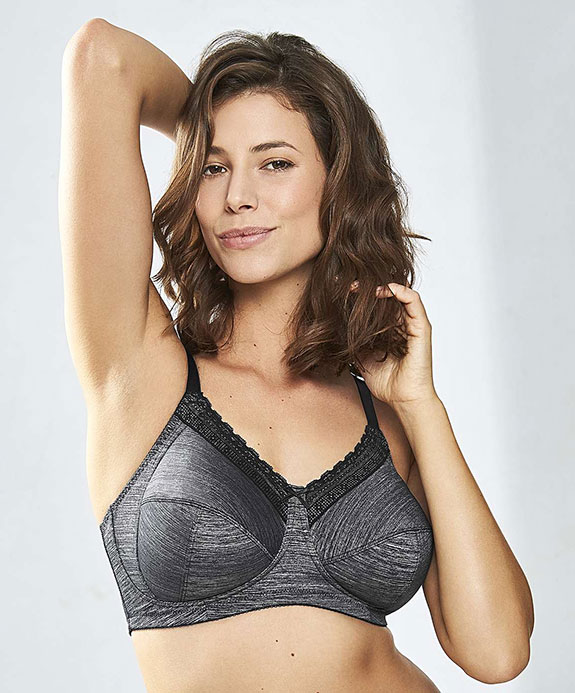 Royce's Impact Free sports bra goes up to a UK K cup and manages to generate serious support without any use of wires. Curvy customers who are fans of compression sports bras will like this one, even for higher impact sports. The breathable cotton base fabric means that it's also great for hot weather.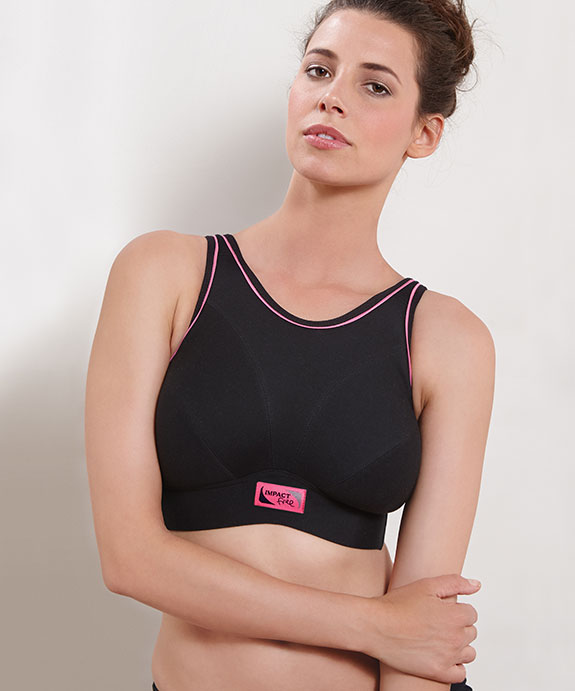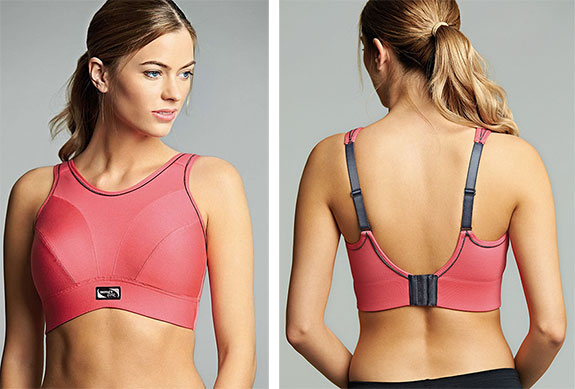 My favorite of all of the bras I tried from Royce was a surprise: The Blossom Nursing Bra. I'm not pregnant, but the super soft fabric and adjustable neckline made me fall in love. I've been using it as a crop top to sleep in for several weeks now and adore it. If they made a version without nursing clips I'd buy three.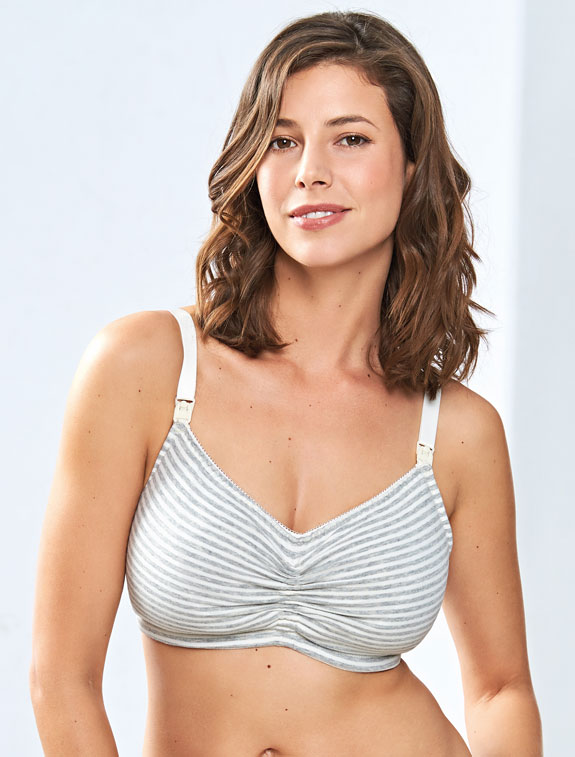 Royce Lingerie's long term devotion and dedication to wirefree bra styles shows in their superior construction and design details. It's a great line to convert underwire loving customers to the wirefree life and to help serve curvy customers who don't feel comfortable with underwire bras.