Bravado's Legacy ~ Maternity Wear With Flair
By HOLLY JACKSON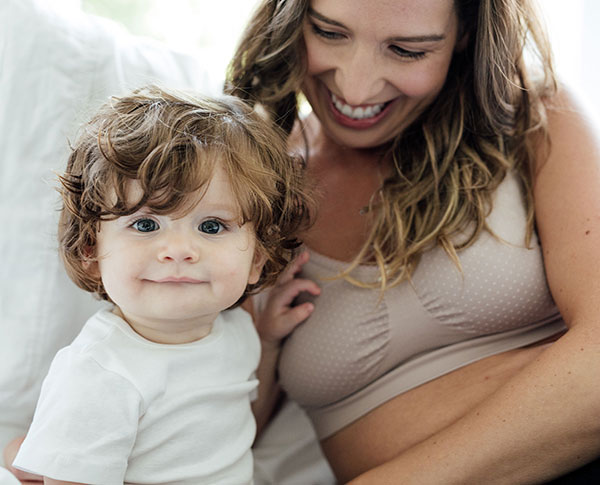 What do women really want in a bra? While fashion writers tend to cover this issue as a monolith, those of us who work in the industry know that it is a question that is far more complicated. 25 years ago two women sat down in their kitchen and tried to ask themselves that same question. The result was a test bra made from leopard print fabric that birthed Bravado Designs™  who has been asking that question to women continuously ever since.
Bravado Designs™ makes maternity and nursing bras that are designed to simply just work. All products are tested by tons of mothers in different size ranges before they are released and their attention to detail and fit testing shows. Bras have been  been  certified to Standard 100 by Oeko-Tex® requirements, which ensures products are free from harmful substances.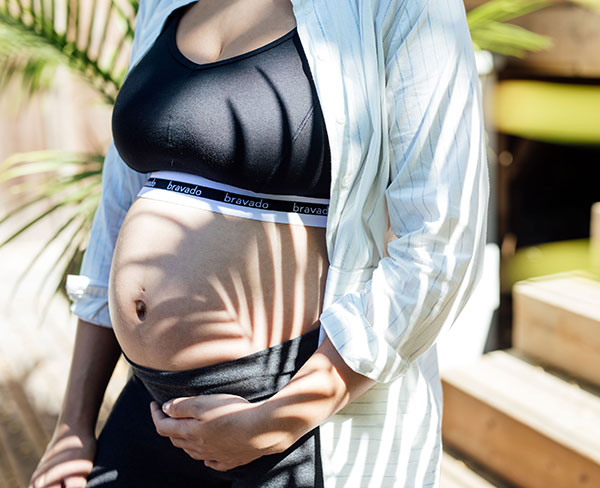 They also don't skimp on a range of stylish options. Their Original Nursing bra is a modern take on a heritage bra.  Constructed in a cozy microfiber  it promises moderate support for DD-G cups in an easy wire-free bra.  The Body Silk Seamless bra with 4 way stretch, removable pads and alpha sizing is the ultimate everyday solution. The Buttercup Nursing Bra is engineered in Bravado's  Petal Soft™ fabric.  Softness is the mission whether a woman loves underwires or simply wishes to pull the bra over her head. These are just 4 of a range of styles, each owning its own special solution for a discerning mother or mother to be.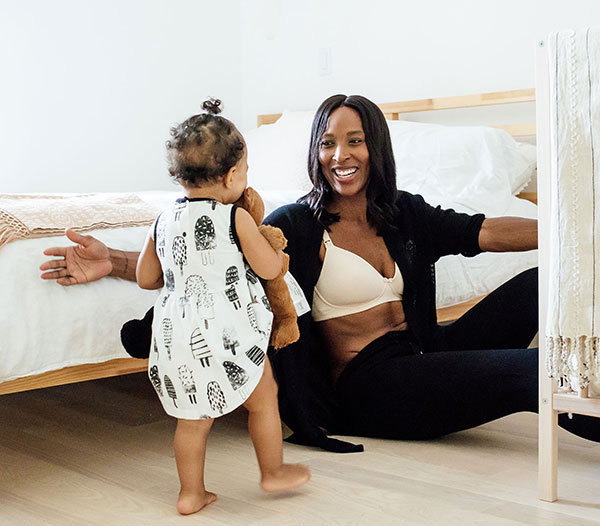 Longevity and attention detail aren't the 'sexy' selling points for most companies, but Bravado's reliability is a big part of their success story. There are lots of companies that focus on innovation within their section of the industry, but not all of them combine it with a commitment to quality and easy to use the designs the way Bravado does. Nursing clips are a great invention, but can turn into a major annoyance if they stick or pop open. The elements that make a maternity bra supportive can also dig into your skin and leave nasty marks. Avoiding these kinds of issues is what sets the great maternity brands apart from the rest. Bravado has spent years perfecting these design features so they work every time you need them to.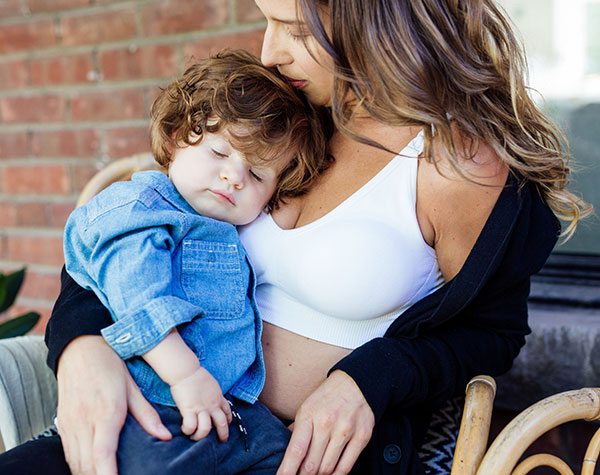 Designing bras for bodies that are changing daily is a huge challenge, but my favorite thing about Bravado is that they take it a step further for many of their bras. Several of their bras include a Bra Conversion Kit so you can easily convert your nursing bra to a regular bra once you are ready to stop nursing. It's a great way to help a Bravado bra become a regular staple in someone's lingerie drawer. After all, nursing and maternity bras are really comfortable! Why not help someone keep their comfortable bra that they love wearing and make it adjust to their lifestyle?