Panache Swim Sets Sail with Anya Cruise and Anya Spot Collections!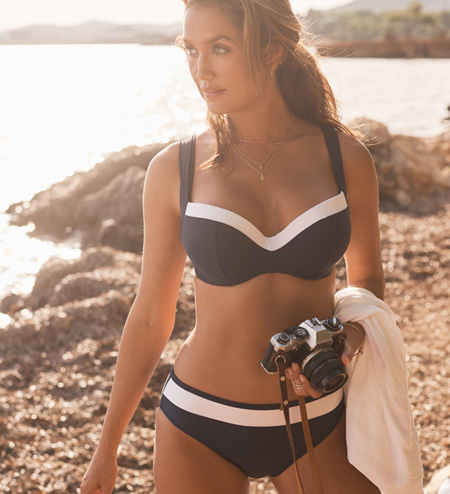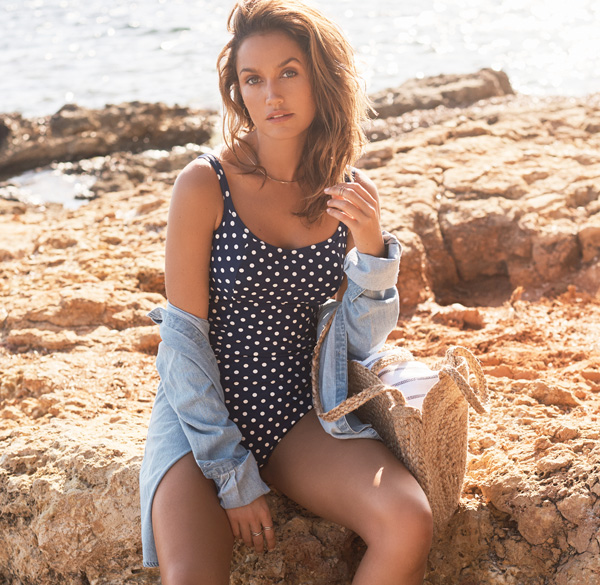 Put your 'out-of-office' on and pack your Panache nautical suits to sail away!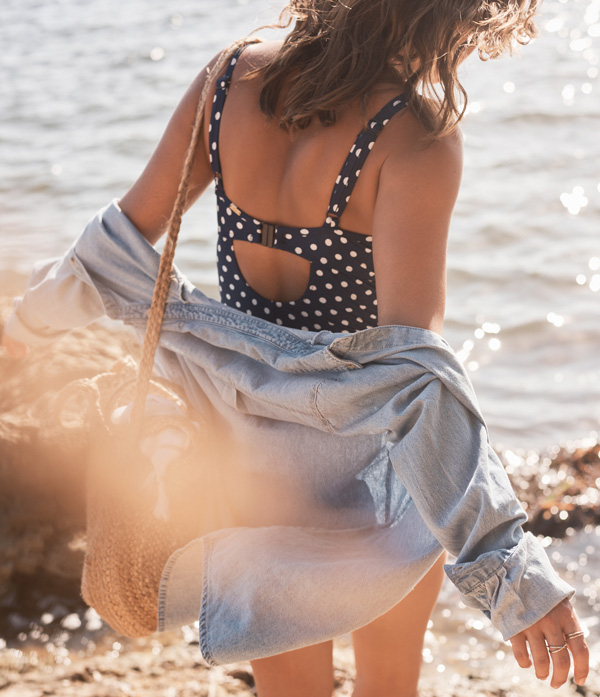 Panache Swim favorite Anya Spot is now available in navy and ivory, giving a true nod to nautical style with an updated polka dot twist. With versatile options including the classic one-piece (above) and tankini, there's a style for everyone!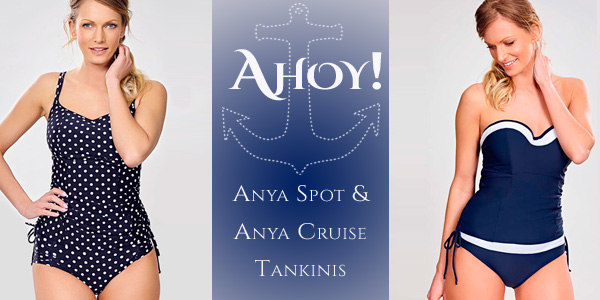 Anya Cruise is this summer's go-to swimsuit. The range offers two mix-and-match tops and briefs in navy accented with crips white. The Anya Cruise tankini allows for adjustability in the length while providing a flattering, gathered fit across the torso and support up to a G cup.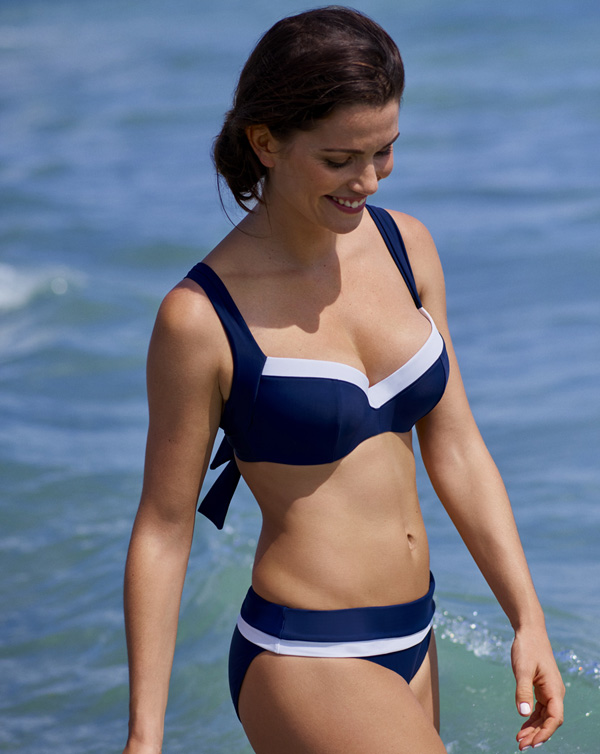 The bikini top can be worn as a halter-neck, balconette and cross-back with support up to an H cup. Both tops pair with the folded or classic brief. Ahoy!