Big Things From Small Packages~ The Little Bra Company
By ELLEN LEWIS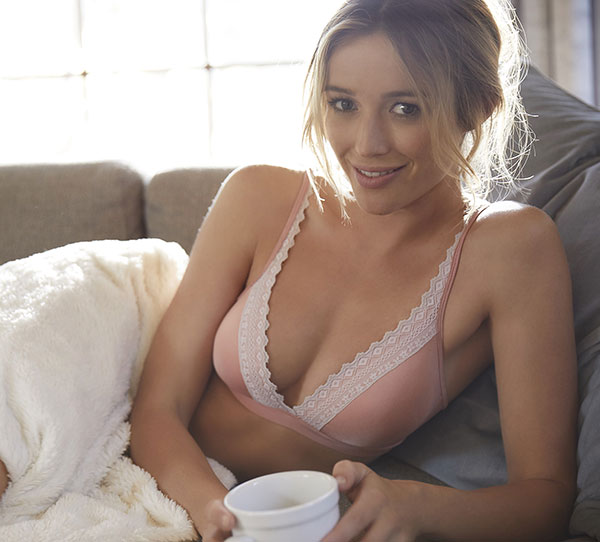 I am back in Mexico for a month with my 6 year old grandson, a powerhouse of endless activity. It's been one week, 100 games of Sorry, endless questions requiring immediate answers, a 500 piece jigsaw puzzle to be sorted. Between all of this, I am trying to work. How does someone so small produce so much energy? I've watched him grow from the toddler every grandparent brags about into a personality of his own with very distinct interests that define who he is. He's obsessed with math problems. He's no Sheldon (Big Bang Theory) but numbers fascinate him. It's really interesting to watch the development of character as time evolves.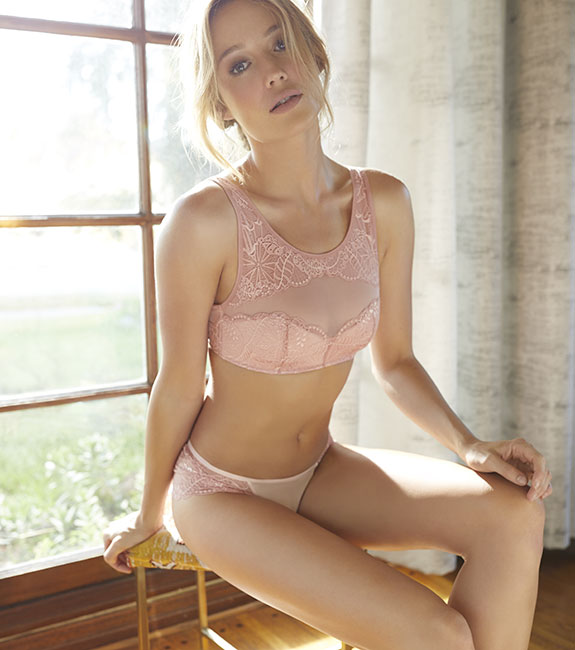 The Little Bra Company is 12 years old, twice Jude's age. What fascinates me about this brand is the way it has grown from a small niche company centered on the small breasted consumer to a go to player in the petite bra business. Laser focused on sizes 28 – 38, A-C cups, they have expanded their product mix to provide a full bra wardrobe for this oft forgotten woman.  Wire-free bras, specifically engineered for smaller frames, are a mainstay of The Little Bra Company. Their recent introduction of four new styles proves my point. What sets The Little Bra Company wire-free bras apart is the varying padding levels (lightly lined to moderate push-up) as well as multi-choice design options (full cup, deep-plunge, demi-cup). Sales are confirming the brand's expertise.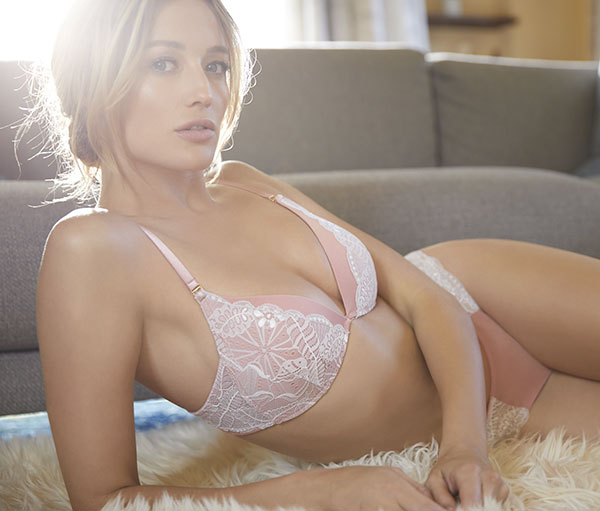 Building a business with backbone is like raising a child: give and take, acceptance and encouragement, staying on track with cultural trends and continuity. It strives for personality and a unique identity. I've written about The Little Bra Company before because I appreciate their mission. But it's their discipline and perseverance that engages me now. I hope, like them, that Jude will be twice the wonder that he is now at 6 when he is 12 years old.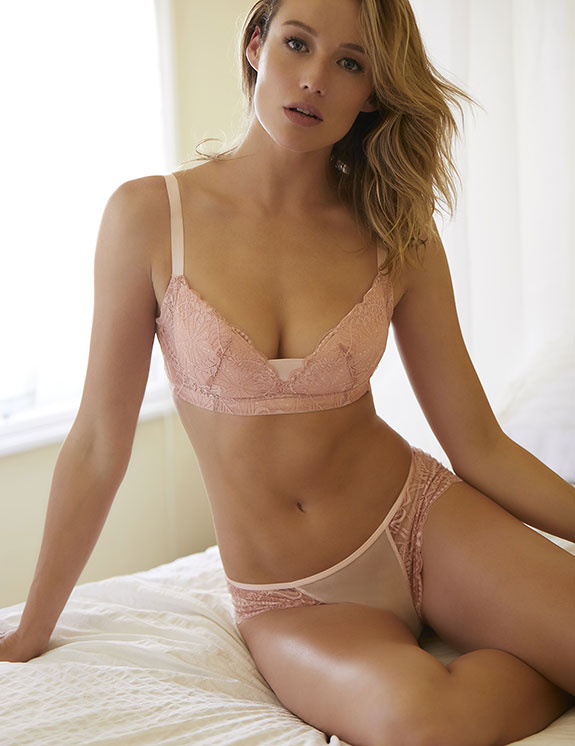 "Follow Your Deepest Dream, the One You Had as a Kid. . . But Stay Focused." Donal Logue