Every Woman Essentials ~ Prima Donna
By HOLLY JACKSON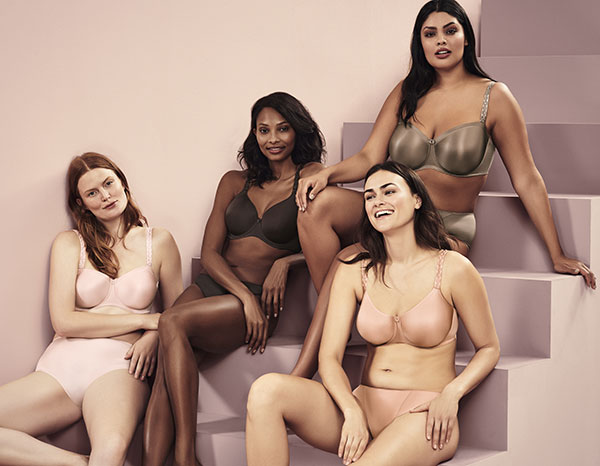 I've spent the last few days getting ready to move next month, which at this stage mostly involves sorting through my stuff and deciding if I really love each item enough to pay to move it. Once I sorted through my lingerie I realized that I, like most women, tend to wear the same bras over and over again. Not unexpectedly, these bras tend to be both high quality and all purpose. I was reminded again that if you wear a luxury basic bra enough then it becomes pretty cost effective!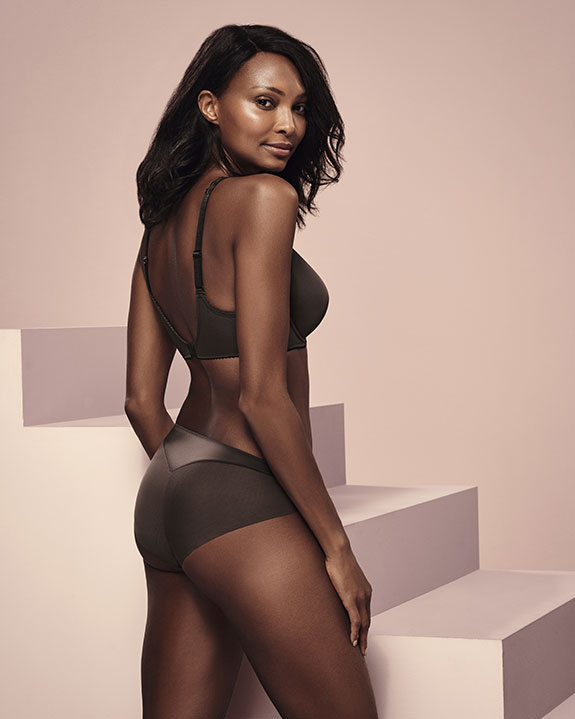 The EVERY WOMAN collection by Prima Donna expands their line of quality basics to include a full range of skin tones. While Prima Donna isn't the first line to do this, they are one of the highest quality lines to offer this sort of skin tone range combined with a large cup size product line. One of the most common complaints of curvier women is that they can't buy high quality clothes and lingerie, so I'm thrilled to see more companies stepping in to fill that gap.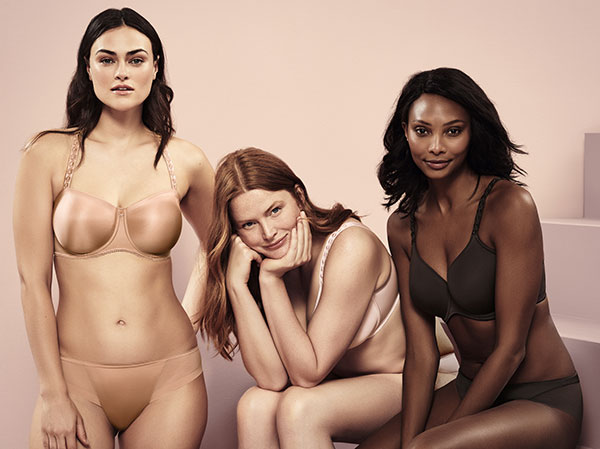 While this collection is smaller, it's optimally designed to include something for everyone. Lots of people have really strong opinions about t-shirt bras and their details! I love that the EVERY WOMAN collection offers both a seamless non padded bra, a strapless and a spacer option, as people tend to prefer one style over the other strongly. The strapless that can also convert to a regular bra and a multi-way bra is really clever and would be the perfect all purpose bra for summer! These styles are like a second skin on the body, a much sought after feeling for  a woman with larger breasts.  (30-44, B-H cups)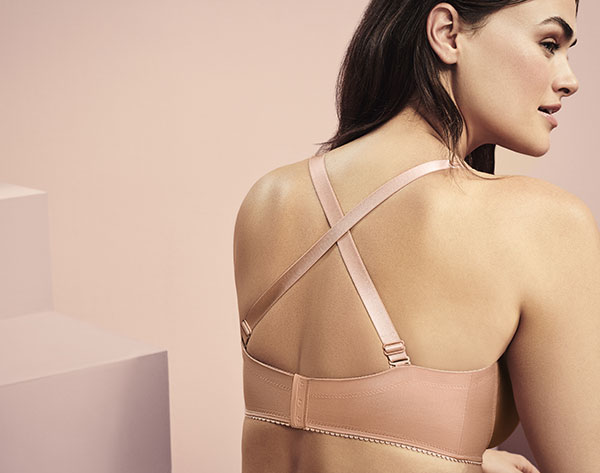 I write a lot about inclusivity in the industry and I'm also thrilled to see it done well. I love how this line includes a diverse range of skin tones as well as a diverse range of curvy bodies. There aren't a lot of choices out there for customers who are looking for both options, so it's lovely to see Prima Donna coming out with such a high quality lingerie line for them.