Maison Lejaby Venus Collection Is a Work of Art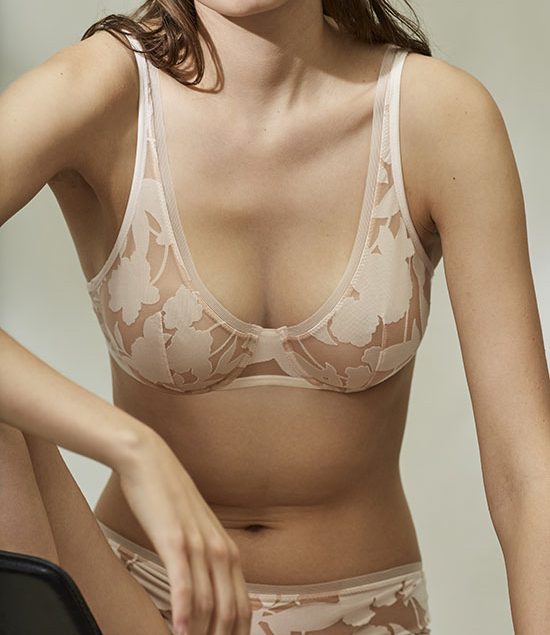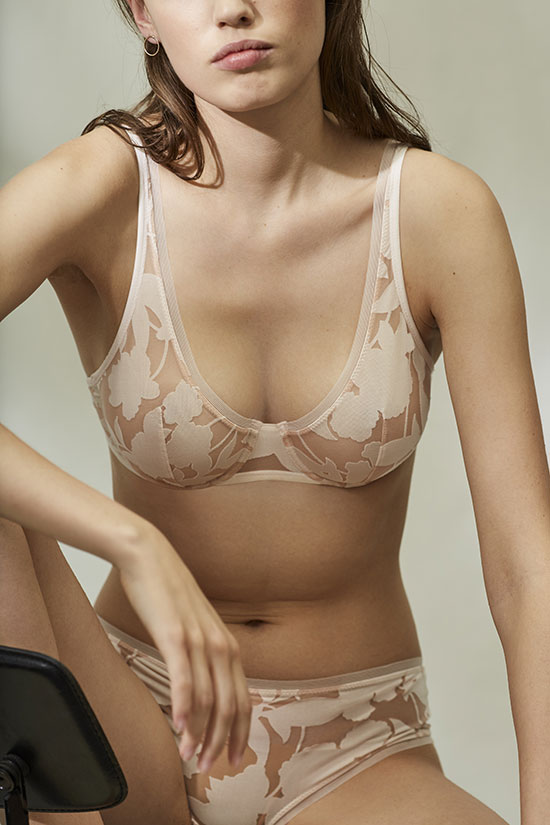 Oscar Wilde said "Life imitates art more than art imitates life". Venus, the goddess of love and beauty was immortalized in Renaissance art by the famed paintings of Sandro Botticelli: The Birth of Venus and Primavera. The concept of celebrating the female body does not escape analysis. Women have held sway in art for centuries. Could that be why The Maison Lejaby Venus collection in stores now is so captivating?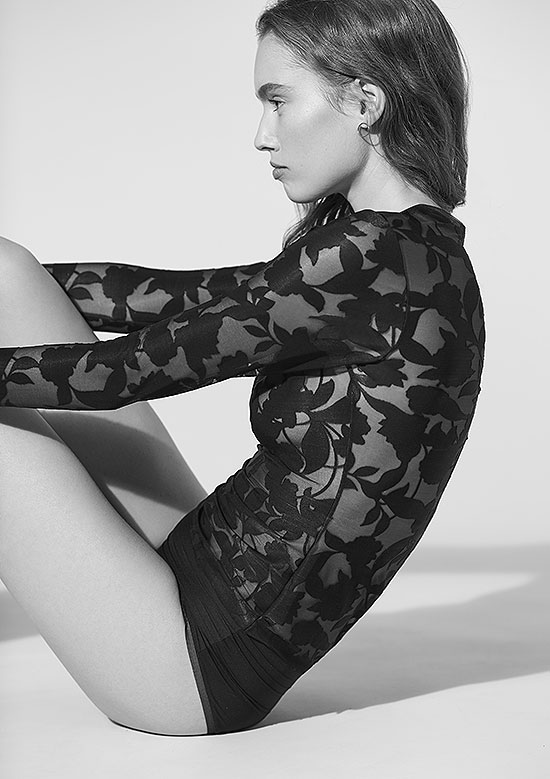 Botticelli's goddesses were center stage on canvases of fresco color, embraced by botanical motifs, mythological patterns and shapes. The Venus collection from Lejaby utilizes lightweight laces, flowery tulles, plant design and textural embroidery to showcase this beautiful French Lingerie.  The exclusive knit fabric, incredibly soft, has an ultra-soft finish, flat to the touch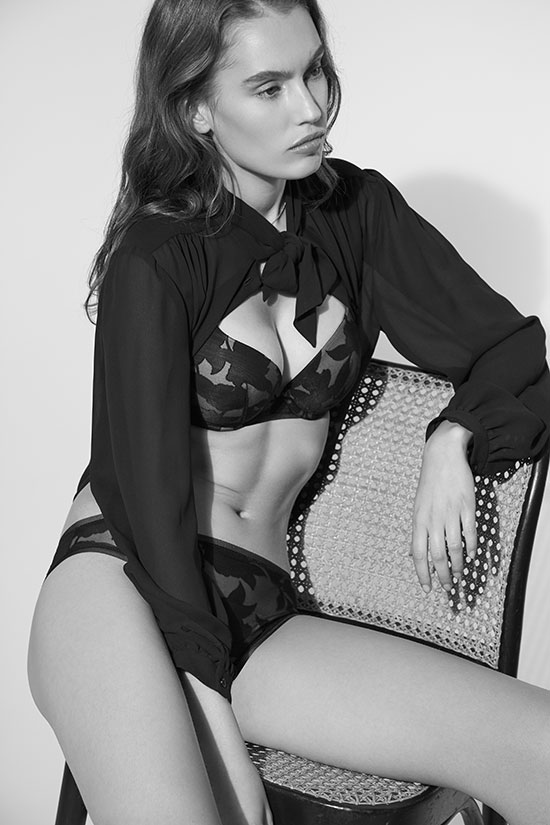 The Venus collection comprises 7 styles: 3 bras (A-F, 30-38), 2 panties(XS-XL), a bodysuit and cami t-top (XS-L). Absolutely perfect for private showings, these styles are also worthy of display at any venue where fashion rules.