Three Iconic Generations ~ La Perla Celebrates 65 Years
By ALISON CONNOLLY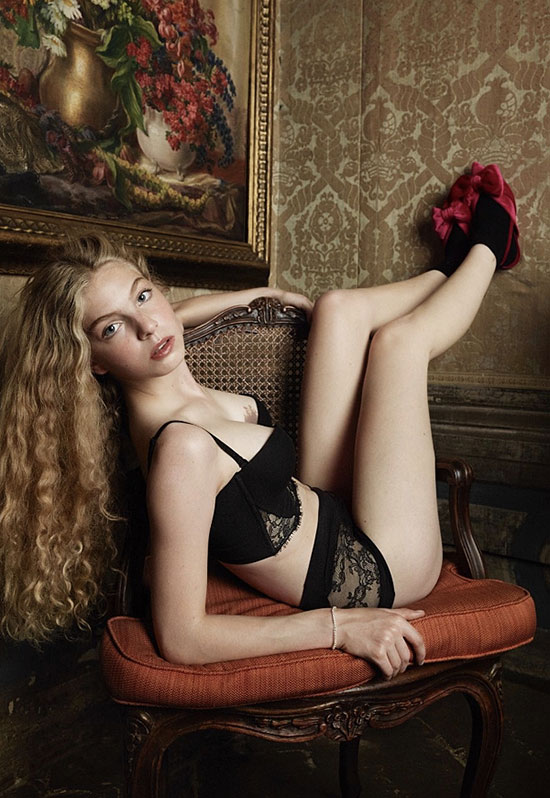 I would imagine that many people, even those who are not lingerie enthusiasts, are familiar with the brand La Perla.  Furthermore, I am sure those same people recognize La Perla as a luxury brand.  There's definitely something to be said for that, particularly in an industry that is saturated with hundreds of intimate apparel designers.  Sure, there are brands known for their high-end image, but perhaps few other luxury lingerie companies can boast 65 years.   For that reason, La Perla has something to celebrate!
La Perla is "embracing modern femininity and sensuality through three iconic collections" as a way to honor its 65 years in business.  They are doing so with the recent launch of three unique campaigns (Petit Macramé, Shape Allure and the limited edition 65th Anniversary Collection) that draw inspiration from the company's past, present and future.   The intention of the new campaign is to break from traditional concepts of femininity and luxury with this new, modern approach to romance.  The hope is that the modern woman can dress for "the spectacle of the everyday" with these new styles.
Select styles are currently available online, with the full collection arriving in stores/online now through November.   If you've been a La Perla fan over the years, this campaign and collection might be a good reason to re-visit what you might have been missing!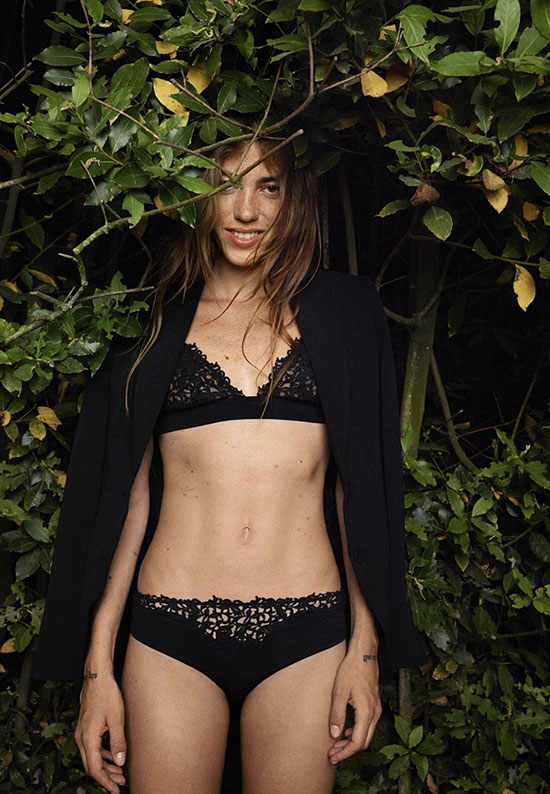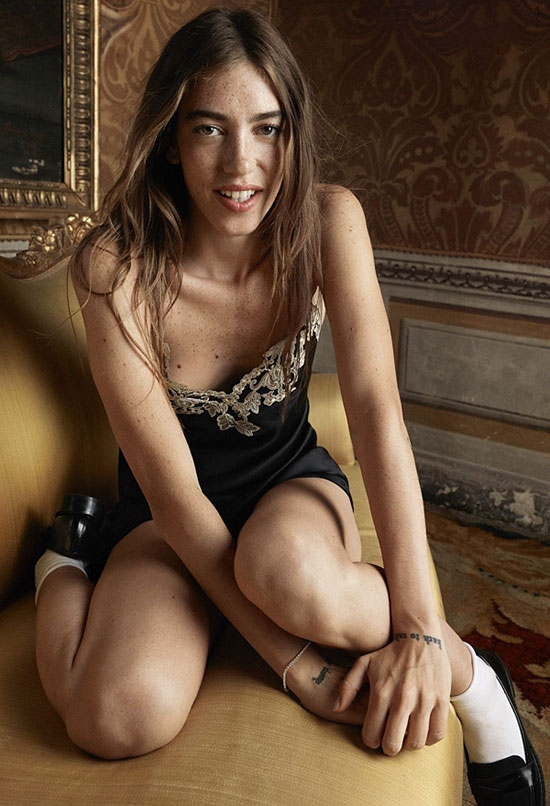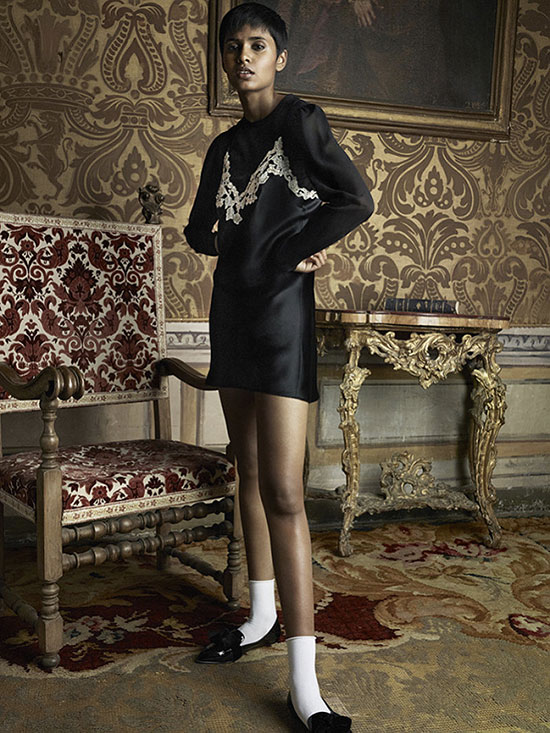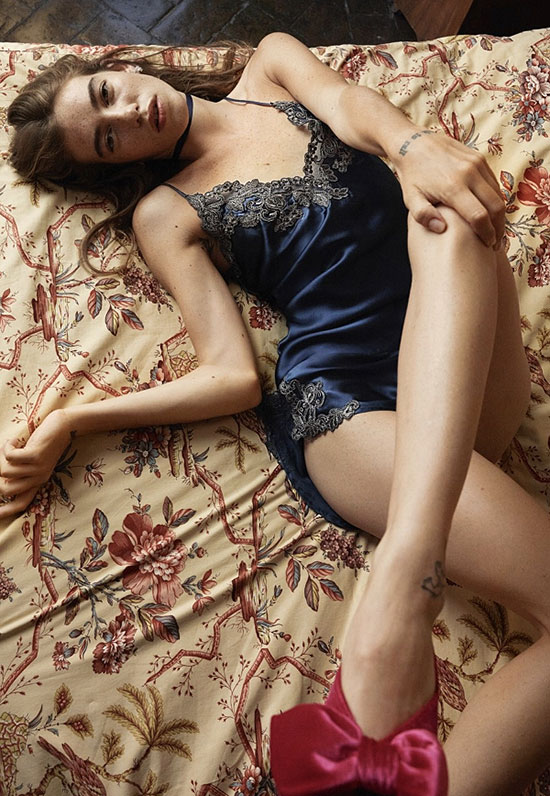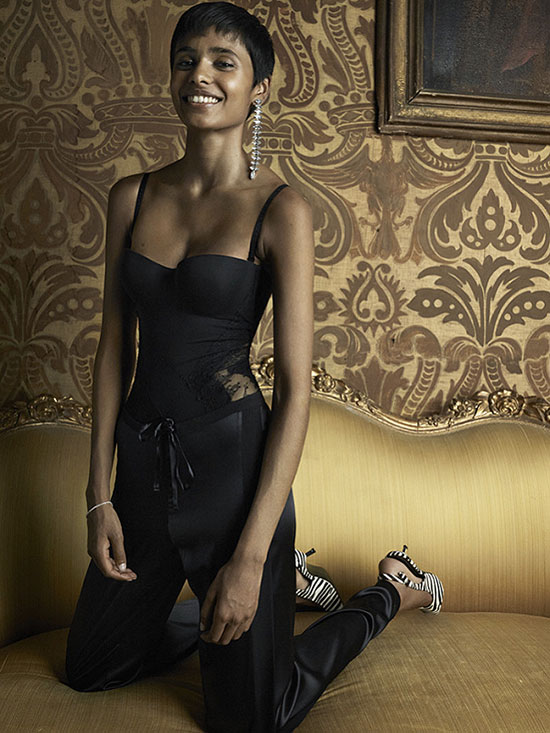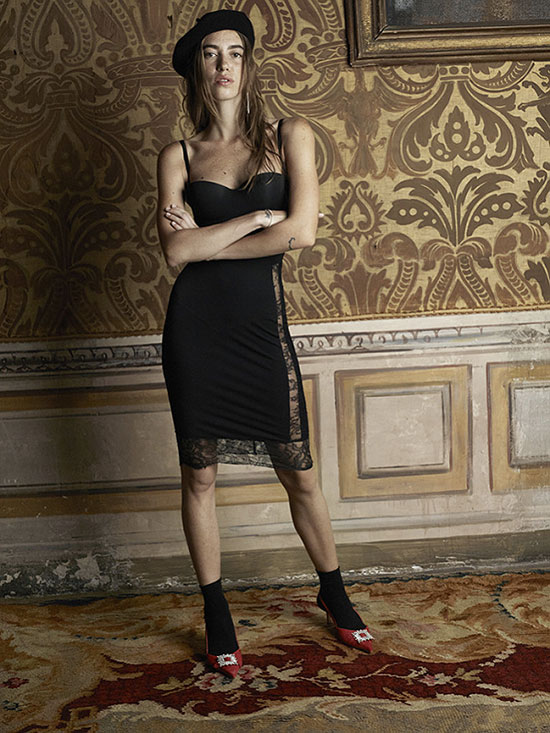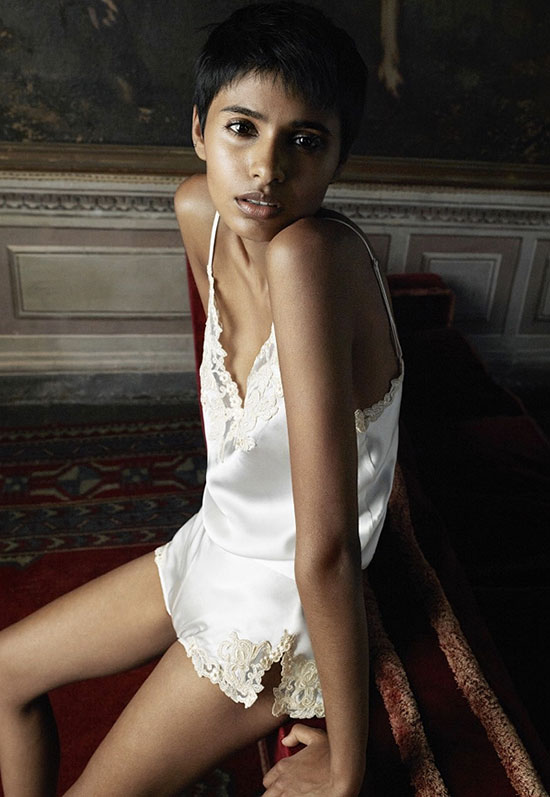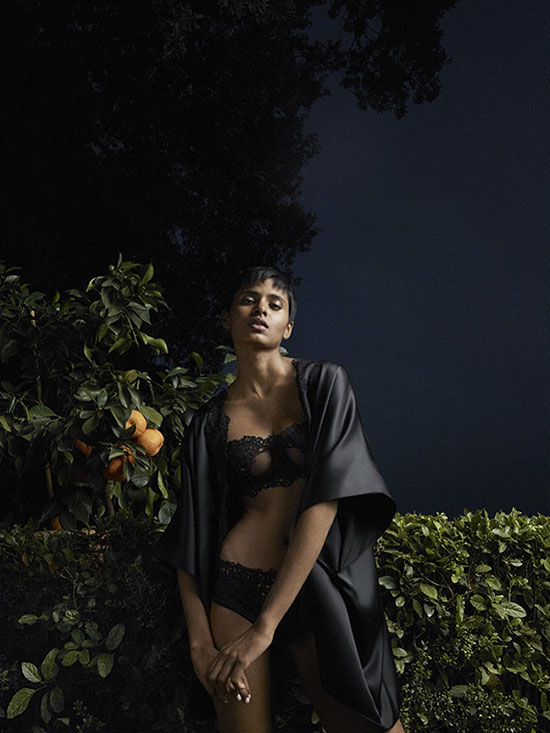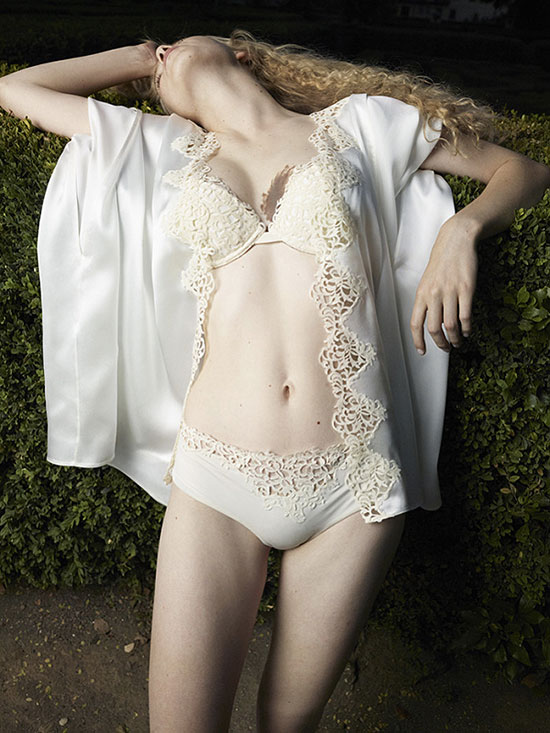 Photography by Catherine Servel at Villa Ruspoli in Rome