Le Mystere Introduces Lace Comfort Unlined Bra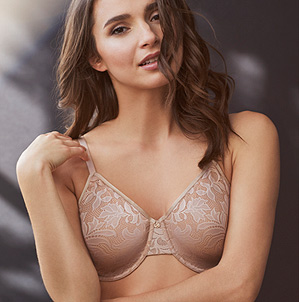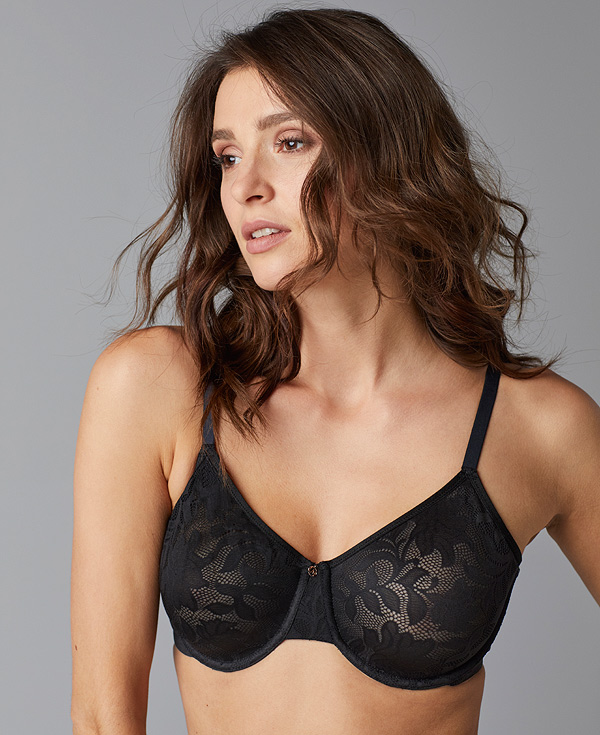 Le Mystere presents a brand new collection with a focus on fit, fashion and comfort. Lace Comfort Unlined Bra is a full-fit, unlined silhouette with a seamlessly molded modern look. While the lace is visually stunning and impactful, it's also incredibly flat. New technology in yarns and lace machinery can now knit a pretty lace that is free of surface texture and cording. Thanks to the high spandex content and ultra-fine yarn, the lace can be super soft and mold to large sizes.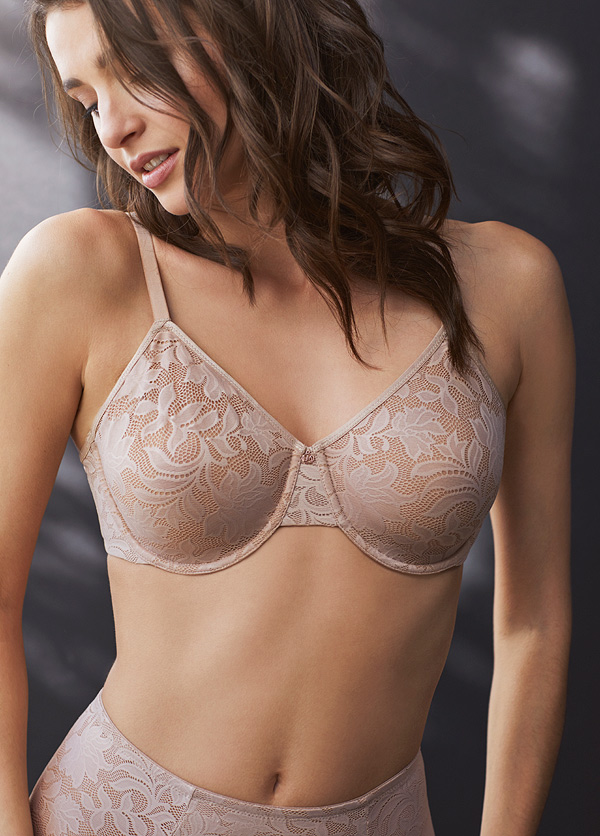 Lace Comfort Unlined is light yet supportive with full coverage, center-pull cups for comfortable everyday wear. Lined with a soft-touch breathable mesh that conceals a raw-cut mesh sling, it helps bring the tissue to the center. Wide back wings wrapped in a flat lace are also lined with a light mesh that hugs the body for a smooth look. Straps are fully adjustable and close set to prevent slippage.