Natori Maternity Bras: A Simple and Soft Option For New Mothers
By HOLLY JACKSON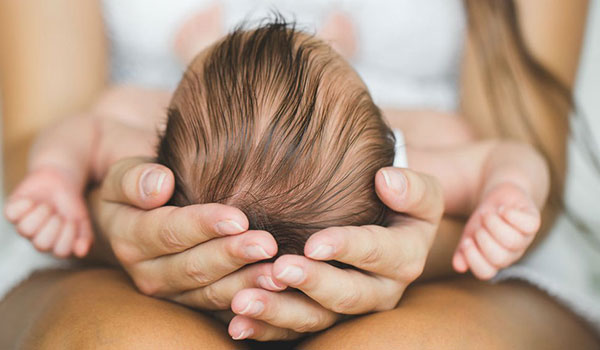 I have a bunch of friends who are new mothers who have returned to work from maternity leave over the past two weeks. Most them got to take the summer off so they could focus on their baby and their new family structure, but they're now taking on the new challenge of integrating their old work selves into their new "mom" selves. They're the same people, but now forever changed by the addition of their children. They recognize their clothes, but they don't fit the same way they used to. They love their old lingerie, but most of it just doesn't work for their current lifestyle.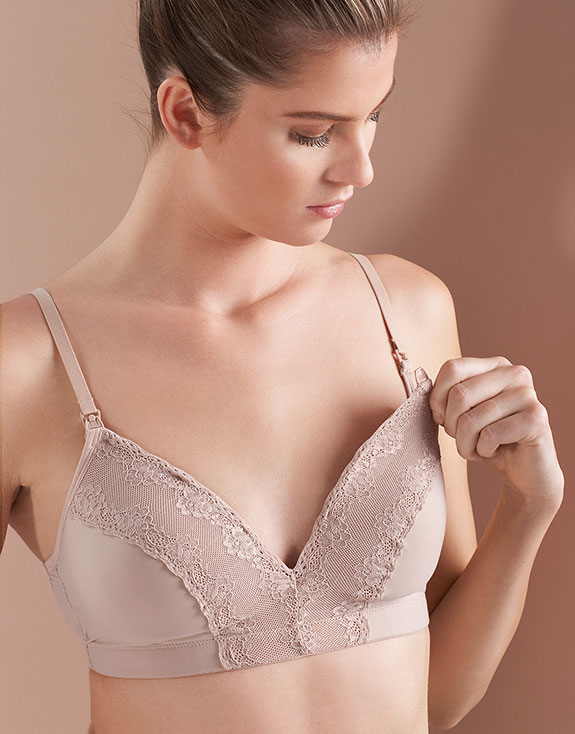 What struck me about the Natori maternity bra collection is that it looks exactly like the kind of bras my friends loved to wear a year ago. Lots of maternity and nursing bras are full coverage and a little old fashioned looking, but not these. Natori has smartly based their maternity bras on their bestselling collections like Feathers and Bliss Perfection, so customers can continue their relationship with the brand. This means that you can wear your favorite Feathers bra or Bliss Perfection bra, just with added adjustments for new mothers.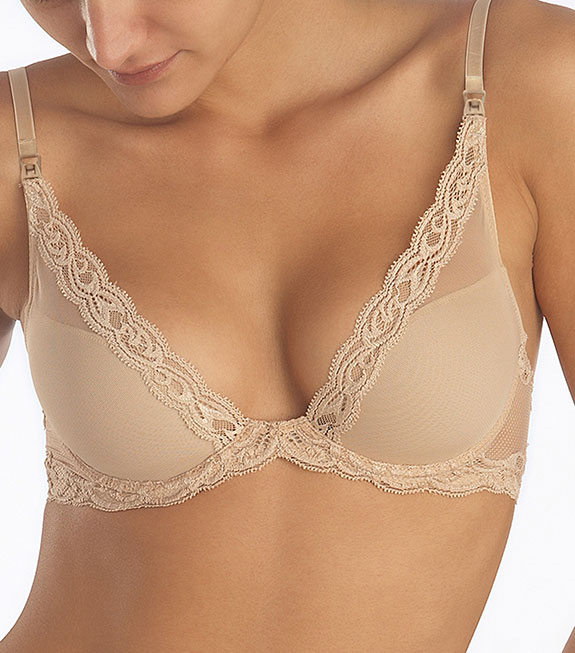 One thing that sets this collection apart is the inclusion of actual plunge bras! Many nursing bras have a lot of coverage, which may not work as well when you have to wear a v-neck shirt to work once you are done with maternity leave. The  Maternity Contour Plunge Underwire from the Feathers collection supports and makes nursing easy, but still fits under all of your favorite work clothes. The sportier feeling Racerback Day Bra has a low cut crossover front that is practical and pretty, but is still easy to fit under almost any outfit.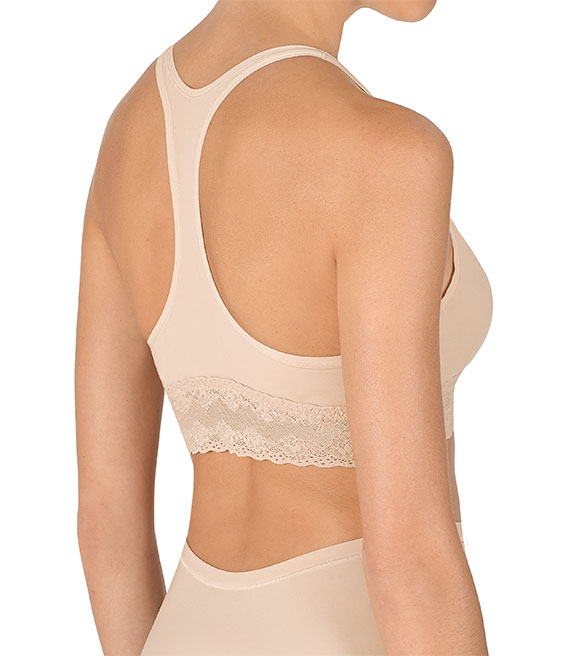 The Wireless Contour Nursing Bra from the Bliss Perfection collection has a lovely lace detail and lots of support, but offers a distinctly different style than the Racerback Day Bra. It's great to see a collection that offers different style and coverage options for different customer preferences.
What all of these bras have in common is simple: They're soft and supportive. Natori is known for their use of buttery soft fabrics and simple yet fashion designs. They've applied these assets to their maternity collection as well. It's allowed them to create a collection that is both new and familiar. Most importantly, it allows customers to continue their life journey with the brand.