SIN ~ The Inspiration and Know How – Maison Lejaby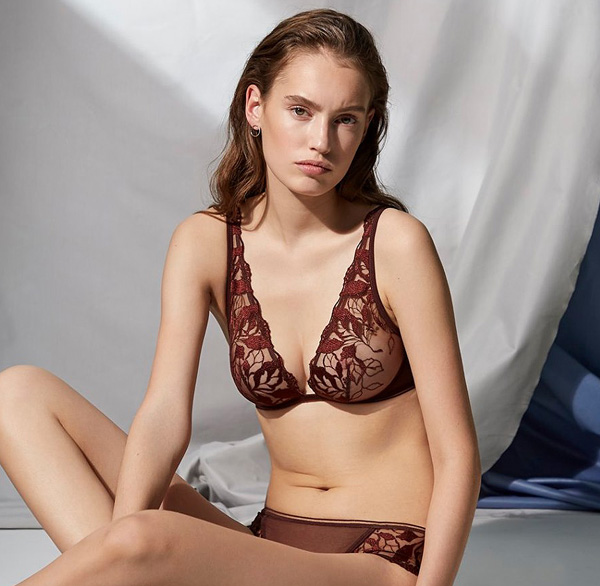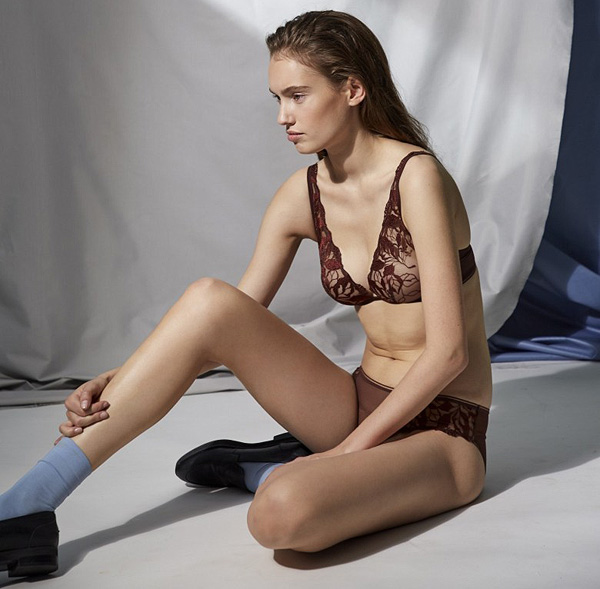 Sin lingerie collection from Maison Lejaby is inspired by the singular atmosphere of shaded gardens, with their interplays of shadow and light that draw botanical arabesques. Sin accentuates the body's curves with its large, sensual vegetal designs.
Sin took shape in their workshops in Lyon, in the expert hands of their lingerie seamstresses. It is here that, since 1930, MAISON LEJABY cultivates its know-how and assembles the fifty pieces and ten materials of a bra, according to 22 stages of manufacture.
Read more about the evolution of SIN by Maison Lejaby…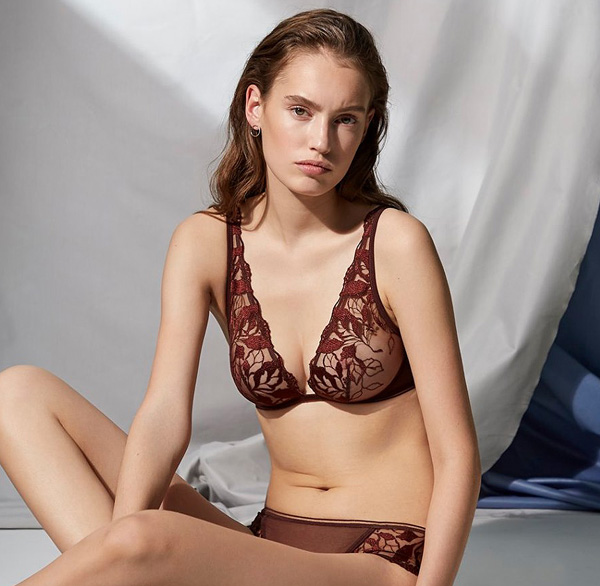 Maison Lejaby Sin Collection