Lise Charmel Launches the Sexy Rebel Collection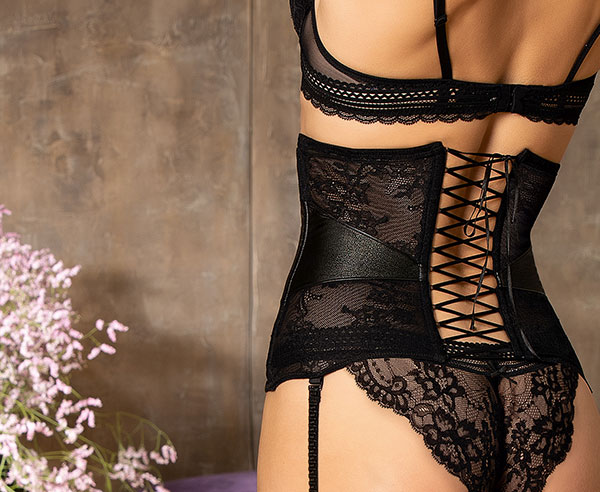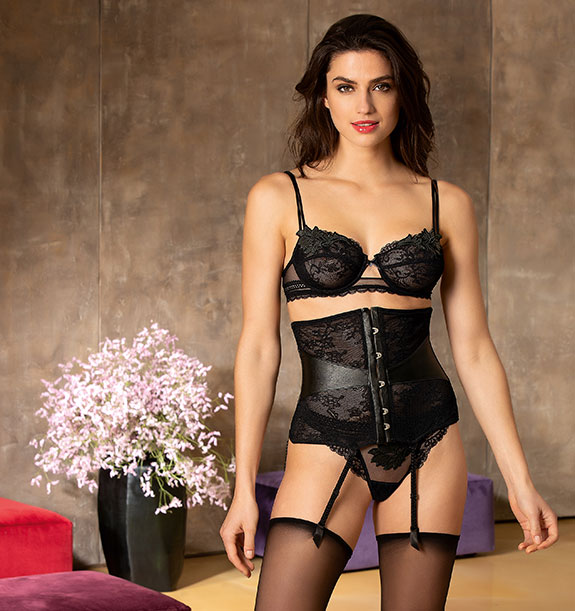 Tina Turner's show stopping presence has never lost equity even as stage spectaculars have evolved through the years. Today, the Broadway revival of her powerful story still evokes the sultry spirit that defined her femininity and catapulted her to rock and roll fame. Provocative and edgy, she is a timely metaphor for Lise Charmel's seductive holiday collection, Sexy Rebel.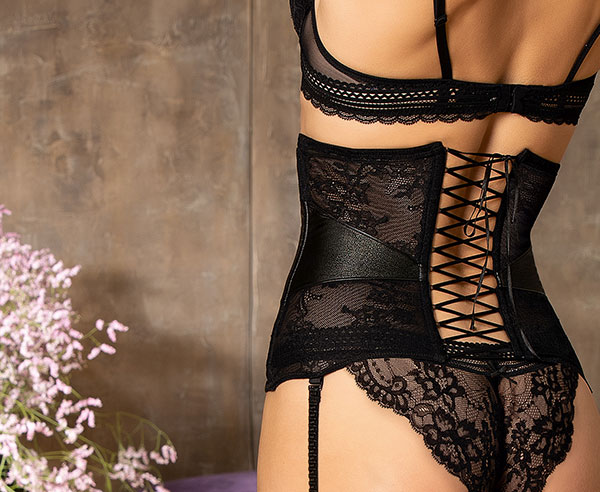 This 16 piece collection combines the delicacy of French lace with soft, faux leather guipure appliqued over tulle and fishnet. The unique elastic design adds another seductive element to these proprietary details. Available in black, these pieces fit 32-48, A-E bras and XS – XXL panties. This holiday season, Lise Charmel rocks!