Montelle Intimates Celebrating 25th Anniversary!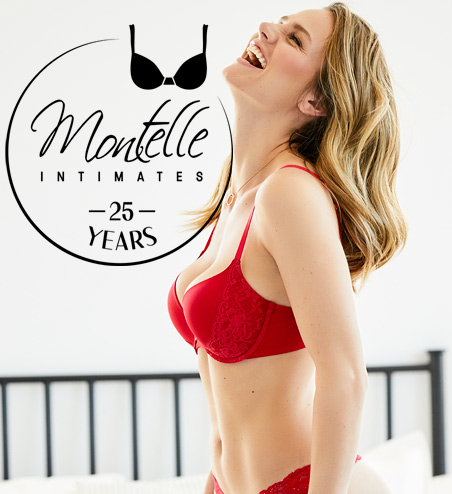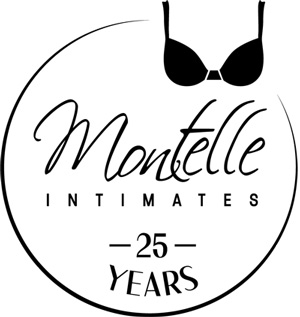 Montelle Intimates is proud to be celebrating its 25th anniversary this month. While other brands find themselves closing their doors, this industry veteran is growing year on year and is scaling their brand presence internationally.
A big part of the secret to success is its team. The Montelle crew is 95% female-powered: all designers, technical fit specialists, pattern-makers, seamstresses and the production team are women so the creations are truly by women, for women. The team creates lingerie that respects the bodies of women of all shapes, sizes, and walks of life. They strive to provide products that fit the body and nurture the soul. This results in a focus on fit and attention to detail that are industry-leading.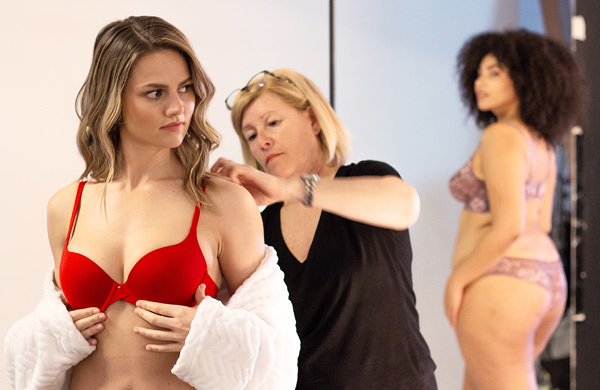 The Bra Fit teams and Designers are dedicated to constantly enhancing the design of their cups to ensure the best fit every time. Fitting women from size 30 to 42 and from A to H cups, Montelle bras, panties and lingerie are lovingly made to support comfortably and beautifully, whatever the day brings. Comfort and fit are of the upmost importance, to help women look and feel their best.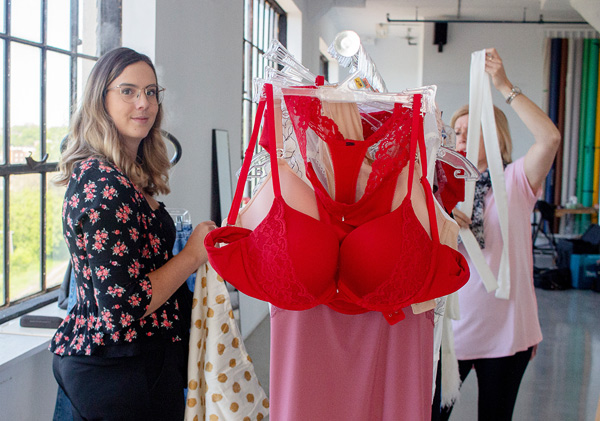 The feeling of support and care from the Montelle group of brands extends far beyond comfortable bras and beautiful lingerie. All garments are ethically made in a ethically-certified woman-owned and managed partner factory in the Philippines, that Montelle has been working with exclusively for over 2 decades to provide exceptional craftwomenship in a dignified environment. All products are made in safe working conditions and offer good fair wages. In fact, Montelle has implemented a wellness program featuring free Zumba classes, meditation breaks, and healthy food options in the cafeteria, among other initiatives.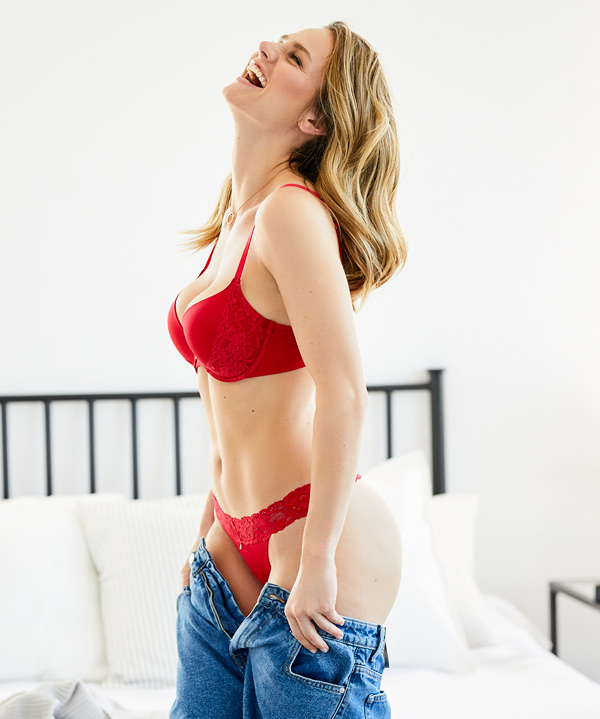 Outside the company and factory walls, the Montelle group of brands supports the community. With regular donations to support breast cancer patient care, mentoring girls in difficult socio-economic situations, shelters for women in crisis, and more, this brand is making a difference.
"The strength of our business comes from people. The people on our team, the people in our factory, the people selling our products in their boutiques, the people loving and wearing our products every day. It has been like this since the day we opened our doors. We are so fortunate to have this network of committed, inspired, passionate individuals who will help us achieve our goals. We are excited for the next 25 years and beyond." William Haddad, President & CEO – Montelle Intimates Inc.
The next area of focus is the environment, with a commitment to start reducing plastic in B2B packaging by the end of Q1 2020.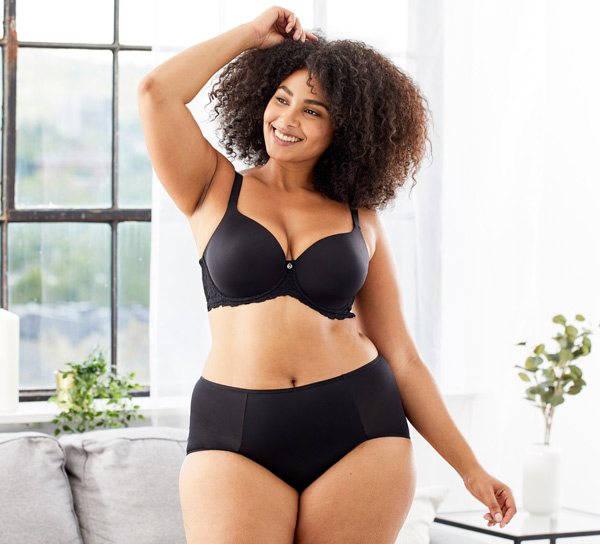 Montelle is available in fine lingerie boutiques throughout North America, Europe and Asia. We look forward to another 25 years of this wonderful brand.