Poland ~The New Frontier of Bra Design
By HOLLY JACKSON
Nessa
Polish bras are having a moment. Witness the recent New York Times article that focused on them.
The year I got into buying well-fitting bras seriously coincided with the first time Polish bras became popular with a niche market of full-busted and plus-size customers. It was kind of the wild west of bra buying then. People would form groups on Facebook to swap sizing tips and bras that didn't fit, since returning a bra to Poland was often cost prohibitive. If you had questions or other customer service issues, volunteers in the group who spoke Polish would offer to translate your email and the reply email for you once you received it. It was a huge pain but was all worth it since the bras were just so wonderful.
These bras are easier to come by in North American boutiques now, so it's easier to stock them or try one out yourself if you want to see what makes them so great. The narrower wire shape ensures an amazing fit for those who struggle with wider wires and the styles are truly beautiful.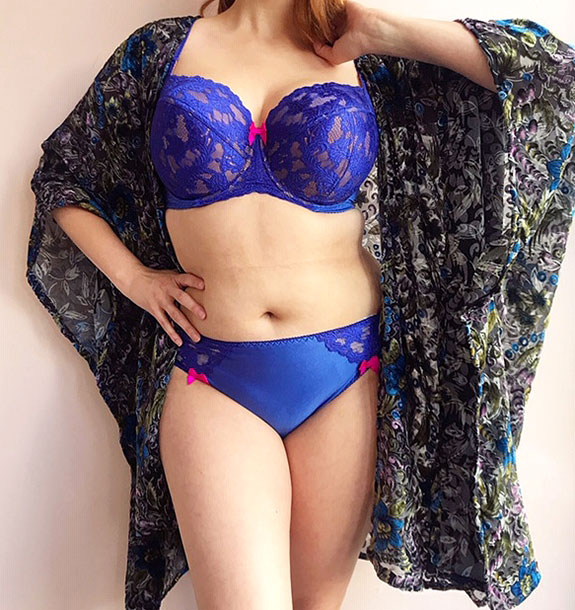 Ewa Michalak
I reached out to a friend of mine, Samantha Conover, who also owns Broad Lingerie in Canada. She sells a bunch of Polish bras and I wanted to see what her thoughts were. She told me that her bestselling Polish bra brands are Ewa Michalak and Nessa, with the Ewa Michalak "BM" (unpadded balconette) style bra being the easiest entry point for someone who is new to Polish bras.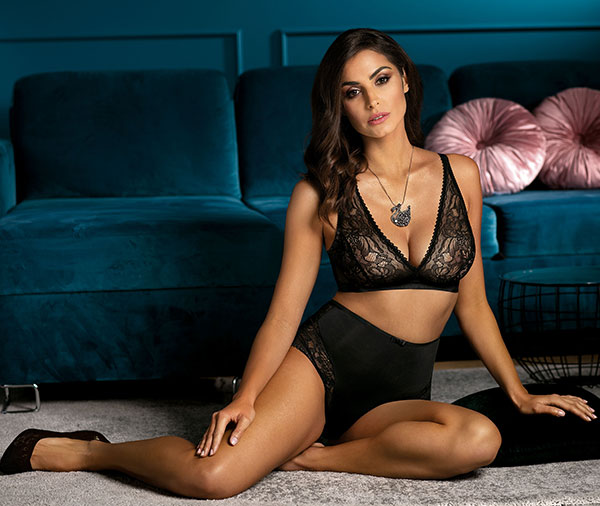 Ewa bien
Another Lingerie Briefs favorite is the brand Ewa Bien. Their bras rival the classic French brands in beauty and provide the traditional Polish bra brand fit. Their new Diamond collection is taking on the challenge of creating a more environmentally friendly bra by using materials made from recycled plastic bottles. Their new Alizze collection offers a set of mix and match pieces that let you create an incredibly sophisticated version of the strappy lingerie trend. In terms of more traditional bras, their Jasmin model is my favorite.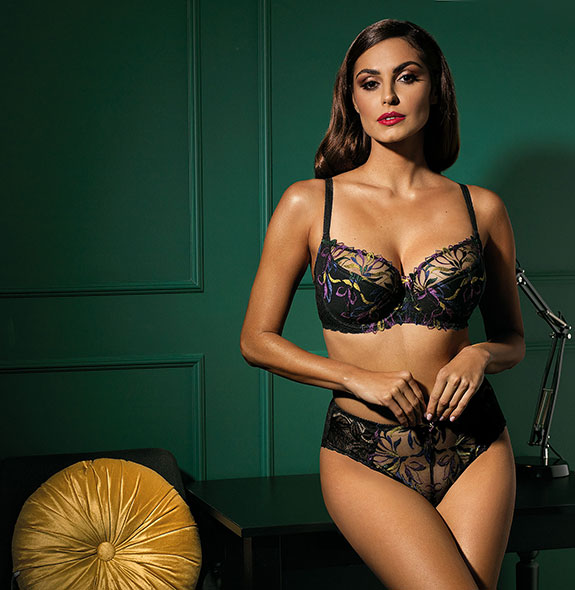 Ewa Bien
If you haven't looked into the world of Polish bras then now is the time! They offer a beautiful and unique look along with fantastic fit.