Get Active with New Wacoal Sport Bra Styles and Colors!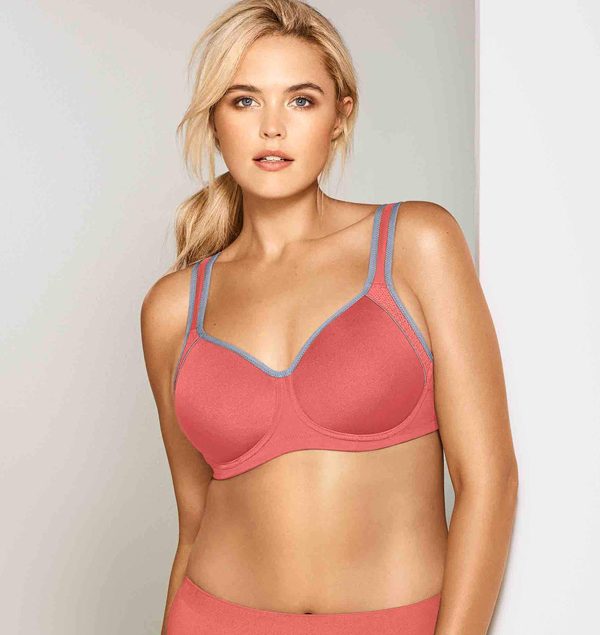 Ring in the New Year right and make your move to Wacoal Sport! These sport bras provide lift, support, and comfort for all activities.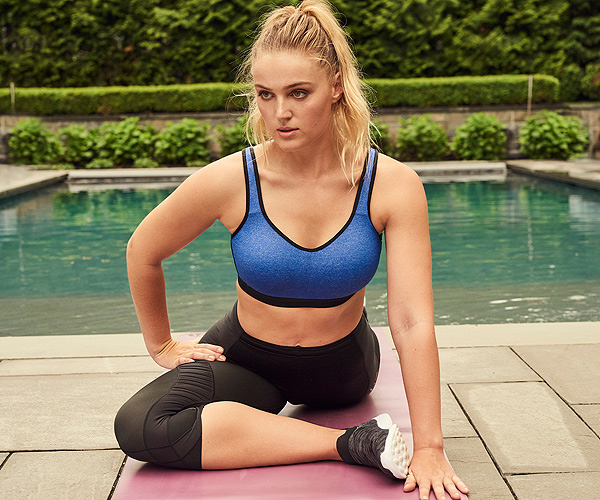 The Sport Underwire Bra is a sport bra like no other! This bestseller has a unique outside underwire that minimizes the movement of the breast during workouts of any intensity. Sport bra technology meets everyday comfort, designed for women of all shapes and sizes. Made with moisture-wicking fabric helps to keep skin dry with cups with a hidden sling for extra support in G and H cup sizes. Now available in gorgeous Mazarine Blue. Band sizes 32 to 42, and cup sizes C to H.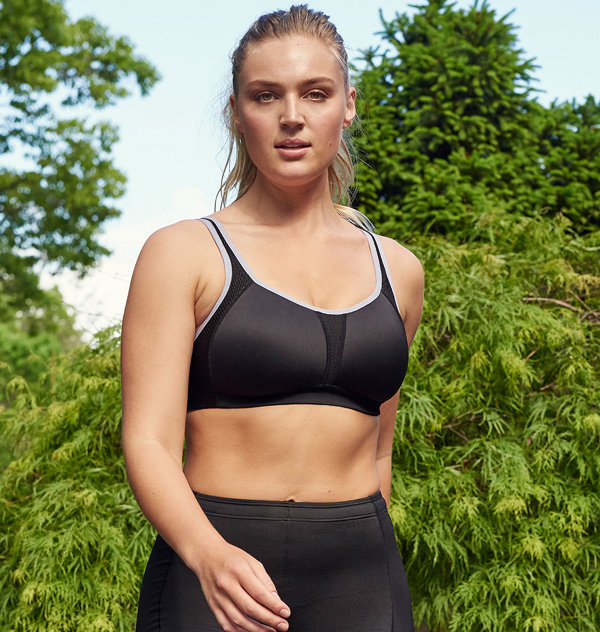 Achieving your personal best is a lot easier when you have an ultra-comfortable sport bra working right along with you. Designed to minimize bounce, the new Sport Wire Free Bra will give you the support need for any activity you choose. The sporty mesh detail on the strap, center front, and band is a stylish feature to this lightweight and breathable sport bra. Available in band sizes, 32 to 42 & cup sizes C to G.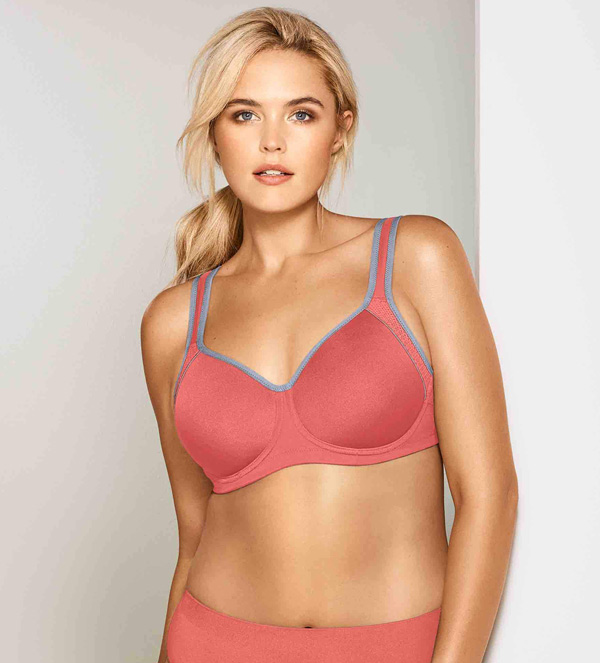 Wacoal Sport Contour Bra has a making of a true champion, with soft, breathable molded cups that goes hand and hand with a simplex fabric frame in top and side of the cups to help minimize bounce in activities ranging from yoga to running, now made in the new color Tea Rose/Lilac Gray! Cushioned front straps for added comfort puts this sport contour bra head and shoulders above the rest. Available in band sizes 32 to 40, and cup sizes C to G.