b.tempt'd Future Foundation ~ Crop top, Tank, Thong & Bikini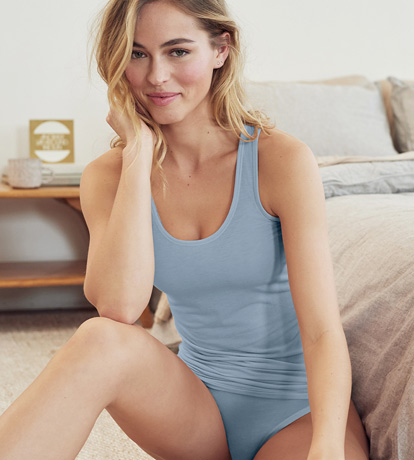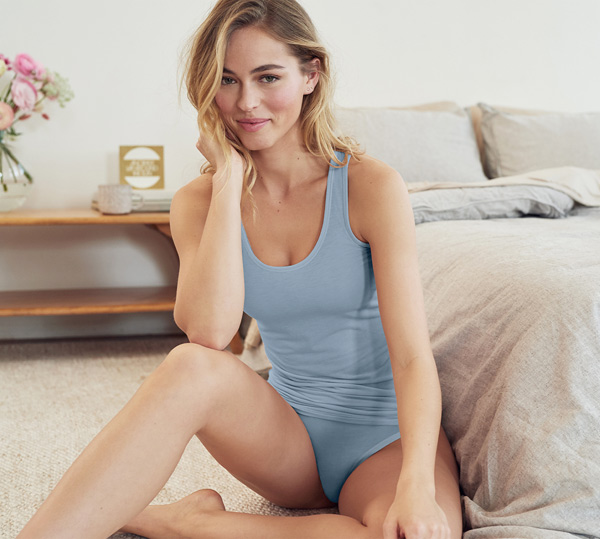 New year, new colors! The Future Foundation by b.tempt'd one size fits S to XL ultra-soft tank, crop top and panties are now in two new hues, True Blue and Serenity! One size fits S to XL, yes- but, don't be fooled by the ability of this lightweight fabric to stretch for the perfect fit.
Offering a timeless take on a layering piece that can be styled as sporty or subtle, the scoop-neck Ultra Soft Tank is that essential staple that every woman needs for living and lounging.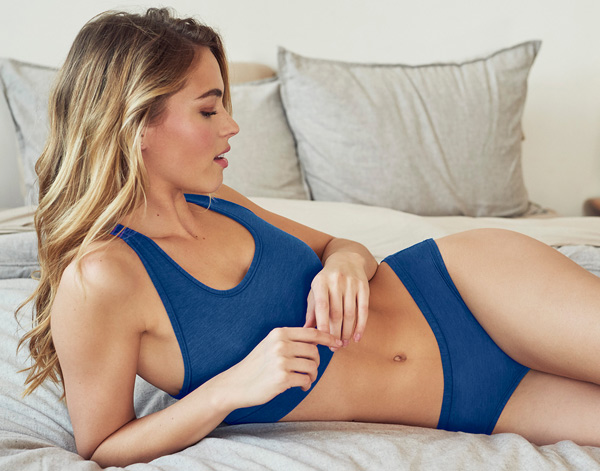 Speaking of living, if there is a crop top to eat, sleep and do everything in, the Future Foundation Ultra Soft Crop Top is the one. Ultra soft fabric constructed in a modern shape that provides both style and comfort.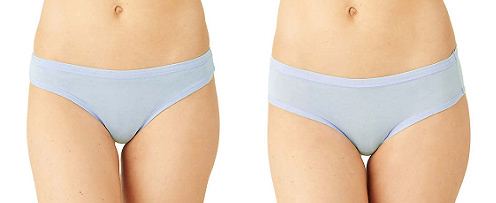 The Future Foundation Ultra Soft Thong and Bikini are the panties made of a lightweight viscose-spandex blend with an amazing ability to stretch for a custom fit.
Future Foundation Ultra Soft Collection is designed to give you the you-will-never-want-to-wear-anything-else collection vibe. Sophisticated simplicity done smart!