Curve New York 2020 ~ My Impressions
By ELLEN LEWIS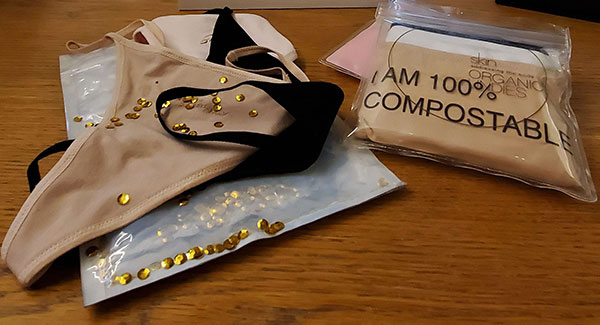 Skin
Much of what we saw at Curve Expo in New York replicates trends shown in Paris. But the dichotomy of emphasis between the USA and Paris shows indicate clear differences in the cultural priorities that guide these markets. However, one emphasis that proved universal is sustainability. Without exception this topic dominated both venues and brands that are taking the cause to heart found traction from buyers. Sustainability has a multi-faceted profile. (More about this topic next week). Suffice it to say that elements of this issue surfaced constantly.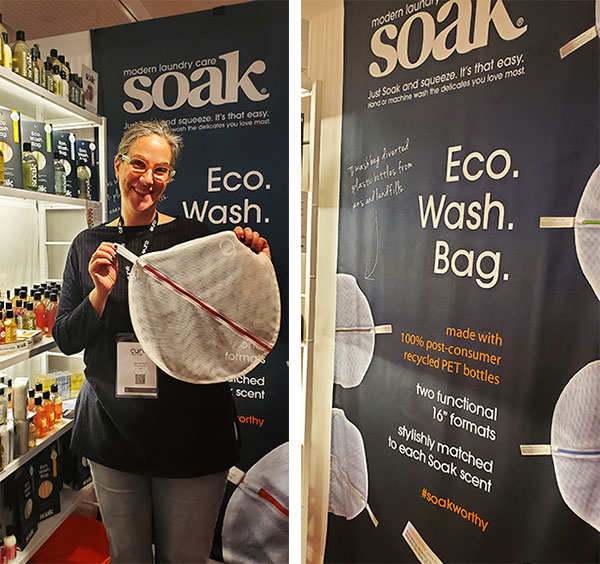 Soak
Beyond this critical topic, brands displaying in the USA, whether USA or European based are represented on this post for their grasp of the American consumer's preferences in Lingerie. The North American market focuses much more intently on functional, comfortable essentials as a preference to a fashion, frothy, fun intimates. That is not to say these are not important. It is simply a matter of degree. It's pertinent to recognize that the European brands that have embraced this knowledge are slowly impacting the USA lingerie market.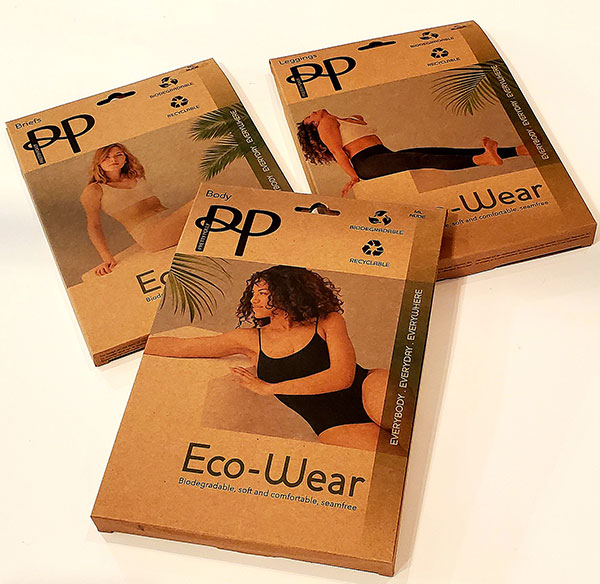 Pretty Polly
The need of the North American consumer for fit, comfort and function are prevalent creating the demand for constant technological advancement visible in new products from key suppliers.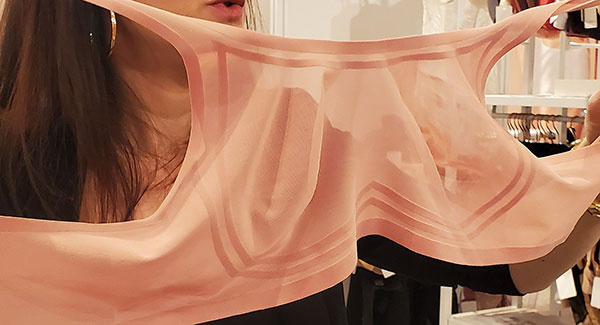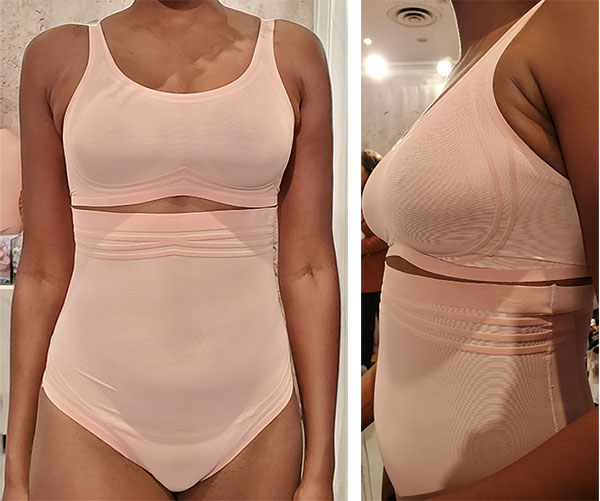 Le Mystere

Casual-wear, the outgrowth of Athleisure, is an American signature fashion movement. The definition of casual in the USA spans multiple consumer profiles, very contemporary as well as a nod to the traditional. Lifestyle lingerie reveals products that integrate into every aspect of a woman's wardrobe.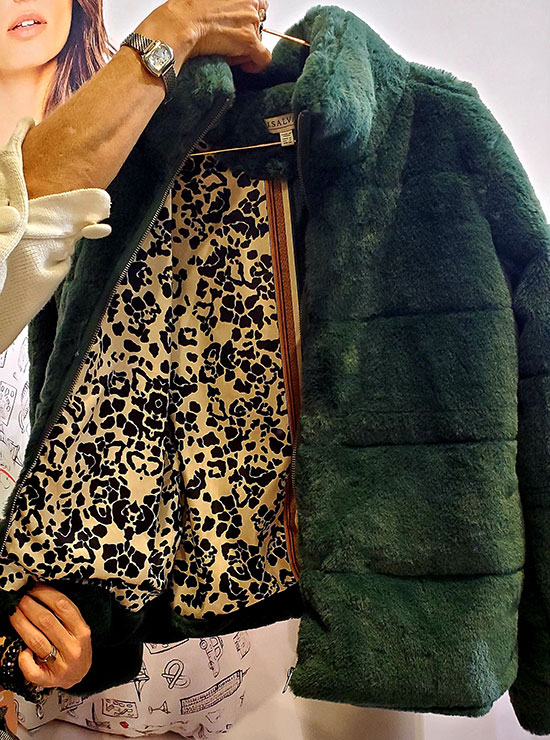 P.J. Salvage
The growth of the Sports Bra business is a natural derivative of this trend. Almost every brand offers a Sports Bra wardrobe as women are wearing them, not only for sports but as an everyday essential. The category has surfaced as the main cause of growth in 2019 in the entire Lingerie business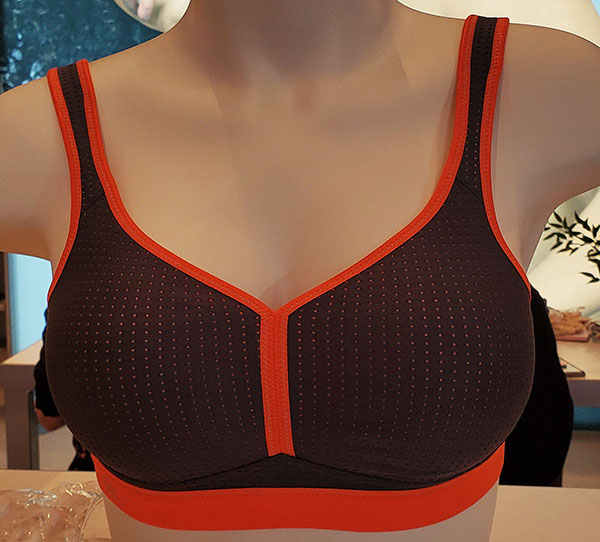 Anita Active
Panache Sport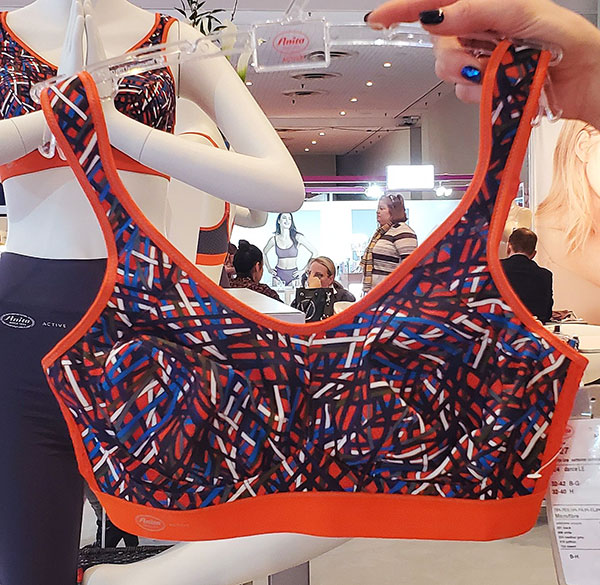 Anita Active
A natural outgrowth in the surge of simple, casual intimate apparel was the bralette business, now evolving into a shift to wireless bras. This business was front and center at Curve as well as the increase in the availability in F cup sizes and beyond.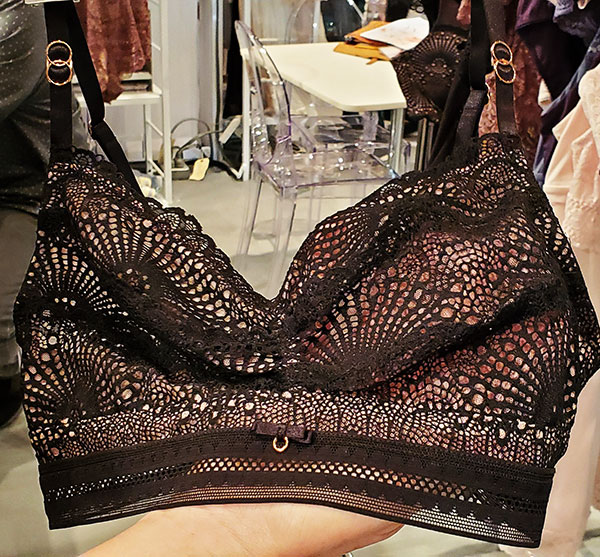 Montelle
And Kudos to Eberjey for being named Designer of the Year at Salon International de la Lingerie. I reserved the recognition for this recap because, after all, Eberjey is a USA based sleep and lounge brand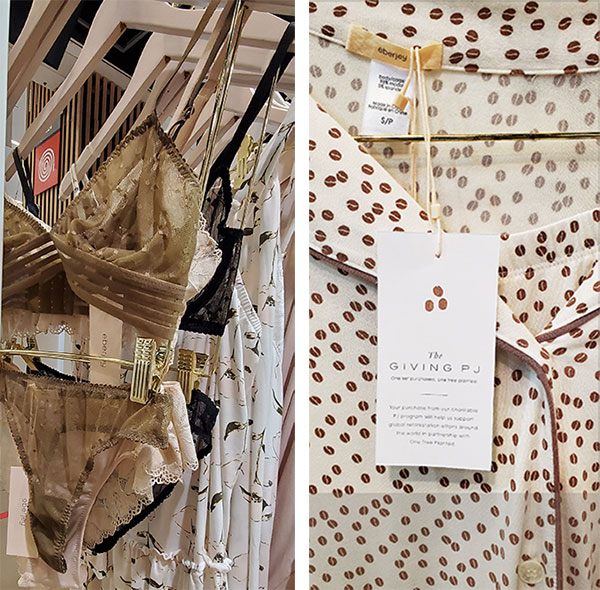 Eberjey
Hosiery also continues its climb in the Lingerie store as European legwear brands bring their special design expertise to America.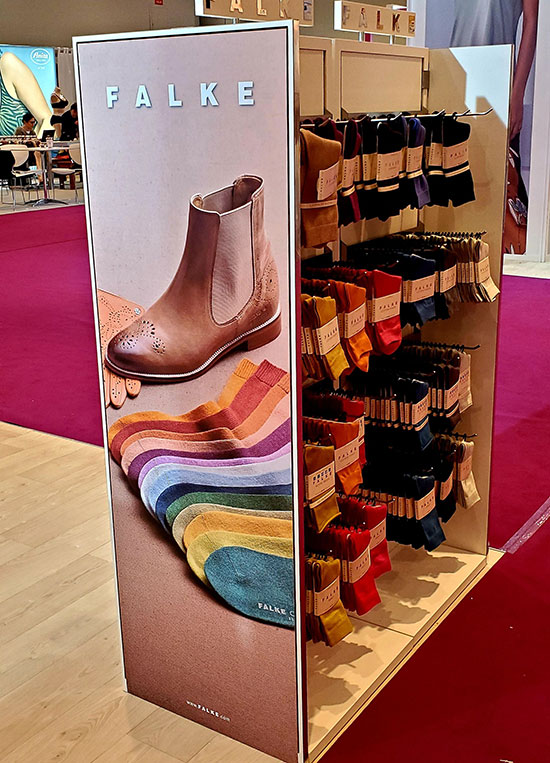 Falke
All of this practicality was sprinkled with the fashion flavors of the season all covered in my Paris reports from the past few weeks. Color emphasis is on blues, greens and all shades of red & Pinks with yellow highlights. We also witness the emerging importance of brown in the general palette.  Prints bloom with flowers small and large as well as eclectic images on silk satin. Laces are graphic, light and airy as well with metallic touches. Transparency and Translucency counterpoints the opaque. Following are some of the items we saw.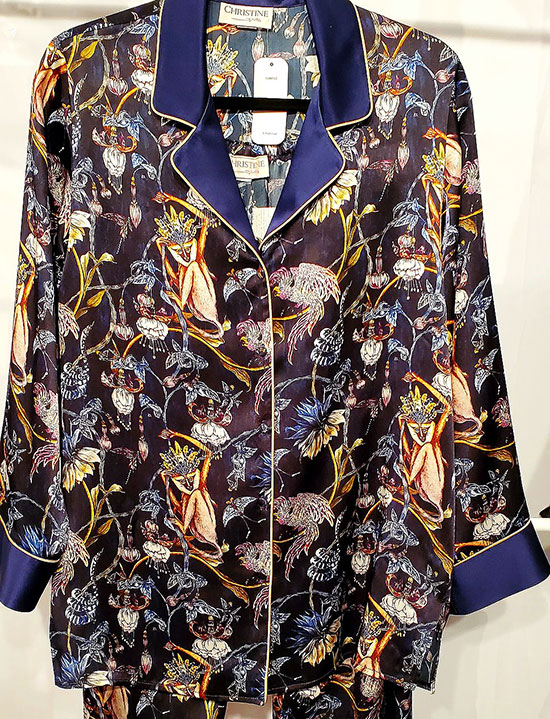 Christine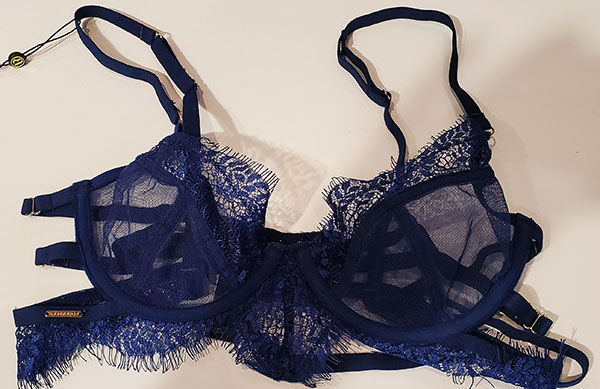 Blubella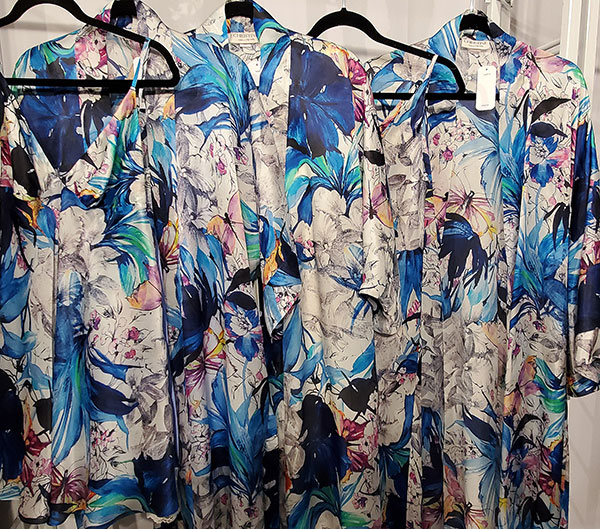 Christine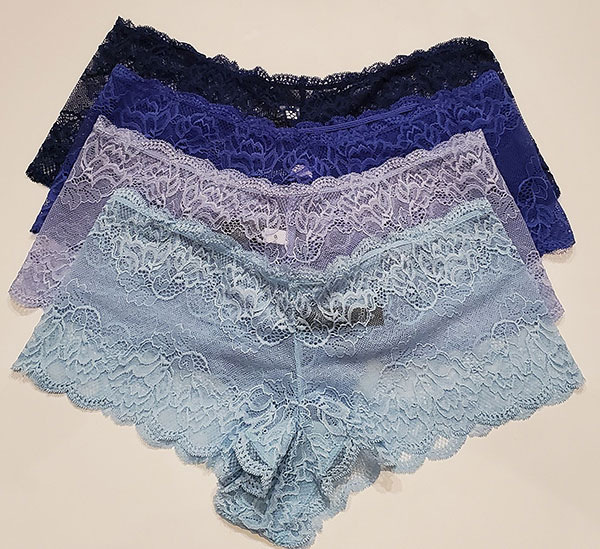 Montelle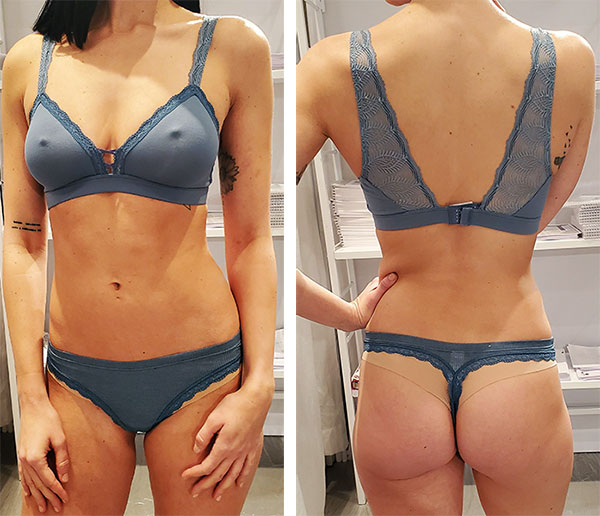 b.tempt'd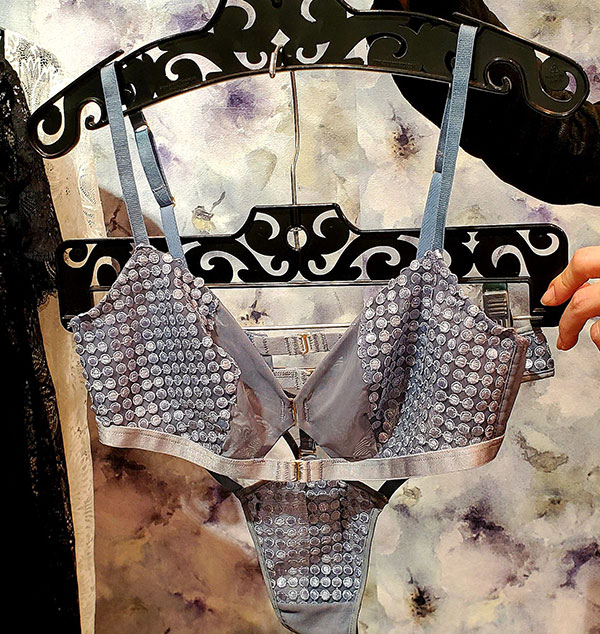 Nevaeh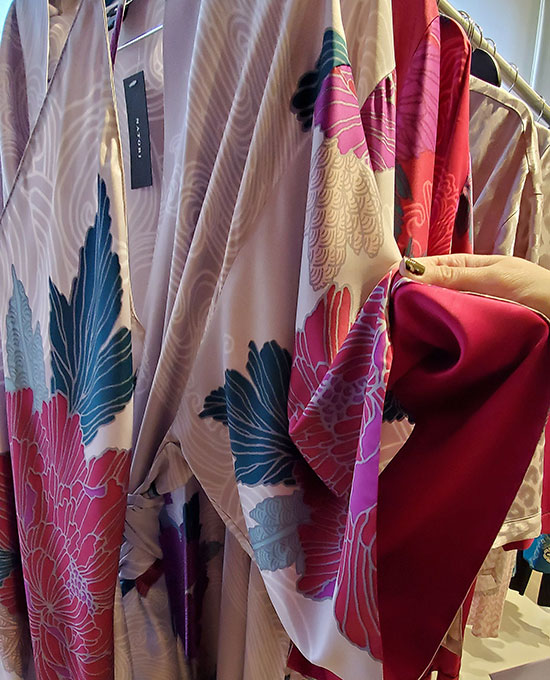 Natori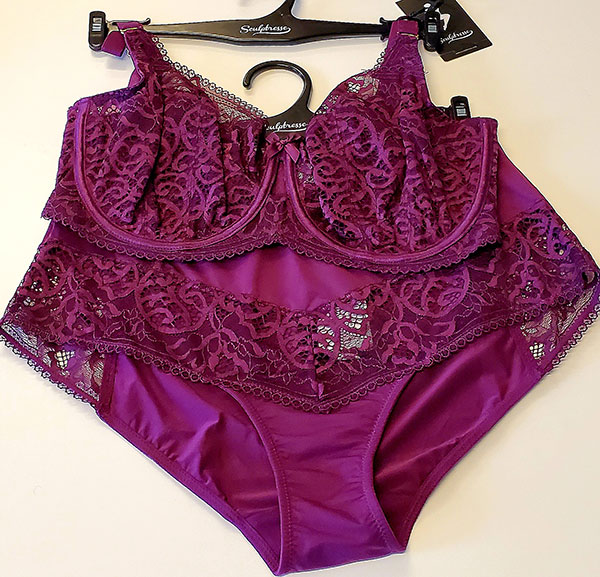 Sculptresse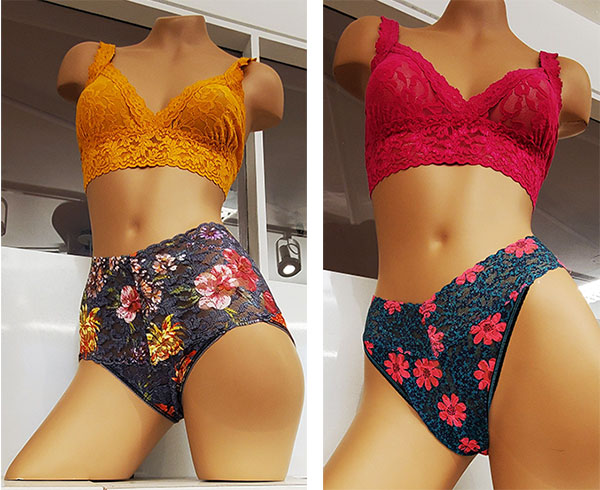 Hanky Panky
Addiction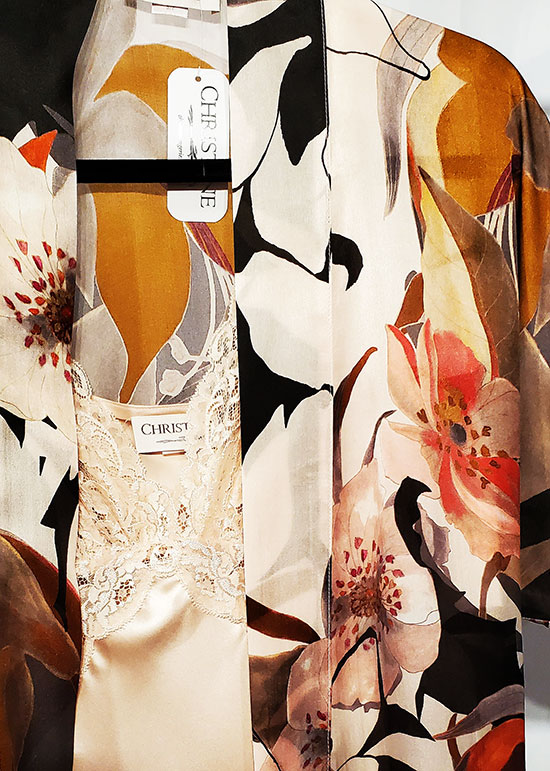 Christine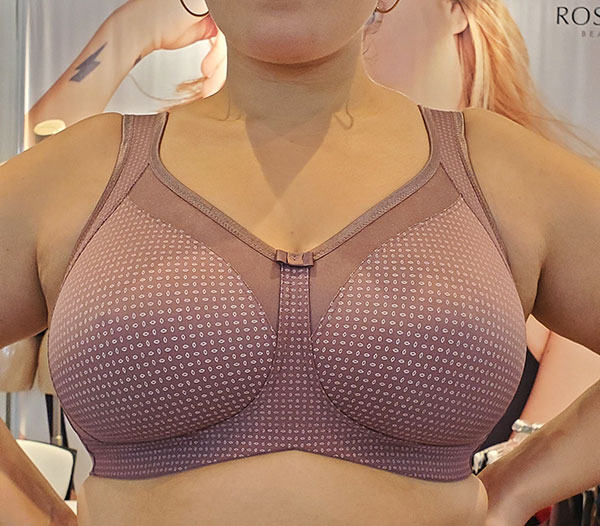 Anita Since 1886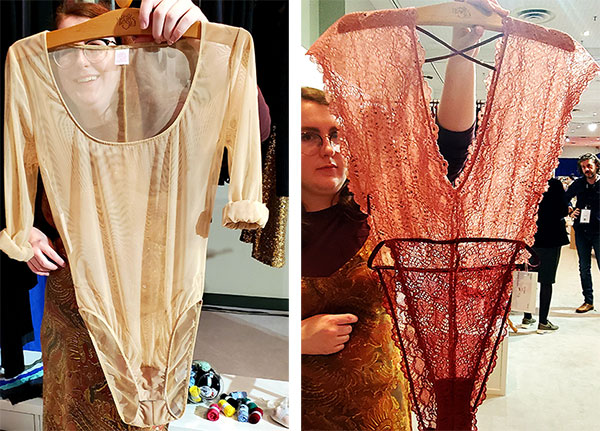 Only Hearts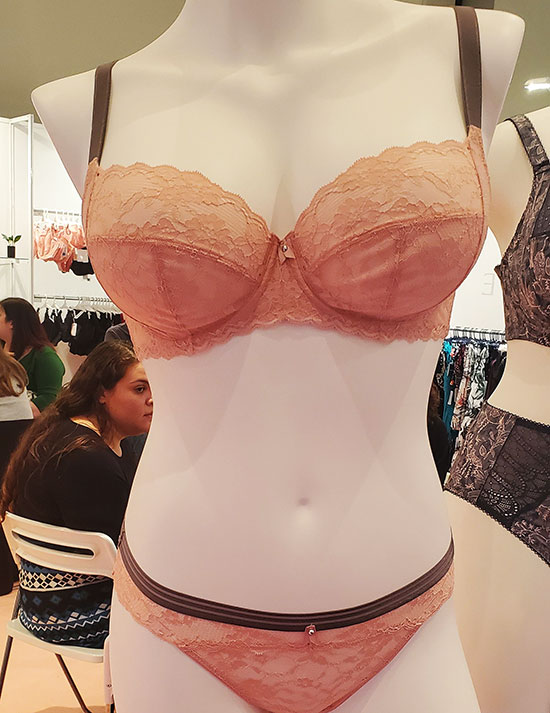 Freya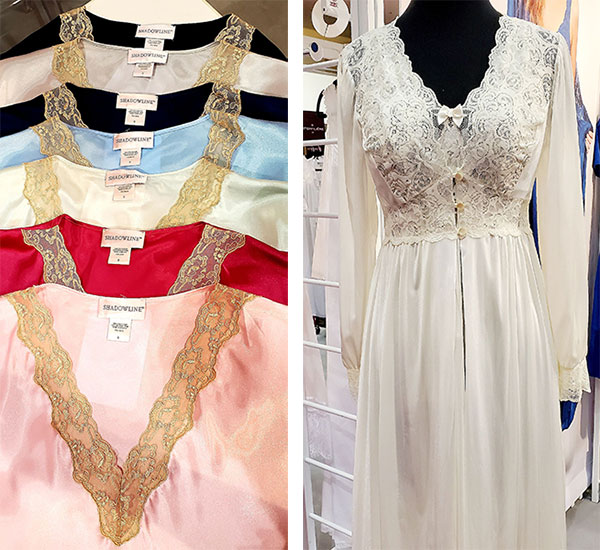 Shadowline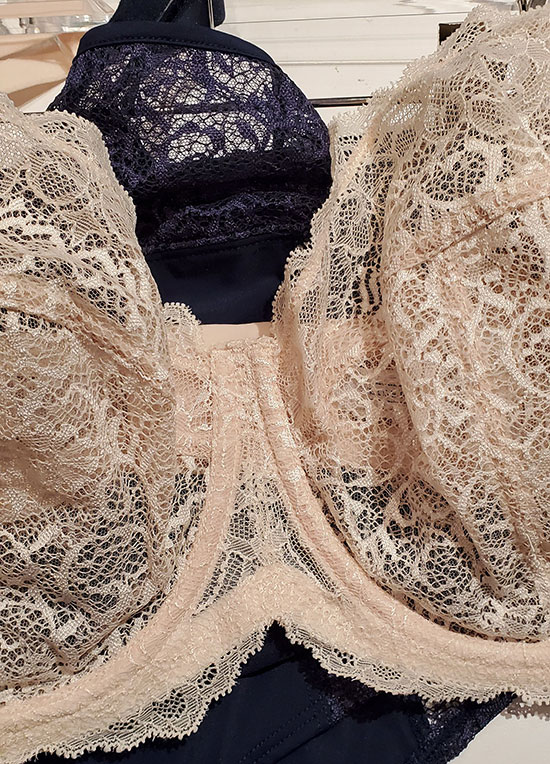 Liberte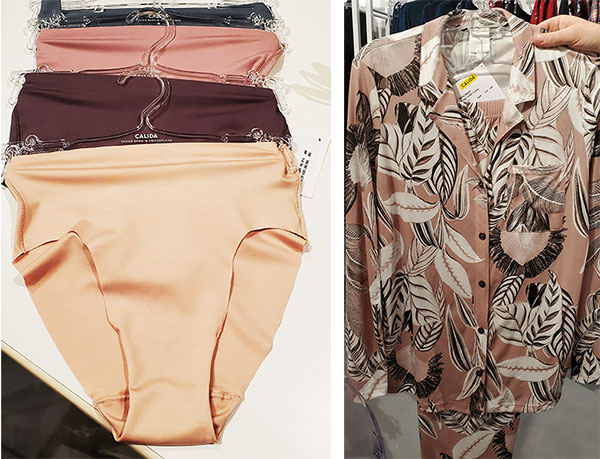 Calida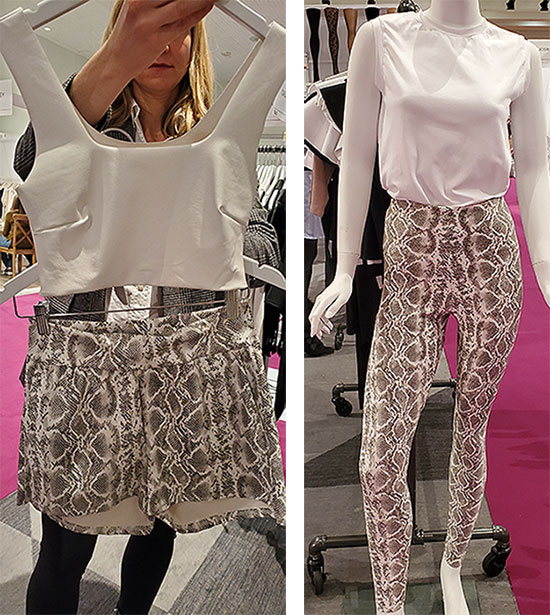 Commando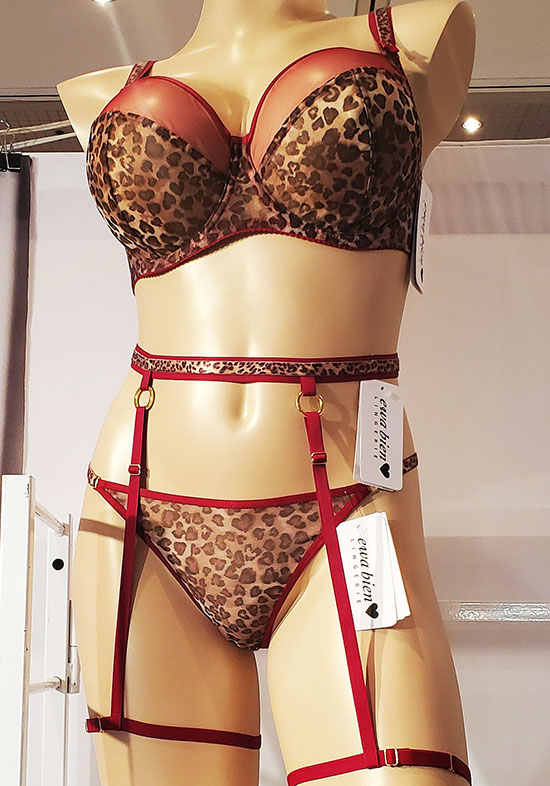 Ewa Bien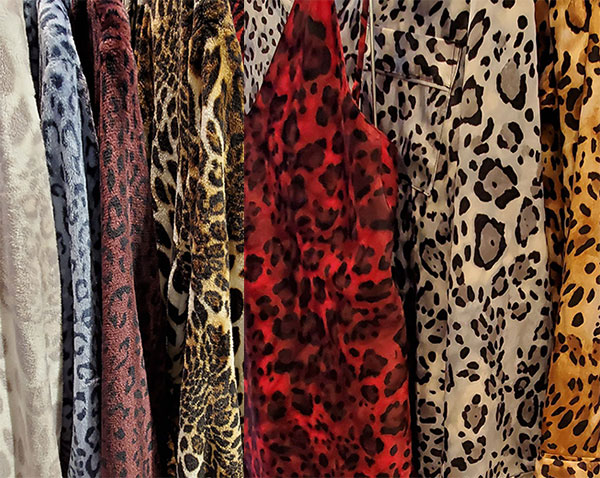 Natori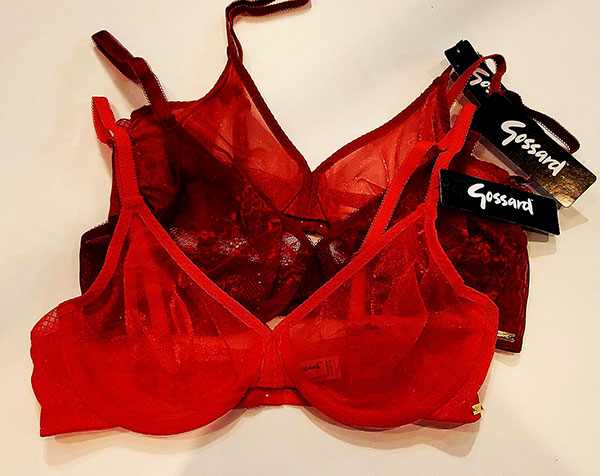 Gossard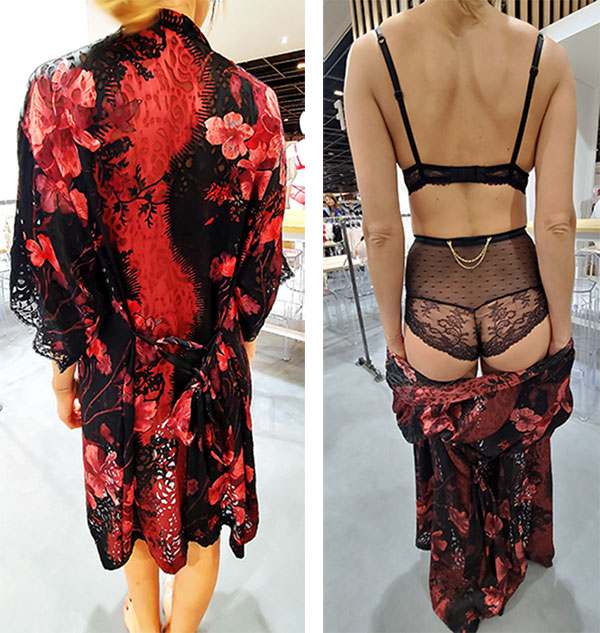 Lise Charmel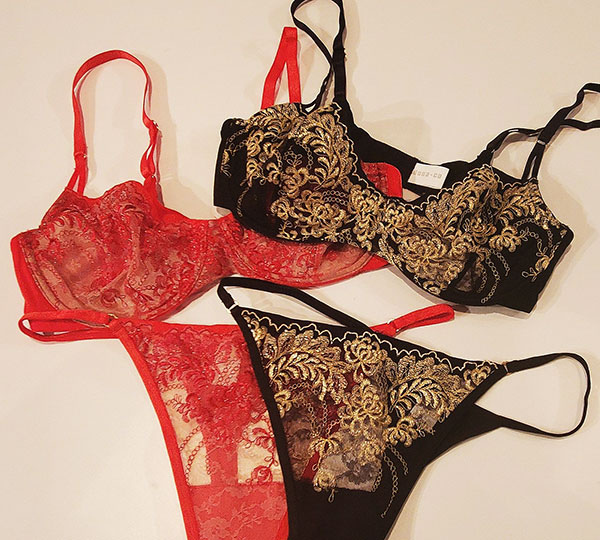 Natori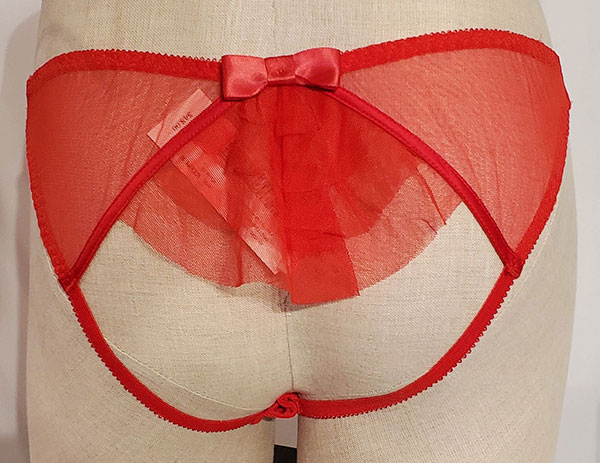 Journelle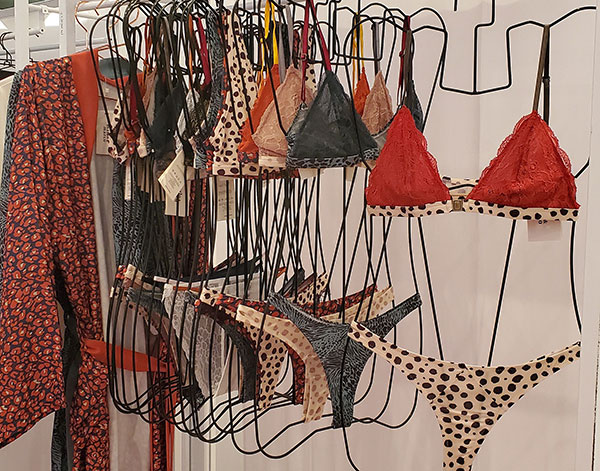 Marlo & Marco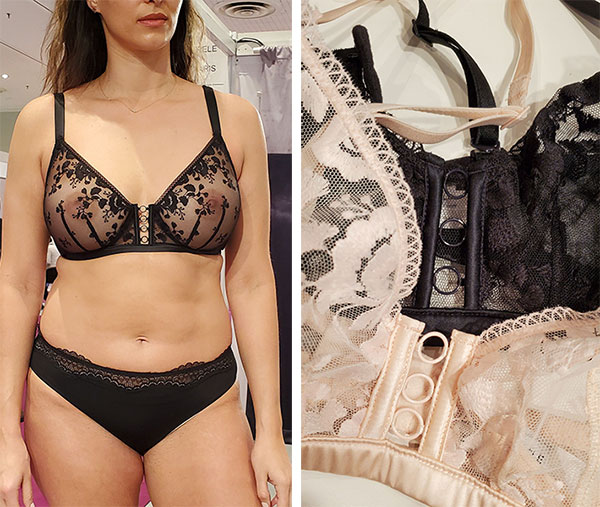 Simone Perele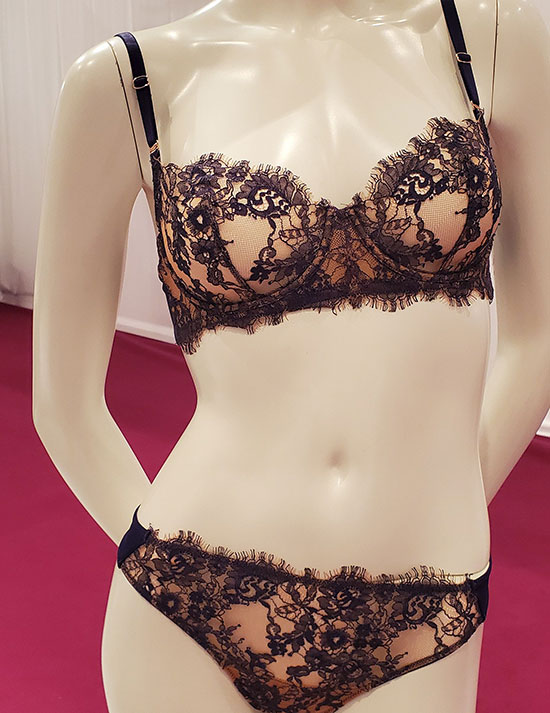 Skarlett Blue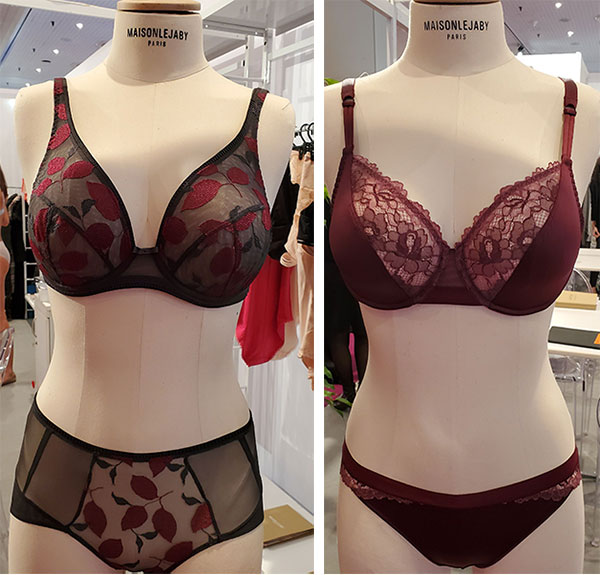 Maison Lejaby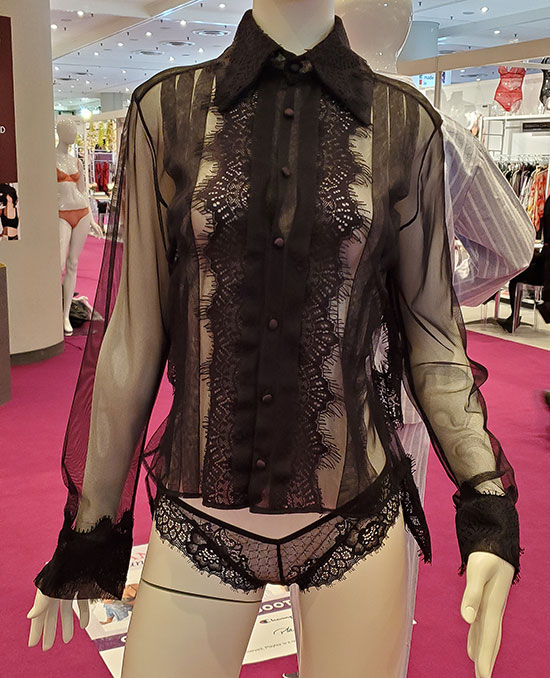 Entos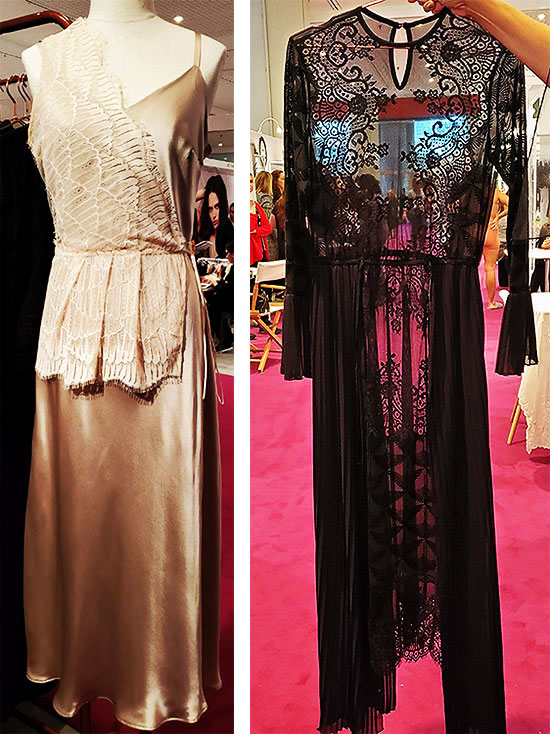 Entos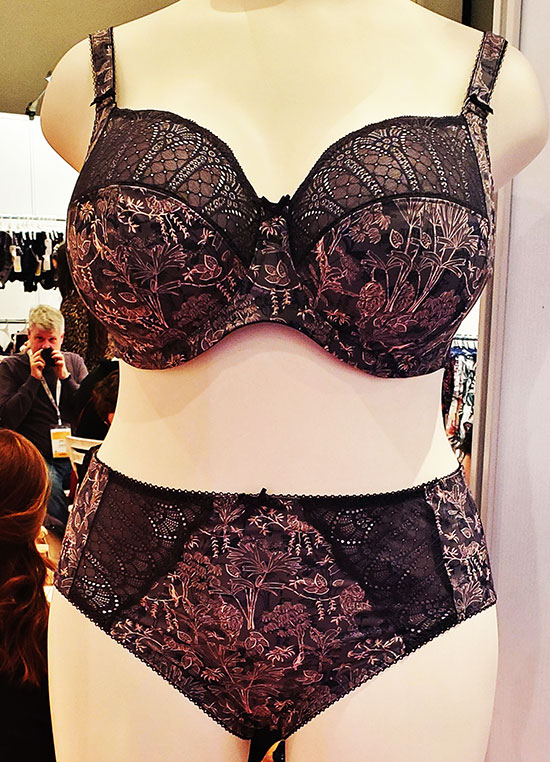 Elomi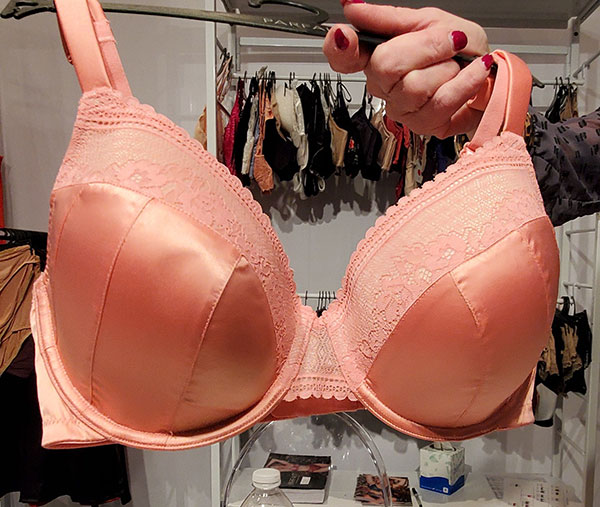 Parfait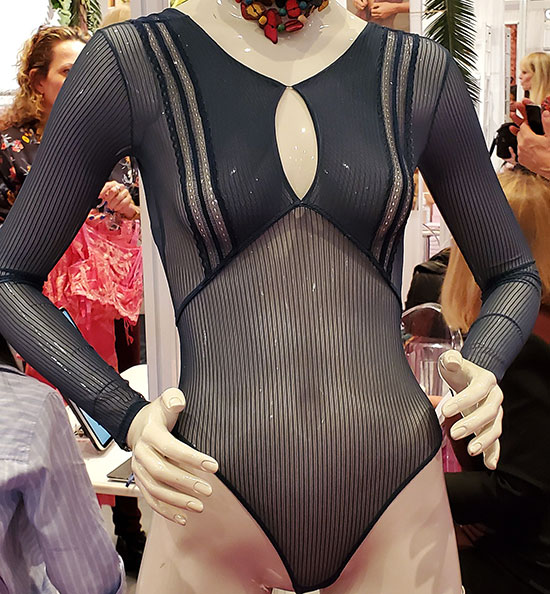 Clo Intimo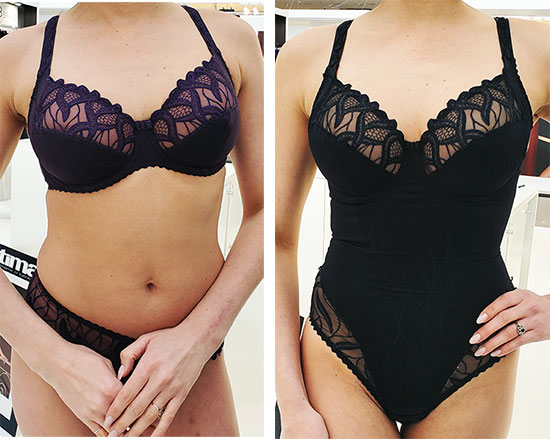 Louisa Bracq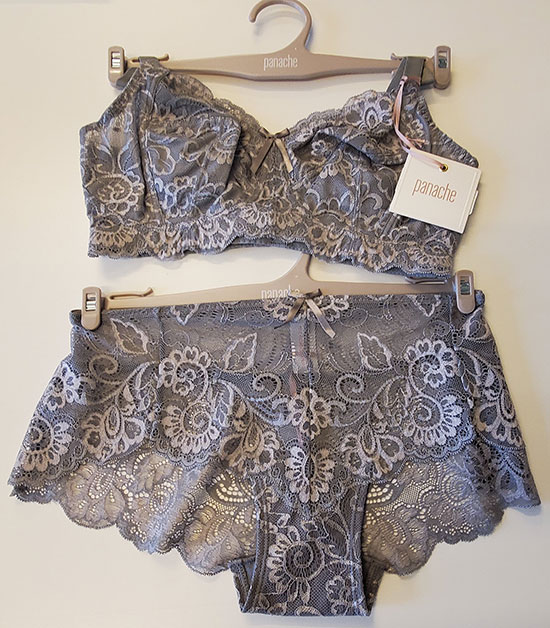 Panache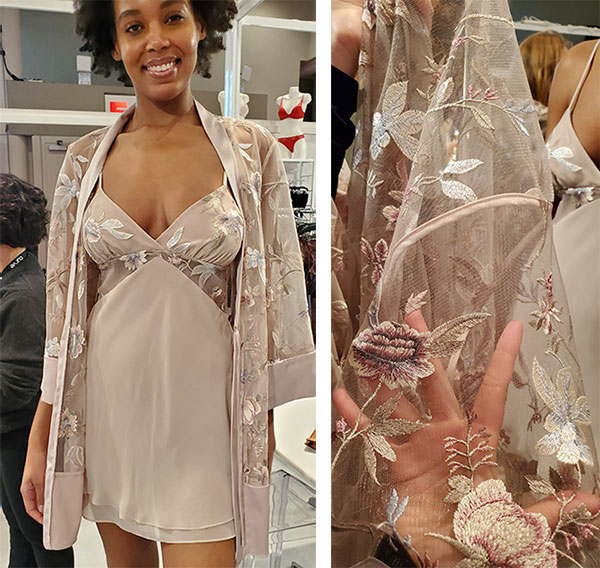 Rya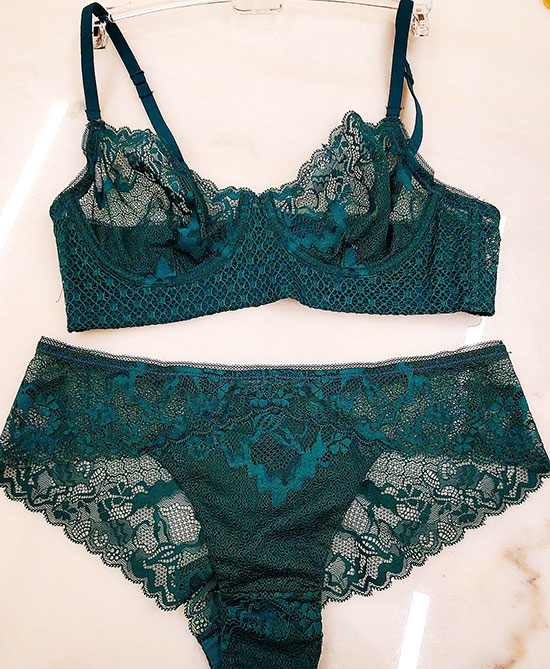 Addiction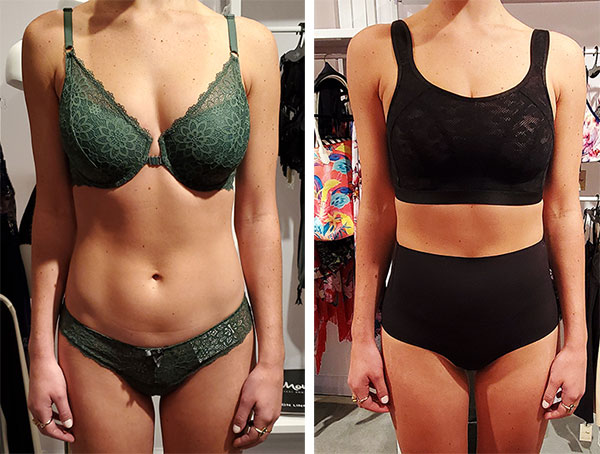 Pour Moi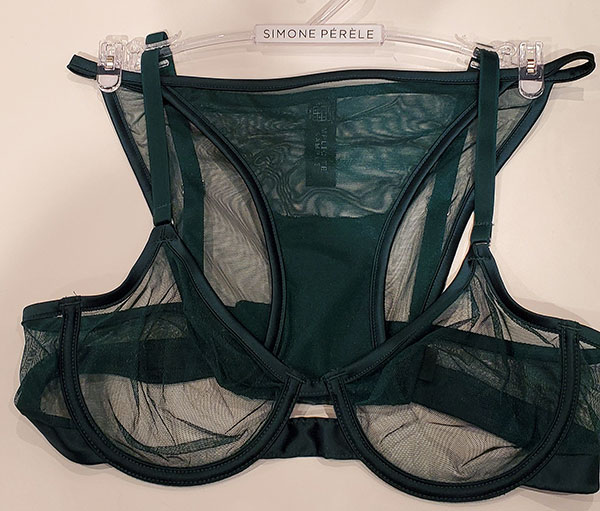 Implicite by Simone Perele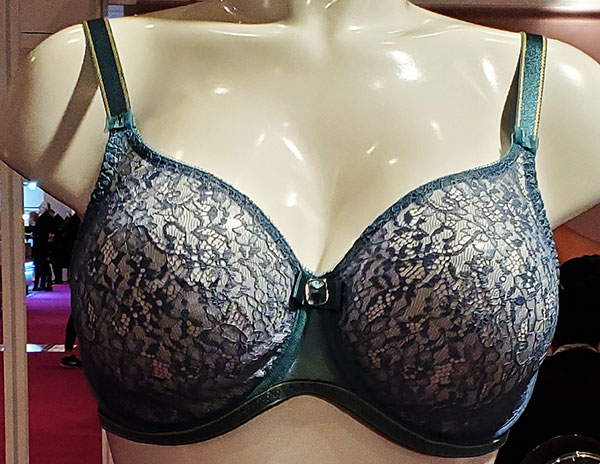 Empreinte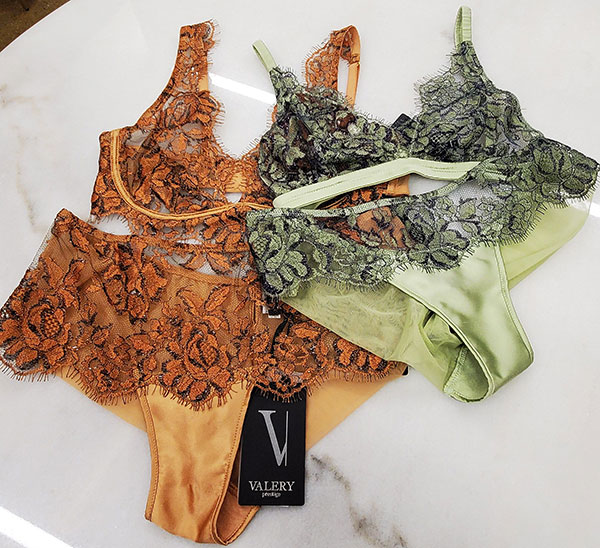 Valery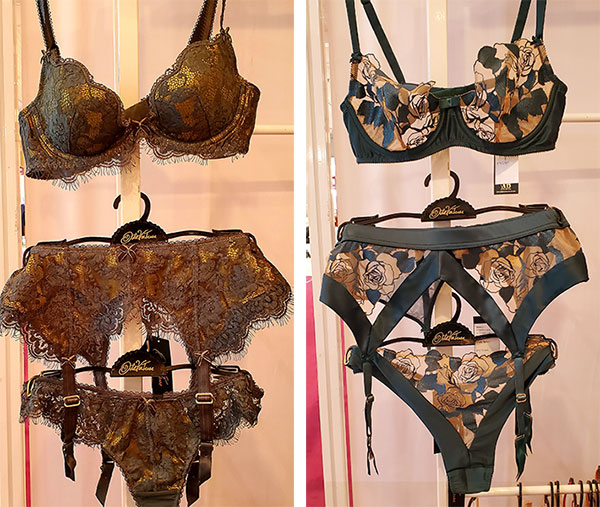 Dita Von Teese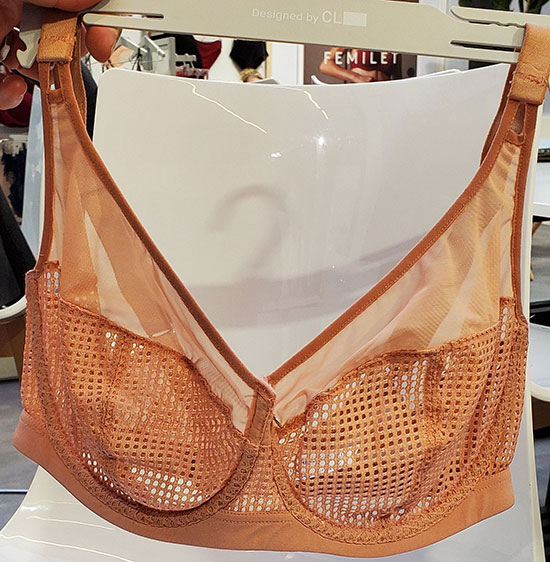 Chantelle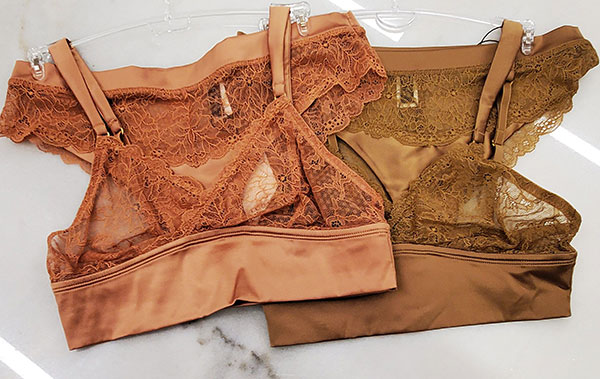 Icone
b.tempt'd
Chantelle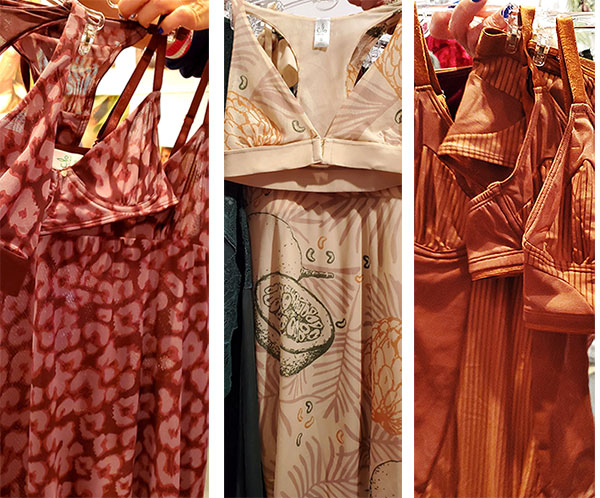 Clo Intimo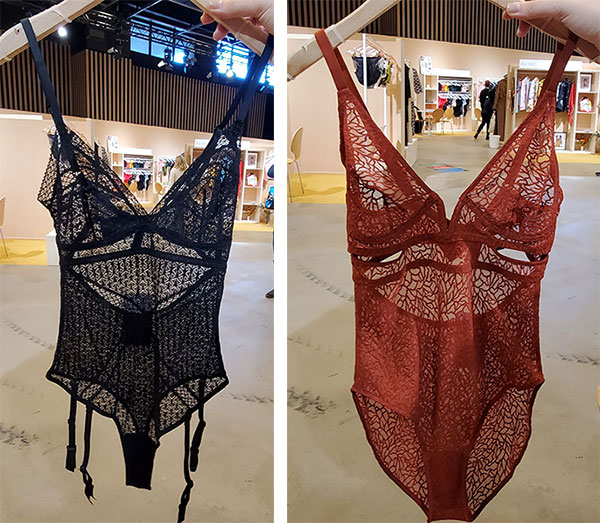 Else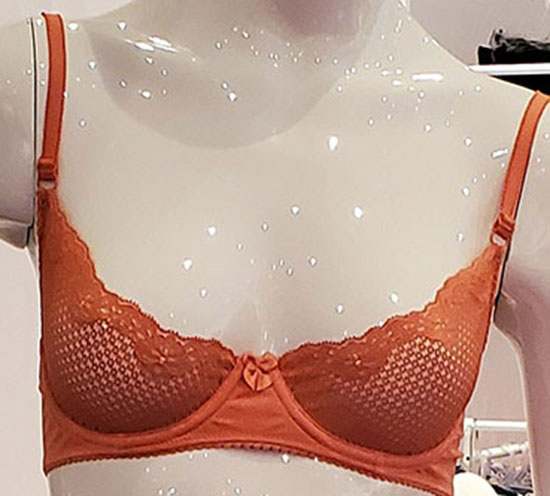 Timpa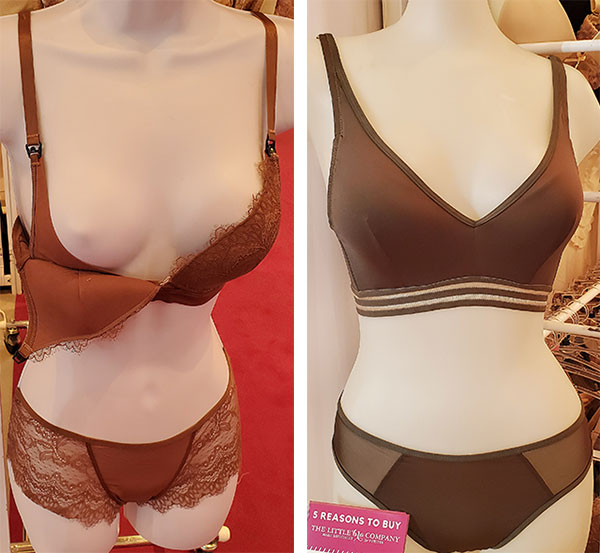 The Little Bra Company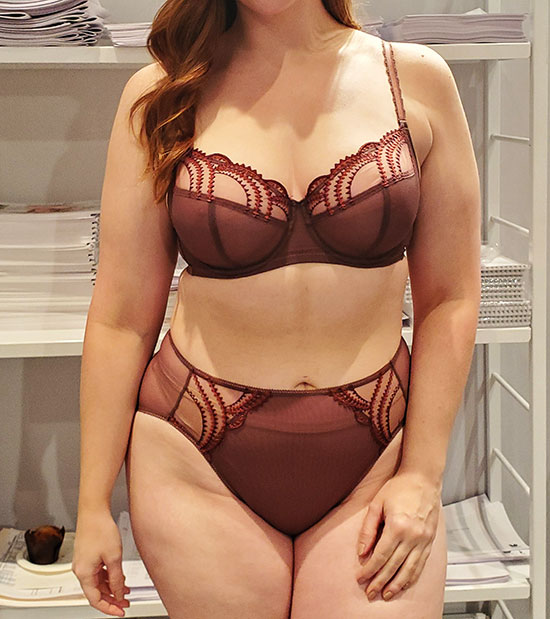 Wacoal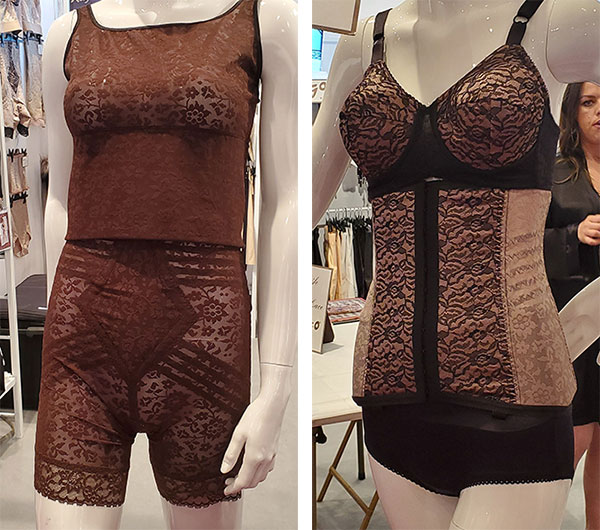 Rago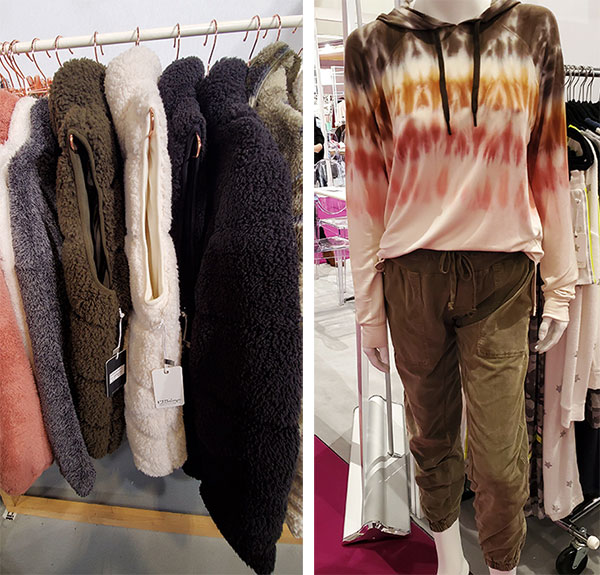 P.J.Salvage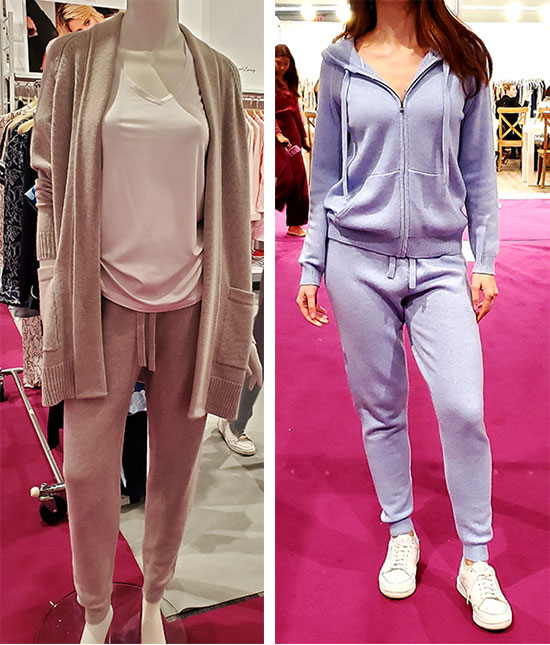 Derek Rose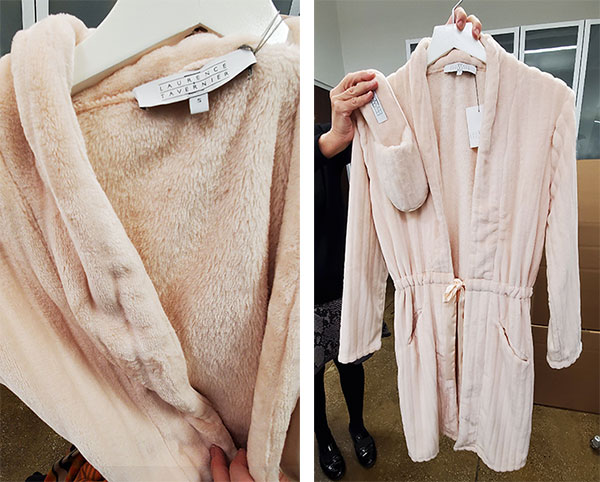 Laurence Tavernier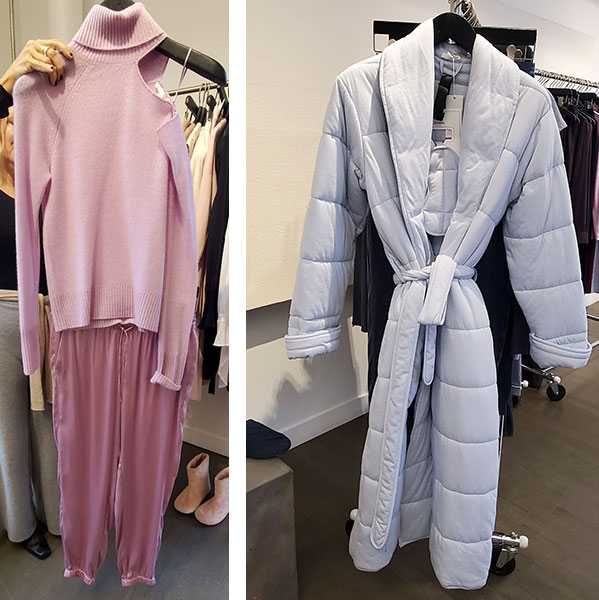 Skin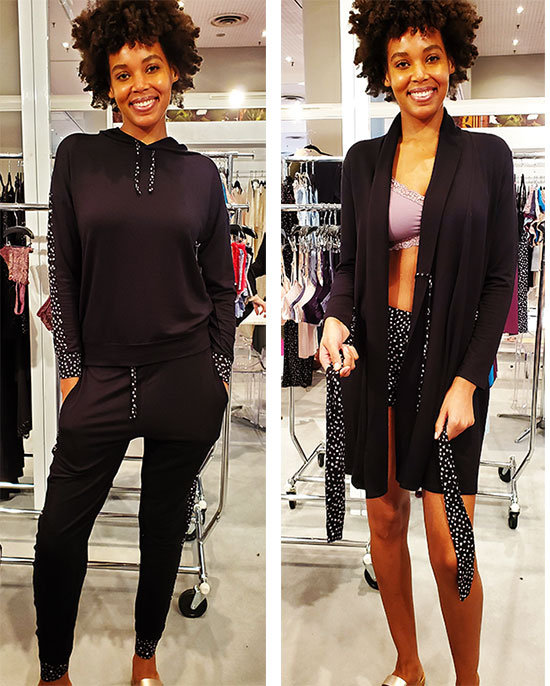 Fleur't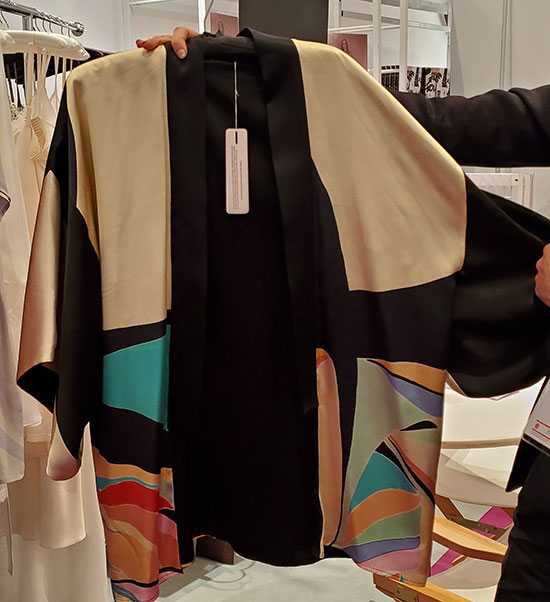 Natalie Begg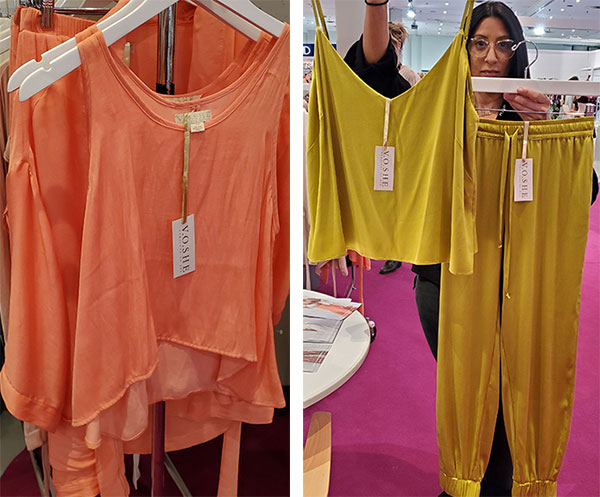 V.O. SHE