Cache Coeur~French Chic Meets Maternity Lingerie
By HOLLY JACKSON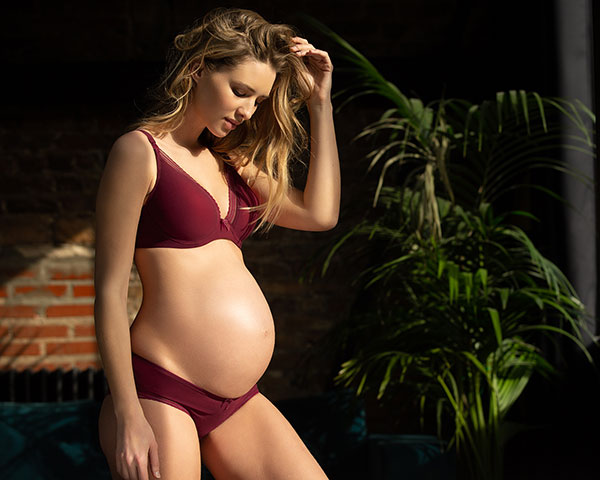 The most remarkable thing about the Cache Coeur booth at Curve NYC was that it didn't look at all like a maternity brand. What it did do was ooze French style and flair. The aesthetics of maternity lingerie are often graded on a curve since function and comfort are so important. Cache Coeur is one of the few brands that isn't making any compromises in terms of style and makes high quality maternity bras, nightwear, and swimwear.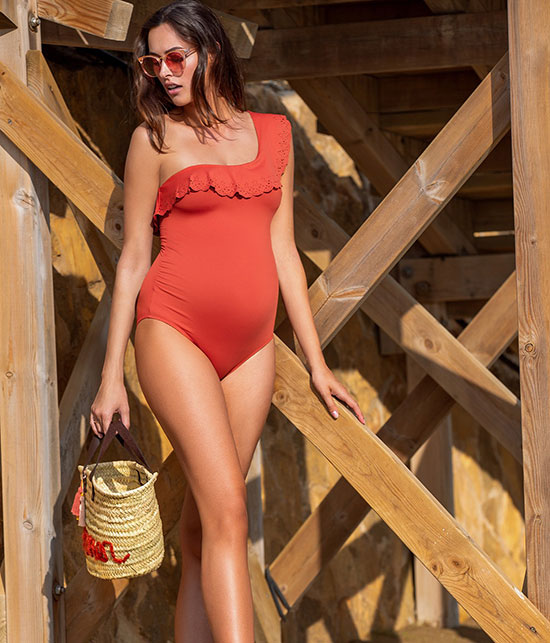 Building a great piece of maternity lingerie is an incredibly technical feat but Cache Coeur has managed to disguise that effort masterfully. One great example is the Bloom Maternity Swimsuit, which disguises it's nursing friendly credentials with a crochet inspired ruffle and integrated bra cups. It's also made from UPF 50+ material for an additional protective layer. Another eye-catching piece is the Dolce Maternity Tankini which adapts the traditional zip front rash guard design for easy nursing access.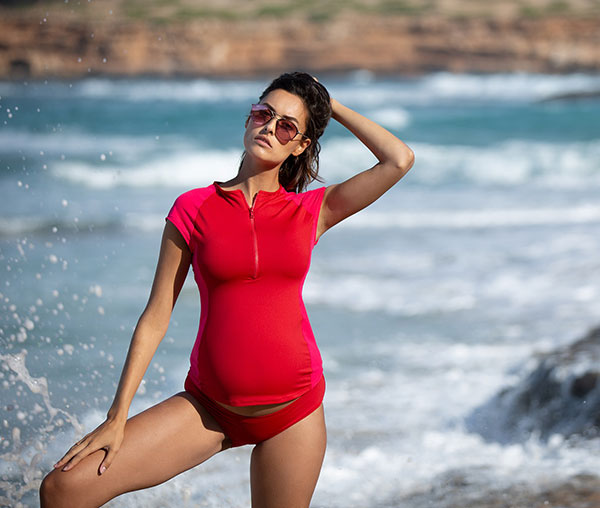 The Cache Coeur bra line includes everything from chic and colorful every day nursing bras to athleisure inspired sports bras. My favorite of the current offerings is the Milk  Bra. It's combination of fun colors with classic design elements makes it feel fresh and fun. It's also available with a wide range of mix and match panties and loungewear for customers who love matching sets. The Serena Bra is available in lot of bright colors and and features luxurious Italian lace in combination with it's sporty look.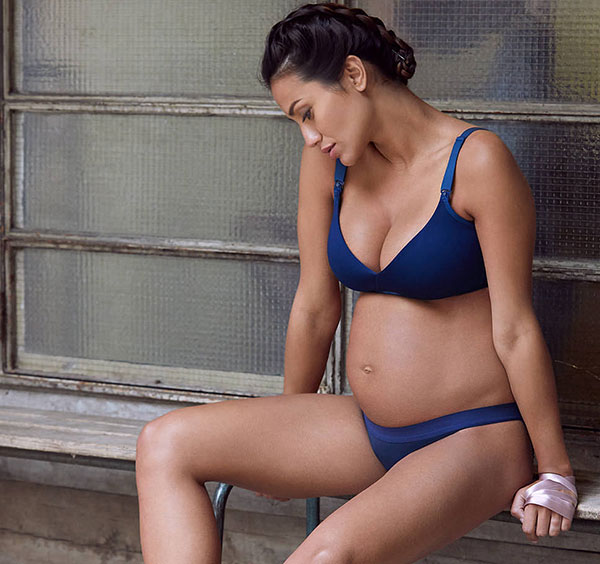 Since it's likely that many of us are going to be spending a lot more time at home over the next few weeks, it's worth covering the gorgeous loungewear pieces that Cache Coeur offers. The Milk collection has great wrap style maternity and nursing nightgowns with built in support that are perfect for sleeping in or wearing around the house to stay comfortable.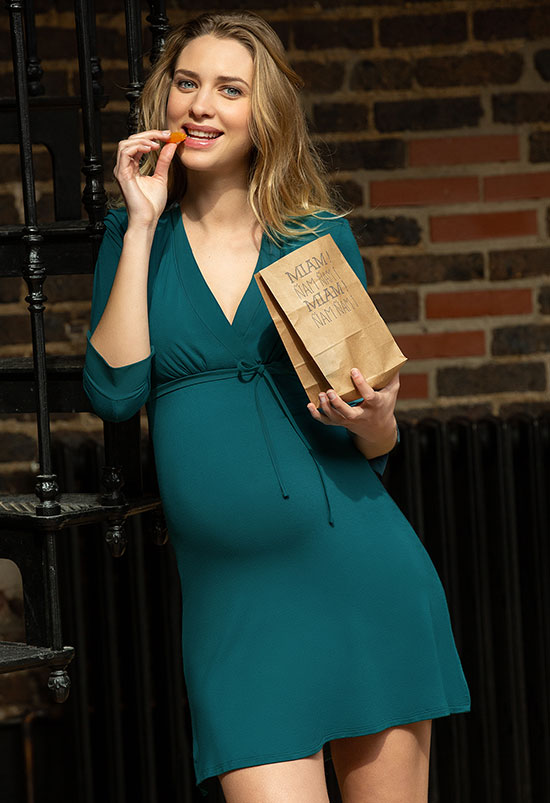 While these pieces are aimed at new and nursing mothers, they are beautiful enough and supportive enough that they could be worn by anyone. I could easily see women continuing to wear these pieces after they are done nursing due to the sophisticated styling and comfortable fabrics.