Maison Lejaby's Lily White Spring 2020 Statement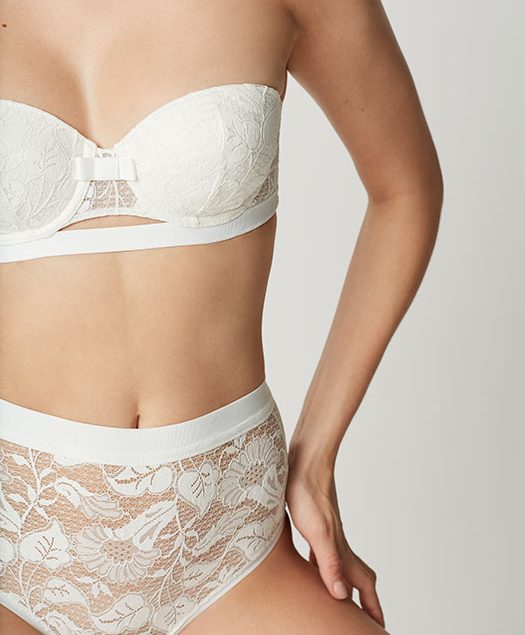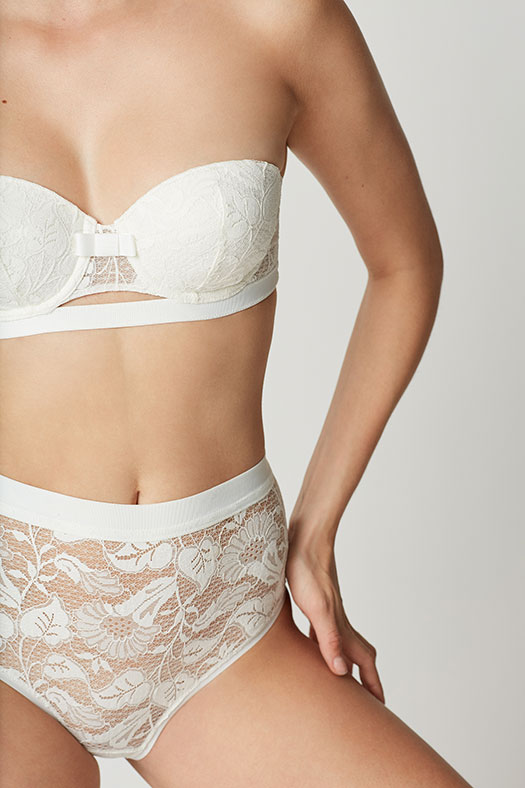 Maison Lejaby showcases lily white as a must have color for Spring 2020. Featured in its iconic Miss Lejaby, Mandala, and Henné lingerie collections, it is also the highlight of the recently launched Songe hauteur Bridal statement. Known for its modern design aesthetic, bold style and affordability, these collections are a fresh expression of the Maison Lejaby French allure. The consistent design aesthetic: bold, fresh and easy styling contribute to the brand appeal. They are bridal ready but everyday right for a variety of women sizes from A-G cups and 32 -40 cups.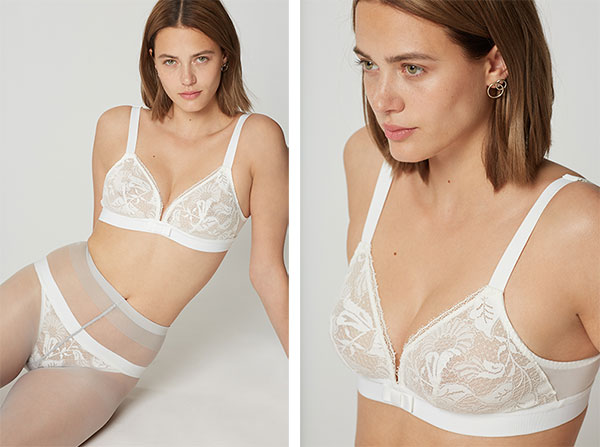 Songe is the new Maison Lejaby couture bridal collection. An exquisite combination of French Jaquardtronic ,Leavers lace and grograin elastic, 6 styles are available: bras A-E, 32-38 and panties XS-XXL.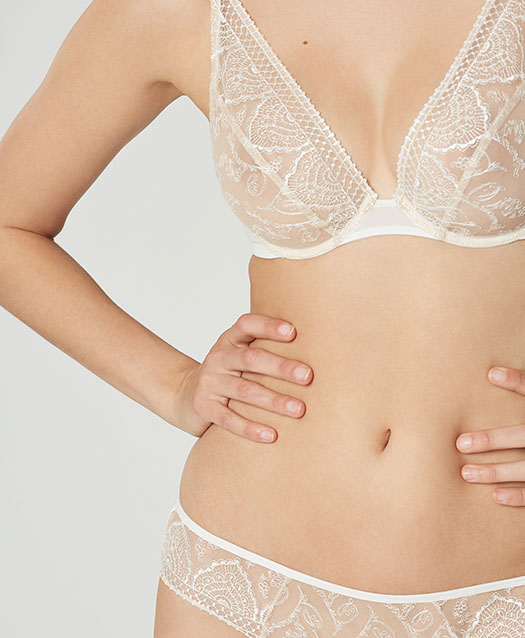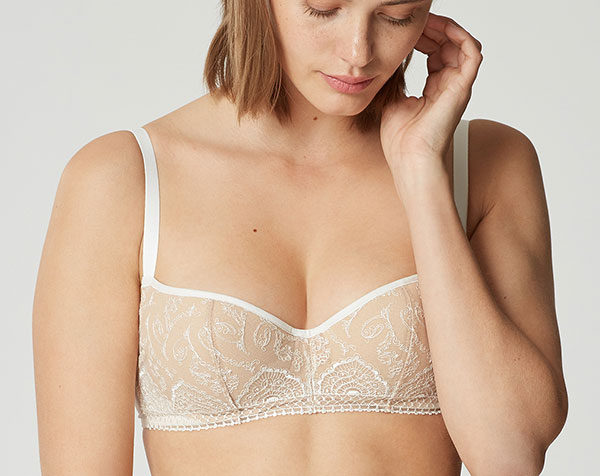 Henné is a 6 piece mid-tier modern interpretation of an archival Maison Lejaby collection. Its elegant embroidered motif is inspired by the luxurious beauty of the "Silk Road". Six shapes are available: bras A-G, 32-40, panties XS-XXL.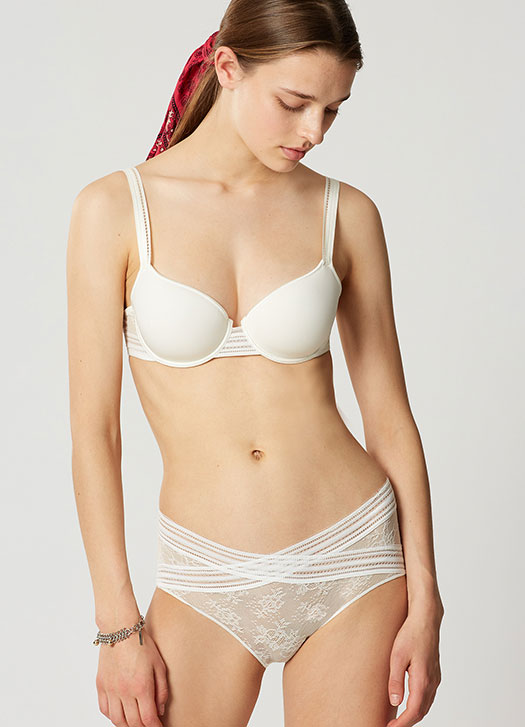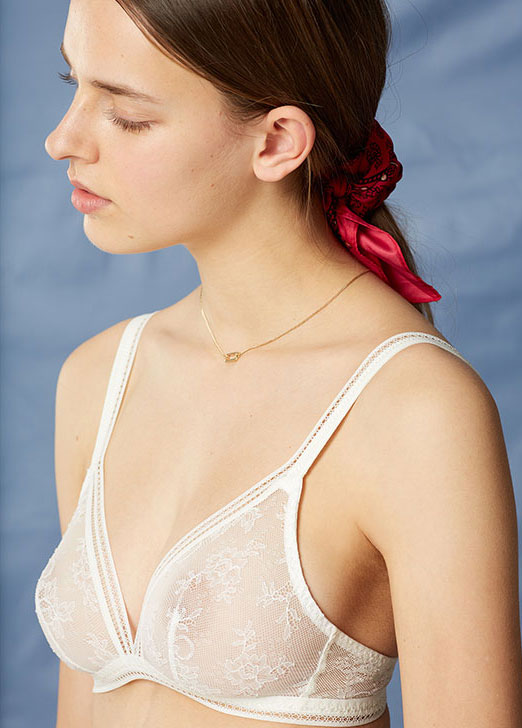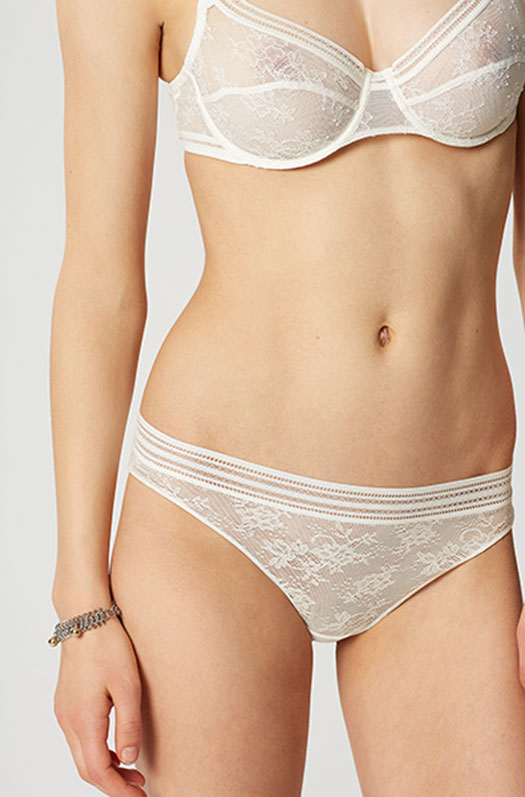 Miss Lejaby continues to be a brand mainstay, bridal perfect in lily white but always available in a bevy of colors. The collection, very affordable, has been revamped from its 1972 arrival . It's semi rigid lace bras coupled with stretch jacquard lace panties creates a controlled elastic fit :bras A-E, 32-40 cups, panties XS-XXL.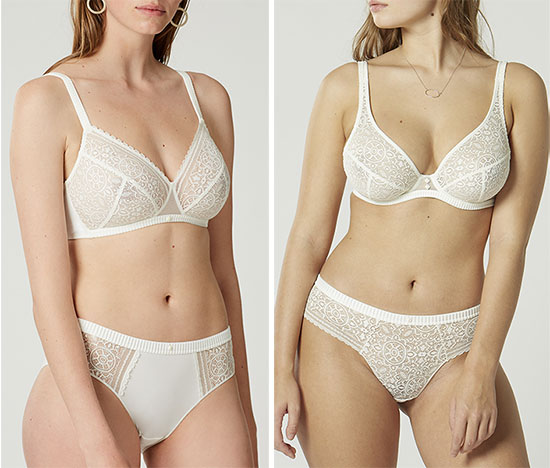 Mandala, engineered with a Italian jacquard elasthane and classic french lace, fits A-G cups, 32-40 and panties XS-XL.