Emma Harris Sneak Preview of the First of Her AW20 Collections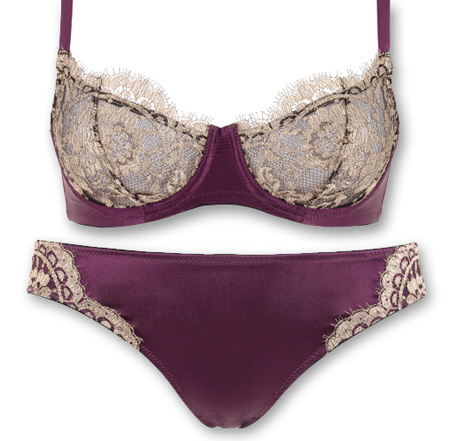 Times are tough, life is hard and budgets are under strain. Yet despite that, couture lingerie designer Emma Harris is determined to continue giving her customers what they love.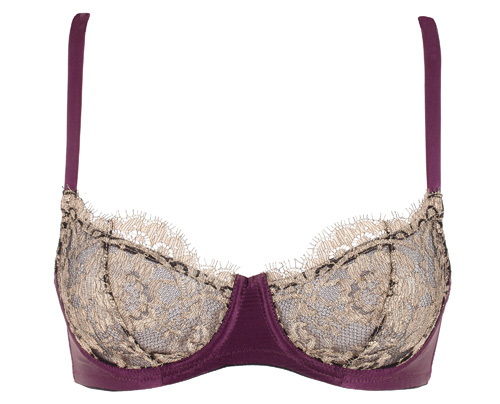 Like all small businesses, the luxury lingerie and loungewear designer, with her own atelier based in Ilkeston, Derbyshire in the UK is facing challenges all round: from sourcing her fine fabrics, through to keeping her team of skilled hand-sewers working , but nevertheless she is ploughing away to deliver her sought after and much cherished designs to her customers, who she says now more than ever need something to look forward to. With that in mind, she shared a sneak preview of the first of her AW20 collections – the knockout Cleo range, in a gorgeous new garnet shade.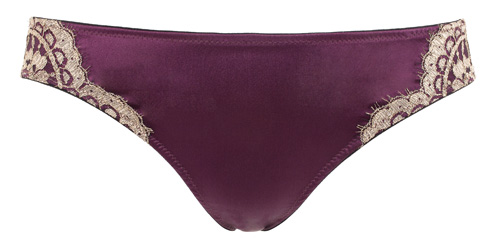 As founder Claire Emma Harris says, 'Our mission is to produce the most beautiful hand-cut and hand-sewn lingerie and loungewear offering the ultimate quality and luxury. That takes hours of painstaking work because we use the most complex artisan techniques and everything is hand created… but we think the end result is worth it!"
"Cleo was a best-seller last season, so we decided to add a fabulous new colour for AW20 because our customers are telling us they will want to treat themselves to something when this huge challenge that we currently all face is over."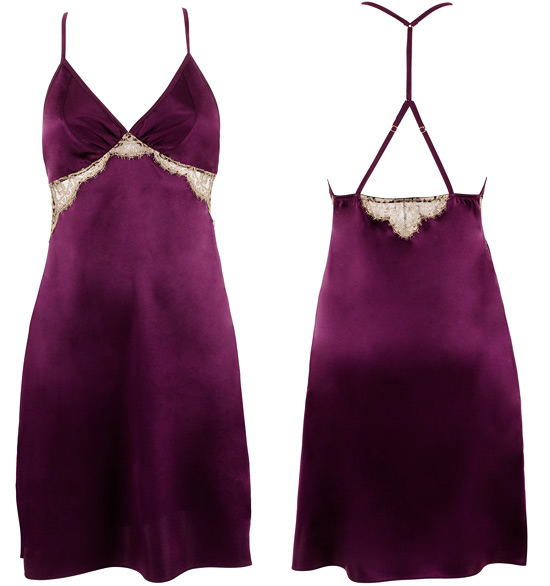 Cleo features French Leavers lace appliquéd onto sumptuous silk satin and carefully hand trimmed back to reveal flashes of skin. The collection includes a divine lace cup balcony bra, a choice of gorgeous matching thong or brief and all the key loungewear garments that the luxury lingerie aficionado needs when stuck at home: a dramatic kimono; an eye catching camisole top and slip both boasting a creatively designed strap with a difference, and a full length pyjama trouser – all in the most gorgeous garnet shade.
Watch this space for more sneak previews of what we have to look forward to. Stay Safe.