Anita Active Sports Bras ~ My Daily Support System
By ELLEN LEWIS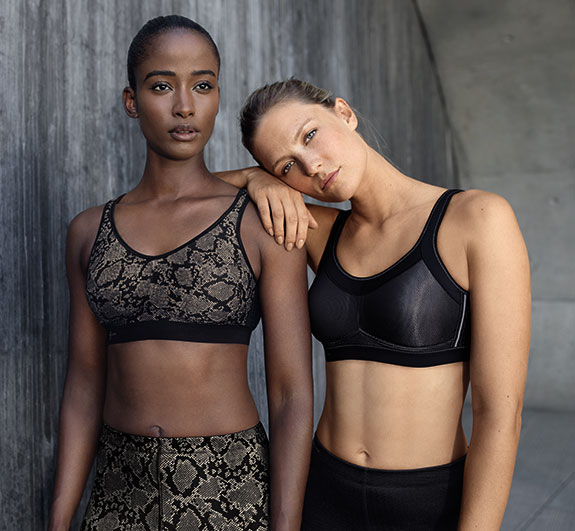 Who would have thought my Anita Active Sports Bras would become my daily support during this unexpected quarantine. During this extended sequester, one truth has become way more apparent to me. I must exercise. And so last week, I stepped up my game and started walking (2 miles) every day and began online virtual training. Thank goodness for my Anita Sports Bra wardrobe. I have several styles which I have worn for the past several years, mostly for yoga and sometimes when I ride in Mexico. Luckily, I brought them home when I returned for the NY and Paris market.
My Daily Walk to the Beach.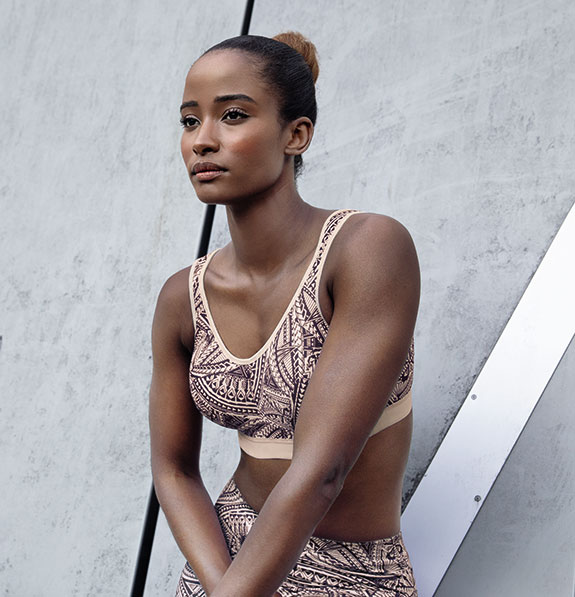 Usually I wear the Extreme Control when I do my "power walk". It's Anita's best-selling sports bra and I have worn it before. This time I think it's the python print I just secured. I need to think I am on fashion point under my leggings and sweatshirt. Designed with Anita's perspiration management process, this style, 5527, is constructed with three sections, a side sling solution and ergonomically shaped, padded and adjustable straps insuring shoulder relief. It's an excellent fit for sizes 30-46, B-H cups.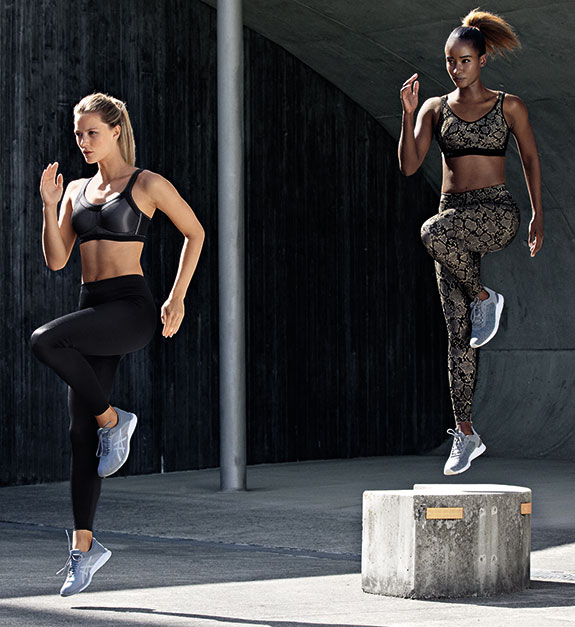 Speaking of leggings, Anita pairs this bra with their coordinating massaging full length sports tights, style 1696, for extra toning and enhanced blood circulation.
My Virtual Training Sessions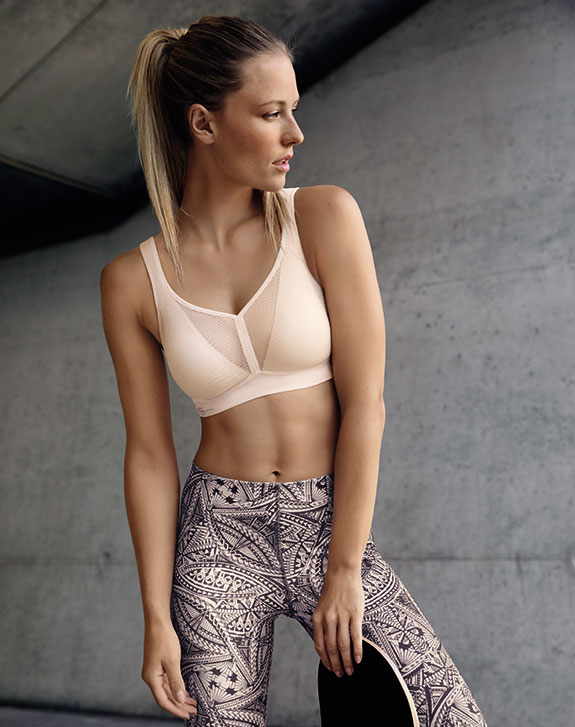 Confession: The Air Control DeltaPad (5544) is my favorite Anita Sports Bra. Exclusively developed for Anita, the award winning DeltaPad Foam cup is the bra's signature feature: it provides optimal support, ensures a perfect body temperature and is extremely lightweight. Additionally, the delta pad´s triangular shape, breathability and cut-out sections at the bottom and to the sides guarantees permanent air circulation. The interplay of fabrics, contours and contrasts creates a subtle and sexy look for sizes 30-42, AA-H.
My First Encounter with Anita Sports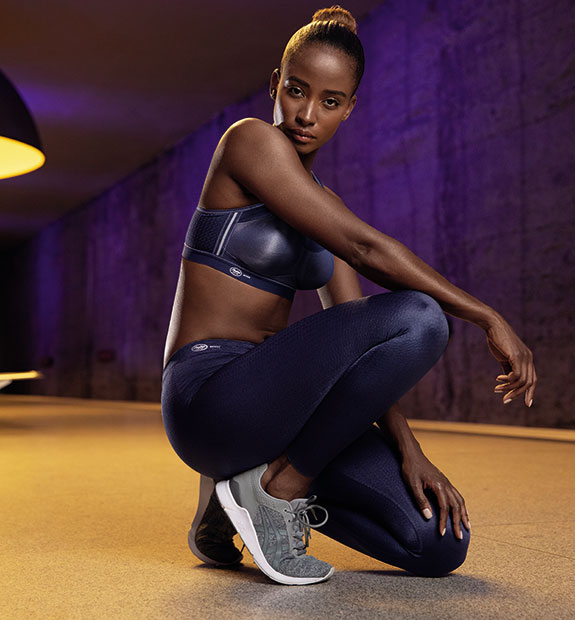 Momentum (5529) was my first ever love affair with the brand, is an excellent alternative sports brand not only for high-performance, but also hanging out, casual function wear with a lot of flair. Perfect for sizes 30-46, A-H cups, this breathable, shimmering, high tech sports bra infuses a bit of flair into your everyday bra wardrobe. I particularly like the matching panty with its net insert that channels moisture away from the body.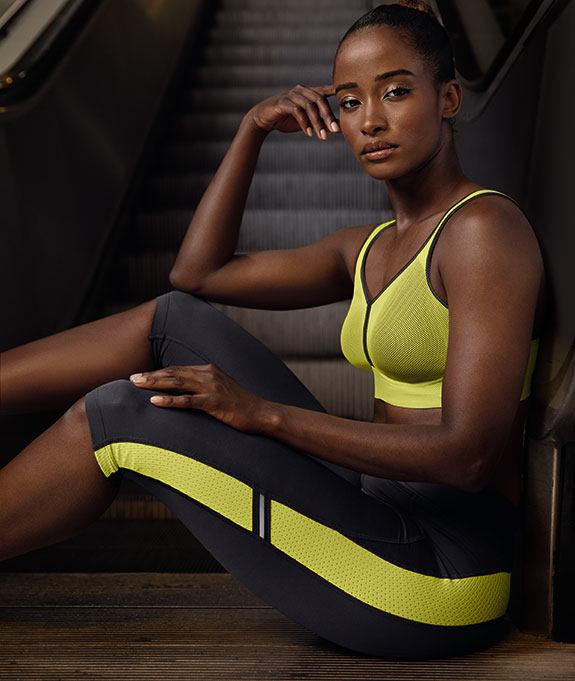 All of these wirefree sports bras are incredibly soft, using a variety of breathable fabrics (terry cloth, microfiber, eyelet) all juxtaposed to guarantee maximum breathability.