Maison Lejaby's Iconique Collections~Perfect for #StayinPlace Wear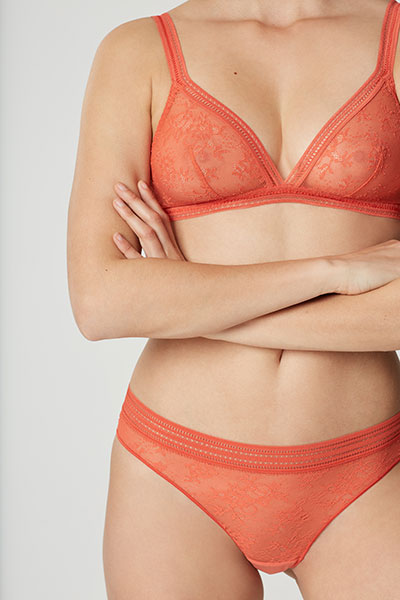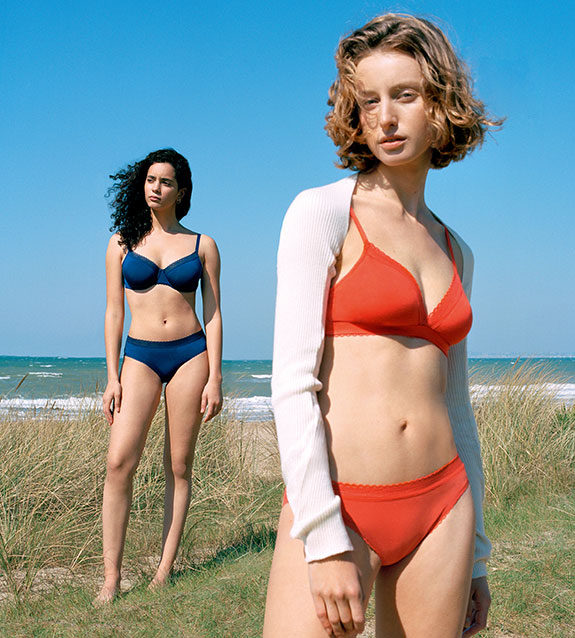 Confined at home, searching for peace of mind, the best antidote is simplicity. When we dress, if we dress, we focus on comfort as well as function. Maison Lejaby's Iconique Miss Lejaby and La Petite Lejaby collections have always provided easy fit and everyday wearability. Soft, flexible materials with intelligent detailing are engineered for lightness, flexibility and fit for women 32-40, A-E cups and XS-XL panties.  Both collections offer excellent alternatives for a contemporary woman who wants and/ or needs the perfect underpinnings. Offered in a variety of colors, the pimento shade is a season highlight.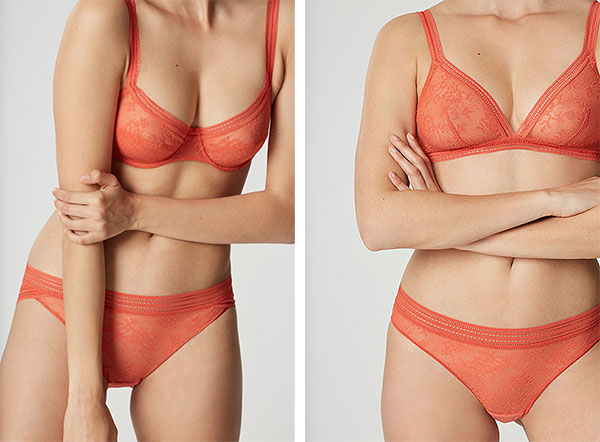 The classic Miss Lejaby Collection is the revamped remake of the famous Miss Liberty line created by ML in 1972 which revolutionized the industry at the time. The current is designed with controlled elasticity using a unique stretch French lace and openwork elastic trim. Whisper light, it practically floats on the torso. Available in 3 bra styles, spacer, underwire and soft cup, it serves a range of shaping needs and also offers 3 separate briefs: high, bikini and tangas.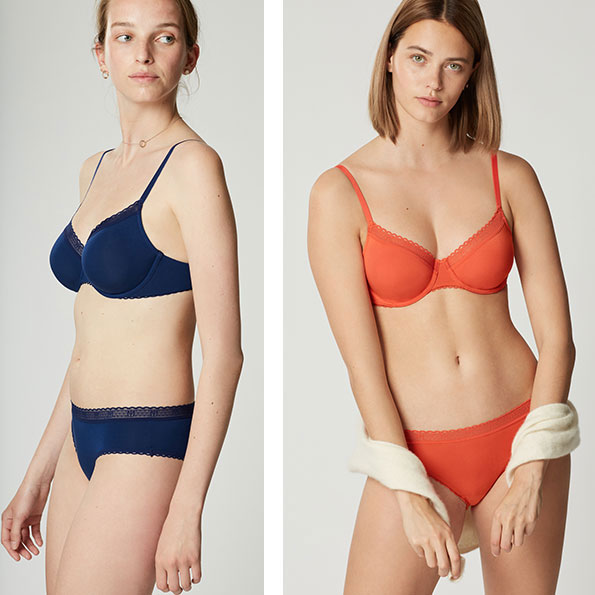 La Petite Lejaby has been created to supplement the Miss Lejaby wardrobe with an essential bra boasting clean lines, and understated styling in 5 shapes for woman A-D cups, 32-36 and XS-XL panties. Made in a combination ultra-soft eco-friendly modal and logo elastic the entire collection is geared for value.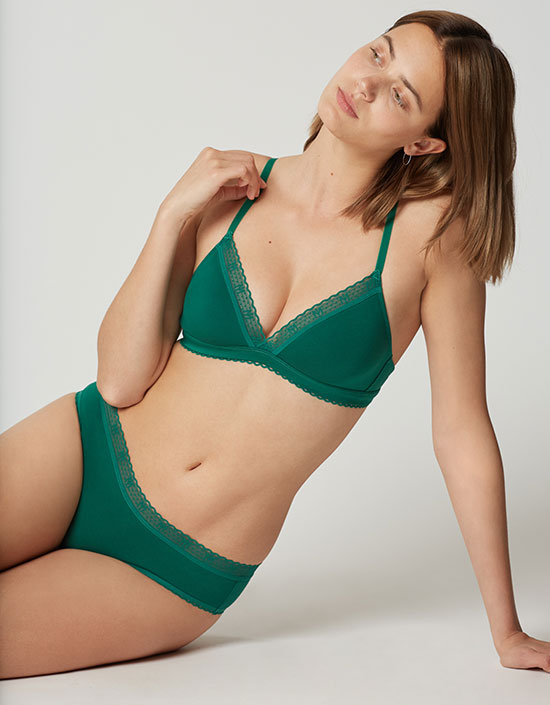 contact: inonnis@inshowroom.com