b.tempt'd: WFH Essentials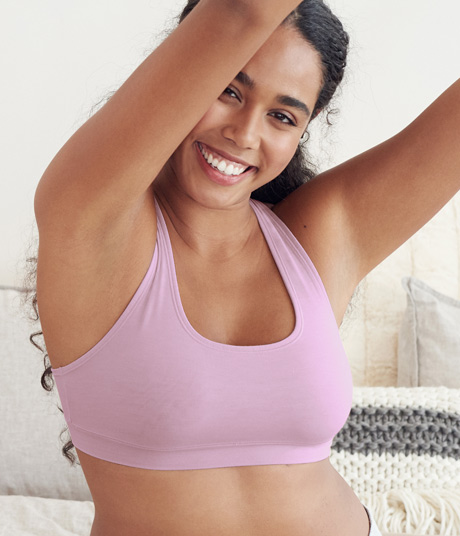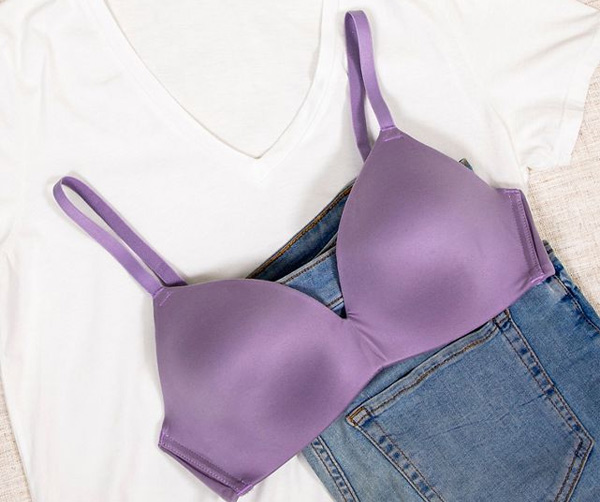 b.tempt'd is keeping it comfy and casual with these work from home essentials. These super soft and insanely comfortable basics will get you through the day!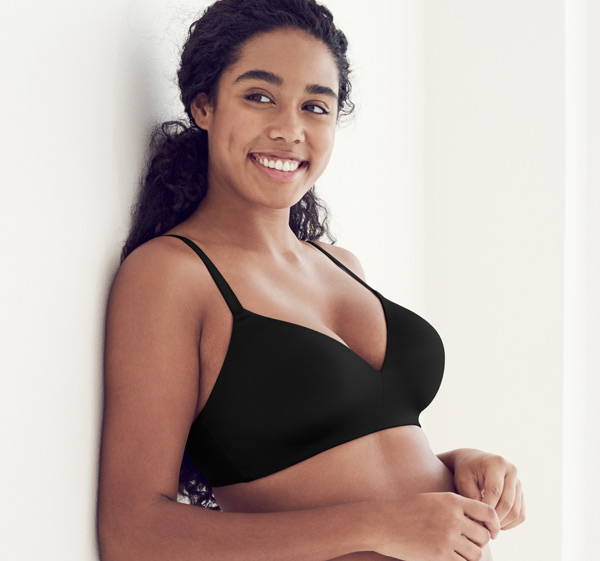 The Future Foundation Wire Free Bra is the perfect staple for lounging or working from home. The super soft, supple fabric is lightweight and wearable anywhere.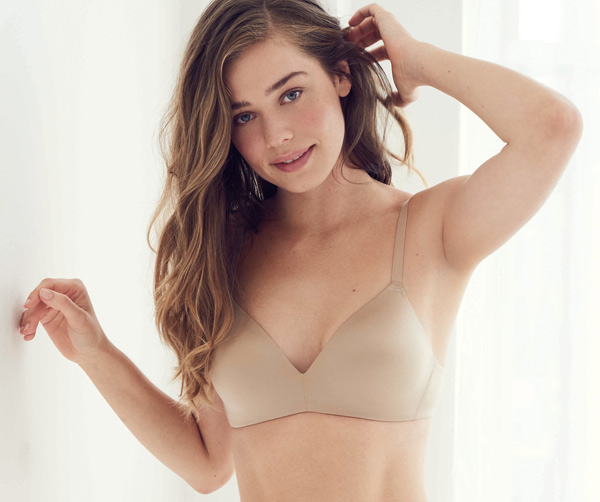 This is the wire free bra you'll forget you're wearing while WFH!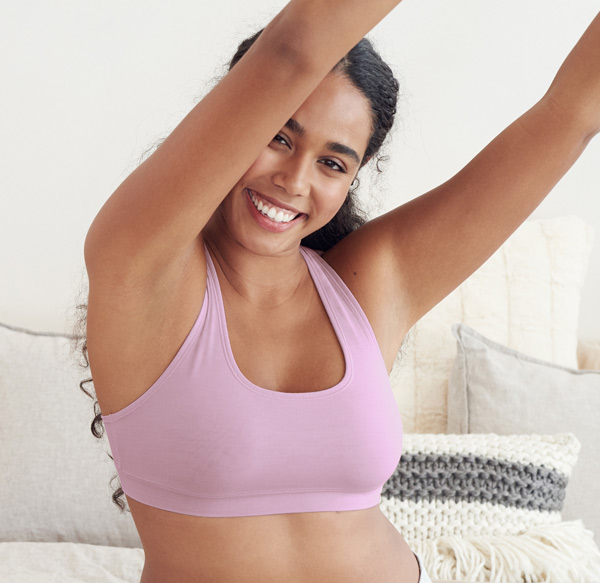 If there is a crop top to eat, sleep and do everything in, the one-size-fits-most Future Foundation Ultra Soft Bralette is the one!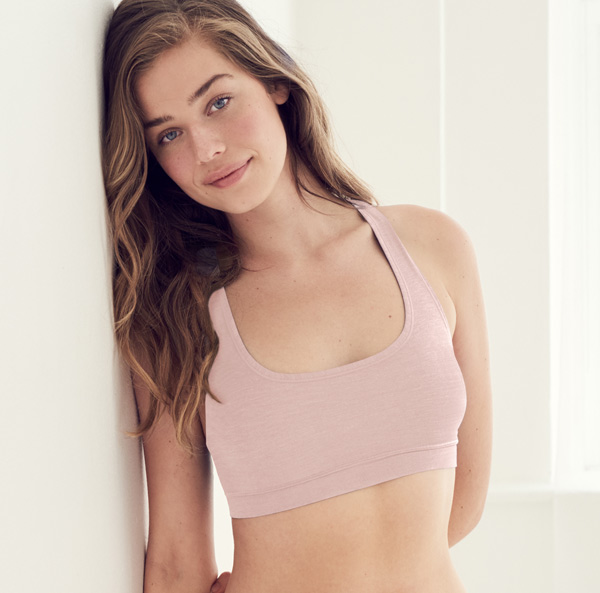 This ultra-soft bralette has a modern silhouette that works equally well to provide both style and comfort.

Stuck at home? Well, no pants are the best pants. The Future Foundation Ultra Soft Bikini and Thong both have the amazing ability to stretch for a custom fit every time.
Stock up on all your must-have b.tempt'd WFH essentials!