Rosa Faia Bestselling Twin Collection Bras & Brief for Everyday Comfort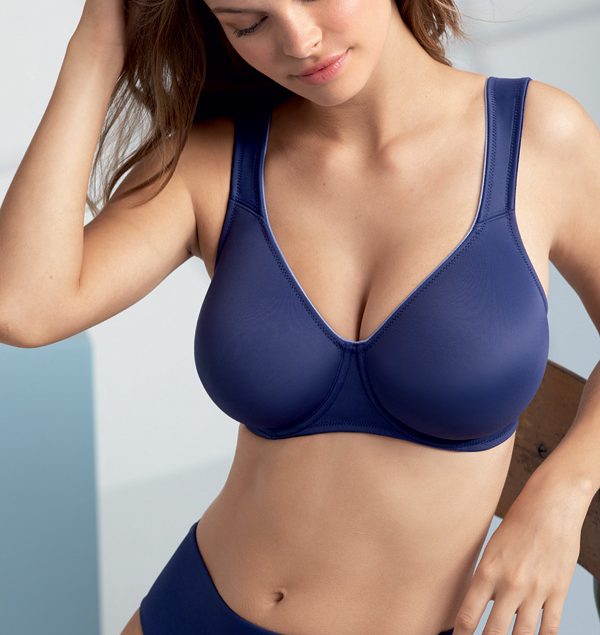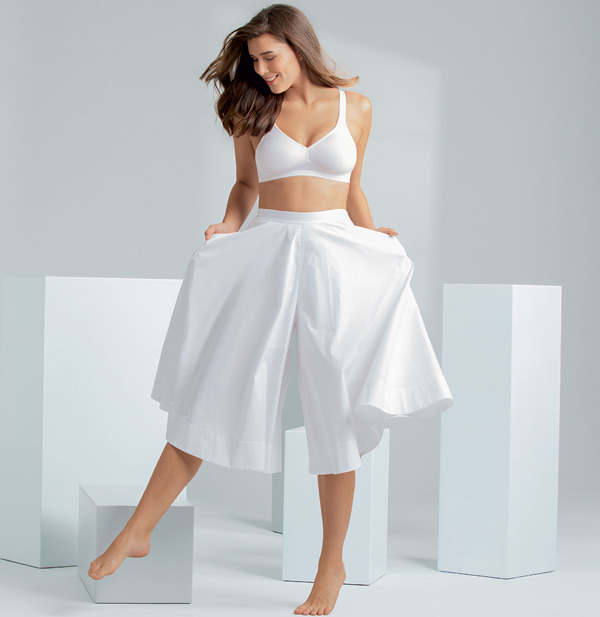 For ultimate comfort, with exceptional quality and outstanding fit look no further than Rosa Faia's best selling TWIN Collection! You'll want to add one of these fabulous bras to your collection!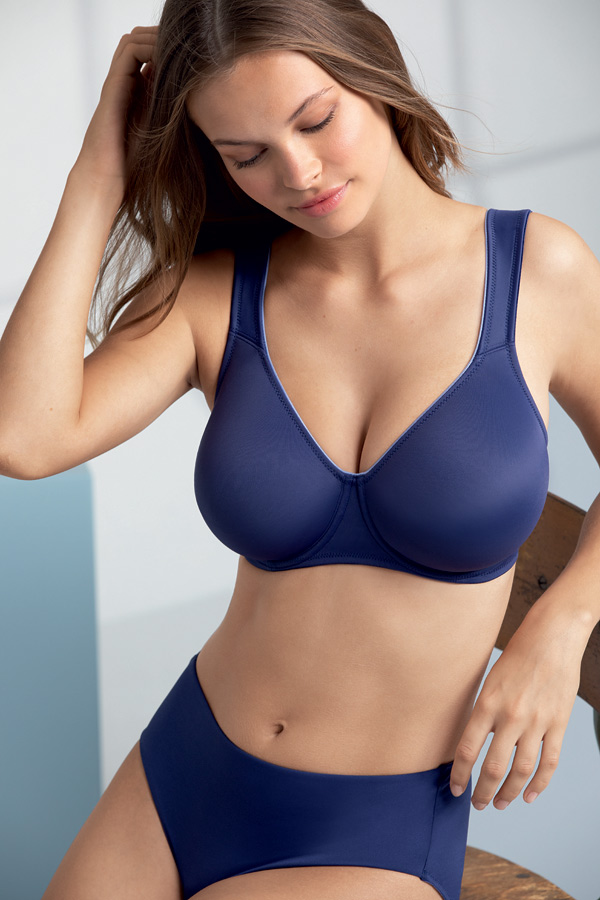 Both Rosa Faia bestselling Twin styles, 5490 underwire and 5493 non-wire soft bra, are made of soft microfiber fabric that creates a sleek look under your favorite tank top or T-shirt.
The pre-formed cups in both styles are double-layered and enhance the bras' distinctive fit together with the soft, wide straps, which run gently over the shoulders and don't slip down, allowing for extra comfort. The expanded cup and band size range offers a high support level, even in the larger sizes.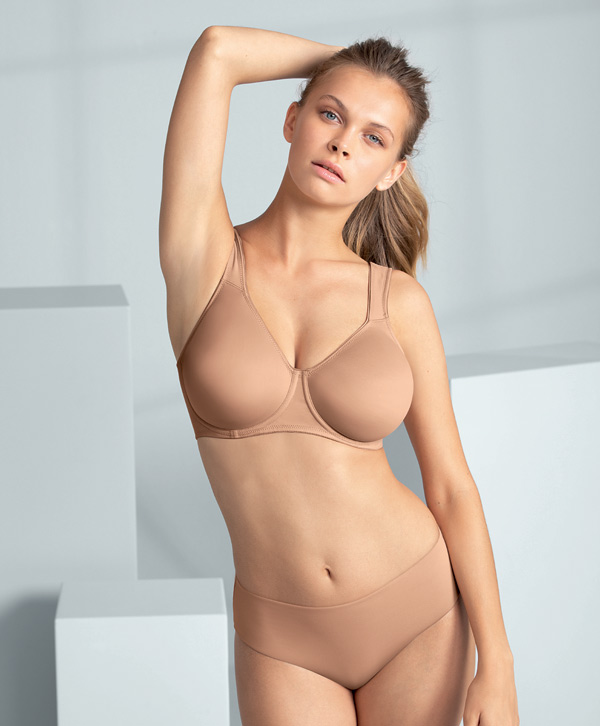 Their classic color palette ranges from nude tones to black making these styles a perfect everyday bra  for your lingerie wardrobe.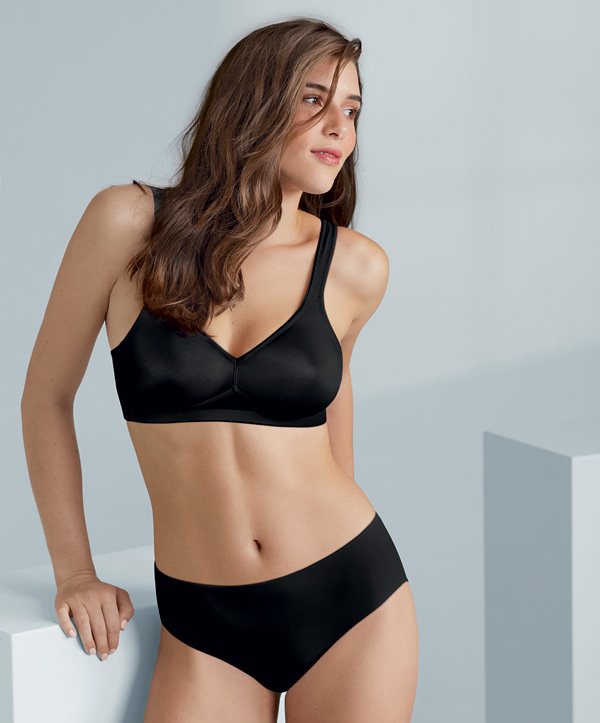 To complete the look we offer a clean-cut high-waist brief with extra-soft elastic bands, style 1491, made from the same soft microfiber fabric as the bras. Available in colors: White, Champagne, Desert, Skin, Black, Patriot Blue
Style: 5490 (underwire)  B  32 – 44, C – F  30 – 44, G – H   30 – 40
Style: 5493 (wireless soft bra)     A – C   32 – 48, D – F    32 – 44   Style: 1491 (brief)  6 – 20
Another great basic and comfortable option in the Rosa Faia Twin collection is Style 5694, Twin Firm Bra, available in a wide size range up to an I cup.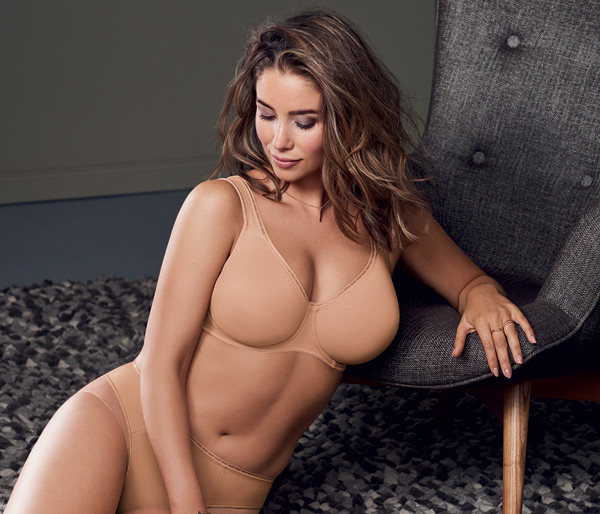 This Underwire bra´s main feature is the single layered firm fabric in the cup that is supportive, while still giving a light feeling when wearing.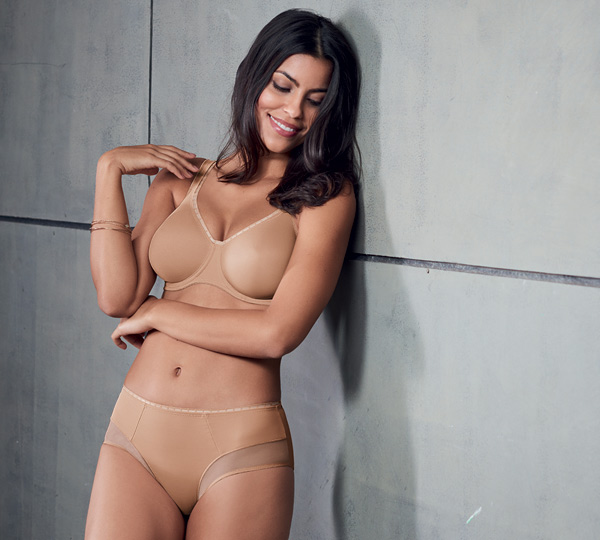 Available in colors: White, Skin, Black. Sizes:   B 32 – 46, C – E  30 – 46,  F  30 – 44, G – H  30 – 42 and I  30 – 40