Pour Moi Then and Now
By HOLLY JACKSON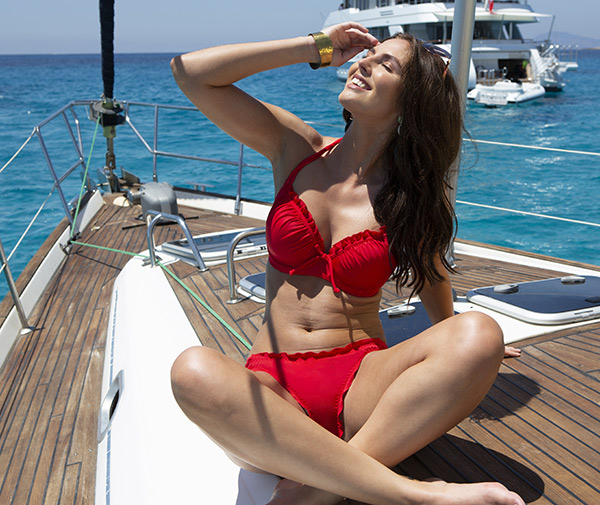 Pour Moi was one of the first brands I ever tried in my early 20's when I started looking for better bras. I had pretty much no idea what my size really was, but I knew it was outside of what any "normal" store carried. Pour Moi bras not only helped me find my size but were attractive enough to make me feel like I could wear the same kinds of lingerie that all my less curvy friends did. None of this would have mattered at all though if Pour Moi bras hadn't been affordable. As a broke post-college student my budget was beyond limited and I was grateful to have the dignity of both choice and quality bras that fit.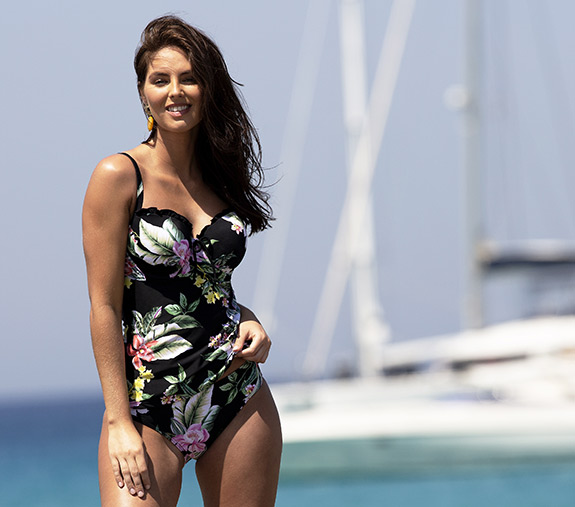 I hadn't tried Pour Moi since I hit my 30's and I'd somehow never explored their swimwear collection at all. I was happy to have a chance to revisit it all recently since so many good memories are attached to the brand for me! I was thrilled to see that the brand felt familiar and fun – the same feelings it had inspired when I was a younger consumer. But enough about me – let's talk about the actual details of why this brand is worth featuring outside my warm and fuzzy memories of it. It all comes down to three things: sizing accessibility, quality pieces and smart design choices.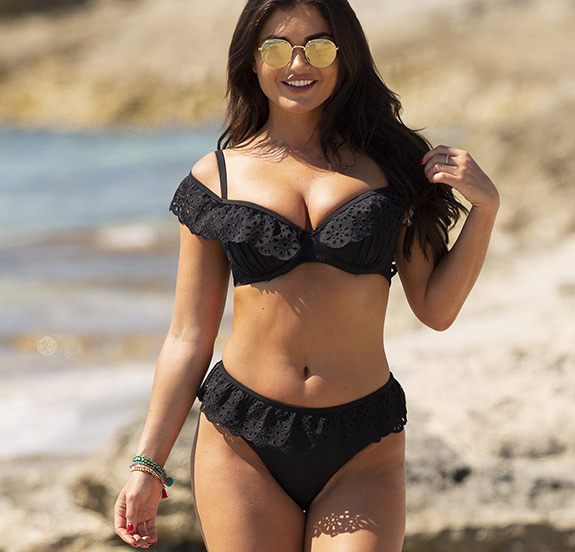 Though the lingerie industry has come a long way in terms of accessibility, it's notable that Pour Moi swimwear is available in 30 to 42 band sizes and C through J cups. This means that the brand truly fits a ton of people with lots of different body types. Being able to buy the same swimsuit in all those sizes is a big deal and also a huge development expense. Pour Moi deserves credit for consistently investing in expanding their size range and not settling for design dilution in the process.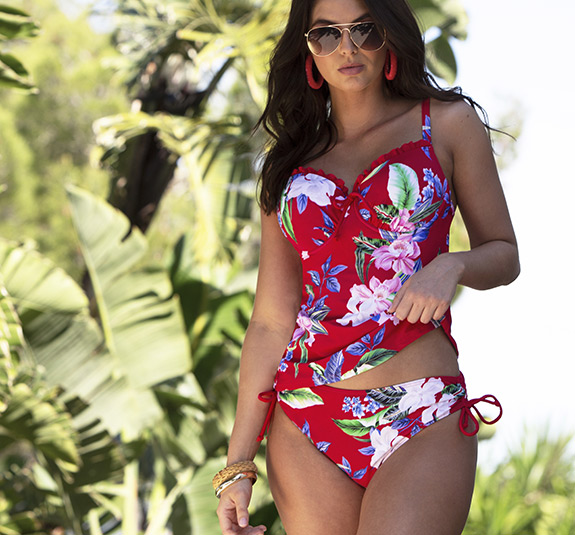 I had fun getting to try Pour Moi's Mini Maxi Underwired Bikini Top and was so happy to see that their quality has stayed high. It's incredibly supportive and comfortable and would work as well as a regular bra on a summer day under a sundress as it would as a swimsuit. The modern take on a polka dot design is perfect for a wide variety of ages and personal tastes. It's a swimsuit I would have been thrilled to wear when I was younger and am equally at home in now.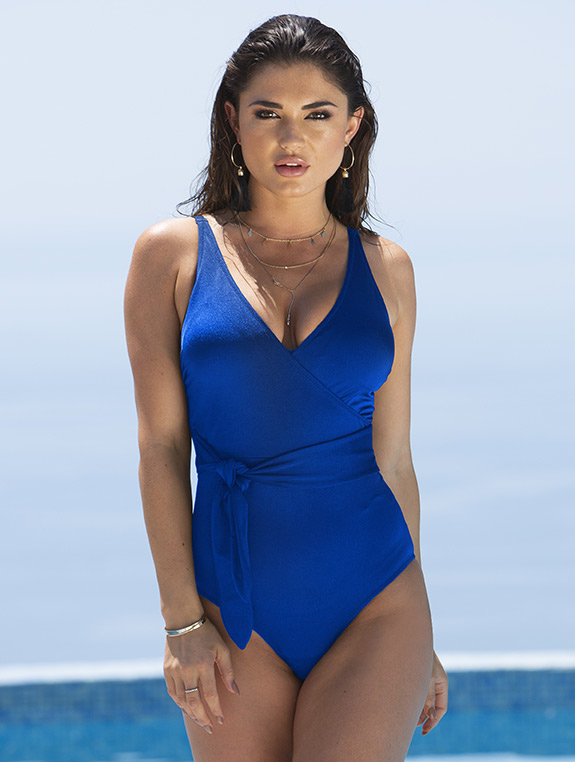 All of this brings me to Pour Moi's real strength: design choices. I love how they choose patterns that work for lots of different types of shapes and create supportive designs with which you can mix and match to create two-piece swimsuits. There is a print and color for everyone as well as a coverage level that works for your personal comfort.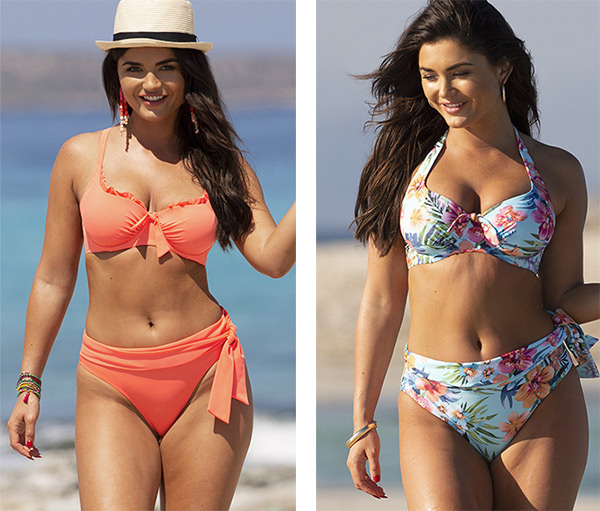 Pour Moi doesn't always get as much press, at least in North America, as the other massive UK based lingerie brands but their offerings are just as worthy. Their thoughtful and fun designs are the perfect antidote to this weird summer that we're having, no matter what size you wear.