Katherine Hamilton AW20 Collection – Sneak Preview: NINA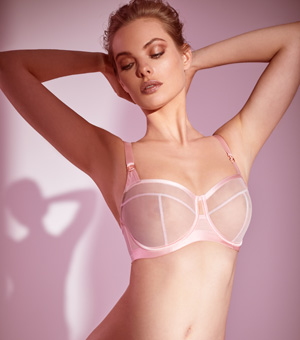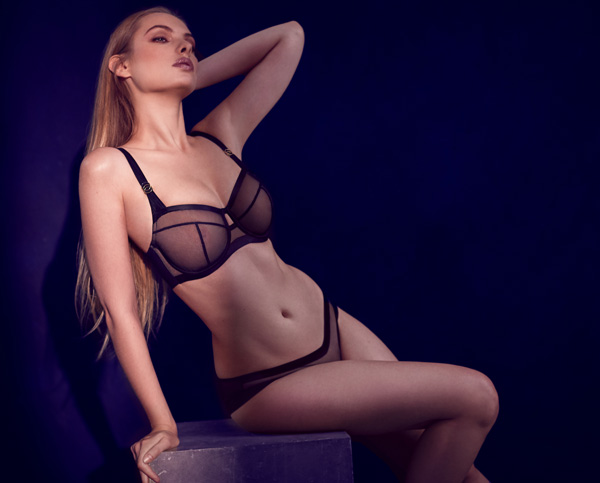 Katherine Hamilton, the luxury lingerie brand designed for slim backs and bigger cups, is delighted to unveil the third range: NINA from its new AW20 collection.
Nina, is the eagerly anticipated lower priced continuity range from the brand, boasting the same technically perfect fit and strong support for smaller backs and bigger cups, in a new contemporary look . Katy, brand founder and designer says 'With bras at £78, Nina will make our brand more accessible to a lot more women and we are delighted to have been able to bring it to market on time despite the recent challenging conditions.' Along with all other AW20 lines, Nina is in stock from 1 July and can be pre-ordered beforehand: Katherine Hamilton Lingerie – NINA Collection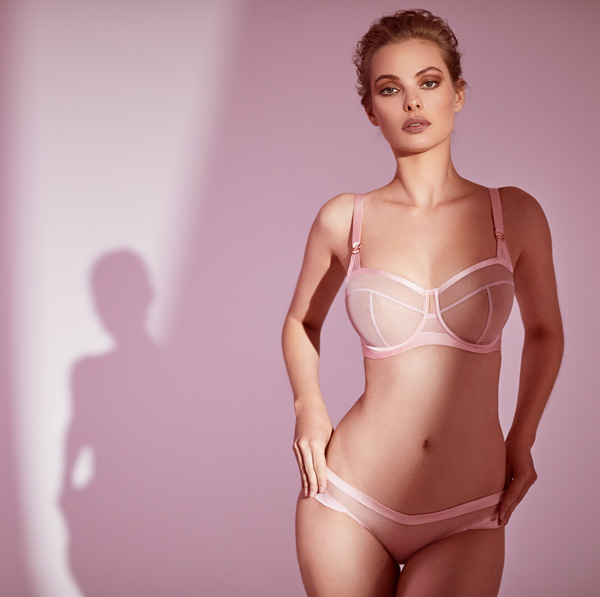 Available in sheer black and sheer pink, and in bra sizes 26-38 D-HH, Nina boasts all the trademark Katherine Hamilton features – a technically perfect fit, the unique narrow underwire that is perfect for slim backs and bigger cups and the clever combination of designs which create the illusion of delicacy and at the same time boast the firm fit needed for this body shape. In classic black and beautifully neutral soft pink, it offers everyday luxury with a new contemporary look and lower price point, making it perfect for the modern woman who hasn't yet had the chance to try Katherine Hamilton.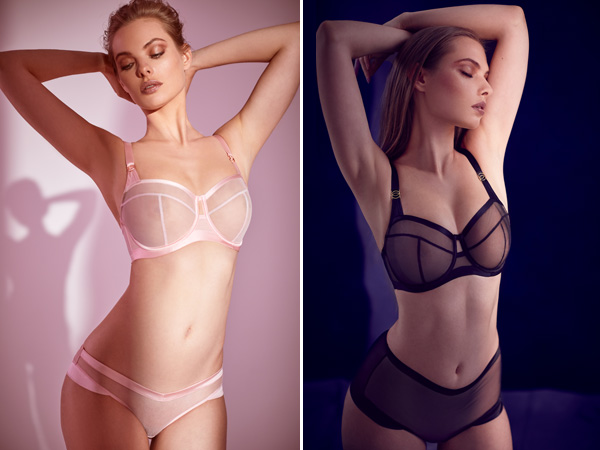 Look out for more AW20 previews from this show-stopping brand coming soon – perfect for the discerning lingerie lover who wants the very best!