Maison Lejaby NuFit Collection Blooms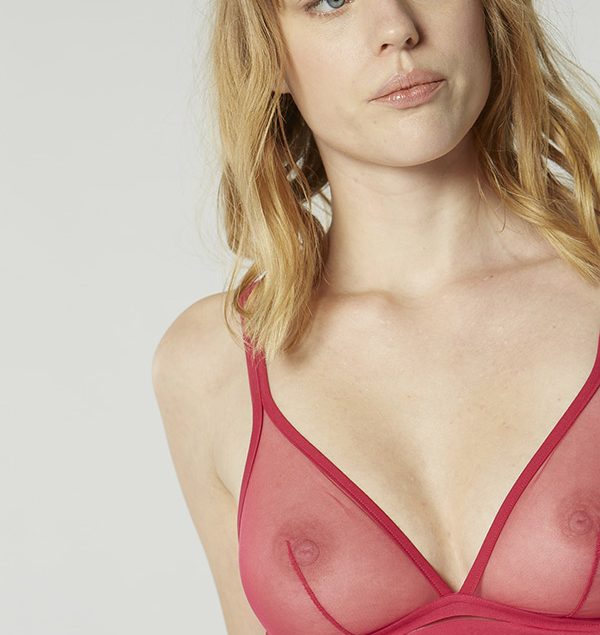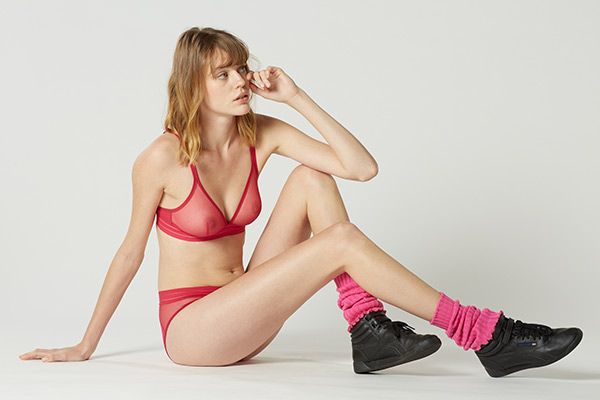 Lingerie Brief's first foray into the Maison Lejaby mystique was in the fall of 2018 when we introduced the brand in our Partner Spotlight with their "immensely popular" NUFIT Collection. As with any smart merchandising approach, Maison Lejaby has capitalized on the huge success of this iconic collection by expanding its core offer over the past 2 years from 9 shapes to  11 styles in sizes ranging from 30-40, B-H, XS-XXL. This season goes one step further introducing a Limited Edition of fashion colors, ripe for hi-summer and delivering in August.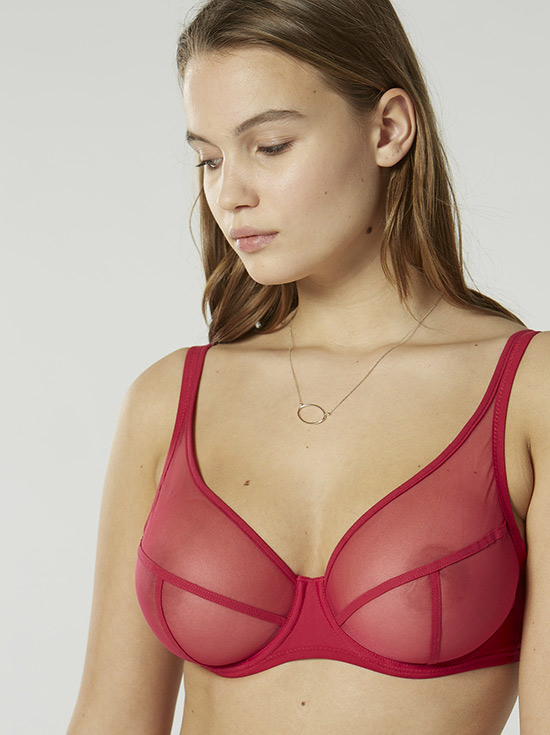 The NUFIT line is made with Supermicro™ polyamide, an ultrafine tulle fabric  exceptionally soft thanks to the Lycra-certified Beauty Intimate Sculpt microfibre! The signature tri-band elastic that frames each piece is, of course, the collection's calling card: a perfect balance between transparency and opacity. Light as air on the body and designed to enhance, not control a woman's form, NUFIT is the quintessential expression of the Maison Lejaby aesthetic: modern French chic.