Lise Charmel Celebrates 10 Years of Success With Soir De Venise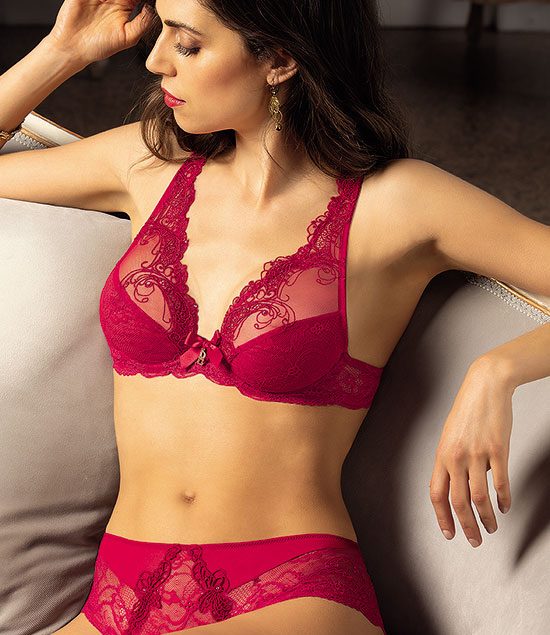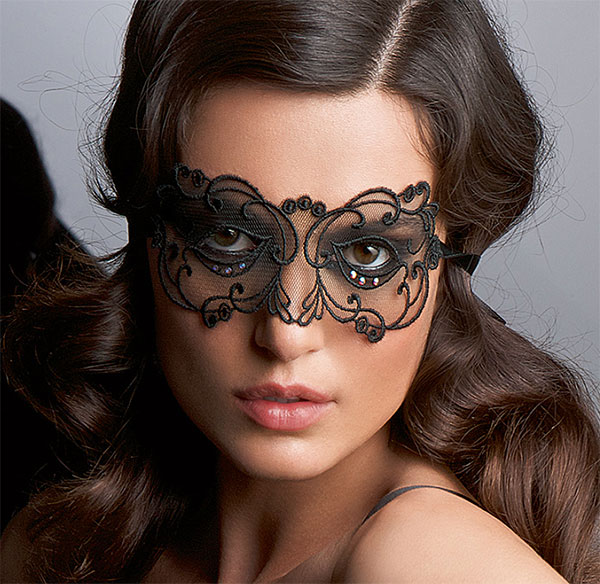 Ten years ago, when Lise Charmel launched its signature Soir de Venise collection, one might not have been able to anticipate its extraordinary success story. Inspired by the artistry for which venetian masks are renown, each piece reflects couture quality craftsmanship. Designed with a patented embroidery that sustains ten separate backgrounds, Soir de Venise epitomizes the essence of the Lise Charmel brand. Its extraordinary popularity has enabled the collections growth not only by silhouette but also color. Today, this range of 20 intimates styles in 4 colors anchors the brands luxury repertoire. For fall 2020, Lise Charmel has added a halter bra style as well as a True Red hue. Disappearing under white, this rich red is now a new neutral shade.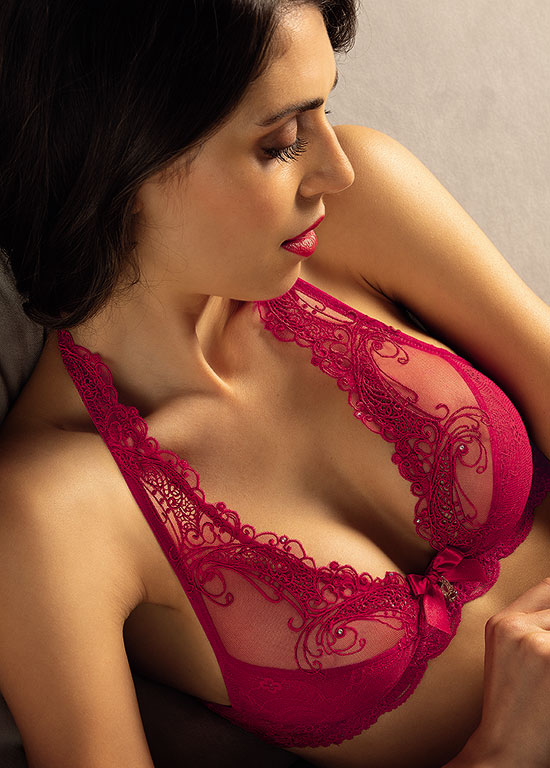 In September, to celebrate the anniversary of this best-selling collection, Lise Charmel is sponsoring a specialty store window contest through which retailers can participate to win a $500 Spa Gift Certificate. The only requirement is that they feature two colors including the new red. Lise Charmel will supply visual collateral to enhance their window and in store displays. Included are window decals of gondolas and venetian pools, as well as elegant gift cards to include with each purchase.  There is still time to get onboard!