Takaokaya Cushions ~ Maternity Friendly
By HOLLY JACKSON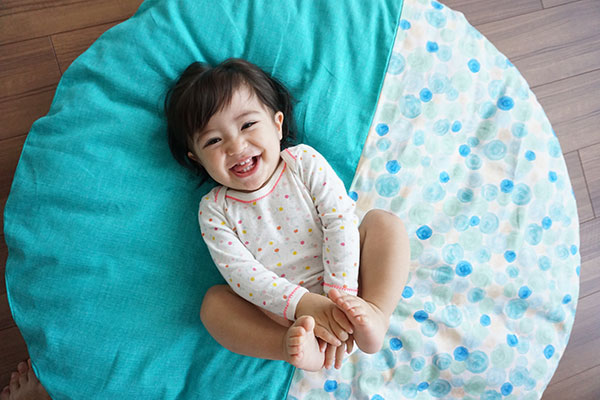 During the COVID-19 era I've been leaning into my favorite hobby: handmade raised embroidery projects. There is something supremely satisfying about handcrafting a random assortment of tiny elements that then become a spectacular whole. When you see the finished piece you see all of it, from the tiniest details to the parts that make the biggest impact overall. Yes, you can make embroidery on a machine, even extremely elaborate and beautiful ones. To me though, part of the joy is in the journey of the slow and occasionally tedious creation process.
Takaokaya feels the same way, since they're still making traditional Japanese cushion and futon beddings the same way they have since 1919. Each piece is handmade and meant to be both functional and decorative. Each pillow or futon has a function but is also designed to enhance your home in a meaningful way. The entire process from sewing to stuffing is still done by hand and each product is handcrafted one at a time.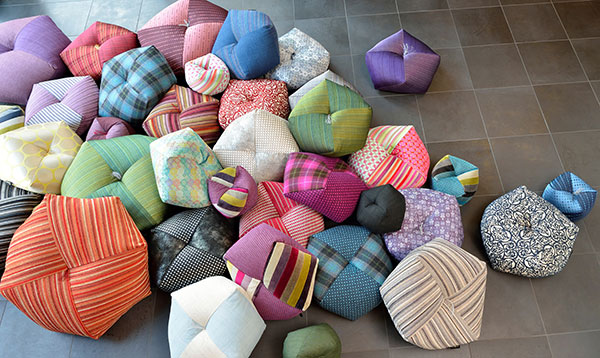 The emphasis of this maternity column is on finding both beautiful and functional products for new mothers. While this usually means we stay in the realm of various types of bras and nightwear, we all felt that these maternity cushions and pillows fell into the same category. They enhance both a home and serve a meaningful function, while also being beautiful and sustainable.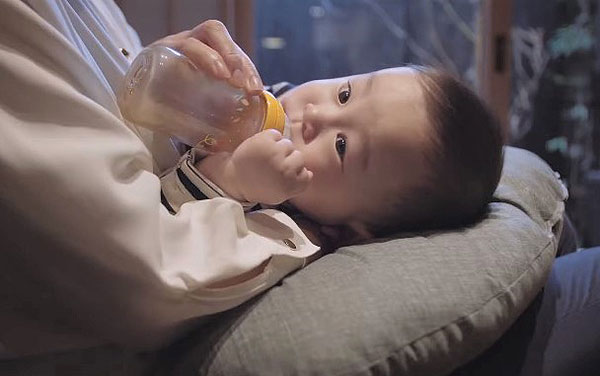 The Senbei Zabuton Set is named after Senbei rice crackers and comes in a two-tone design that is totally stunning. They can be using as a floor cushion or as a decorative rug, but are designed to be waterproof diaper changing pads or floor play mats. The cover can be washed separately so it will survive contact with actual children, but it can also function as a comfortable piece of furniture once your baby has grown up. These cushions are made with love and meant to last, so you can have fun repurposing throughout your home. They come in six different patterns.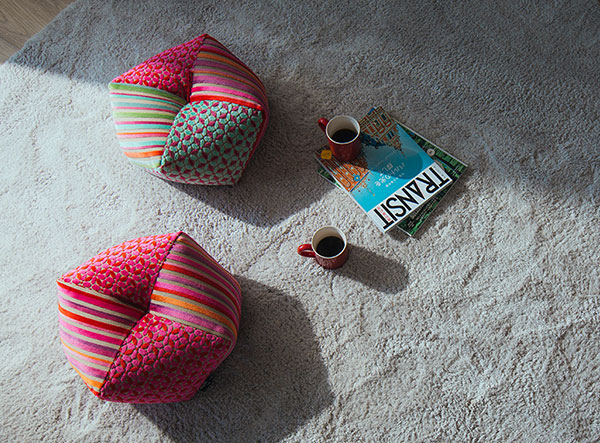 The cushions from Takaokaya are perfect for a time when we are all trying to find more joy at home and are spending more time with our families. These are a great sustainable treat for you and your little one that you can use for years.
For More information contact Emily Brooke Collective (emily@emilybrookecollective.com) as the wholesale distributor/contact info for the US market. Phone: 917-755-4605