Empriente Presents ALLURE, its New Sport-chic Design Collection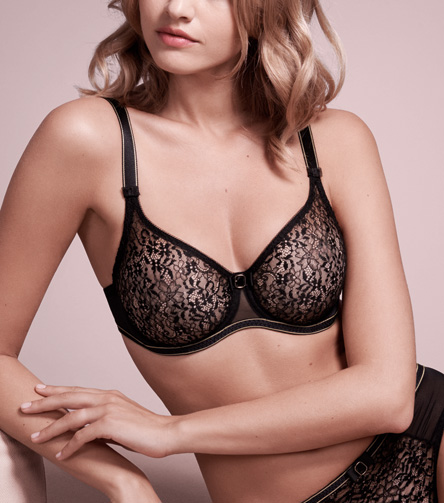 The spirit of innovation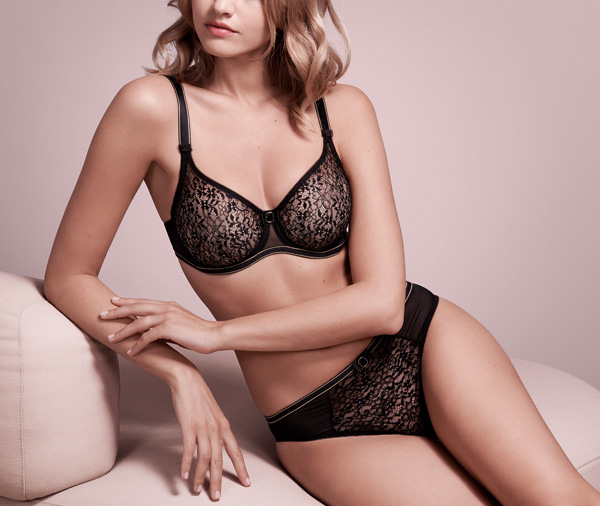 Empreinte is enriching its IN-PULSE range with ALLURE, its new sport-chic design collection and a real technological feat which combines innovation and emotion. They have always been passionate about beautiful materials and exceptional know-how. For a long time, they have acquired a great expertise in invisible lingerie with our many bestsellers.
Manufactured using luxurious French "Leavers" lace, lace maker Sophie Hallette has created a very beautiful Leavers lace which Empreinte is showcasing on its invisible lingerie.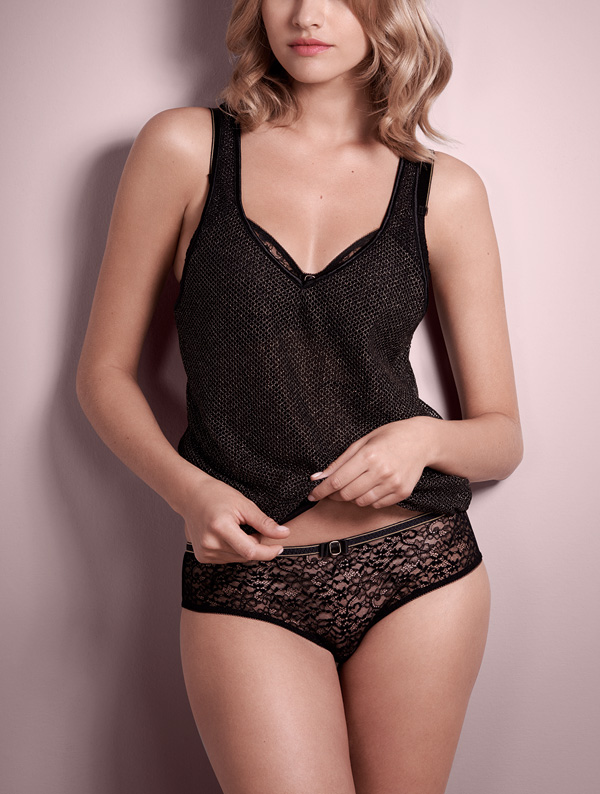 Empreinte is very proud of being the first to successfully mould this outstanding material, which is the finest and most delicate in the world. It has taken nearly 3 years of research to perfect this new technology and to master the moulding for deeper cups without harming the fabric.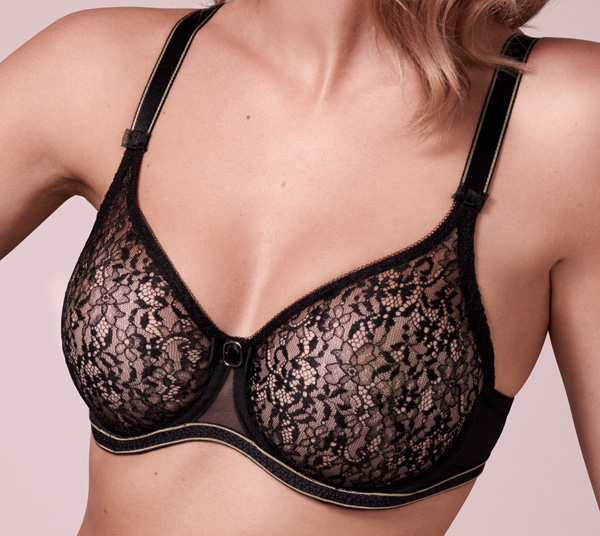 Now, the rarest and most precious lace made on two-hundred-year-old looms is enhancing Empreinte's range of invisible lingerie offering unique comfort and aesthetics.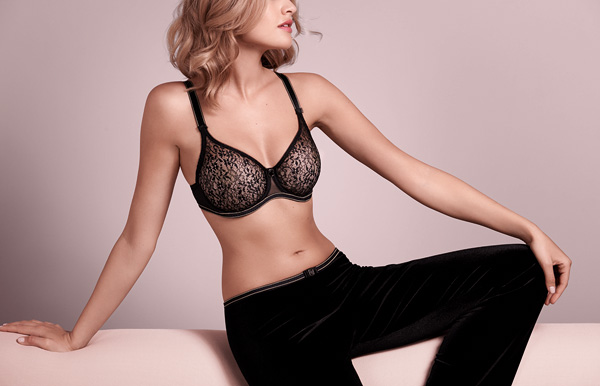 ALLURE is a complete collection (bra, briefs, top and trousers) designed to both look good and be comfortable when you are at home or elsewhere.
Fidèle à son esprit d'artisan novateur, Empreinte dévoile ALLURE, une lingerie invisible au design sport chic dans une dentelle d'exception. Pour la première fois, la plus fine, la plus rare, la plus luxueuse des dentelles : la « Leavers », est offerte en lingerie invisible jusqu'au bonnet G.Loyal to its innovative craftsmanship's spirit, Empreinte unveils ALLURE, an invisible lingerie with a sporty chic design made out of exceptional lace. For the first time, the finest, rarest, most luxurious lace: the "Leavers", is offered in invisible lingerie up to G cup.

由 Empreinte 发布于 2020年8月24日周一