Panache Increases the Curve ~ Popular Ana Plunge Now Up to J Cup!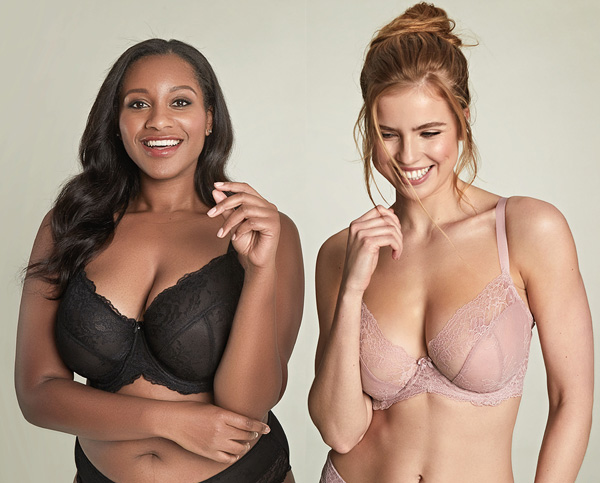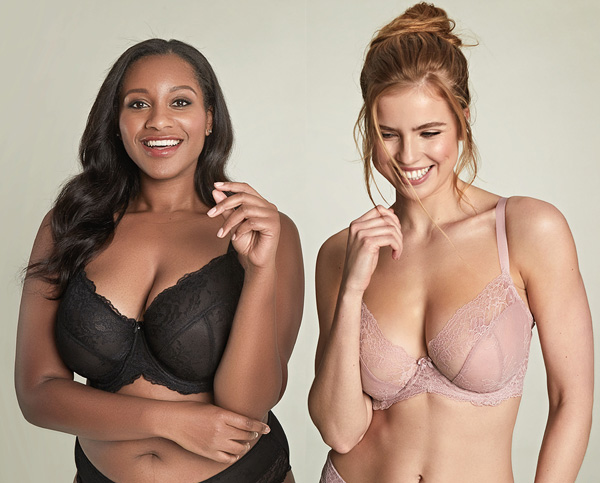 This month, Panache welcomes twelve additional sizes to its much-loved Ana Plunge bra (style 9396). A favorite within the Panache collection, Ana offers a comfortable and soft support in a flattering plunge shape. Delicate stretch lace top cups are featured to embody a modern, elegant look.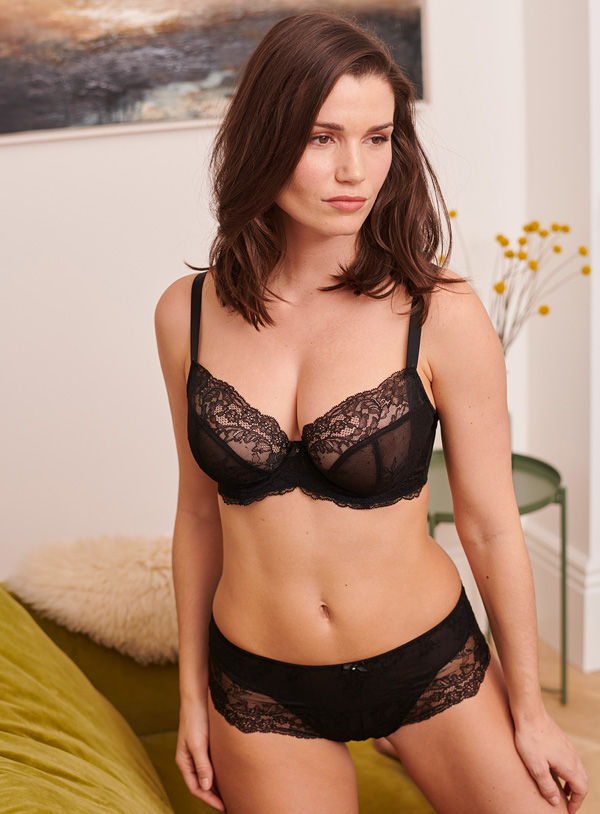 Seasonal fashion shades often accompany Ana's versatile core shades of Black and Vintage. A lingerie wardrobe essential, Ana elevates plunging outfits by creating a feminine neckline, teamed with sophisticated lace for ultimate confidence.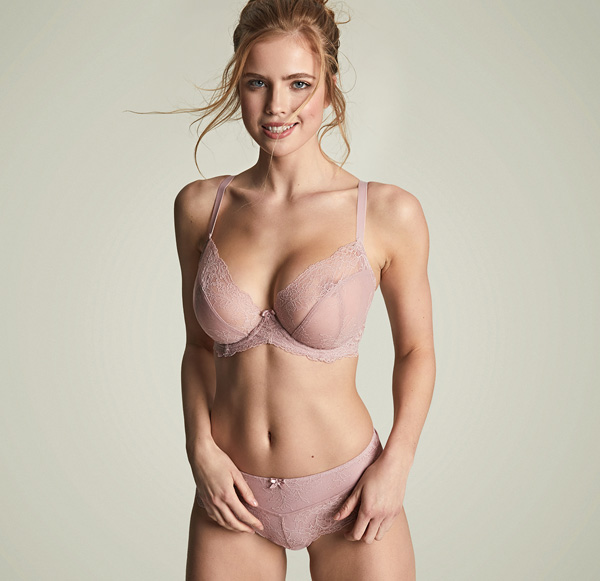 Previously available in cup sizes D-H (UK sizing), Ana's size curve has increased to include both HH and J cups from band sizes 28 to 38. Panache shows its continued dedication to broadening their knowledge and pushing the boundaries of D plus lingerie, with a commitment to increasing the size curves of even their longstanding styles.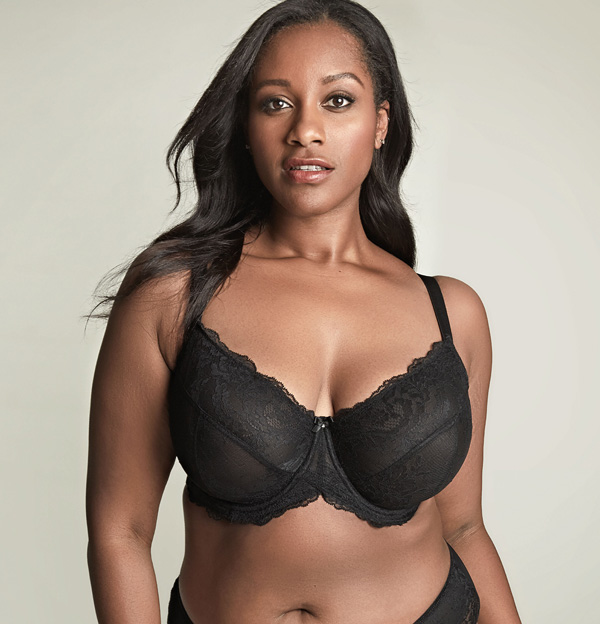 In case you missed it – Panache showcases it's Autumn/Winter 2020 Sport Collection