Inspired by the Roaring Twenties – New Rosa Faia Abby Series Has Arrived
#TheGreatAbby
The new Rosa Faia Abby series is inspired by the Roaring Twenties with its floral designs made of high-quality French Chantilly lace.
The 'Great Abby' series features two types of looks – one sensual with all over lace and one flirty and fun with smooth, double-layered molded cups and lace accents, depending on the specific style. #TheGreatAbby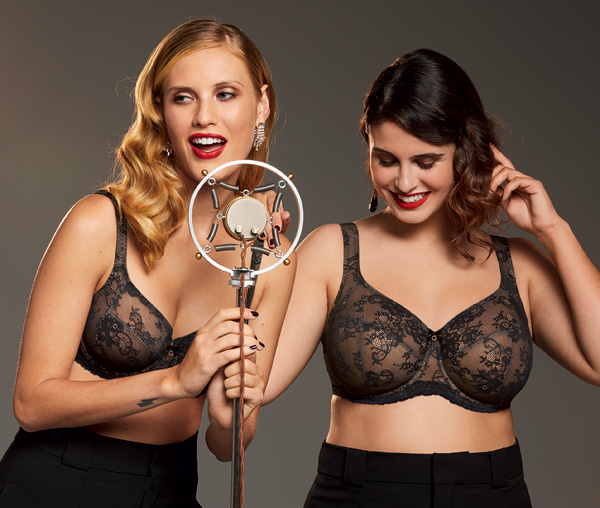 Abby all lace underwire 5215 and Big Cup 5216
The cut & sewn underwire bras, style 5215 three parted cup and style 5216 four parted cup, draw attention with its all over premium, French Chantilly lace look in the cup, on the narrow straps and the center panel and in the back. The nude contrasting lining in the inside of the cup gives an airy concealing feeling.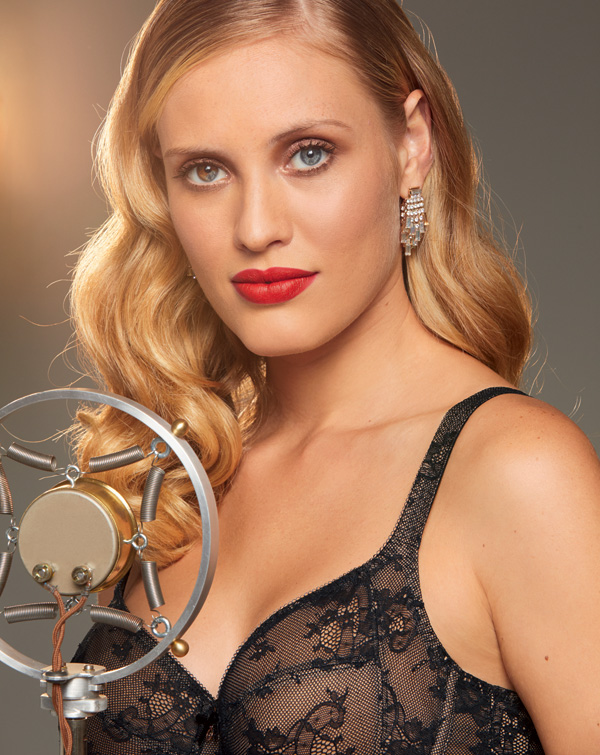 Abby lace underwire 5215
The cut & sewn cups have a light, stretch tulle lining in the upper cup and a soft, non-stretch lining in the lower cup that come together to ensure excellent fit and gentle comfort. The lined center panel sits perfectly without digging in due to the use of elastic edging.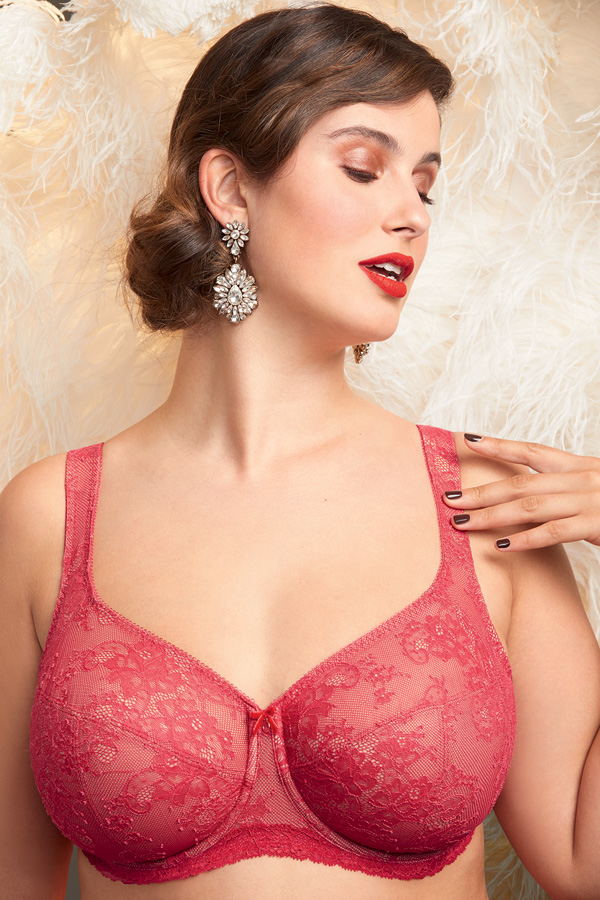 The four parted cup style 5216, available in cup sizes F to J, provides extra stable support due to the side panel.
The two molded styles – wireless bra style 5218 and underwire bra style 5217 combine the French lace on the center panel and straps with soft, clean-cut microfiber fabric in the double-layered cups.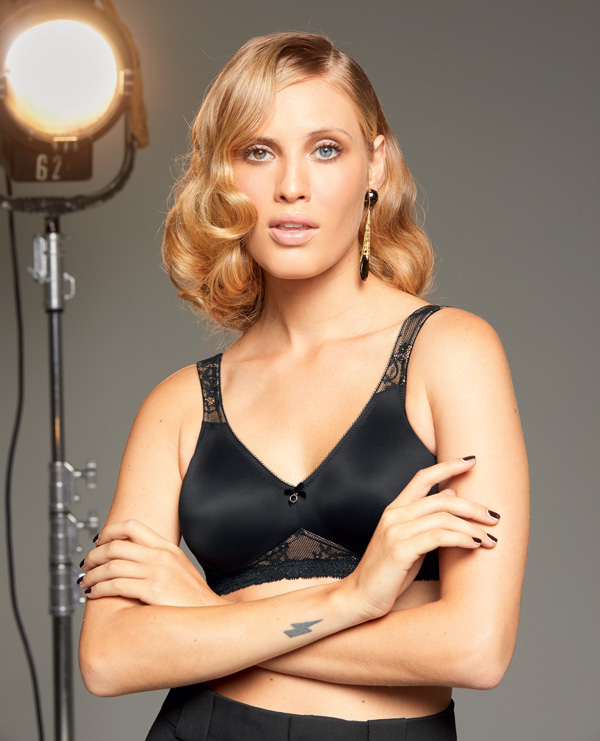 Abby smooth Moulded wire-free bra 5218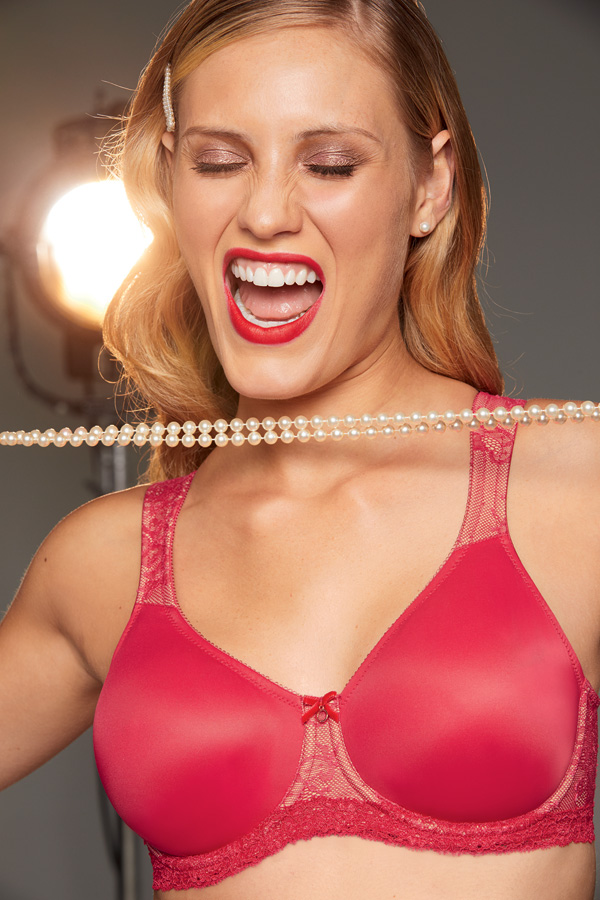 Abby smooth Moulded Underwire bra 5217
A fine, elastic lace trim along the edge of the band, a velvet bow and a rosé gold ornamental ring in the center panel complete the Abby look across all bra styles. All pieces in the collection available in Black and Cherry.
High-waist briefs made from soft microfiber with French Chantilly-look lace accents coordinate with all of the bra styles of the Abby series.
5215 Underwire 3 parted cup: B – E 32-42
5216 Underwire 4 parted cup: F-J 32-42
5217 Underwire molded cup: B – F 32-44, G – H 32 – 40
5218 Soft bra molded cup: A-F 32-44
1408 High-waist brief: 6 – 18
1418 High-waist brief+: 6 – 20
Rosa Faia #TheGreatAbby