Empreinte Cassiopee Capsule Collection in New Caribbean Blue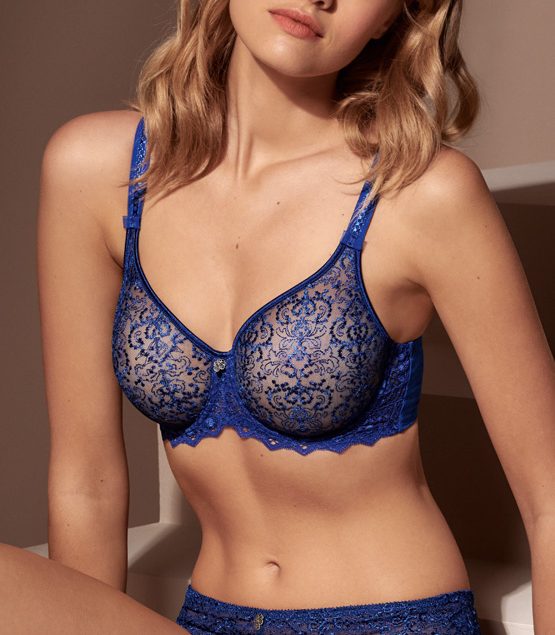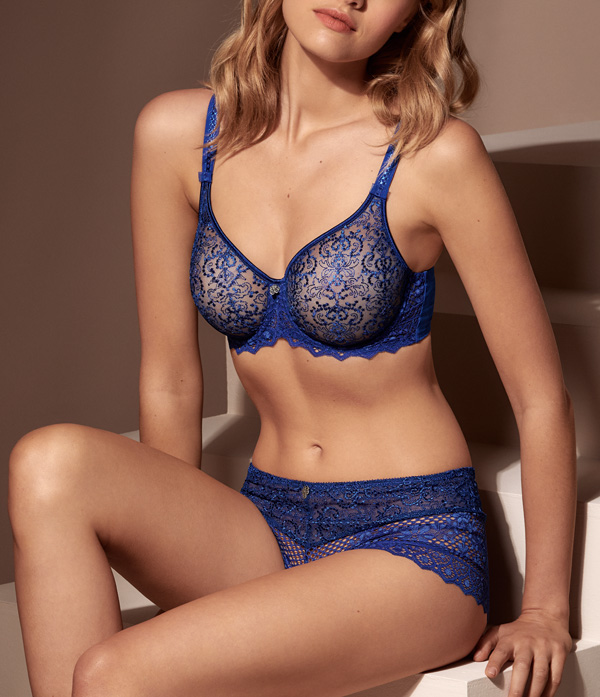 Empreinte is bringing excitement to the end of the year with a 'capsule' of the best seller, Cassiopée. Featuring luxurious molded embroidery and a unique fit, it remains invisible under all clothing.
This offer showcases 'Caribbean' – an intense blue – and comprises a spectacular bodysuit in Black and Caribbean which is sure to appeal to Cassiopée's most ardent fans. Be seduced by the intensity of this flattering blue in this key range and succumb to the luxury lace decoration on this bodysuit.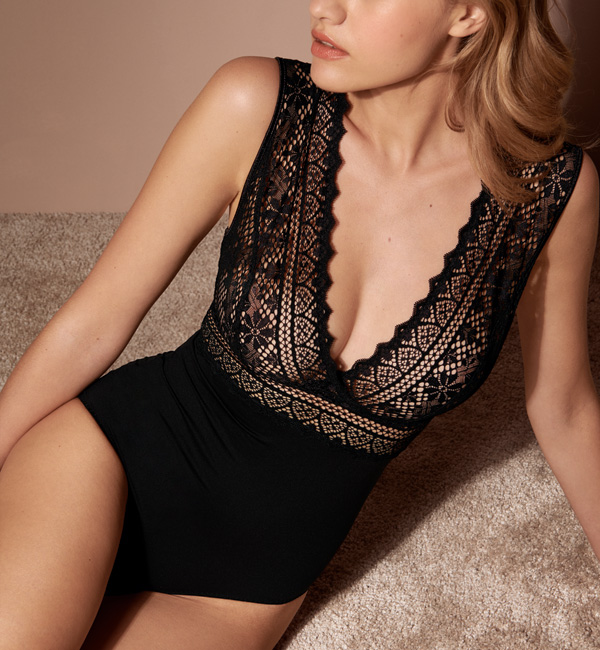 Invisible, comfortable, seductive and innovative – Cassiopée has become one of the brand's best sellers since it was launched.
Bodysuit is available in Black and Carribean.
Carribean color is available in a variety of bras and panties styles/shapes: 0751, 03151, 02151, 05121, 01151 & 10151