Gorgeous Gift Ideas from Emma Harris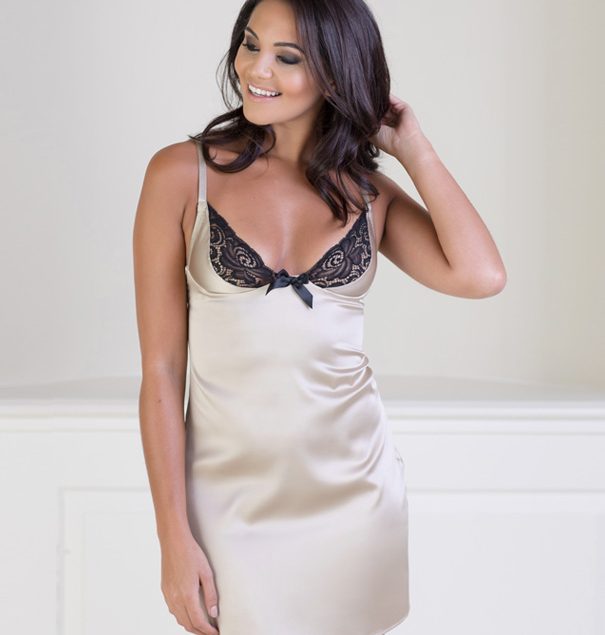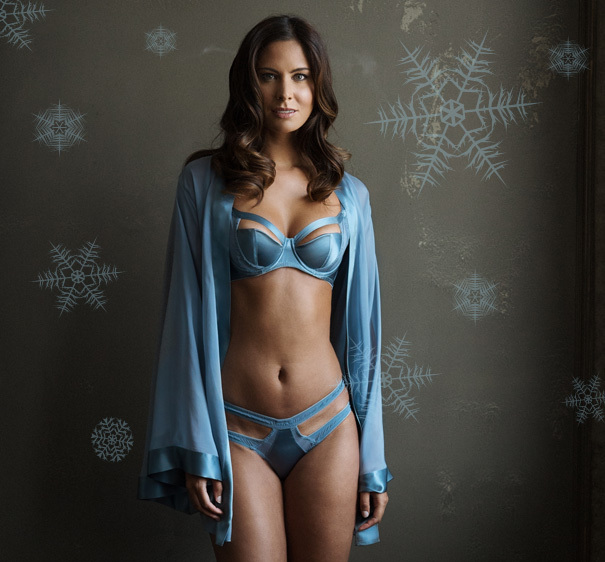 Thank goodness it's the holiday season – and what does that mean? Gifts galore!
We certainly all need a treat this year and Emma Harris has fabulous suggestions. Whether you are looking for a luxury loungewear piece or a sexy set of lingerie, feast your eyes on the top 5 Christmas gifts – courtesy of this British based luxury lingerie atelier.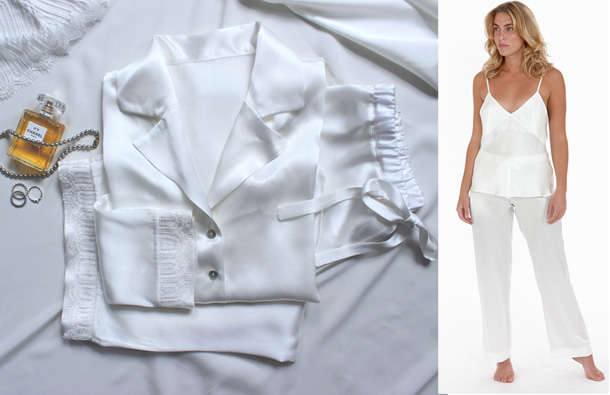 # 5 – Perfect for the 'lounging at home' vibe that has become the look of 2020 – the new Anais pyjama set. In classic ivory or black, this modern, pared down look combines all the quality and luxury of Emma Harris's signature style, with perfect practicality – it makes the perfect gift for the modern woman.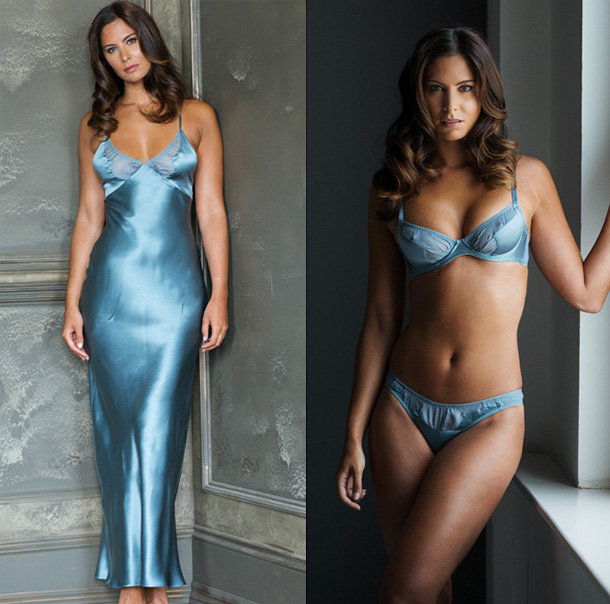 # 4 – Emma Harris's iconic Tamara lingerie set in the gorgeous mist blue shade is a must for anyone's Christmas stocking. Art deco inspired and featuring sumptuous silk and the highest quality, artisan techniques, this hand sewn lingerie set comes in sizes from 28-36 A-FF and xs -xl – a real treat.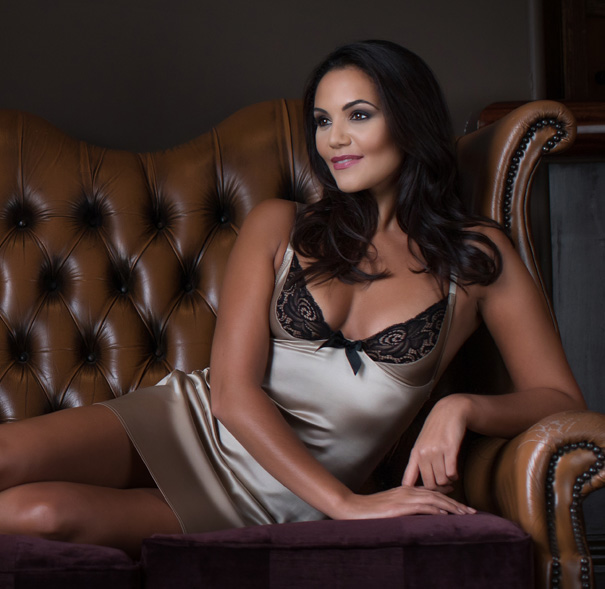 # 3 – the Signature Collection from Emma Harris is a perennial favourite and what better colour for Christmas than gorgeous gold. Pick from a range of bra and briefs styles, pair it with the matching slip, robe and suspender and you are Christmas ready!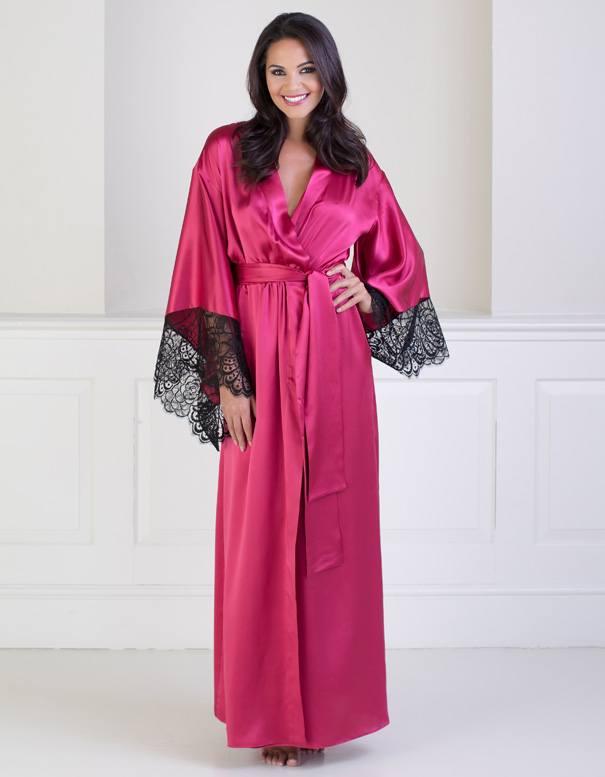 # 2 – In the perfect rich raspberry shade for the season, The Renee range features the most divine eyelash lace pared with sumptuous silk. One of their bestselling lines, it makes the perfect splash out gift at Christmas – and if you really want to treat someone, add the matching art-deco inspired lingerie set too!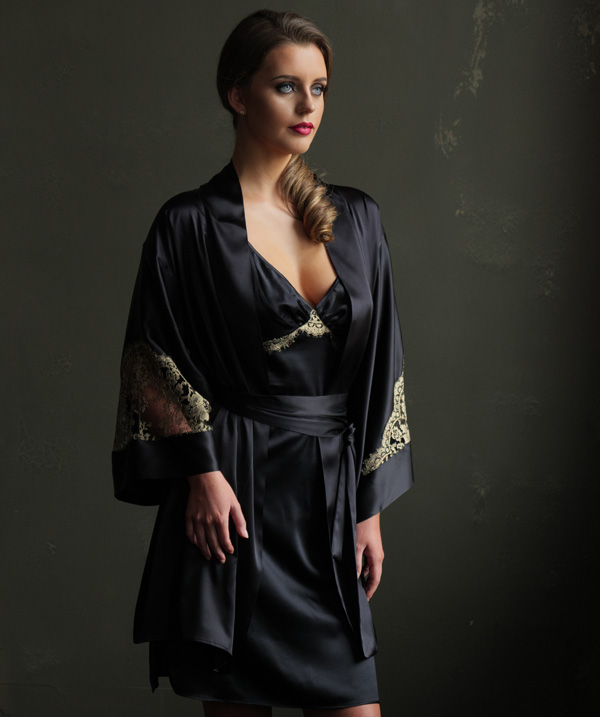 And finally, at # 1– Emma Harris' show stopper collection – Cleo. Whether it is in classic black with antique gold lace; gorgeous garnet; or the new vibrant red, Cleo is a knockout. In all the classic Christmas colours it is top of our Christmas list – yes, please Santa!!!
Enjoy the festive season and happy gift shopping at https://www.emma-harris.com/