Maison Lejaby's Nufit Garden Collection Takes Root for Spring 21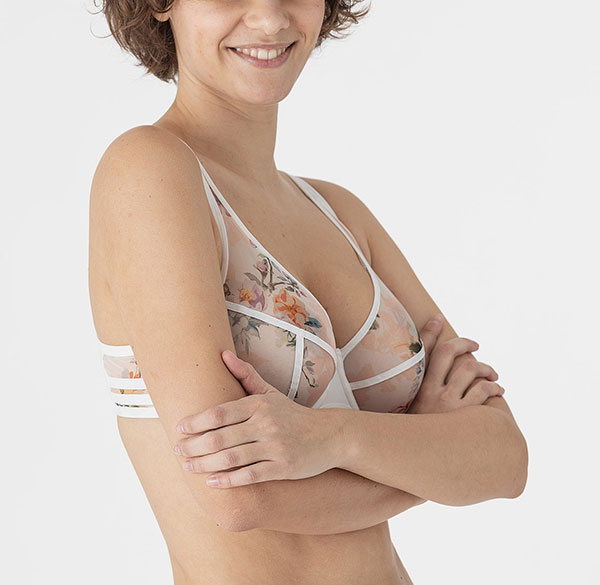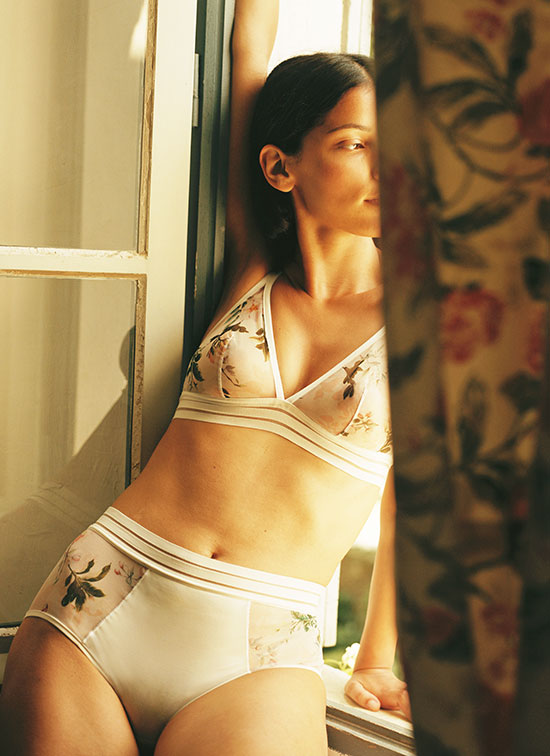 Maison Lejaby's  Nufit Garden collection  delivered recently for Spring 21, is a subtle floral print offered in 5 iconic Nufit bra and panty shapes and combined with 4 easy lounge styles. These pieces integrate effortlessly with the fashion story delivering this season from Lejaby's Sin and Daphne collections. As we continue to cultivate our inventories to accommodate today's merchandising demands, the Nufit Garden capsule coordinated with the Sin and Daphne lagoon and milk color story is taking root at retailers focusing on investing in fit, function and "savoir faire"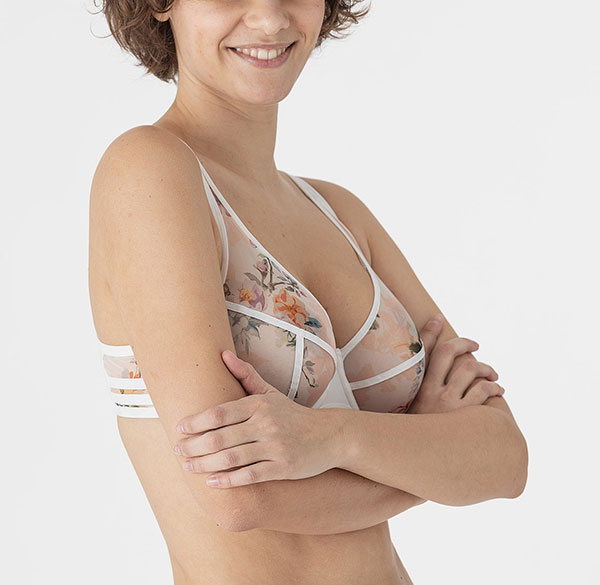 Available from a 30-40, C-G cup, Nufit Garden's 3 part  bra is the brand's best-selling style.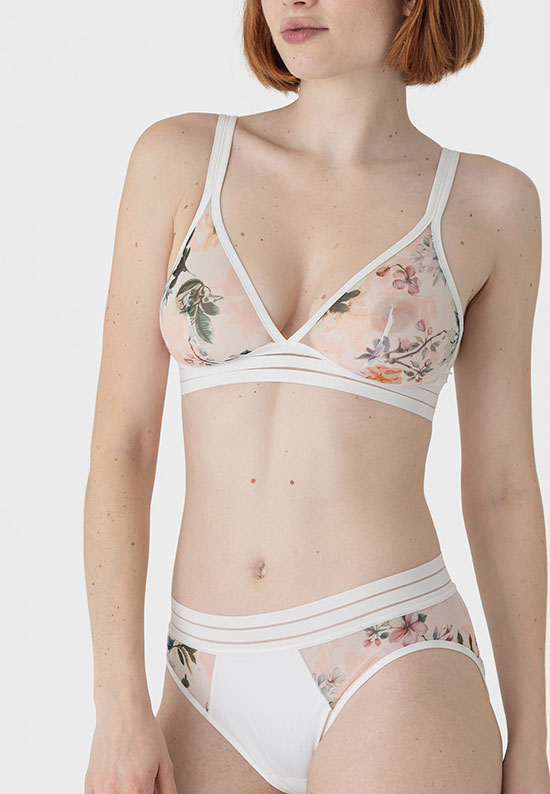 Available XS-M, the soft s cup bra as well as the 3 part underwire bra can be matched with three panty shapes: full or bikini briefs from XS-XXL and a tanga XS-XL.  The Nufit line is made with Supermicro™ polyamide, an ultrafine tulle fabric  exceptionally soft thanks to the Lycra-certified Beauty Intimate Sculpt microfibre. Designed with the tri band signature elastic the entire collection is a modern feminine statement.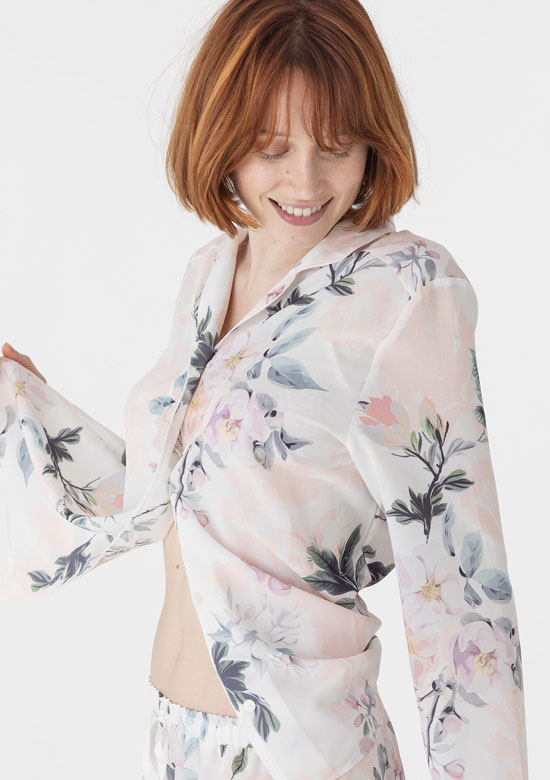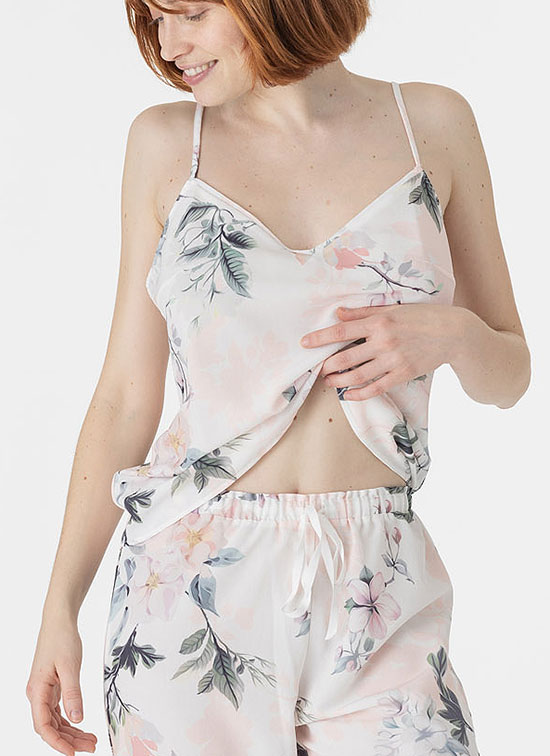 Lounge Separates, PJ top, Camisole, drawstring PJ pants and shorts constructed in a textured poly fabric and available S-XL.  As mentioned above, these pieces all blend beautifully with the lagoon and milk colors available now in both the Daphne and Sin bra and panties.