We Are HAH's Sustainable Soul
By ELLEN LEWIS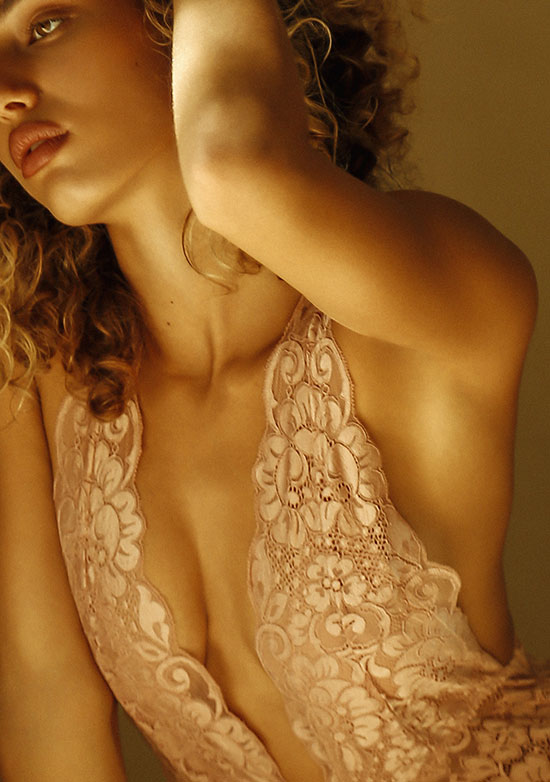 I began following We Are HAH's sustainable journey shortly after they launched their lingerie and sleepwear lifestyle collections in 2015. In fact, we highlighted the brand in 2019 after I spoke with founder Sharleen Ernster, a major force within the Conscious Capitalism movement. I was impressed with her #startssomewhere motto and its truth to consumers about the unique obstacles the lingerie and swimwear industry confronts in its drive to produce a product that is earth friendly.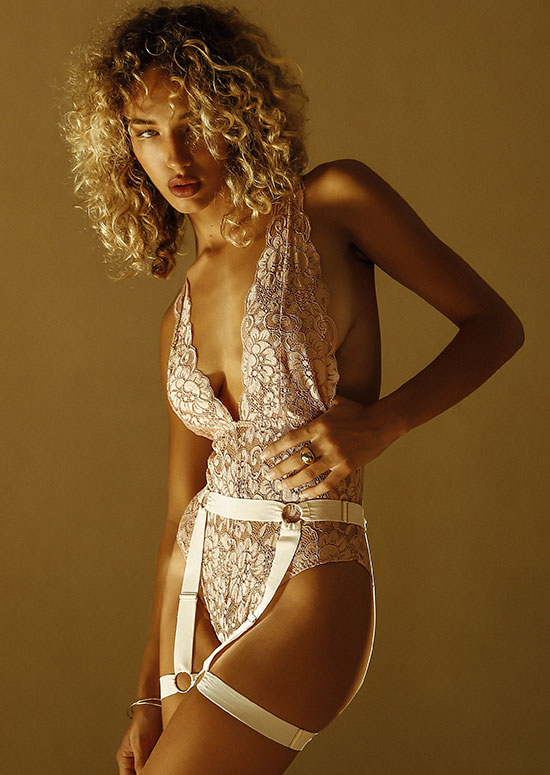 Comin' In HAHt bodysuit available in 15 colors (XS-L)
In my opinion, it is the soul of this company that sets it apart. Their published manifesto is a transparent statement of their sustainable objectives and the path they are on to achieve success. Several initiatives highlight some of the steps already taken in the production of the We Are HAH product: UV protected machine washable fabric sourced from corn sugar, recycled yarns, plastic bottles, and plant fibers as well as digital printing and reusable packaging.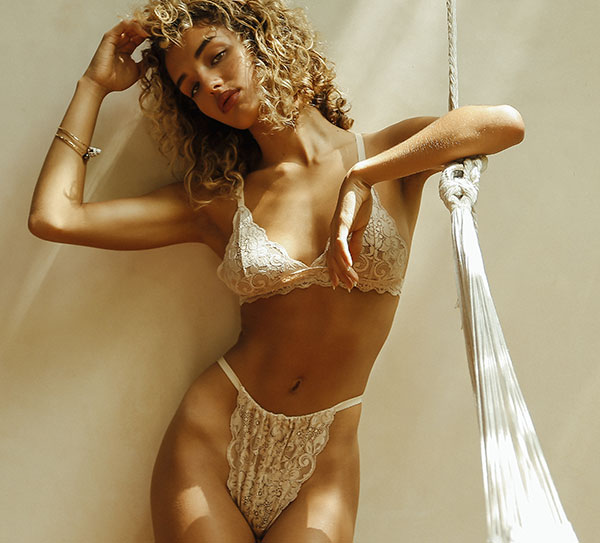 HAH Chi Bralittle available in 21 Colors & Chase Me Down Panty available in 11 colors (XS-L)
Certainly, We Are HAH's designs are on fashion point, sexy and of excellent quality, but it is their perseverance that stands out. After 5 years of research and development, they have made created an ECO stretch lace made of 60% recycled filament yarns. Super soft, malleable, globally certified, and consumer accessible, this represents an Ah HAH moment in the lingerie vernacular.
"It Always Seems Impossible Until It Is Done" Nelson Mandela