Lise Charmel Previews Spring 21 With Desir En Floris & Folie De Fleur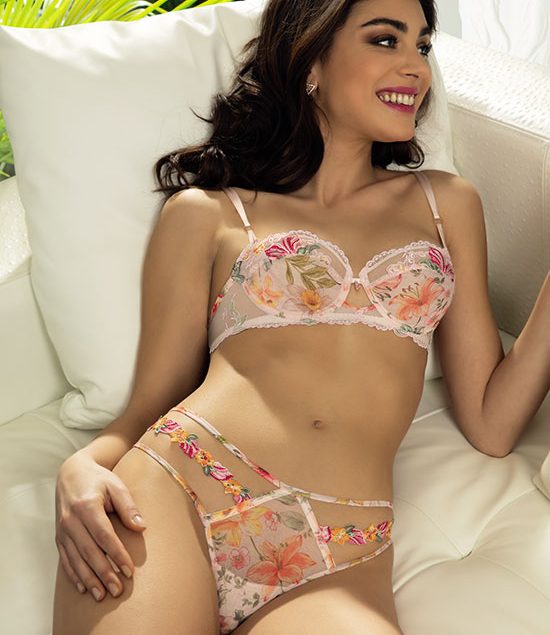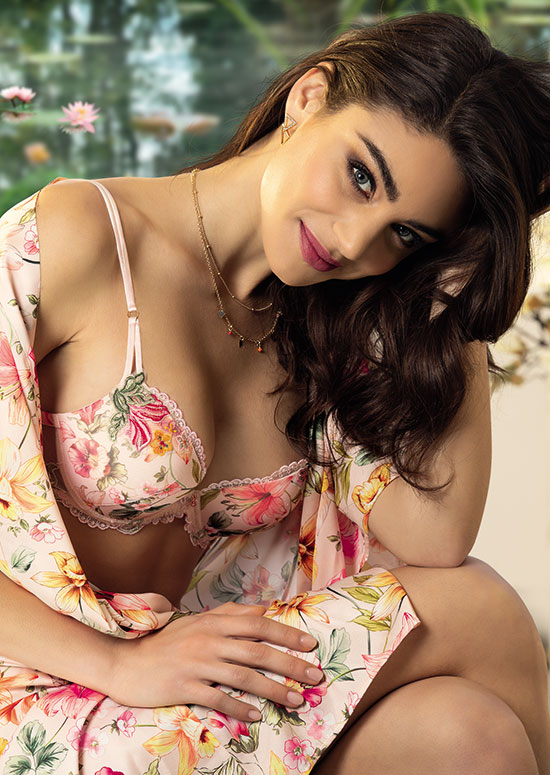 Spring is particularly poignant this year as the world emerges from its cocoon. Lise Charmel celebrates with a preview of their Desir en Floris and Folie de Fleur collections due in stores this May. Translated into English 'the desire flowers' and 'wrapped in flowers', this 17-piece lingerie bouquet is classic Lise Charmel artistry.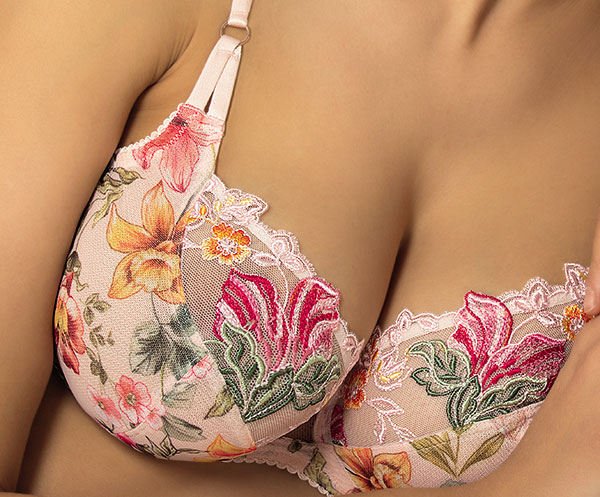 These exquisite floral designs evoke a field of wildflowers basking in summer's light.  Once again, the brand has created an exclusive centerpiece of modern intimates lush in rich living colors. Printed on a luxurious poly satin, sheer tulle, and modal mesh, every piece is detailed with an exclusive multi-thread embroidery. The juxtaposition of color, craft and engineering evoke the sexy, chic, thoroughly modern French design aesthetic that is the Lise Charmel signature.
The combined assortment of 6 bras, 7 panties and 4 sleepwear pieces range in sizes 30-42, A-F and XS-XXXL