Emma Harris Luxury Lingerie Atelier Celebrates 10 Year Anniversary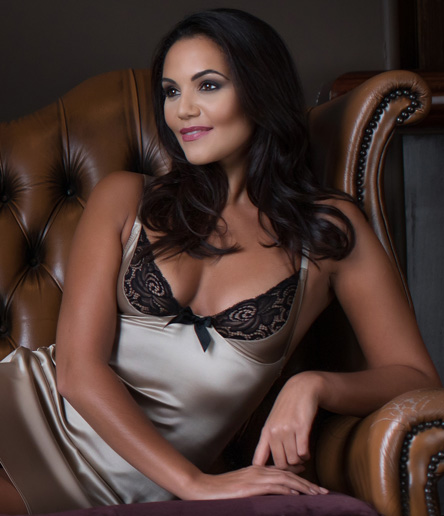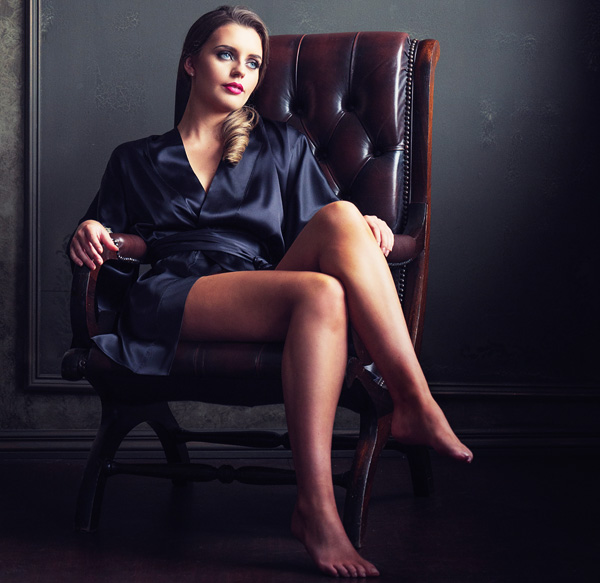 Emma Harris, the British luxury lingerie atelier, celebrates its 10th anniversary!
Claire Emma, founder and director reflected on the last 10 years when we spoke to her recently:
On getting started….
'10 years ago, I returned from maternity leave with fresh ideas & determination that I would leave the harsh, fast fashion industry well & truly behind me.  Although the industry had provided a wealth of experience & much financial gain, I was ready for a new challenge.
I turned my skills to a design & sampling service, which those close to me thought was a huge step down from co-directing multi million pound manufacturers.  But personally, this new venture worked well around childcare & provided an enjoyable working experience.  It was also clear, that although historically I had worked in outerwear, lingerie & loungewear provided me with a sense of satisfaction and enjoyment.
Having skills in design, pattern cutting & manufacture, my client base grew rapidly.  I began working with Lucile, Ayten Gasson, Fred & Ginger, Gilda & Pearl & several other lingerie & loungewear luxury brands. It was not long before my clients urged me to take the next step & provide them with small unit manufacture.  After much consideration I looked for a local studio.
On 4th of July 2011, I received the keys for a small studio.  I moved in with 4 industrial sewing machines, a cutting desk, a design desk & heaps of determination.  My first studio is a far cry from the roomy, dual floored studio which my business now operates from.
My business has seen many changes over the years, it has evolved from being a manufacturer, supplying other luxury brands with a design, sampling and sewing service, to being a luxury lingerie brand in its own entity.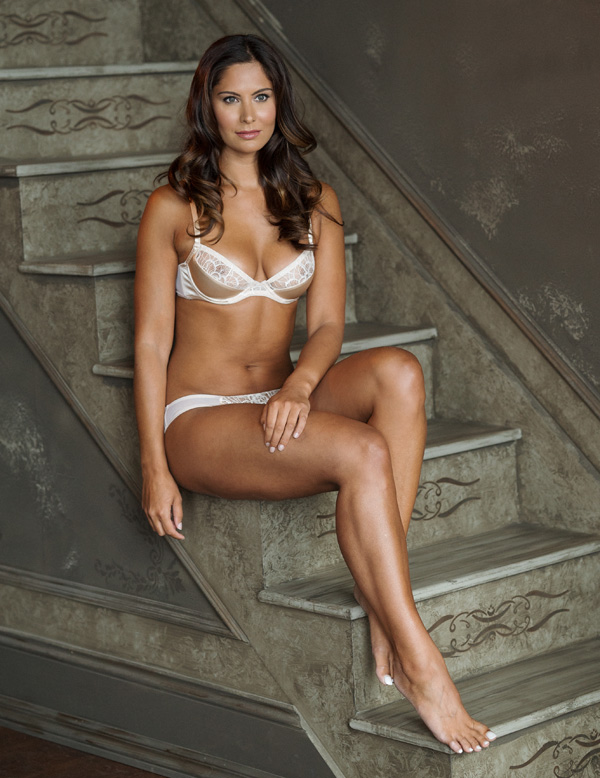 On how the business has evolved ….
'As a business owner, you regularly take a step back, look at the business and analyse what is needed to create further growth.  With website sales growing organically and marketplaces, such as Wolf & Badger providing further growth, over time my attention turned to wholesale orders and with the help of Helen from Pudding Lingerie, we reached out to new stockists. I am proud to now be stocked by retailers as diverse as Fenwick of Bond Street in London, Anya Lust in the US and top independent stores such as Chameleon , Doux Amour , Ouh La La and Linda Rose.
More recently, with more focus on Emma Harris, we have had to reduce the supply to other brands, Covid also had a huge impact in decisions as clients cancelled their orders.  Over the years, a working relationship with Gilda & Pearl has grown.  This proved invaluable during the last troublesome business year.  Having additional production to sew certainly helped keep the manufacturing side of the business going.
"Ten years is a huge milestone and after the past year, it is an achievement that I am very proud of ~ Claire Emma Harris"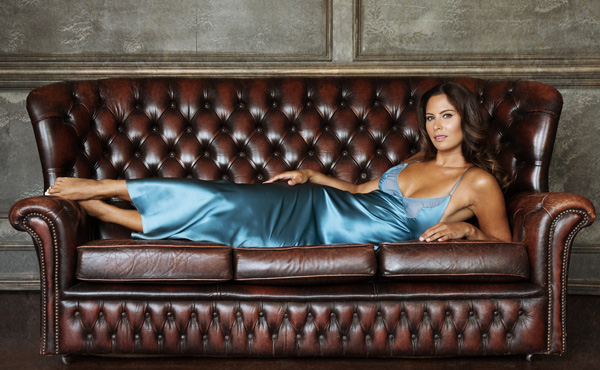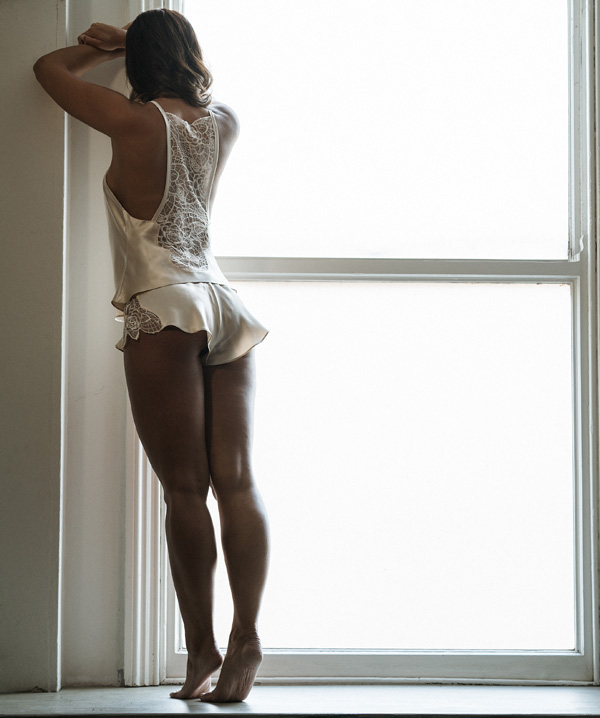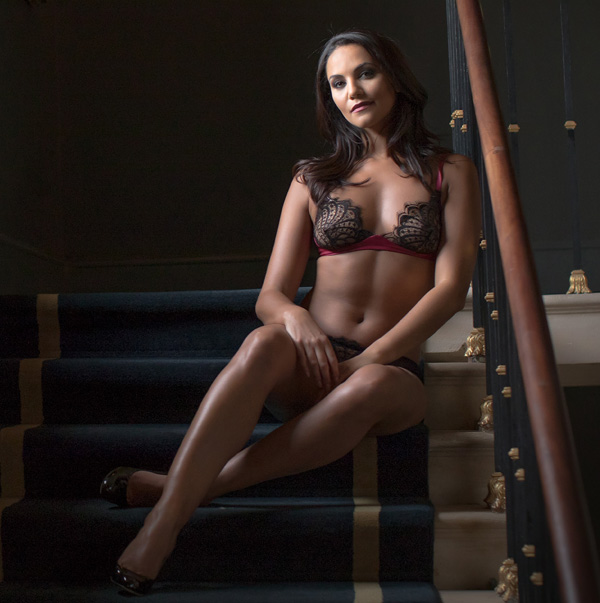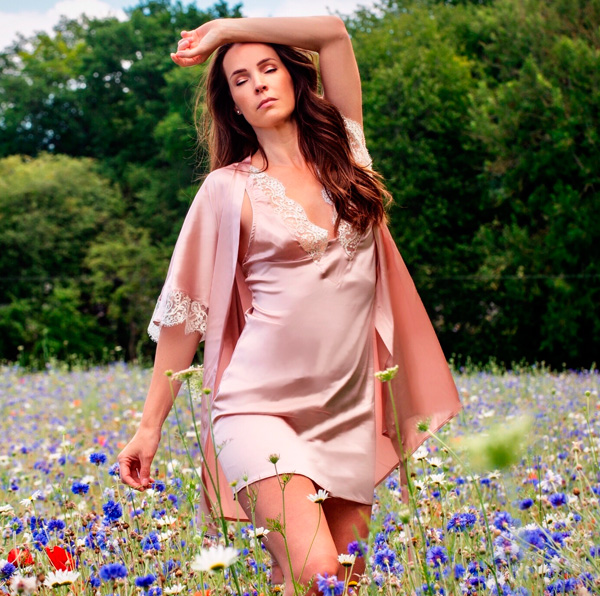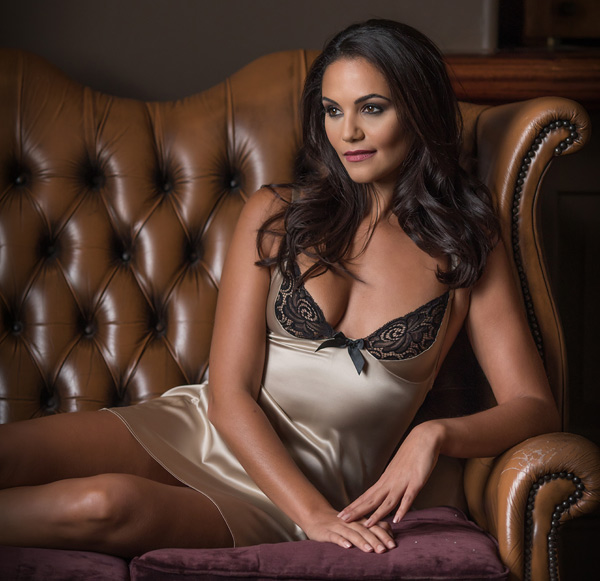 See more Emma Harris in their 'Spotlight'