Empreinte Cassiopée Célébration in NEW ICONS Collection for 75th Anniversary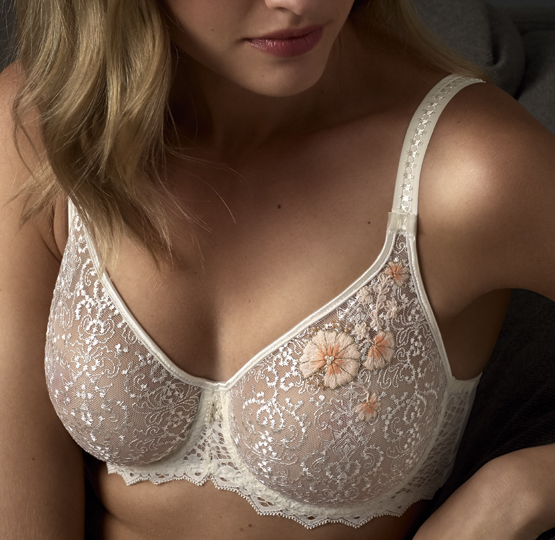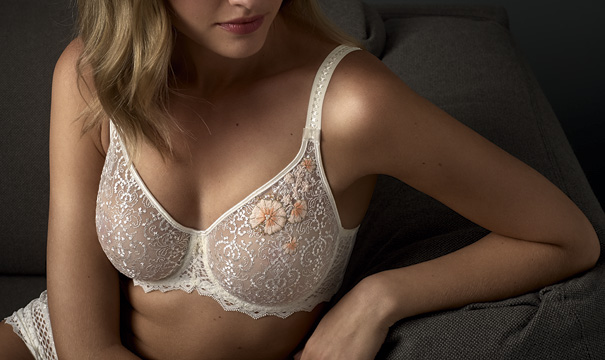 This year marks Empreinte's 75th Anniversary! To celebrate, the brand has created the NEW ICONS collection which is a reinvention of several key, must-have items. NEW ICONS celebrates the idea of timeless styles revisited and the desire to showcase a beauty which has stood the test of time, giving it a whole new radiance.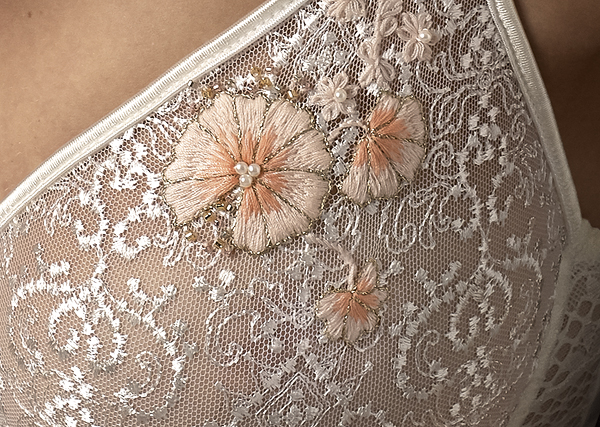 First up is the spectacular Cassiopée Célébration Limited Edition collection. The classic Cassiopée, decorated with the most beautiful arabesques, is now complemented by a floral embroidery of incomparable softness, edged with gold thread and beads. It is a sophisticated combination which will delight women searching for irresistibly elegant lingerie. The perfect gift, either for yourself or a dear friend.
Empreinte is all about designing leading styles which have enabled the company to establish itself as the key player in top-of-the range French lingerie. These include the voluptuous Melody, the sensual Lilly Rose, the bold Thalia as well as the sublime Cassiopée. These are chic, elegant and timeless ranges which every woman can count on in both her everyday wear and for those special occasions. It was therefore important to celebrate these iconic ranges in an exceptional collection showcasing the work of their seamstresses, unveiled to mark the company's 75th anniversary.